Recently, the submission of the event "My Guangdong Story" Global Solicitation for Short Videos concluded, while the voting is still underway until October 31. Nearly 500 videos have been displayed on the official webpage, among which many videos show the landscape of the province.

In the video "Couplets: Lingnan City", some traditional symbols of Guangdong echo modernized buildings in shape, such as morning tea and the Ferris wheel of the Canton Tower, as well as the traditional costume and Haixin Bridge, which look like the special couplets of the present and the past.
"We hope that audiences can have a taste of the history and present through these city couplets," said the author.
The aerial video "Wind and rain in Guangzhou" takes the best part of 30TB of footage shot in the past three years, recording the magnificent view of Guangzhou before and after storms. The sea of clouds, torrential rain, lightning, and thunder, as well as rainbows... The video showcases the unique scenery of the city.
Located on Gaolan Island of Zhuhai, Xiaosanlang Beach owns one of the most beautiful coastlines in the city. In Liang Xinhui's video, you can appreciate the beauty of scenic spots on Xiaosanlang Beach, including Qi'ao Island, Lovers Avenue, Zhuhai Opera House, the statue of Fishing Girl, Haibin Park, and the like.
About "My Guangdong Story" event
The voting of "My Guangdong Story" event will last until October 31, and you can vote up to ten times for your favorite videos per day. Winners and nominees of some outstanding videos will be awarded prizes of between 2,000 to 10,000 RMB each. Come and vote for your favorite videos!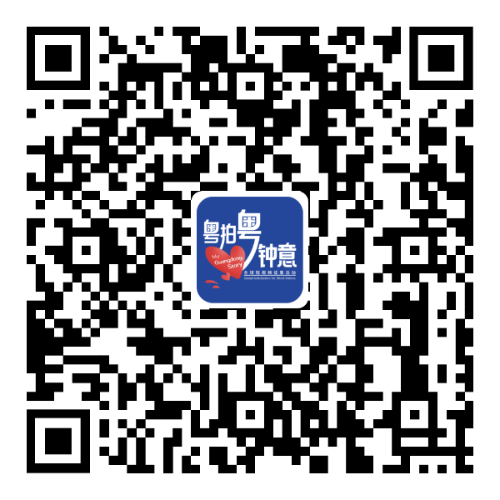 Scan the QR code to see all selected entries
Author | Holly
Editor | Wing, Olivia, Monica, Abby, Jerry