On October 24, Guangdong Master Group Co., Ltd., a long-time participant in the Canton Fair, received the Green Product Mark from TÜV Rheinland, an international independent third-party testing, inspection, and certification organization.
"Stainless-steel cookware companies represented by Master Group are tirelessly promoting the transformation and upgrading of development ideas, production management, brand building, etc., and are determined to take the path of high-end and green development. As a practitioner, enabler, and supervisor in the sustainable field, we, TÜV Rheinland, are excited about this," said Bernd Fritzsche, Vice General Manager of TÜV Rheinland Hong Kong Ltd.
This is the first stainless-steel cookware in the world to receive TÜV Rheinland's Green Product Mark. According to Clifton Chan, Chief Marketing Officer of Guangdong Master Group Co., Ltd., the company is planning to achieve carbon neutrality by 2050.
During the new stainless-steel cookware launch, the two sides held a strategic cooperation signing ceremony. Both parties will carry out exchanges and cooperation in areas such as laboratory capability enhancement, talent training, technological innovation, and equipment upgrading.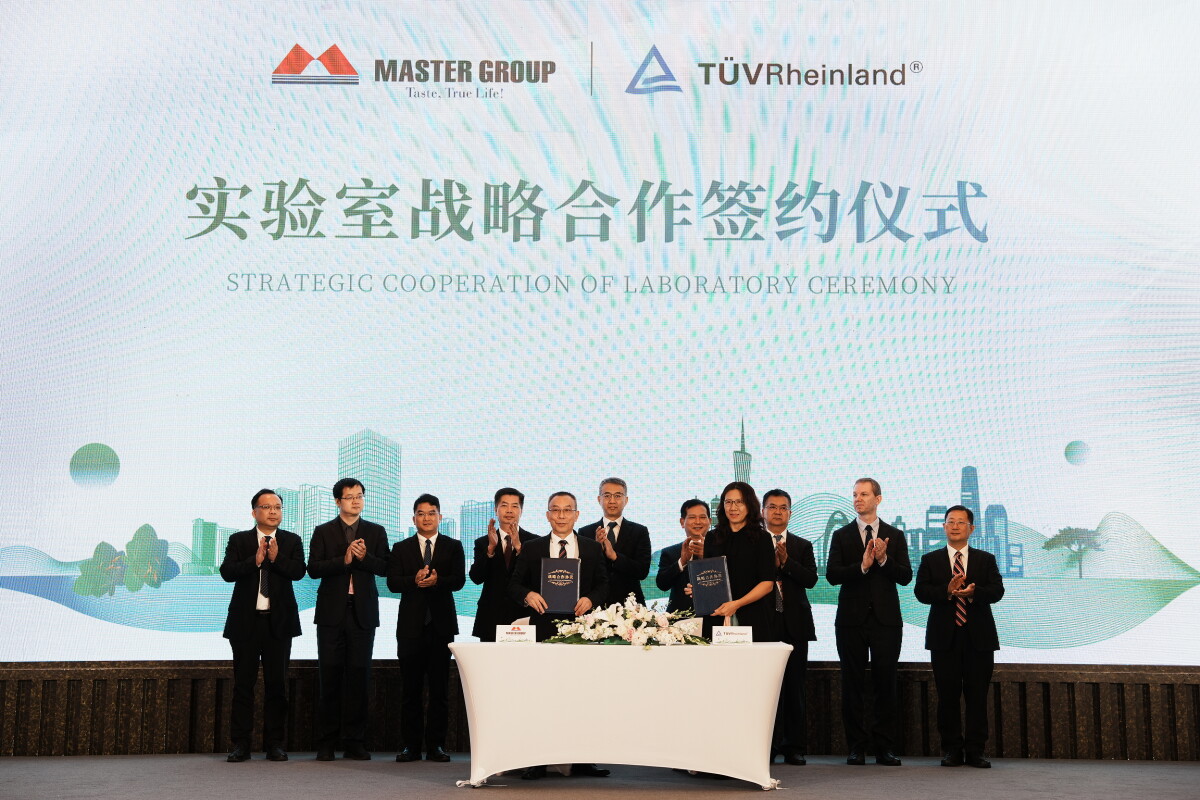 In recent years, the Canton Fair has been highlighting sustainability and green development. The exhibited products at the 2nd phase of the 134th Canton Fair are more environmentally friendly and innovative.
Currently, Master Group is doing business worldwide. In Europe, it is mainly involved in Germany, France, Italy, England, and the Scandinavian market. By attending the 134th Canton Fair, it hopes to have more new customers from the Middle East and also from the Belt and Road Initiative (BRI) partner countries.
TÜV Rheinland's Green Product Mark is a voluntary environmental labelling scheme based on multiple standards, indicating the overall environmental sustainability of a product.
Reporter | Fanny
Video | Qin Shaolong
Editor | Olivia, Nan, Will, James
Photos provided to GDToday