On May 11, the 2023 Conference for Economic Trade Cooperation between the Pearl River Delta and the Eastern, Western and Northern of Guangdong Province kicked off in Guangzhou.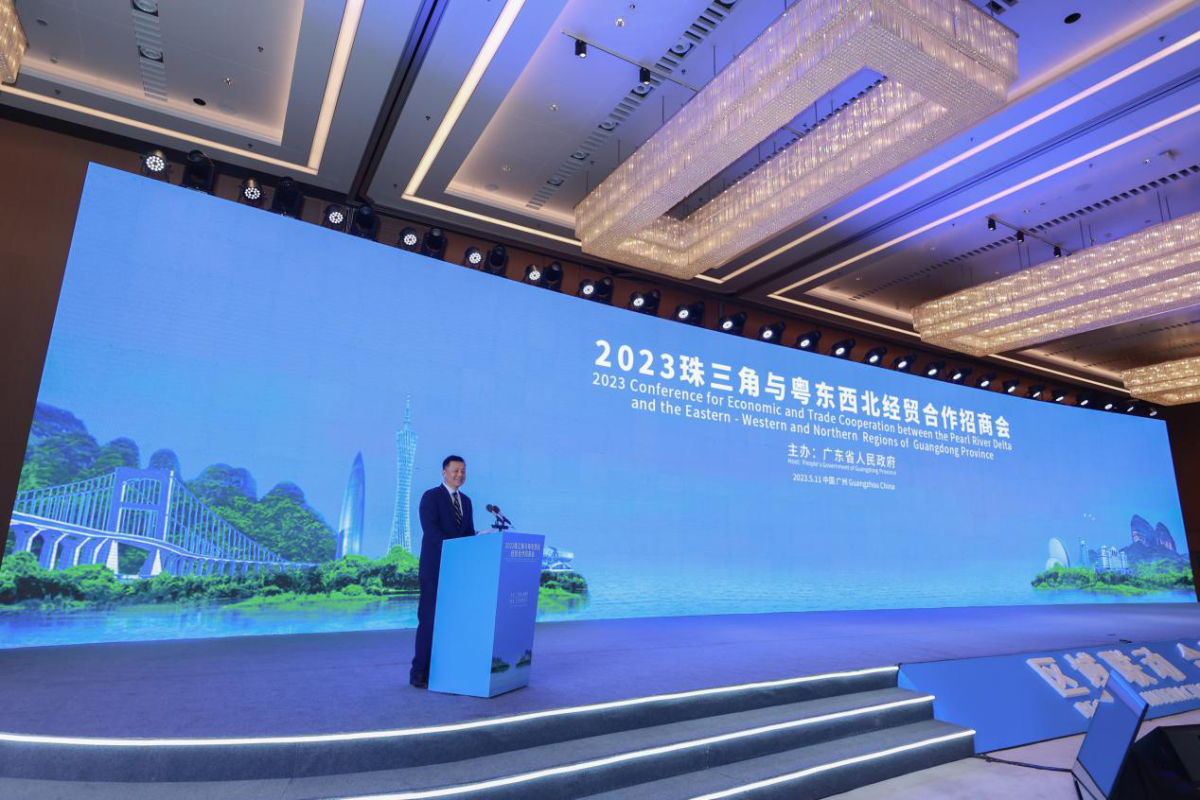 With the theme "Regional Interaction, Win-win Cooperation", it aims to further the orderly industrial transfer from the Pearl River Delta to the Eastern, Western and Northern Regions of Guangdong Province.
The multinational attendees included SK Chemicals from the Republic of Korea, Faytech, TüV Rheinland and ALBA from Germany, Kraft Heinz, ExxonMobil and General Electric Company from the US, Yazaki from Japan, Veolia from France.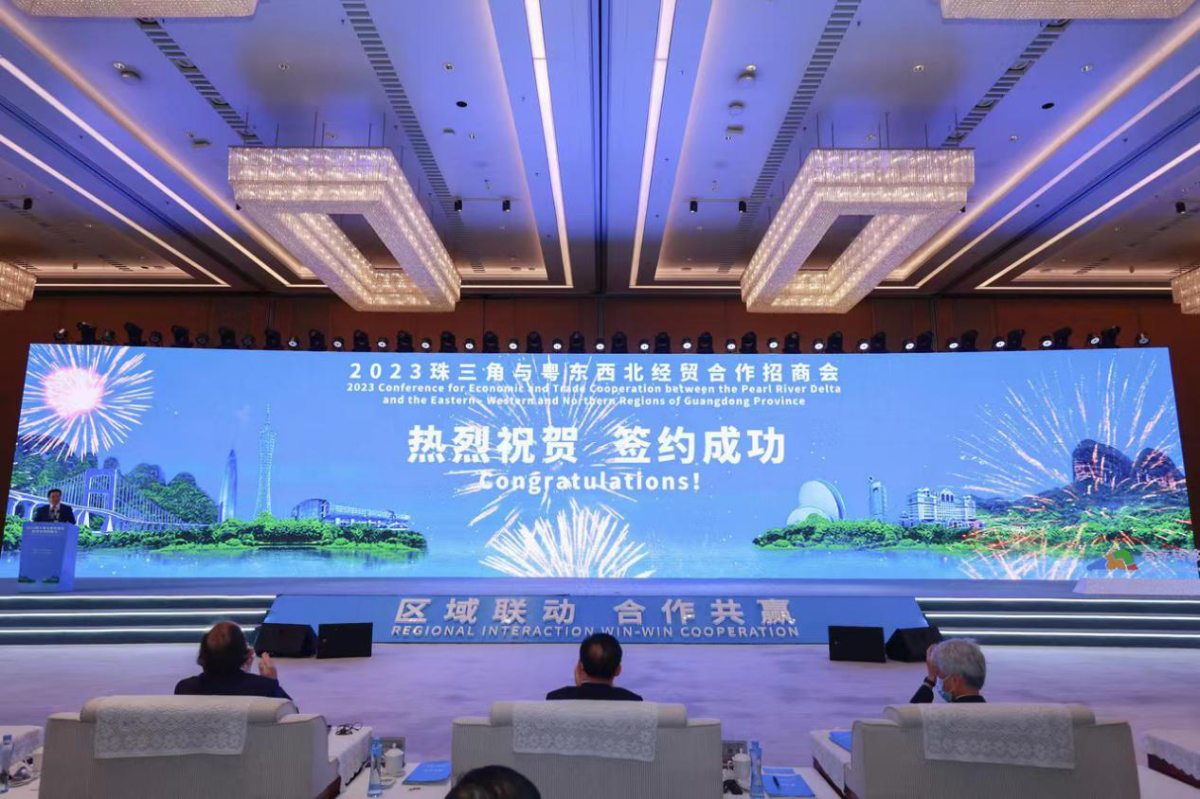 In March, SK Chemicals signed an agreement with Shantou-based Shuye Environmental Technology Co., Ltd. to build a factory for recycled plastic. The initial project investment will reach about 1 billion RMB.
"Thanks to the superior business environment and good services in Guangdong province, we have already planned a project expansion based on what we have built so far. Apart from producing r-BHET and r-PET, we are preparing to move the PETG production line to here," said Pack Nohyuck, general manager of SK Chemicals China Region.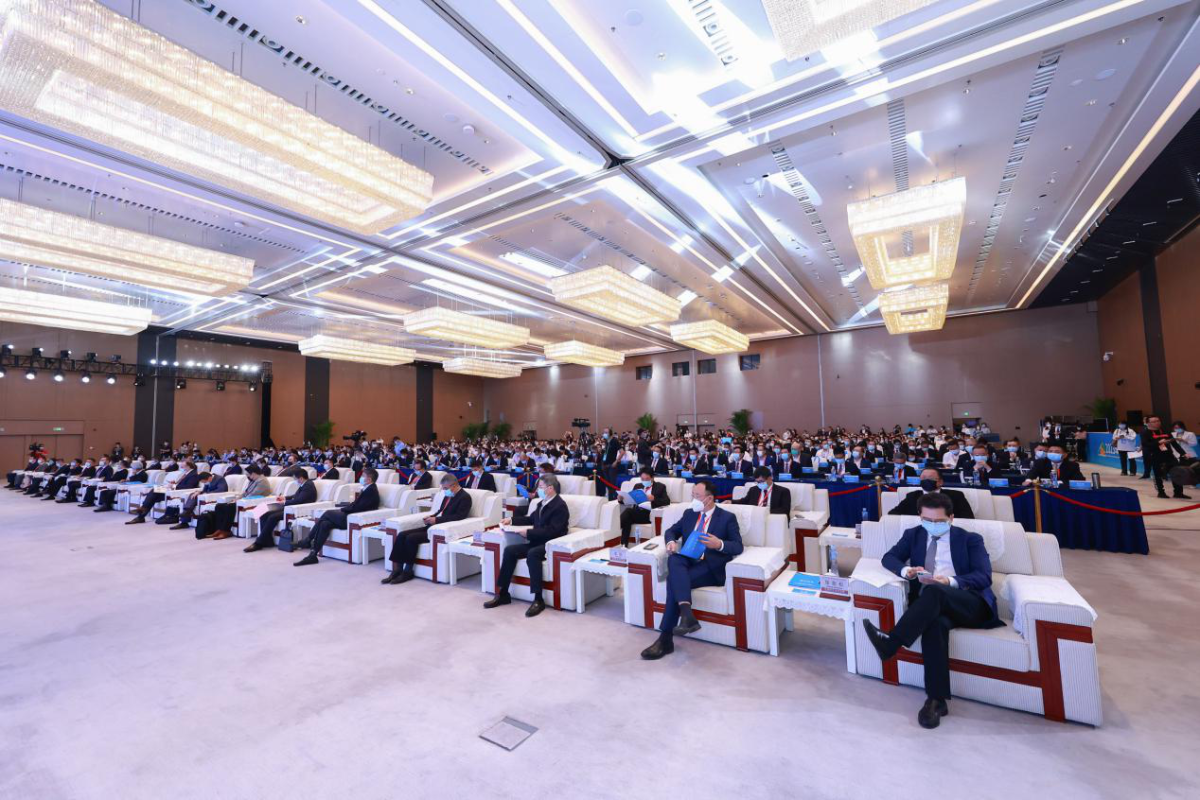 In August 2020, Kraft Heinz officially opened its Yangjiang factory, with an investment of about 700 million RMB. This soy sauce production base is one of the largest Kraft Heinz investment projects in recent years.
"This year, we plan to invest about 55 million RMB in the Yangjiang factory to expand the production line and manufacture more new products like organic black soybean oil," said Ivan Lu, General Counsel & Head of Corporate Affairs of Kraft Heinz Company in Asia.
So far, Kraft Heinz has opened seven food production factories in China, among which five are located in Guangdong province.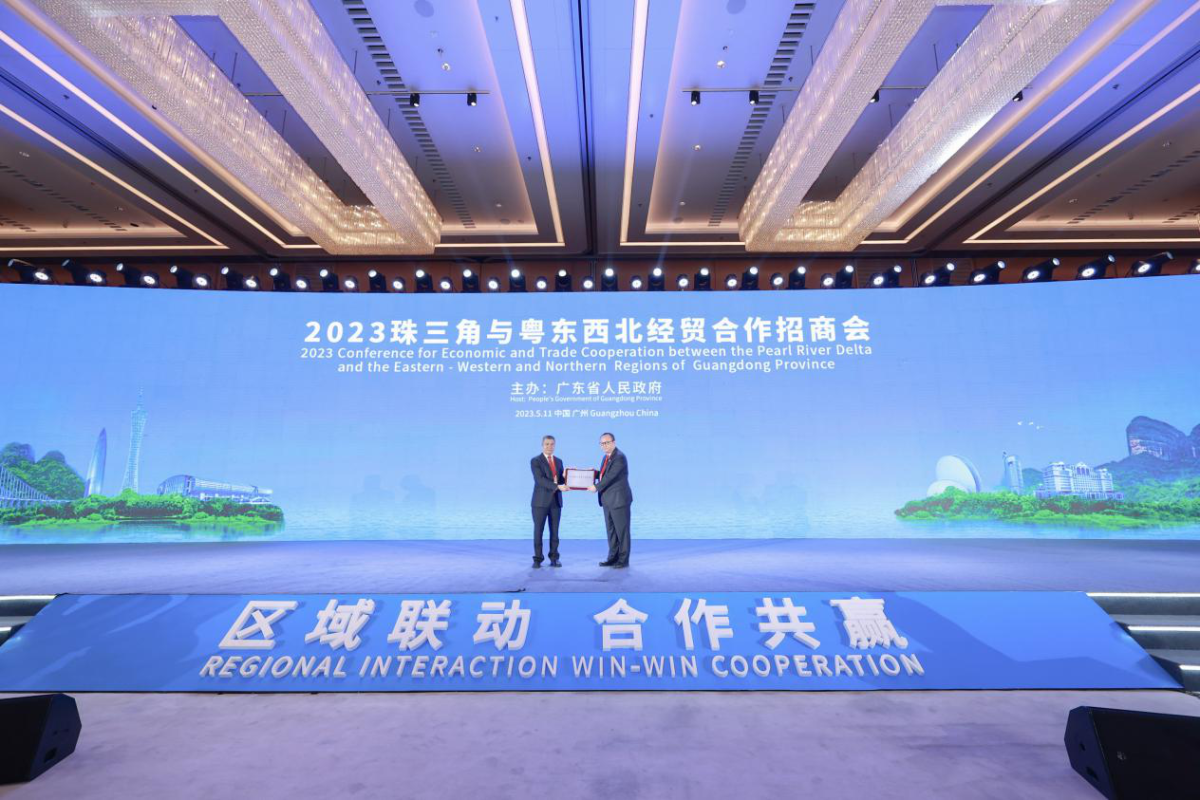 ALBA Group, one of the leading recycling and environmental services companies in the world, launched a project in Zhanjiang.
Facing Hainan province in the south, Zhanjiang enjoys a very good geographical location. The city has also seen thriving development of its petrochemical industry, so I think it will also provide us with more opportunities, said Chen Chunlong, Corporate COO of ALBA Asia.
TüV Rheinland found conferences like this very helpful. "We have deepened our understanding of the industrial policies and plannings in the Eastern, Western and Northern of Guangdong Province and have more confidence in investing there and contributing to their socio-economic development," said Cindy Wang, vice general manager of government relations of TüV Rheinland.
From 2018 to 2023, TüV Rheinland, a global leader in independent inspection services, invested more than 200 million RMB in Guangdong.
The Department of Commerce of Guangdong Province will organize business visits to Shaoguan, Meizhou and Yangjiang on May 12 and 13, as an important supporting event for the conference.
Reporter | Fanny
Video | Eastbrook, Zoey
Photo provided to GDToday
Editor | Wing, Nan, Monica, Ou Xiaoming, James