Recently, six departments, including the Guangdong Provincial Development and Reform Commission, jointly issued 17 specific measures for promoting foreign investment with a focus on manufacturing ("Measures"), to further attract foreign investment, stabilize the scale of foreign investment, and enhance the quality of utilizing foreign capital.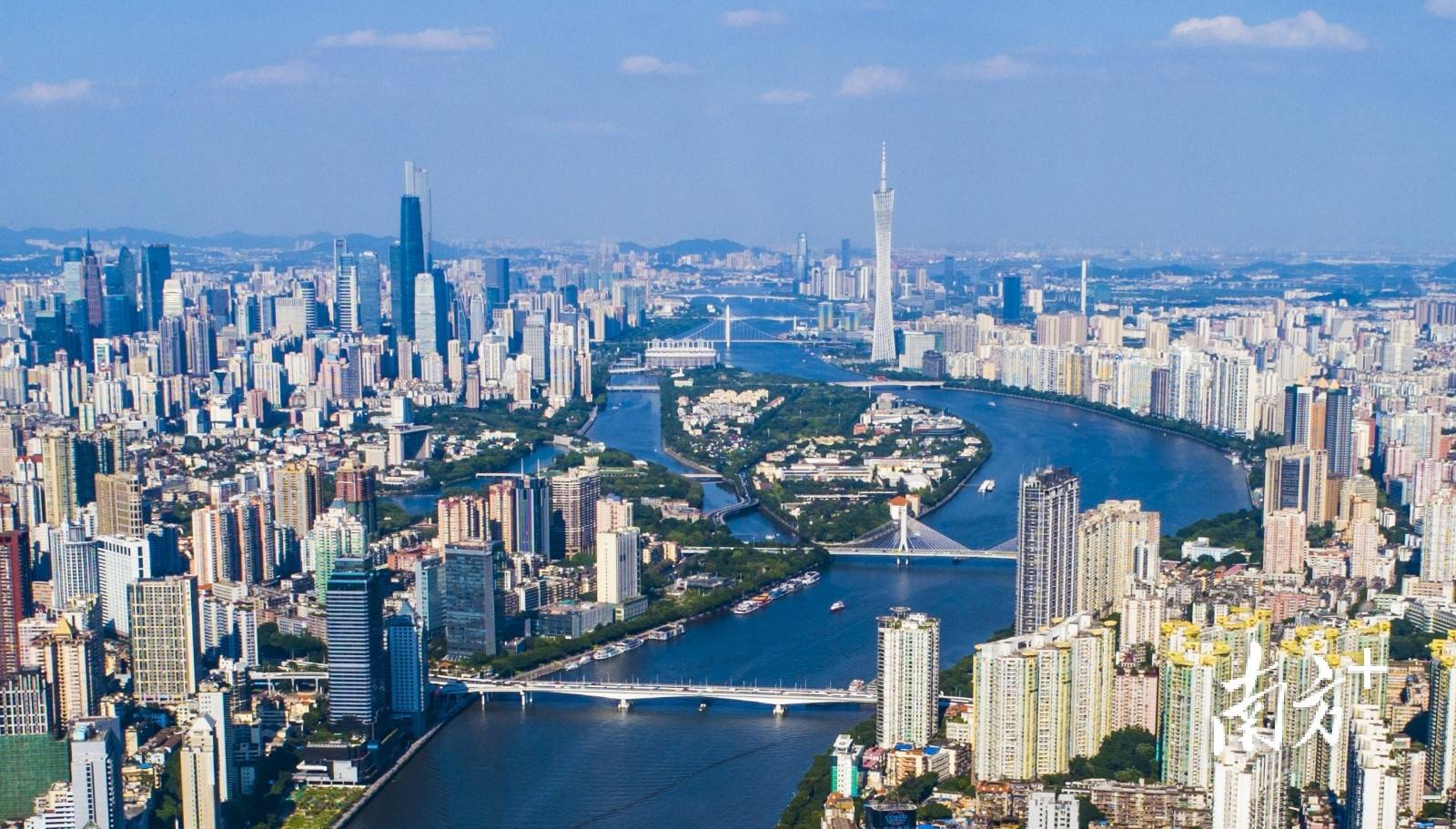 In order to attract more foreign investment, the "Measures" suggest supporting foreign investment in new areas, thoroughly implementing a new version of the negative list for foreign investment, and accelerating the opening up in the manufacturing sector.
The Measures also aim to implement the current economic cooperation agreements signed between the Chinese mainland and Hong Kong, Macao, and Taiwan, aiming to expand the province''s investment sector to these regions.
To support the foreign-invested enterprises, the "Measures" also outline various policies related to improving convenience for foreigners working in Guangdong, strengthening employment services, enhancing cargo logistics facilitation, boosting intellectual property protection, and providing financial support.
For instance, different regions in the province should establish a "single window" for foreigners to work and stay, achieving streamlined acceptance, online processing, and comprehensive services. In accordance with relevant regulations, support should be provided to overseas professionals and scarce talent in areas like housing, education for children, spousal employment, and medical care.
In a bid to enhance the openness of major platforms, Guangdong will further support Shenzhen in building a pilot demonstration area of socialism with Chinese characteristics, expand market access in the Guangdong-Macao In-Depth Cooperation Zone in Hengqin, support Guangzhou's Nansha District to carry out pilot reforms of market access and management systems, and promote opening up in productive service industries such as telecommunications, finance, scientific research, and technological services.
Specifically, the "Measures" encourage foreign investment to leverage capital and technological advantages, focusing on investing more in new industries and future sectors like integrated circuits, biomedicine, new energy, innovative energy storage, high-end basic components, advanced materials, AI, commercial aerospace, and more.
Reported by Zelda (intern)
Edited by Olivia, Steven, Will, James