American Chamber of Commerce in South China (AmCham South China) releases their questionnaire of 2023 State of Business in South China Study. The purpose of this study is to track trends in the business environment in 2022 and provide accurate and first-hand information for decision-making to enterprises and government.
Act quick, get ready to win lucky draw for prizes:
1. Two Free Tickets to AmCham Int'l Golf Tournament
2. Three free tickets to AmCham South China Winter Ball
3. Luxury hotel accommodation in China
4. Three 1,000 RMB cash prizes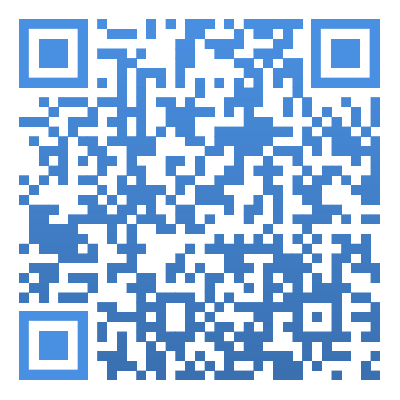 Scan and fill in the questionnaire!
This questionnaire is designed to be completed in approximately 10 minutes. All responses will be kept strictly confidential.

What is Special Report?
Special Report on the State of Business in South China (Special Report) is a quantitative study of the business environment. 2023 will be the 19th year of publication, covering statistics such as demographics, revenue and profitability, investment trends, business environment in South China etc.
Source: American Chamber of Commerce in South China