"It is the first time that I'm attending this very impressive exhibition. We expect to bring delegations from Israel here to be exposed to the beauty of Guangdong and the business opportunities that the province has to offer," said Alex Goldman Shayman, Consul General of Israel in Guangzhou, at the opening ceremony of the Guangdong 21st Century Maritime Silk Road International Expo 2023 (MSRE 2023) held in Guangzhou on June 2.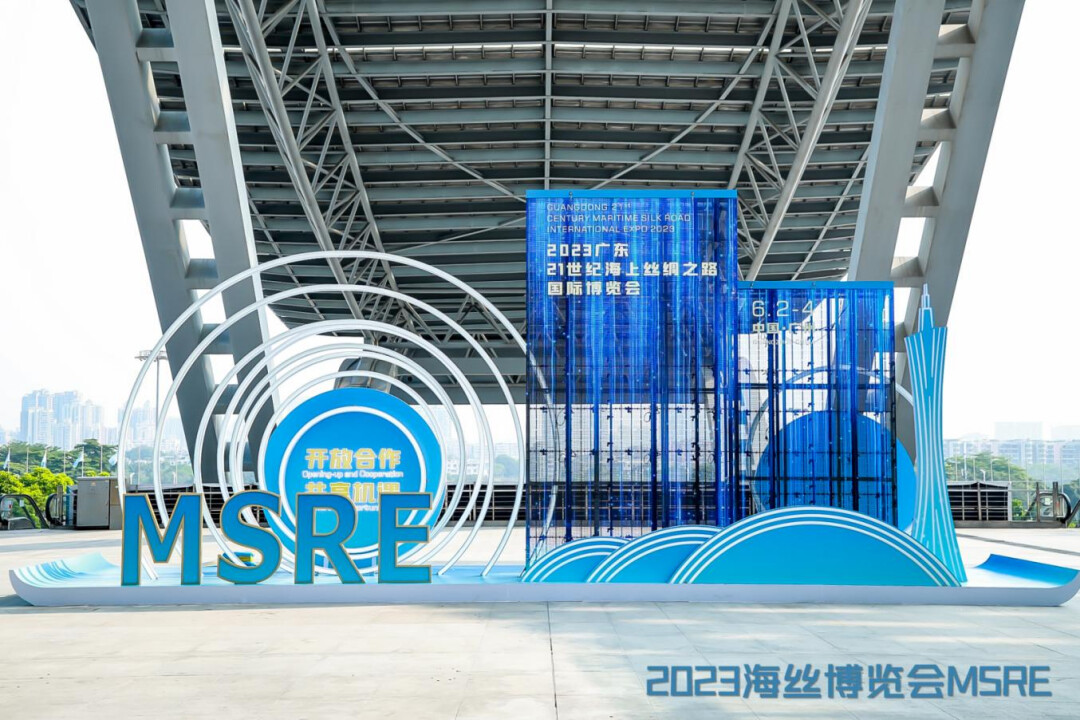 With the theme of "Opening-up and Cooperation, Sharing Opportunities," the exhibition attracted the participation of 57 countries and regions, including 25 from Asia, 10 from the Americas, 9 from Africa, 11 from Europe, and 2 from Oceania, as well as all 15 member countries of the Regional Comprehensive Economic Partnership (RCEP).

"This event is very important. We will promote the Malaysian products, investment, and tourism. The Guangdong-Hong Kong-Macao Greater Bay Area (GBA) has a very mature high-tech manufacturing industry and advanced supply chain. More Malaysian businessmen and products will be coming to the GBA," said Nick Koay, chairman of MayCham China.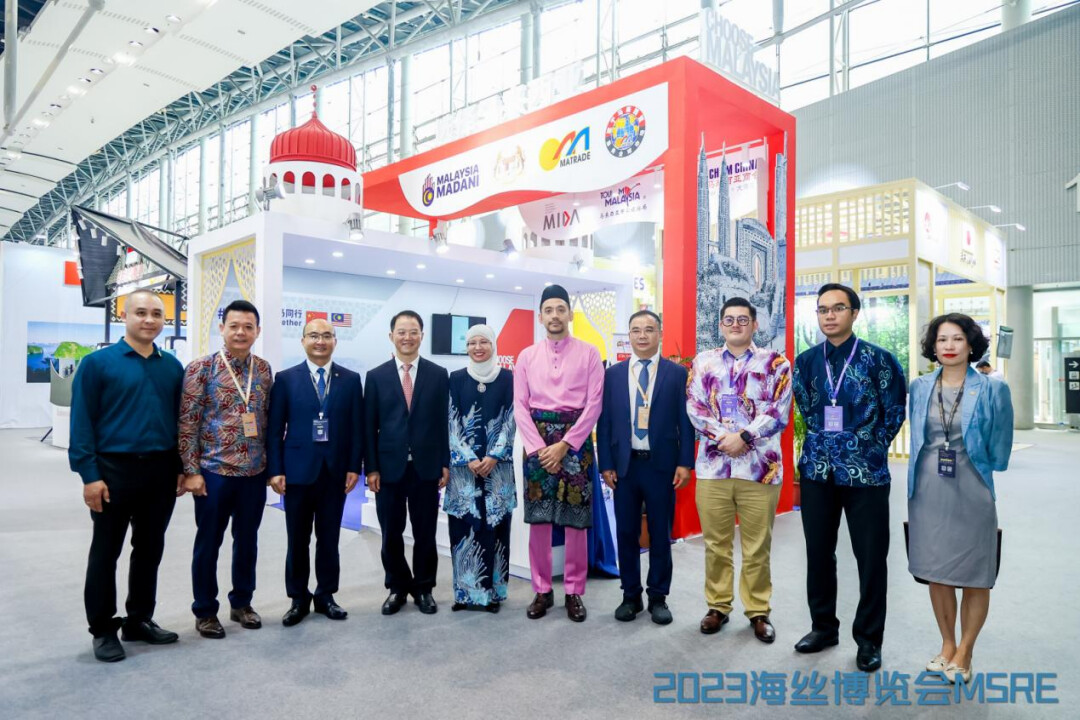 During the exhibition, the national image pavilion of Saudi Arabia is displaying fashionable clothing, heritage accessories for ladies, an old unique living room, and coffee. "Now we have big projects for the GBA. We are focusing on the green energy and gas," said Abdullah Bin Abiyah, Consul General of Saudi Arabia in Guangzhou.
Other attendees like Beka Mikaberidze, founder of One Belt One Road Georgian Business House, is looking forward to help local businesses further expand markets in GBA.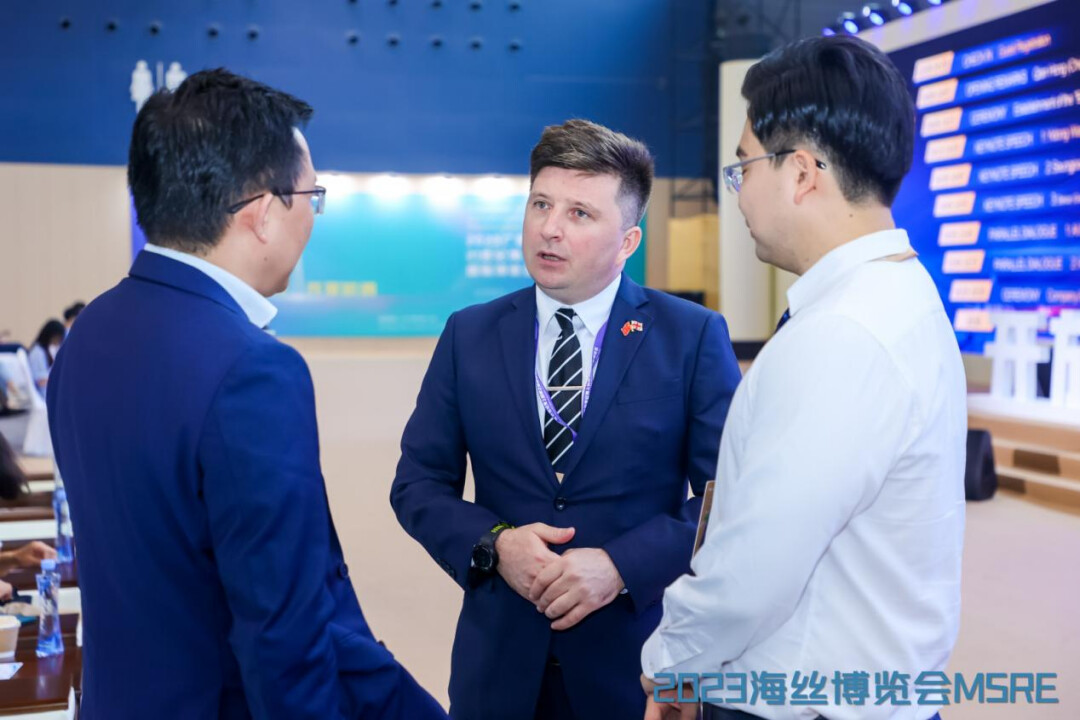 "The Belt and Road Initiative (BRI) has connected different countries and businesses worldwide together. Georgian companies should often come to China and attend different kinds of exhibitions in GBA," he said.
Harisharan Pudasaini, Consul General of Nepal in Guangzhou, also thinks highly of the event. "These types of expos will provide an important platform for BRI member countries to promote their trade, investment and tourism products. The Consulate also trying to catch such opportunities," he said.
In recent years, TÜV Rheinland has maintained steady growth in South China. "For a foreign testing, inspection, and certification agency, service innovation requires a sound business climate, a relatively complete urban industry structure, and open-minded government with encouraging policies. All of these are competitive edges offered within the GBA," said Tina Jiang, managing director of TÜV Rheinland (Guangdong) Ltd. And TÜV Rheinland (Shenzhen) Co., Ltd.
Covering an area of 50,000 square meters and with more than 70 supporting activities, the exhibition will last two more days.
Reporter | Fanny
Video | Eastbrook, Qin Shaolong
Editor | Wing, Nan, Will, Jerry
Photos provided to GDToday