Guangzhou Municipal Government released a package of measures on February 14 to support the high-quality development of market entities.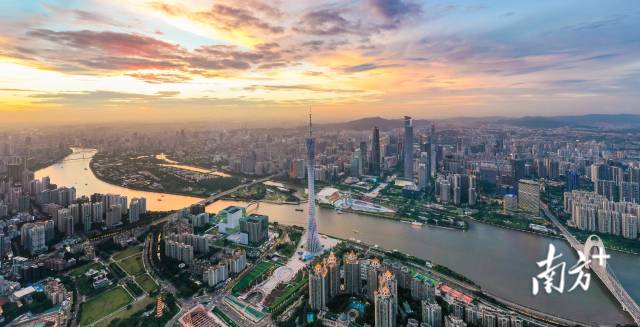 [Photo: Nanfang Plus]

The package included 38 specific policy measures concerning nine aspects, including serving the market entities, increasing effective demand, and improving quality and efficiency for industrial development.
This year, Guangzhou will support foreign investment in various forms, conduct the most simplified market access approval, improve foreign investors' financial services, and facilitate cross-border investment and financing.
The city will organize businesses to attend 100 overseas fairs under the "Guangdong Trade Worldwide" initiative and shorten the average handling time of export rebates to five working days.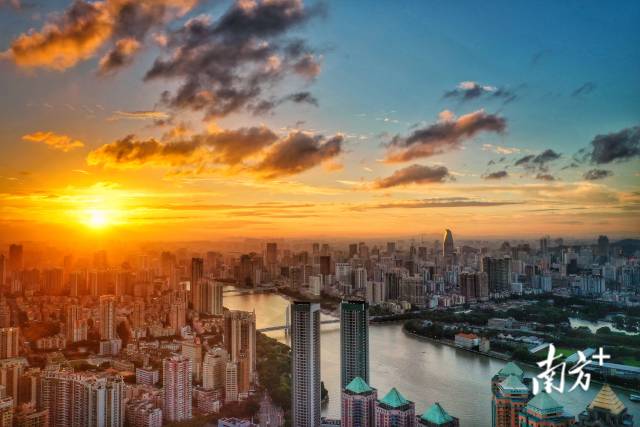 [Photo: Nanfang Plus]

In addition, it will continue focusing on building an international consumption centre city. It will support the development of commercial sites, large-scale retail projects and modern commercial logistics facilities. Eligible projects will be given a maximum subsidy of 3 million RMB.
To bring in foreign talents, it will explore and establish the responsibility system of chief scientists. A green channel and customized policy service will be provided to foreign strategic scientists, leading high-tech talents and innovation teams in key industrial fields.
In terms of slashing taxes and fees, the policy document stipulates that small-scale taxpayers with monthly sale volumes below 100,000 RMB (included) will be exempt from the value-added tax (VAT).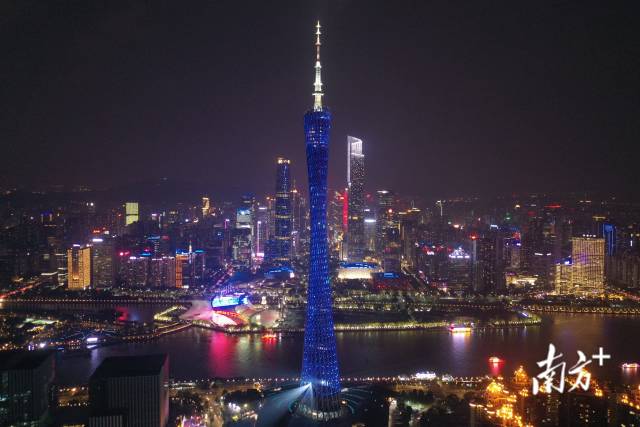 [Photo: Nanfang Plus]
For those small and medium-sized enterprises (SMEs) that are temporarily in difficulties, the banking and financial institutions are encouraged to extend the deadline for repaying loans and interest.
Apart from lowering the water, electricity and gas bills for businesses, it also will reduce the logistics costs to support the high-quality development of the air transport industry.
For instance, the newly-opened regular international and domestic cargo routes will be subsidized with a maximum of 40 million RMB and 5 million RMB in the first year of operation.
In the near future, Guangzhou will conduct business environment reform 6.0 to help market entities to better take root in Guangzhou.
Author | Fanny
Editor | Wing, Olivia, Will, James