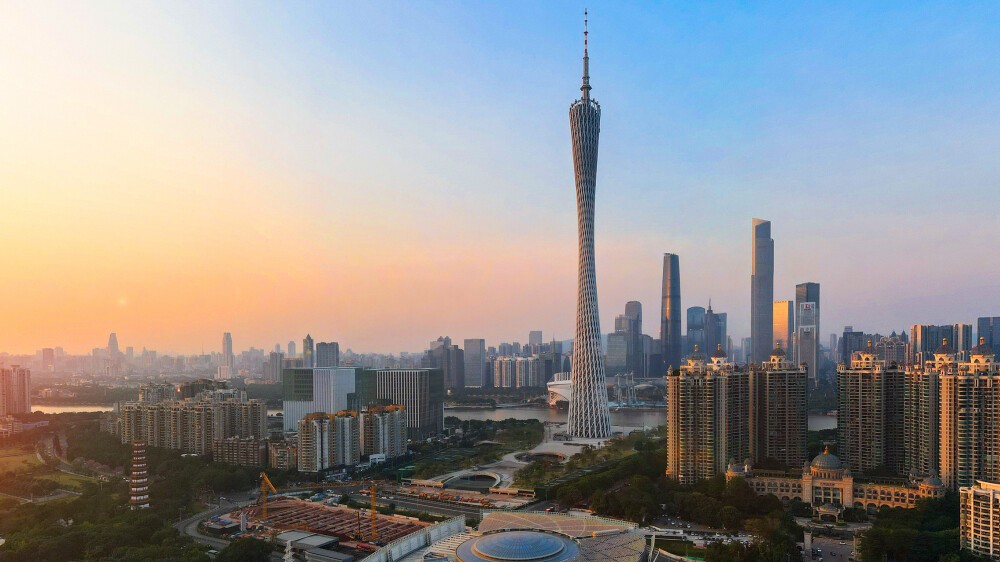 (Photo: Nanfang Daily)
Nearly 60% of American companies showed business confidence in China, and 1/3 of companies planned to increase investment in China, according to the latest report released by the American Chamber of Commerce in South China (AmCham South China) on August 2nd.
Dr Harley Seyedin, President of AmCham South China, said, "Our study shows China is on the road to slow but steady recovery and, as in the past, will be a major contributor to the global economic growth."
The 2023 Mid-Year Report on the Impact of COVID Policy Change report collected questionnaire feedback from 185 companies from May 4th to June 21st, 2023. It analyzed how China's optimized COVID-19 policies influenced companies' operations within six months.
According to the report, nearly all companies have experienced positive impacts on their operations due to the optimized COVID policy. An overwhelming majority (92%) of companies have somewhat or fully recovered from the pandemic.
Compared with that in 2022, there is a significant improvement in companies' business operations in China in 2023. Nearly half (49%) of the companies studied experienced increases in revenue, including 64% Chinese-invested and 38% American-invested companies.
According to the report, 60% of companies remain optimistic about China's business outlook, and 32% plan to increase investment in China.
More specifically, American companies showed greater confidence in the business outlook in China. Over half (57%) stayed optimistic about the Chinese market, and 32% planned to increase investment.
The report also showed that almost half (49%) of the studied companies state that the overall business environment in China has dramatically improved or somewhat improved compared with the past three years. 79% of companies consider adjusting visa and entry policies as "very helpful" or "somewhat helpful".
Reported by Nan
Edited by Olivia, Steven and James