On April 3, the Encouraged Industry Catalogue in the Guangdong-Macao In-Depth Cooperation Zone in Hengqin was released by the National Development and Reform Commission (NDRC).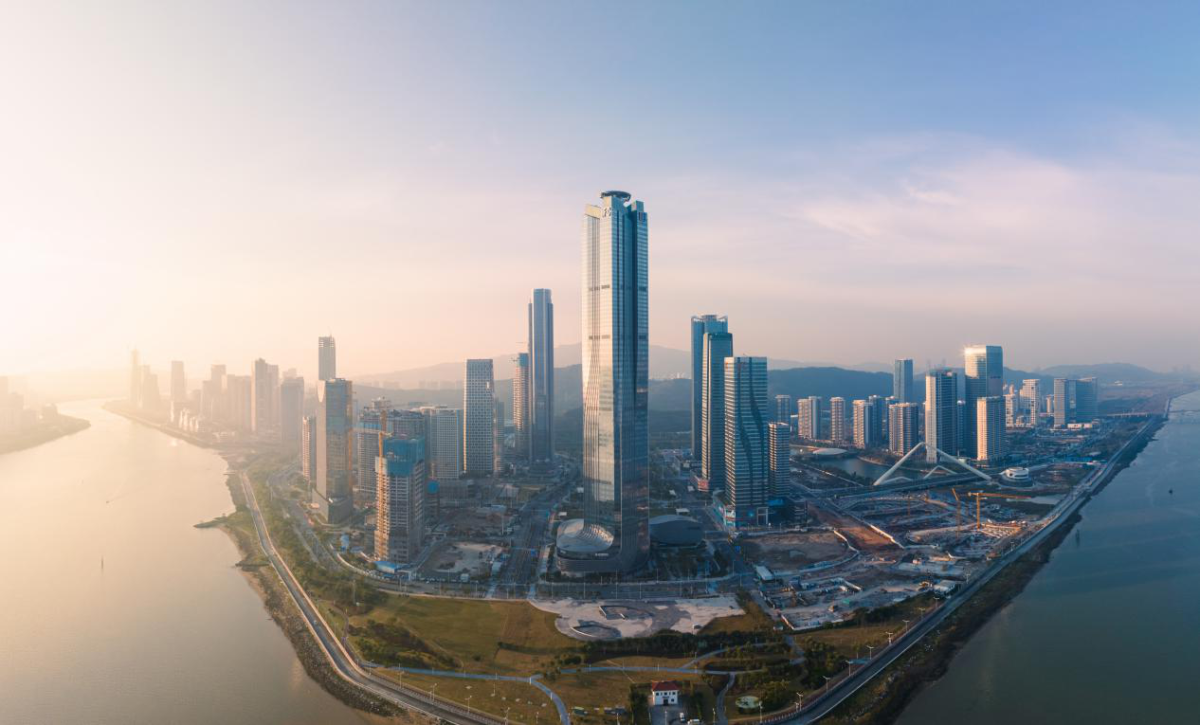 [Photo provided to GDToday]

With a total of 185 items, the Catalogue mainly focuses on the scientific and technological research and high-end manufacturing industries, Macao branded industries, such as traditional Chinese medicine, cultural tourism, convention and exhibition, and commercial and trade industries, modern financial industry and other industries.
Apart from further specifying the four major industries to promote Macao's adequate economic diversification, it highlights the regulation alignment with Macao.
For instance, the Catalogue covers the design, production and sale of food products, drinks, condiments and health products approved and registered in Macao and produced in the Cooperation Zone, as well as the trade brokerage, agency, and service between the Chinese Mainland, Macao SAR, Portuguese-speaking countries and other countries in jointly advancing the Belt and Road Initiative.
In addition, it also includes insurance services like personal insurance, reinsurance, mutual insurance, self-insurance, and tariff guarantee insurance.
"We can can provide Hengqin and Macao residents with better medical services and attract more residents from Macao to work and live in Hengqin through launching various types of insurance, which is also an important financial measure to promote the integrated development of the two places," said Fu Yongge, deputy director of the Executive Committee of the Guangdong-Macao In-depth Cooperation Zone in Hengqin.
According to the NDRC, the Catalogue holds the key to guide investors, help governments manage the investment projects, formulate and implement policies for the development of talent, land and other industries.
In the future, Guangdong province and other related departments of the State Council will actively support the encouraged industries in terms of project layout, funding, and other aspects.
Author | Fanny
Editor | Wing, Nan, Monica, Jerry