Hong Kong's IPO market will have a solid growth in the second half of the year when the local epidemic situation gets better. And its real GDP may bounce back to an all-time high in history
"Hong Kong's IPO market will have a solid growth in the second half of the year when the local epidemic situation gets better. And its real GDP may bounce back to an all-time high in history," said Dr. Wang Chunxin, Head of Economic and Policy Research Division, Bank of China (Hong Kong).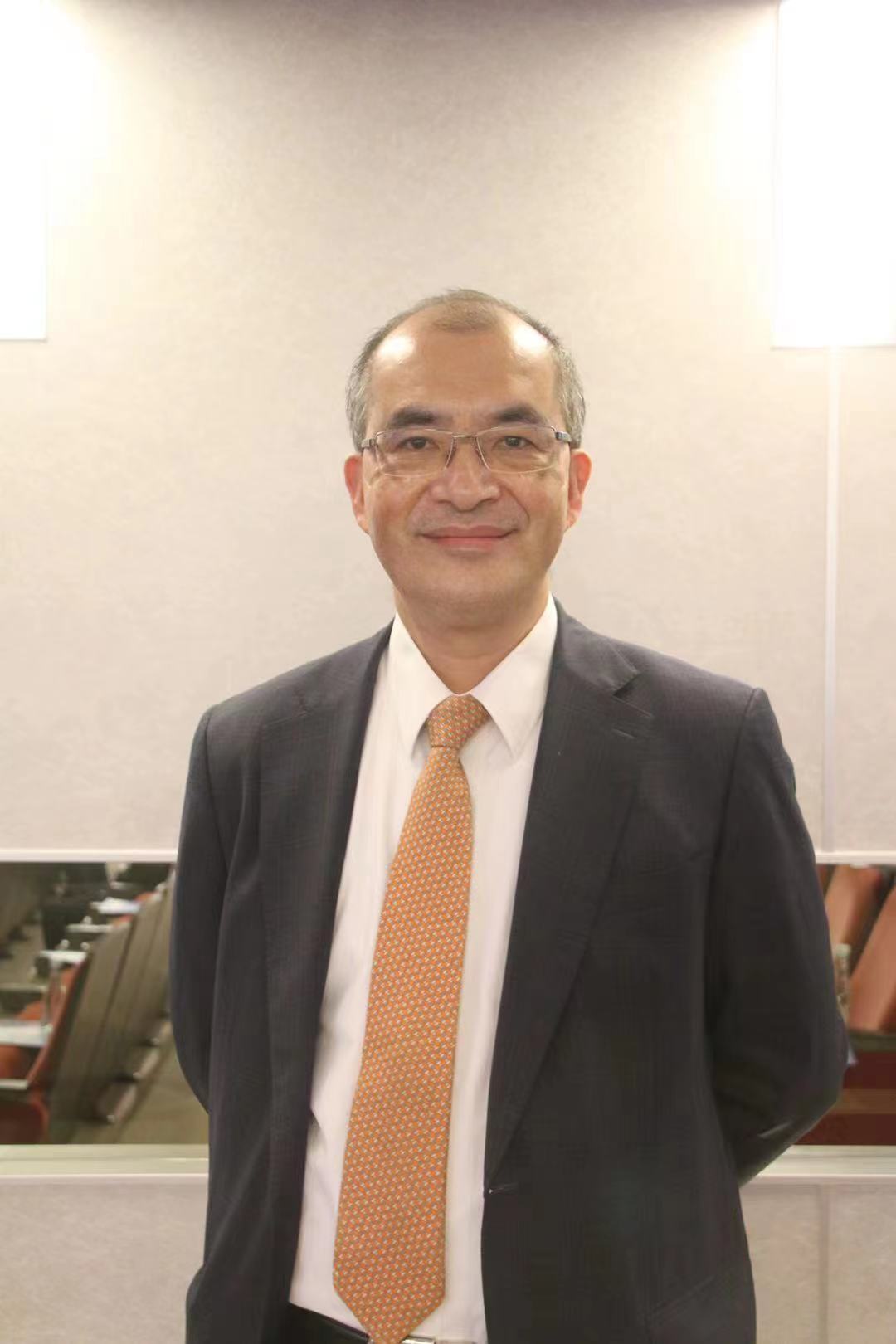 [Photo provided to Newsgd.com]
The Special Purpose Acquisition Corporation (SPAC) submitted a listing application to Hong Kong Exchanges and Clearing (HKEX) on the evening of April 8th. Since the SPAC IPO mechanism was launched in January 2022, there are at least 11 SPAC companies that have sent their applications to HKEX.
"Dynamic zero-COVID" policy conducive to economic development
According to the analysis of Dr. Wang, the "dynamic zero-COVID" policy will help Hong Kong seize opportunities to revive its economy.
"The global GDP growth averaged 1.3% in these two years, while the figure of the Chinese mainland was 5.2%, indicating that China's dynamic zero-COVID policy is beneficial to the overall economic development," said Dr. Wang.
He also stressed that despite the fact that China is a developing country, its GDP growth rate exceeded that of the world by about 3% from 2017 to 2019, and nearly 4% from 2020 to 2021.
The steady downward trend of the epidemic holds the key to economic revival and reopening with the mainland should be given the top priority.
He pointed out that this year, Hong Kong has set more than 170 billion HKD in the financial budget to help boost the economy. It is expected to increase by about 3.5%. And local consumption will also contribute more than 70% to the GDP. When the situation gets better, service industries like tourism, catering, and retail will also further the economic recovery.
Chinese mainland crucial to Hong Kong's economic growth
The mainland affects more than half of Hong Kong's economic growth, involving pillar industries like financing, trade, and shipping. The listing of mainland enterprises in Hong Kong is a major driving force for Hong Kong's financial development
"The number of Chinese mainland companies now accounts for half of Hong Kong's stock market, taking up about 80% of market share," said Dr. Wang.
In addition, Hong Kong see more than 45% of its bank loans are related to China-invested enterprises. And in terms of trade and logistics, Hong Kong is an important transit port for mainland commodities.
The pandemic prevention and control may cause a little inconvenience to multinational companies based in Hong Kong, but it won't last long.
"Foreign-invested companies have a very strong recognition of Hong Kong's business and market environment," said Dr. Wang.
With rising of East Asia, Hong Kong to unleash greater potential
This year, the IPO market of Hong Kong will have a steady performance.
The escalation of the Omicron outbreak has disrupted IPO and other fund-raising activities on the local bourse. Activity is, however, expected to bounce back over the coming months with a strong IPO pipeline across different sectors, according to the Chinese mainland and Hong Kong IPO markets 2022 Q1 Review released by KPMG on March 30, 2022.
Around 10 to 15 SPACs are expected to be listed in Hong Kong this year, raising 20 - 30 billion HKD, said PwC. Besides, it is estimated that there may be 100-120 new IPOs in Hong Kong this year, raising capital of about HKD 330 billion to 450 billion.
Dr. Wang believes that Hong Kong is expecting a historic opportunity rarely seen in a century. East Asia became the main economic engine in the world during the global financial crisis in 2009. And in 2017, its economic volume started to surpass that of North America, while in 2020, its GDP accounted for more than 30% of the world's total. This will soar to 40% by 2035 and 50% by 2050, thereby ushering in a new era for the East Asia hemisphere.
"There will be enormous demand for financial services as the importance of East Asia's economy continues to rise and regional cooperation keeps deepening. This means great development opportunities for financial centers in the region. As an international financial center, Hong Kong will certainly tap into its full potential," said Dr. Wang.
Author | Fanny
Video | Catherine, Fanny, Celine (Intern)
Editor | Wing, Olivia, Will, Jerry