The People's Bank of China, China Banking and Insurance Regulatory Commission, China Securities Regulatory Commission, State Administration of Foreign Exchange and Guangdong government jointly issued 30 specific measures on financial support for the construction of the Guangdong-Macao In-Depth Cooperation Zone in Hengqin on February 23. The major measures include to allow the use of Macao pataca for small payments in the cooperation zone.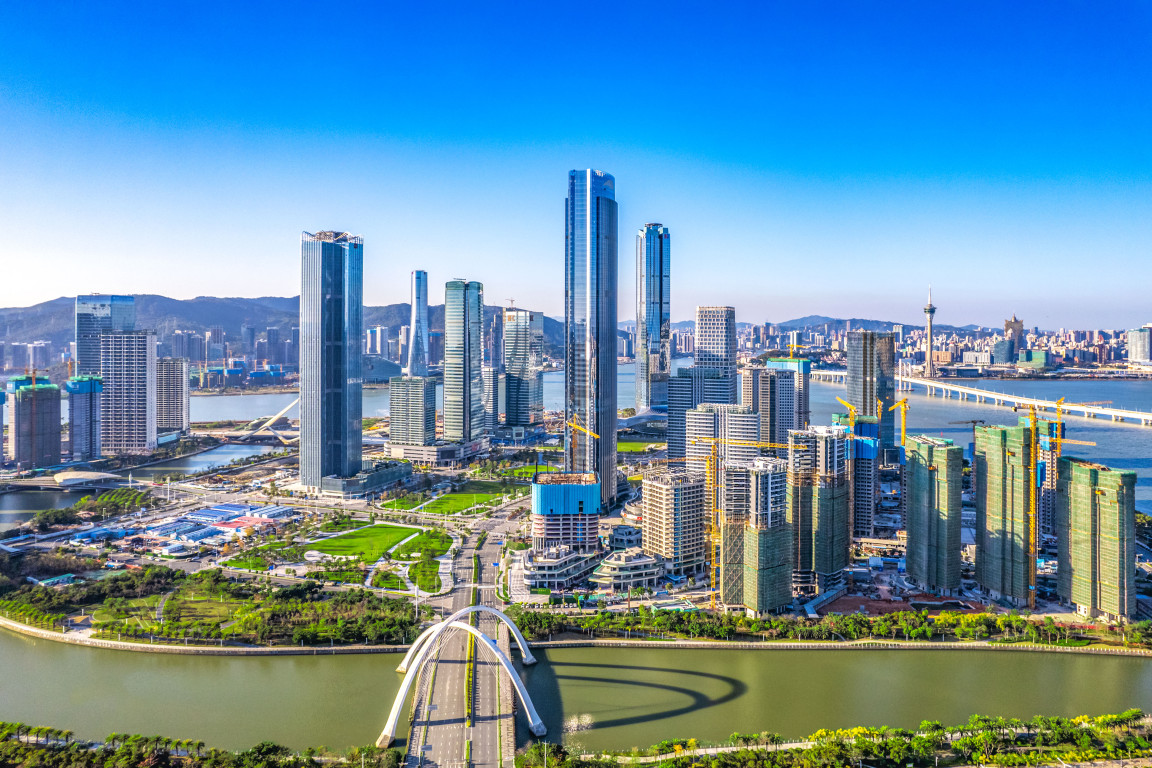 (Photo provided to GDToday)
The newly-released 30 measures focus on building a financial environment that facilitates the life and employment of Macao residents, promoting the connectivity of financial market and infrastructure between the cooperation zone and Macao, developing a modern financial industry that boosts Macao's appropriately diversified development, promoting cross-border trade and investment facilitation.
In terms of people's livelihood services, the measures propose to create a financial environment similar to that of Macao, by facilitating personal cross-border transactions, mobile payments, credit financing, insurance and others.
For instance, it will be easier for Macao residents to conduct mobile payment with RMB in the cooperation zone. It will promote the common use of different mobile payment tools in the zone.
As for employment, financial professionals with overseas practice qualifications can provide services in the zone after filing if they meet industry regulatory requirements. And their overseas work experience can be treated as domestic experience.
The measures also provide financial support for the development of cultural tourism, commerce, and exhibition industries. It supports free yacht travel between Guangdong, Hong Kong and Macao in the zone. Guangdong and Macao institutions can jointly establish an RMB overseas investment loan.
Another highlight involves the financial cooperation with Macao, supporting the zone to expand the opening-up of financial services to Macao. Macao banking and insurance financial institutions will be easier to enter the zone under the CEPA (The Mainland and Hong Kong Closer Economic Partnership Arrangement), and it supports the establishment of a financial service platform between China and Portuguese-speaking countries.
Author: Will
Editor: Wing, Nan, Jerry