Recently, Guangzhou is listed among the 25 national logistic hubs built in 2022 by the National Development and Reform Commission (NDRC).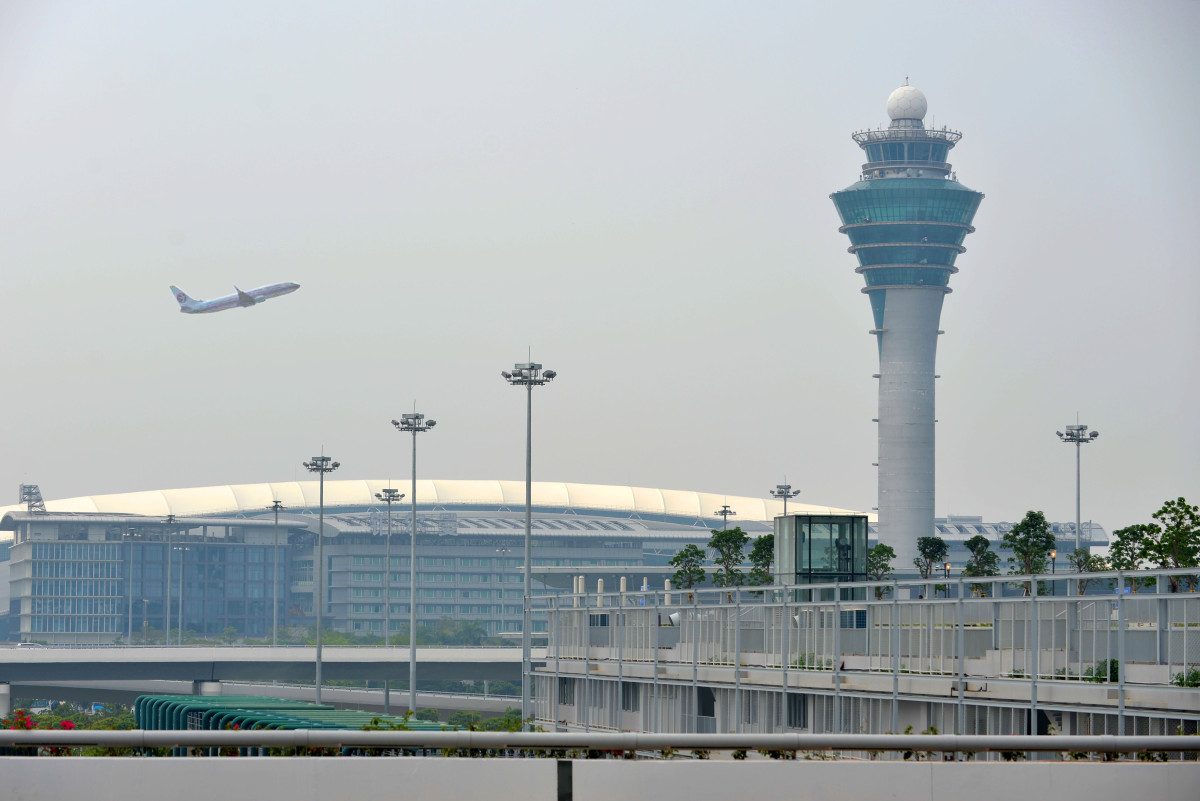 [Photo: Nanfang Daily]
Covering Baiyun International Airport, some areas in the Airport's north end as well as the south part of the Airport's comprehensive bonded zone, an airport-based logistic hub is taking shape.
Home to China Southern Airlines and FedEx's largest cargo hub in Asia, Baiyun Airport registered a cargo throughput of 1.61 million tons from January to October this year.
The phase III expansion project of Baiyun Airport is expected to be completed in 2025. Upon completion, it will further enhance the airport's passenger and cargo throughput capacity.
Guangzhou Airport-based National Logistic Hub aims to build an international aviation logistics center in the Asia-Pacific region and an industrial innovation and demonstration zone for airport economy.
According to NDRC, in recent years, Guangzhou Airport-based National Logistic Hub has been strengthening its cooperation with the city's harbor-based logistic hubs, manufacturing-based logistics hubs in Foshan as well as airport-based, harbor-based and trade-based in Shenzhen.
In addition, the city is also aiming to build another four mega logistics hubs, including Guangzhou Nansha port logistics hub, road-rail combined transport hub of Guangzhou railway container center, Guangzhou east rail-road combined transport hub, and Guangzhou-Qingyuan airport modern logistics industrial new town (located in Qingyuan).
Related news:
More International flights, reasonable price adjustment expected: Guangzhou Baiyun Airport spokesman
Author | Fanny, Levy (Intern)
Editor |Wing, Nan, Monica, Jerry