Since the Regional Comprehensive Economic Partnership Agreement (RCEP) took effect in January 2022, Guangdong Branch of the General Administration of Customs (GACC) has issued 64,000 certificates of origin for RCEP exports, reducing the cost of enterprises by nearly 300 million RMB.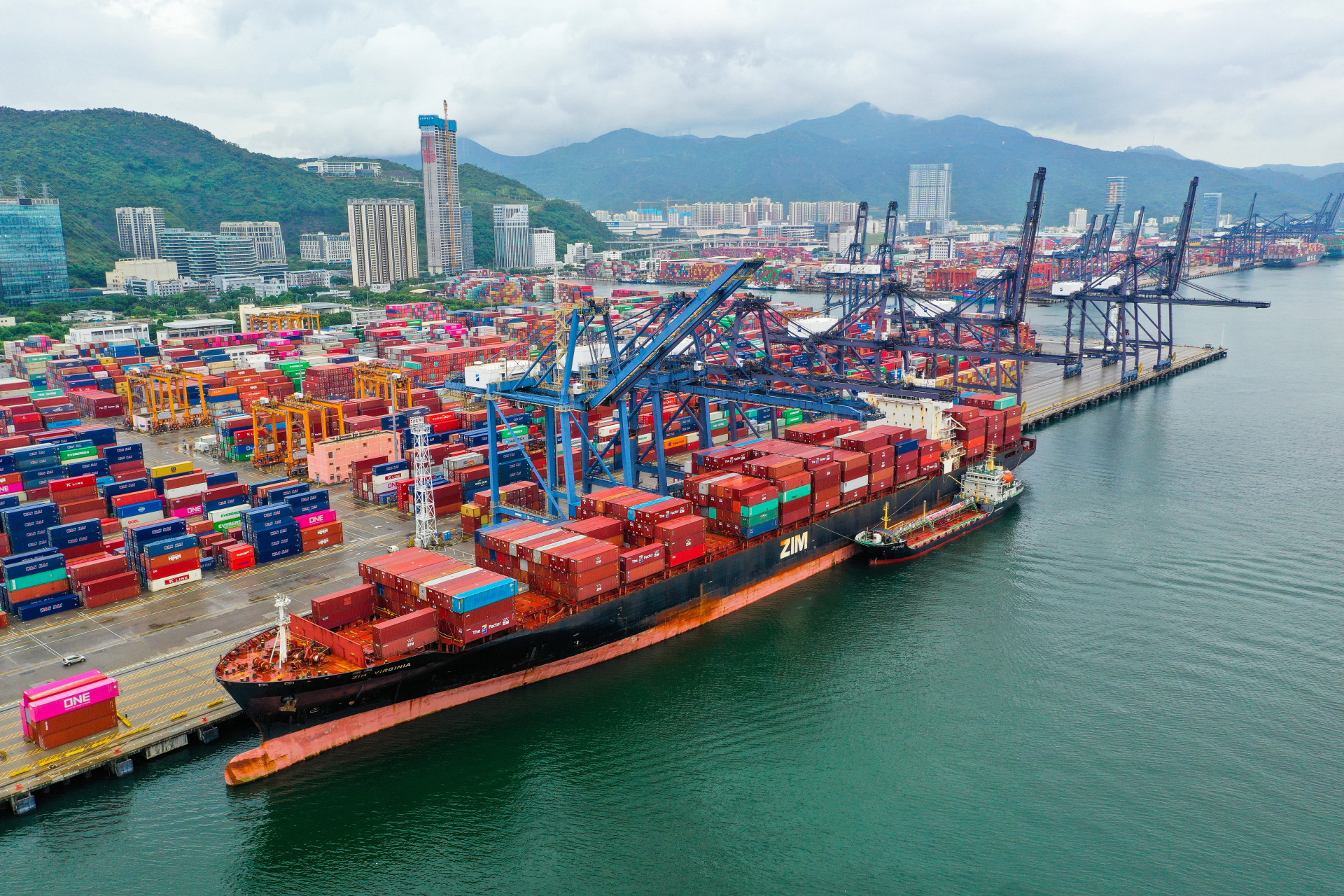 (Photo: Nanfang Daily)
According to the latest statistics, 26 billion RMB of imported and exported goods enjoyed RCEP preferential policies. Among them, 13.94 billion RMB of goods received tariff concessions from other member countries, and 12.11 billion RMB of imported goods appreciated RCEP import tax concessions.
The GACC Guangdong Branch launched the RCEP origin management project to optimize online application functions, intelligent audit, and self-service printing of export certificates of origin, making companies convenient for customs declarations, the application for lower import tax rates, and so on.
At the same time, GACC Guangdong Branch designates special personnel to guide enterprises to use the RCEP preferential policies. Guangzhou Customs has set up unique service windows and consultation hotlines. Gongbei Customs in Zhuhai has used online platforms to coordinate and solve the complex problems and needs reflected by enterprises.
According to the CCPIT Guangdong, in 2022, it issued about 14,000 RCEP certificates of origin for products valued at 560 million USD. It helped reduce or exempt tariffs of about 8.36 million USD in importing countries and reduce and exempt the certification fee of 490,000 RMB for enterprises.
Reporter: Nan
Editors: Wing, Jerry