From 2015 to 2022, Guangdong's import and export volume on cross-border e-commerce has increased from 14.8 billion RMB in 2015 to 645.4 billion RMB in 2022 with a scale of nearly 43 times and an average annual growth rate of 72%, accounting for 31% of the national total, According to a provincial-level seminar recently.
Up to now, Guangdong has more than 1,000 overseas warehouses globally, covering an area of nearly 6 million square meters.
According to the Department of Commerce of Guangdong Province, all 21 cities in the province have been approved as cross-border e-commerce comprehensive test areas, ranking first in the country.
Next, Guangdong will adopt effective measures to stabilize the total scale of cross-border e-commerce.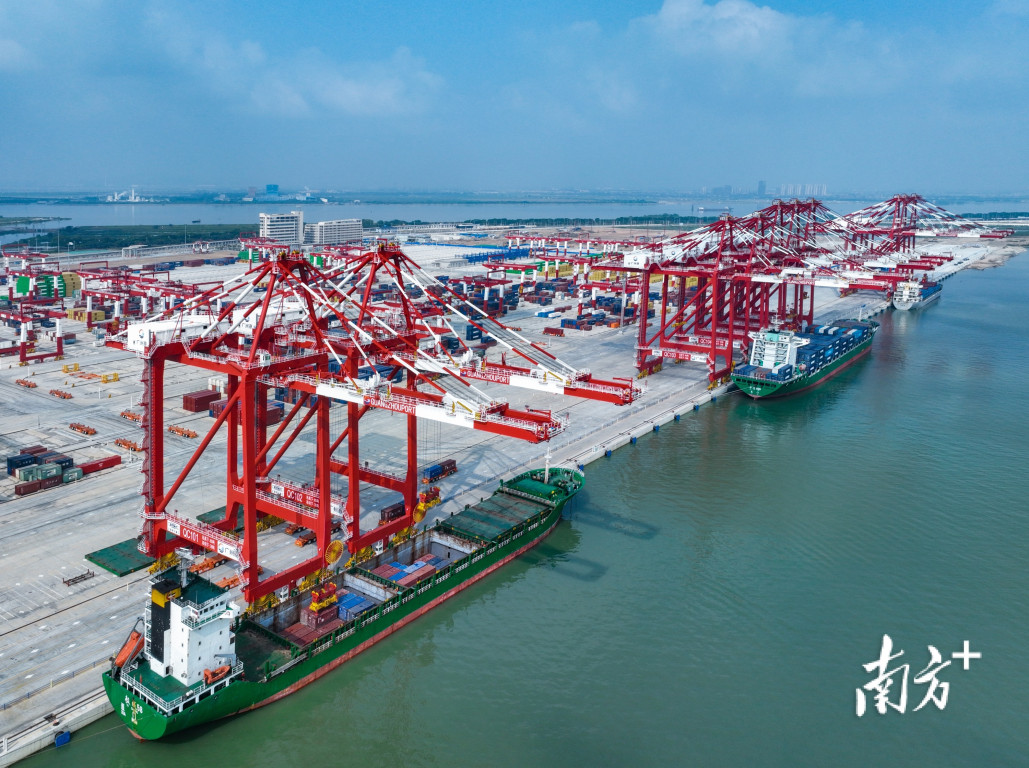 (Photo: Nangfang Plus)

Guangzhou, the capital city of Guangdong, plans to build itself as an international hub for cross-border e-commerce by forming a world-class cross-border e-commerce ecosystem, facilitating its port logistics services, and exploring more innovative preferential policies.
Shenzhen proposes that by 2025, the import and exports of cross-border e-commerce will reach 300 billion RMB, and the area of overseas warehouses will total 3.5 million square meters.
Dongguan, a manufacturing powerhouse in the province, plans to achieve a cumulative cross-border e-commerce import and export of more than 500 billion RMB by 2025.
Shantou, an eastern city of Guangdong and one of the national special economic zones, has many connections with overseas Chinese. The city is about to fully utilize the advantage and adopt preferential policies to attract overseas talent and investment to promote its cross-border e-commerce industry.
Policy support, industrial innovation, and market potential bring confidence to enterprises. Shenzhen's Easy-to-reach Technology Co., Ltd. Now operates overseas warehouses with an area of over 1.2 million square meters, and its revenue is expected to exceed 19 billion yuan in 2022. A senior staff introduced that the company had planned to expand its business and upgrade itself into a global supply chain service provider.
Reporter | Nan
Editors | Wing, Jerry