Outbound passengers taking buses from the Hong Kong-Zhuhai-Macao Bridge to Hong Kong International Airport will no longer need to go through the exit and entry procedures as the new SkyPier Terminal went into trial operation on August 30.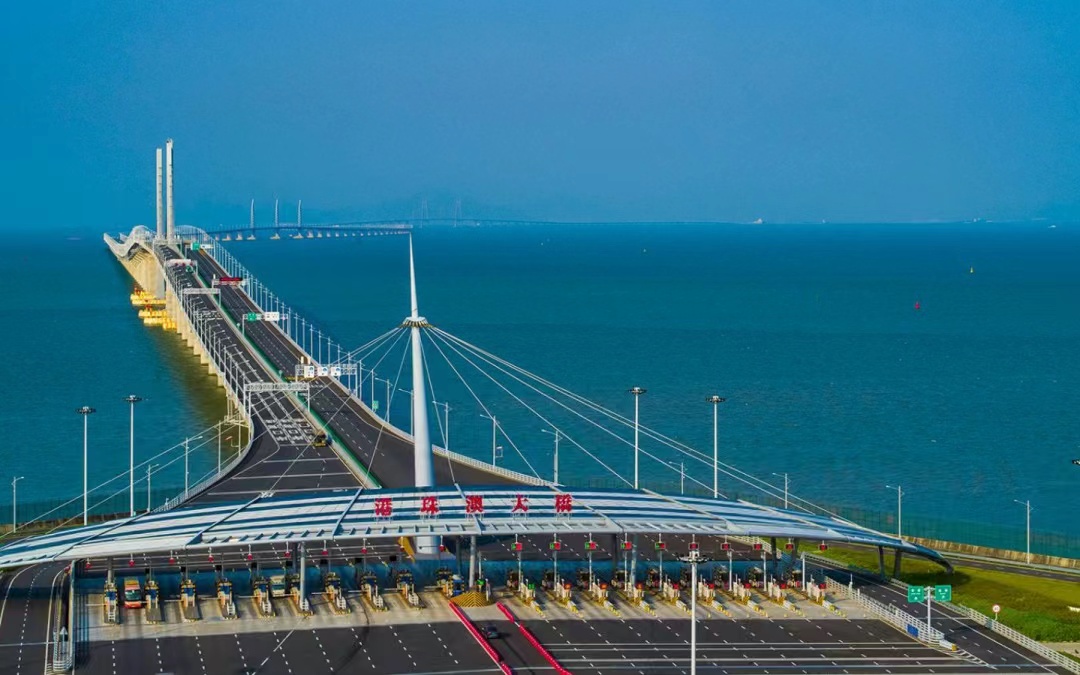 [Photo: Nanfang Plus]
After arriving at the terminal building, passengers can go directly to their boarding gates. This seamless bridge-to-air transfer service will greatly enhance traveling efficiency.
This intermodal transfer service is also available to overseas passengers, who can take the cross-border bus via the Hong Kong-Zhuhai-Macao Bridge to Macao and Zhuhai.
In addition, the shuttle bus service between Hong Kong Airport and Macao has already started and that between the airport and Zhuhai will begin in the next phase.
Adjacent to the SkyPier, the new Terminal is a five-story building located within the restricted area of the airport.
It is expected to be fully opened within this year. By then, the "Fly-Via-Zhuhai-HK" passenger link service will be officially launched.
Reporter | Fanny, Rina (Intern)
Editor | Olivia, Steven, Will, Jerry