On September 8, two bus lines in Jinwan District were adjusted and 10 flights at Zhuhai Airport were canceled due to heavy downpours.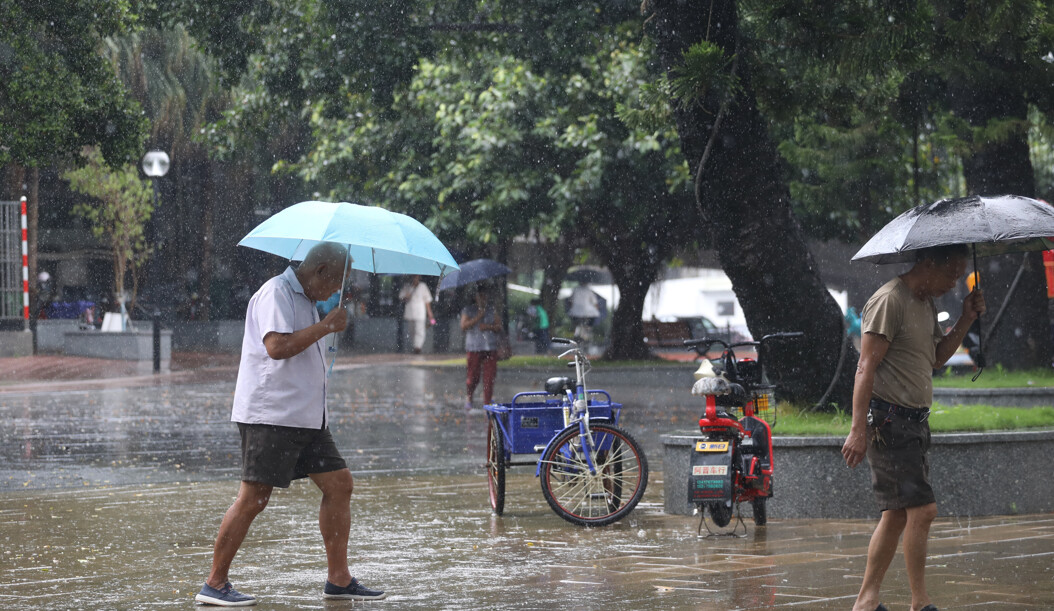 [Photo: Nanfang Plus]
Here are the details:
812 bus (Round trip): Pingsha adjusted to Meiping West Road, Meiping 2nd Street followed by Meiping 2nd Street South. Stations including Chang'an Middle Road, Jinghua Holiday Bay and Ziyuan Middle Road were temporarily canceled and two stops - Pingsha Upper House and East of Meiping West Road were added.
Z145 bus: heading directly to West Coast Garden station and two stops - Lixin Service Center and Yutai Industrial Park were temporarily canceled.
Furthermore, a total of 10 inbound and outbound flights were canceled at Zhuhai Airport.

Reporter | Fanny, Rina (Intern)
Editor | Olivia, Steven, Will, Jerry