Recently, a number of domestic and foreign airlines released their latest flight schedules for June.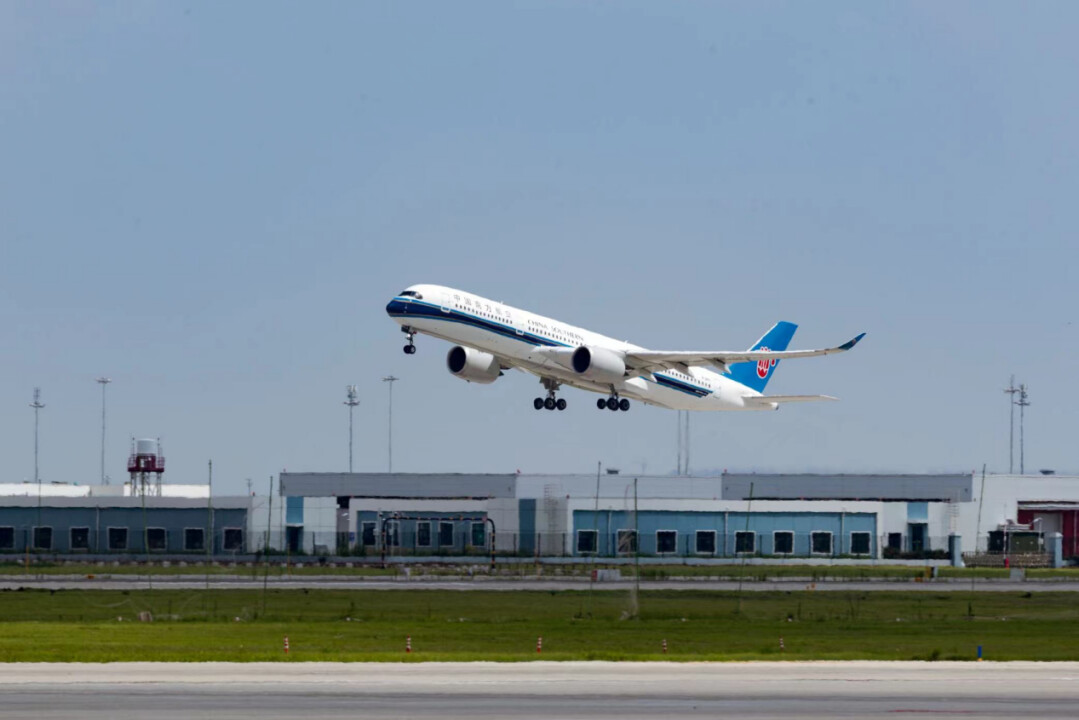 Here are the details:
Domestic Airlines
China Southern Airlines
In June, the international and regional flights of China Southern Airlines are scheduled as follows: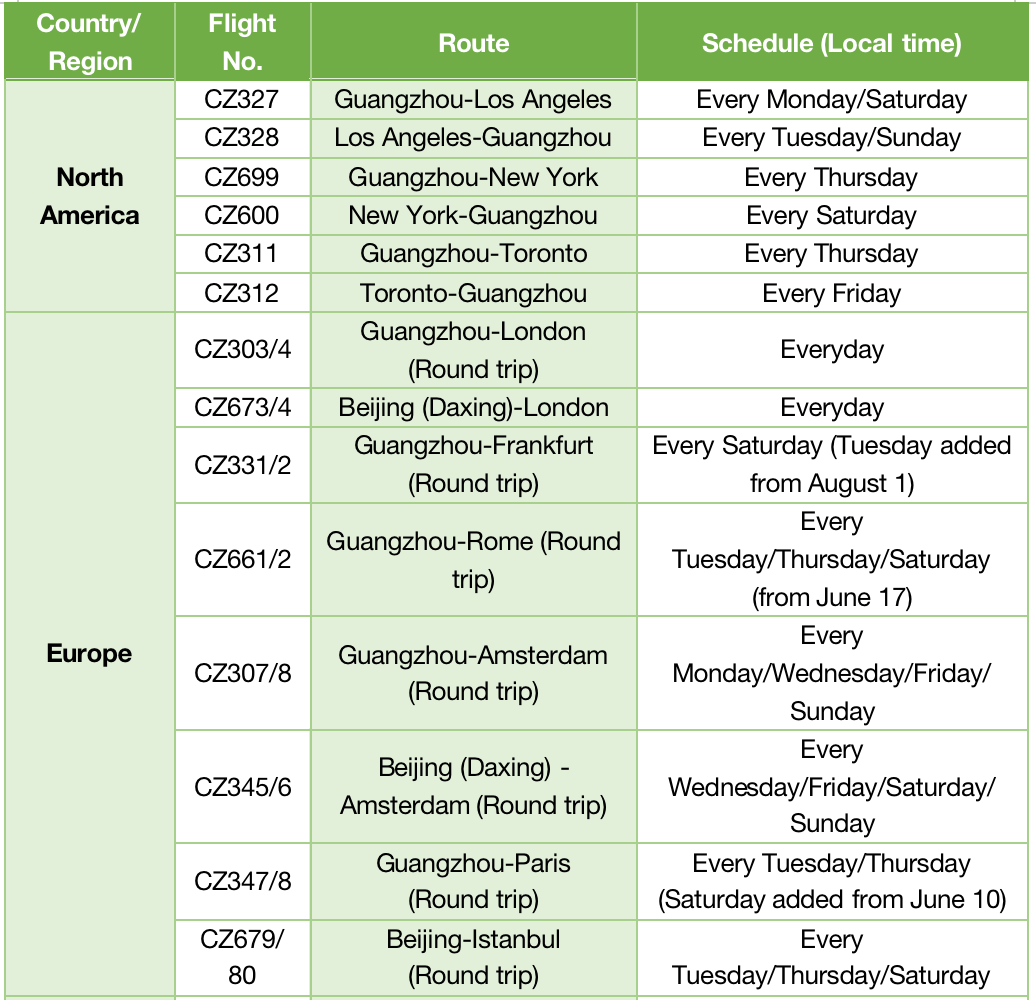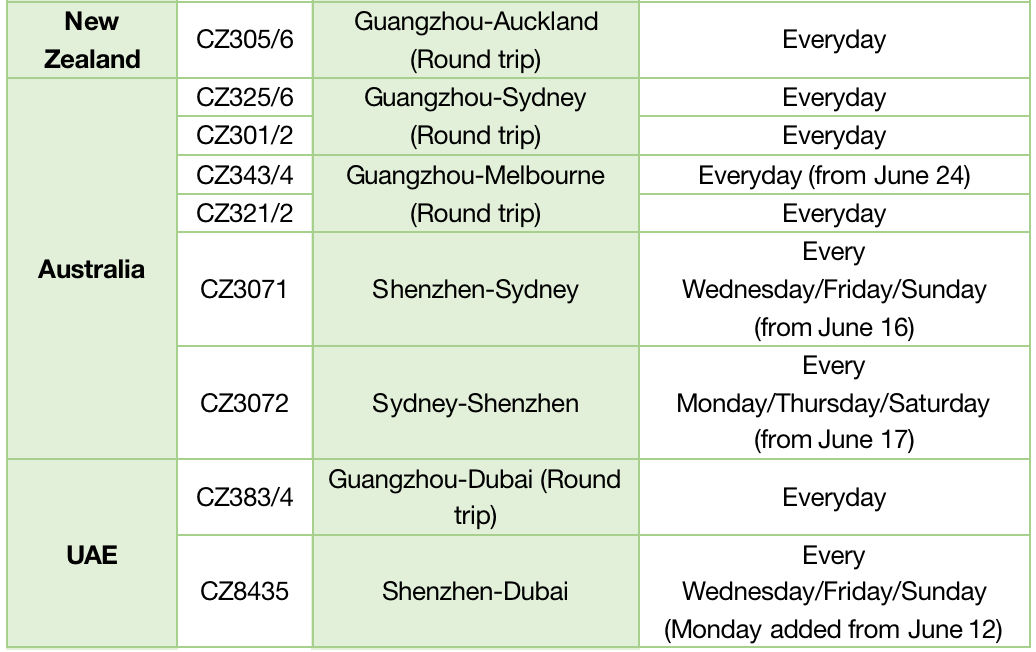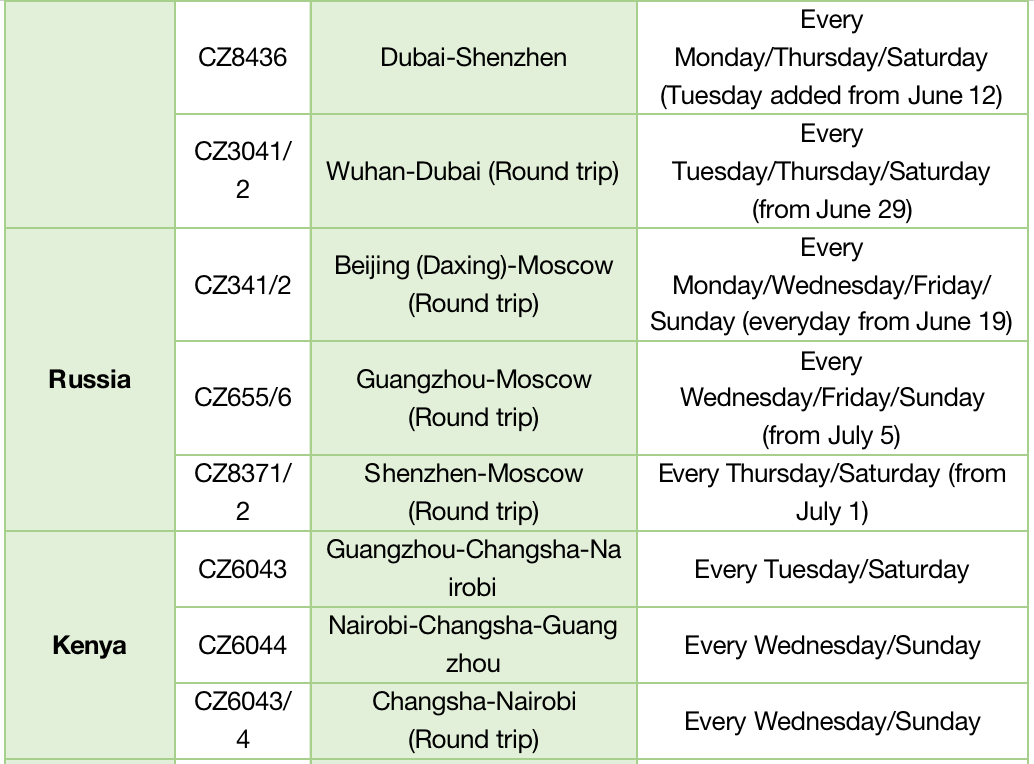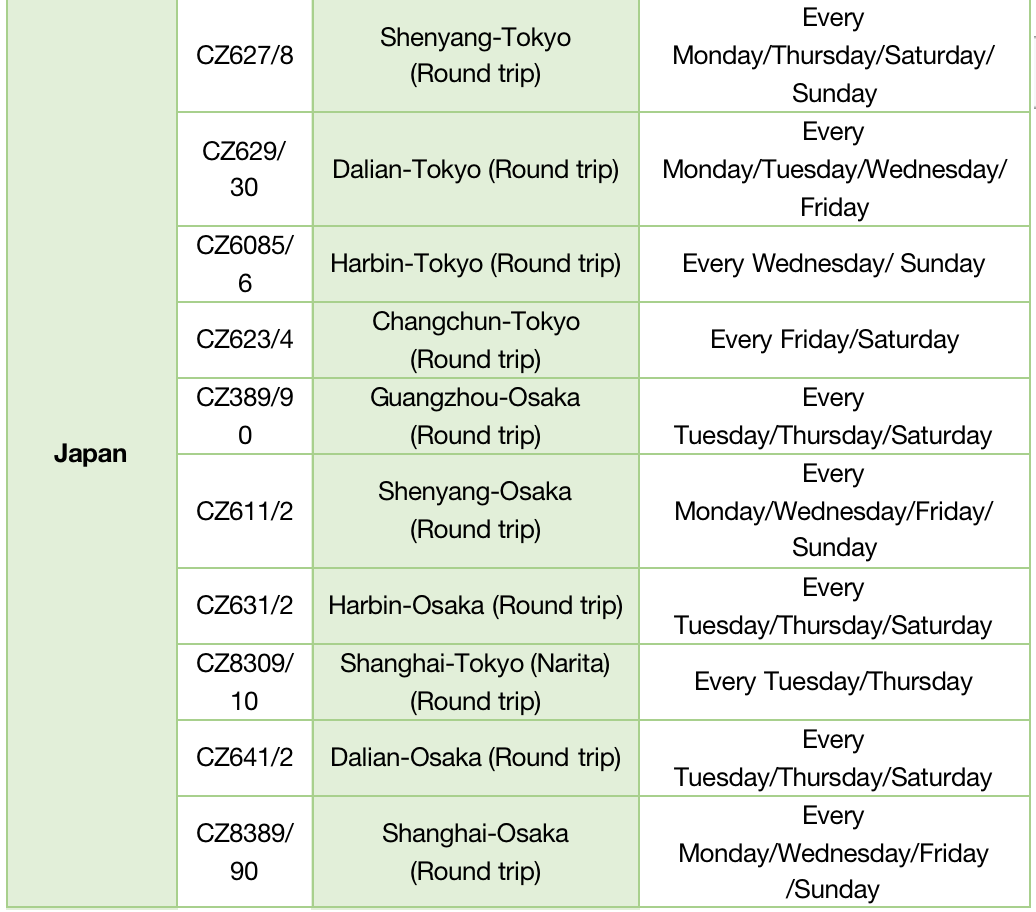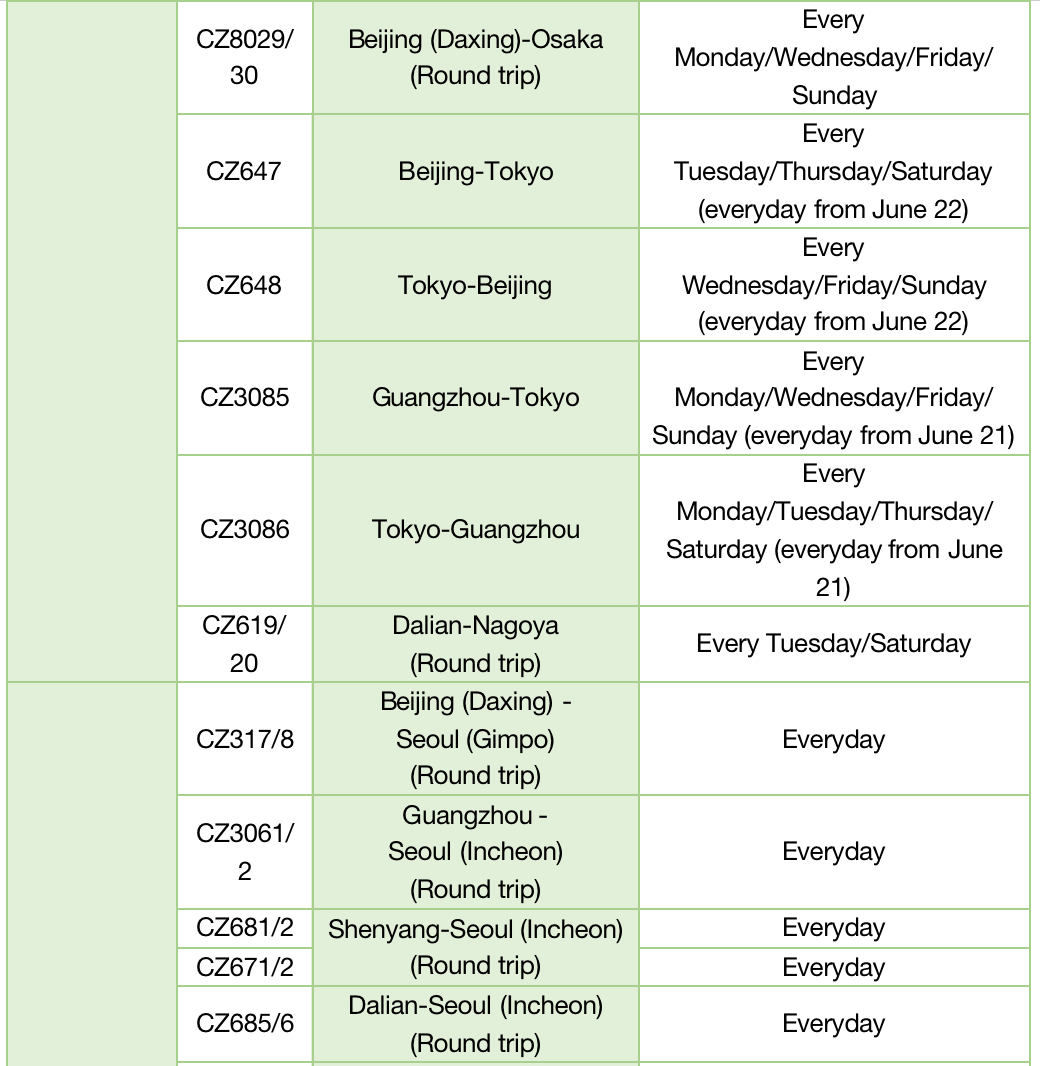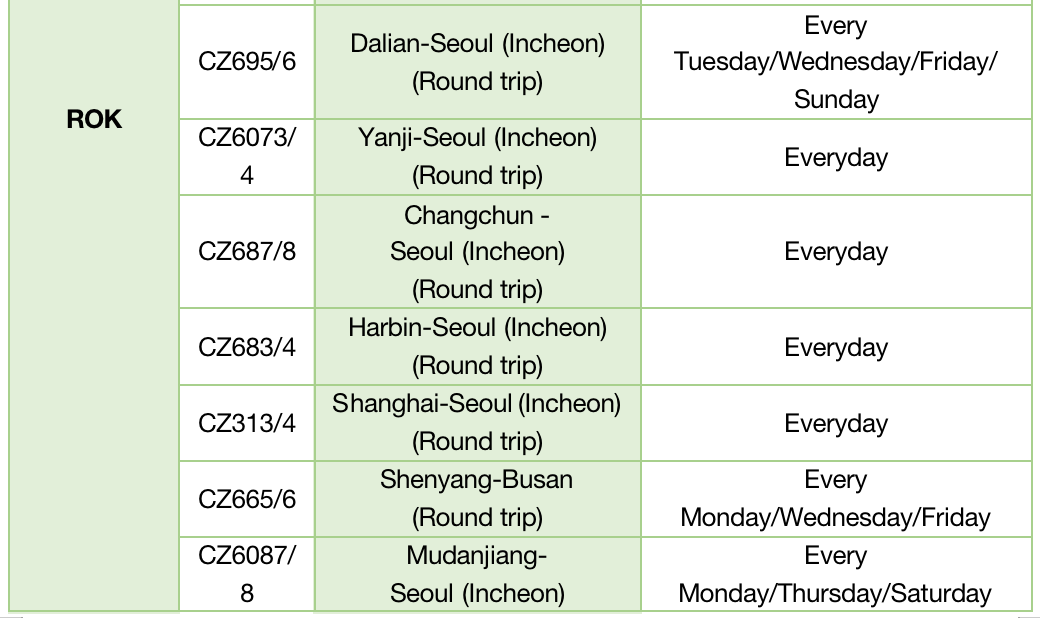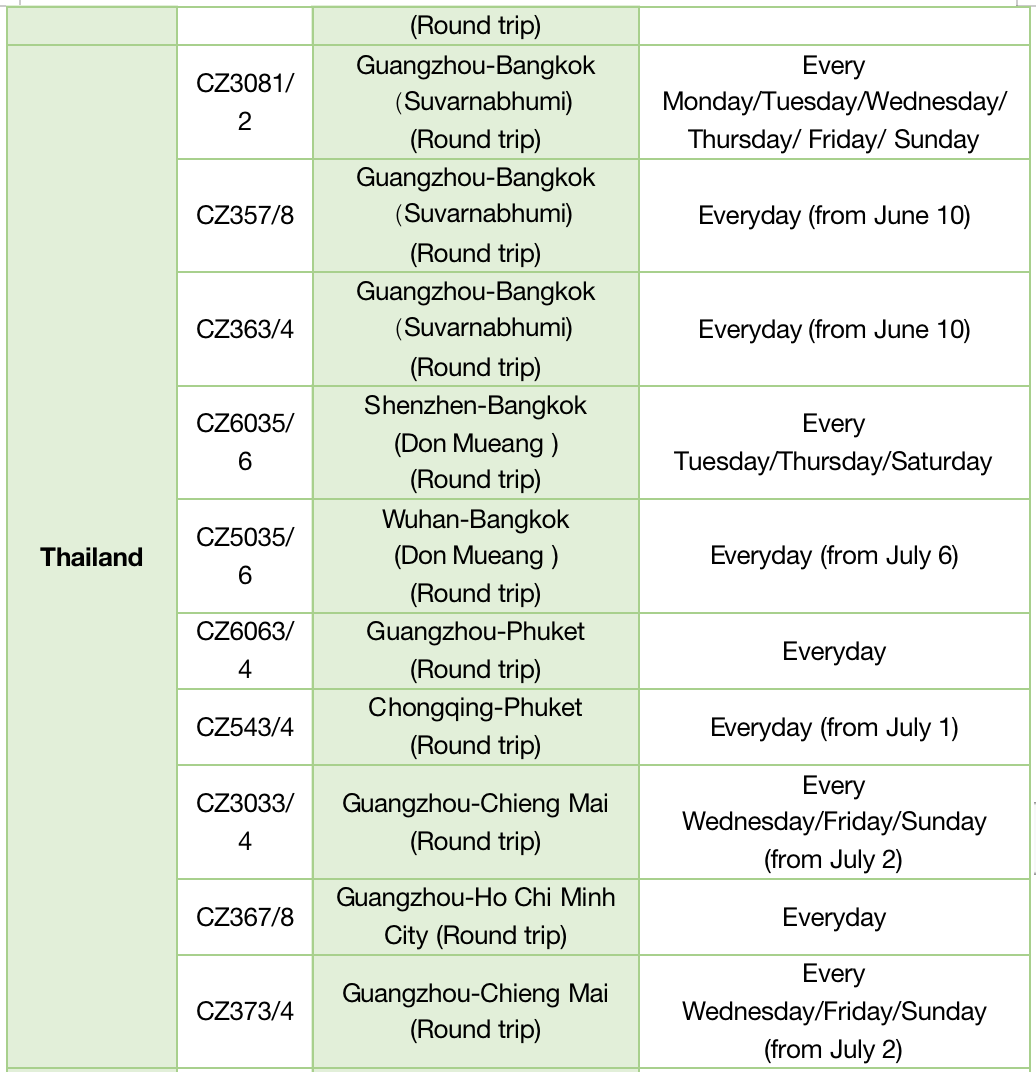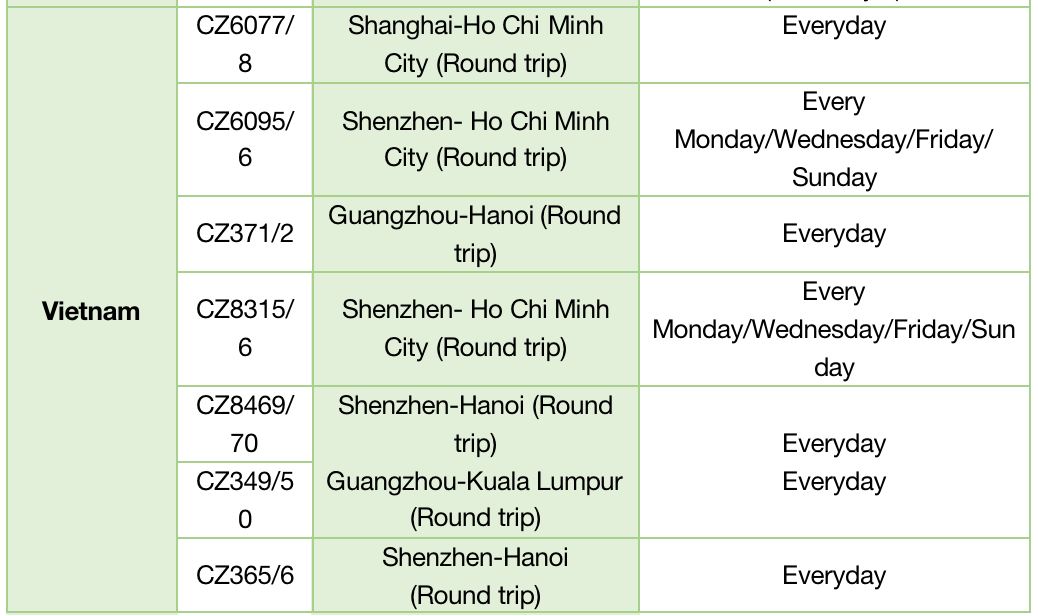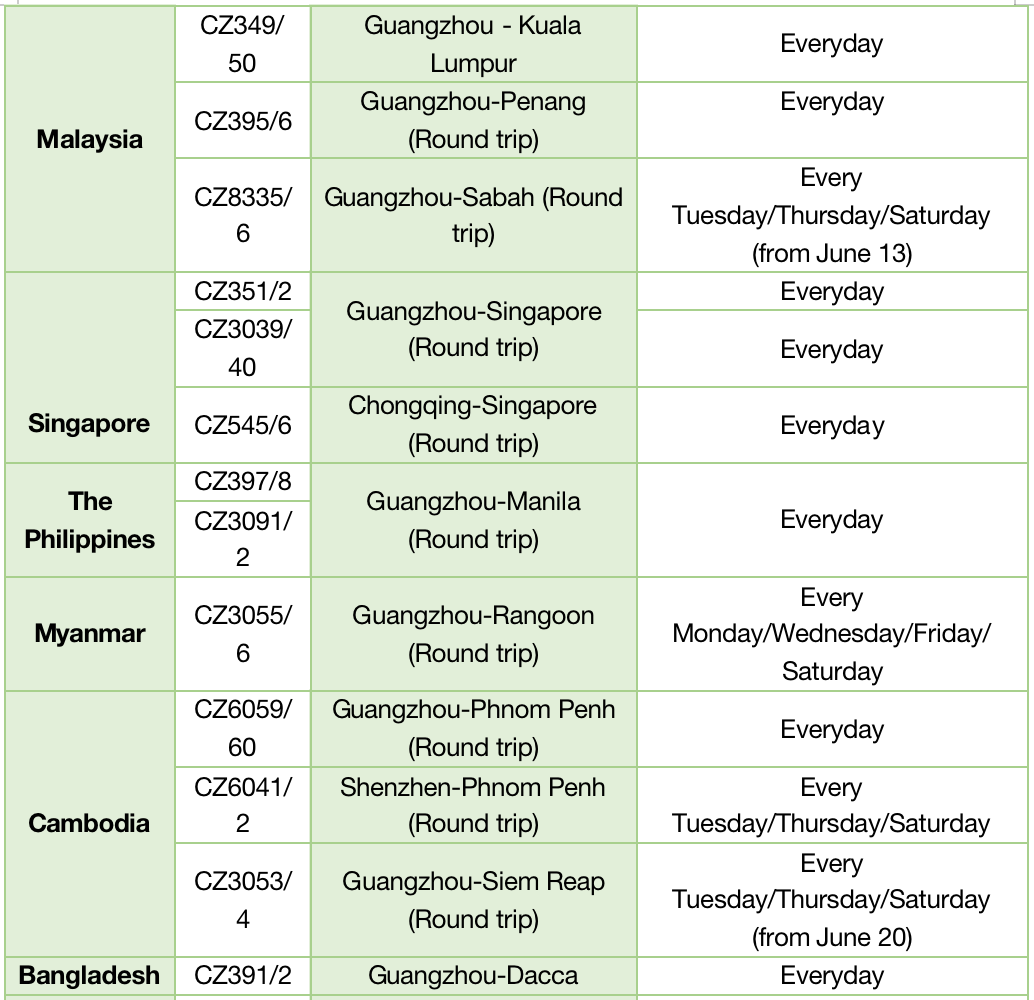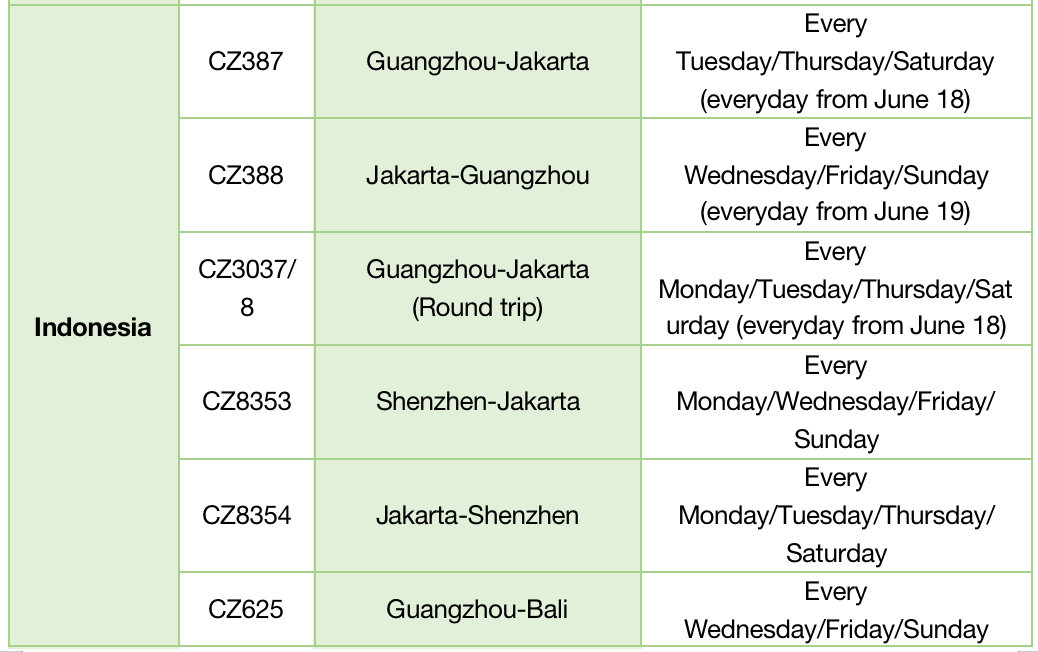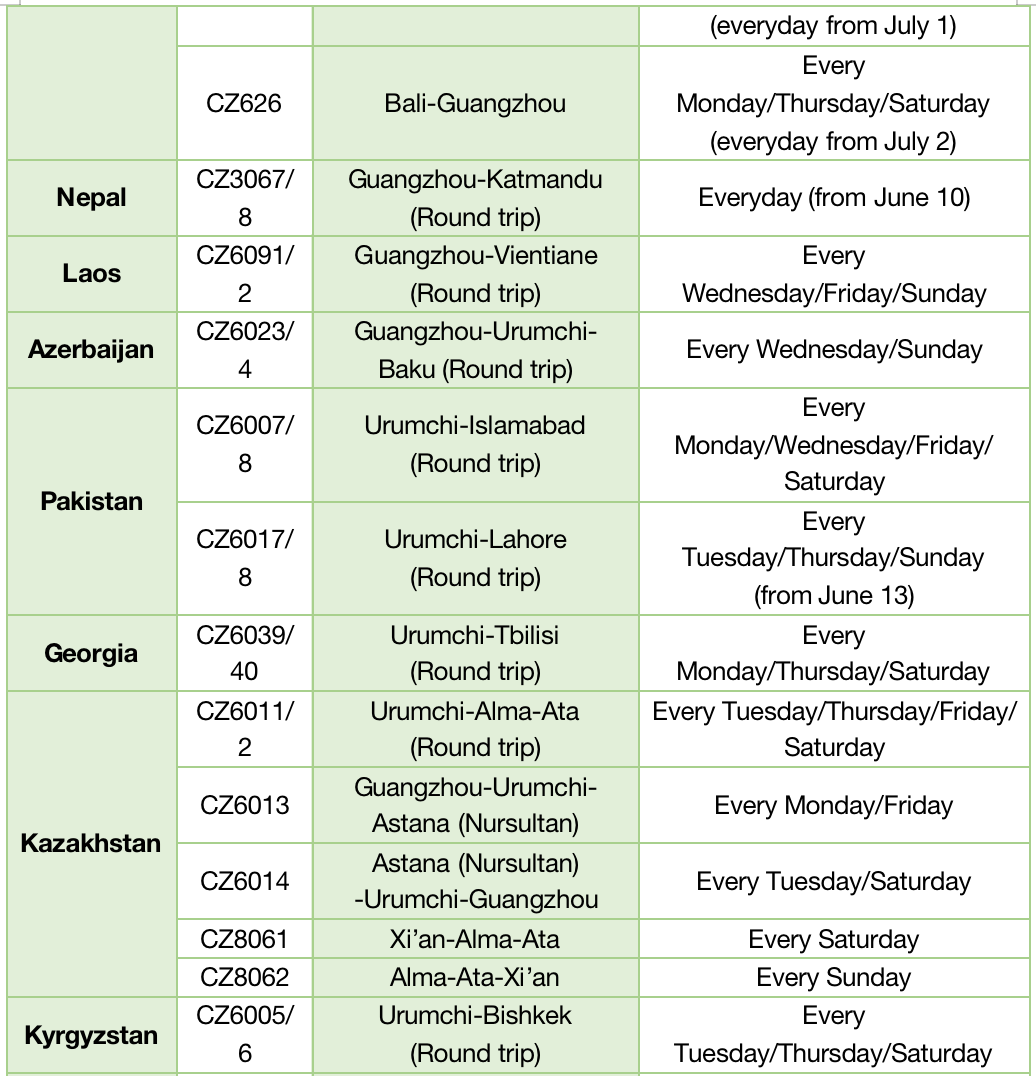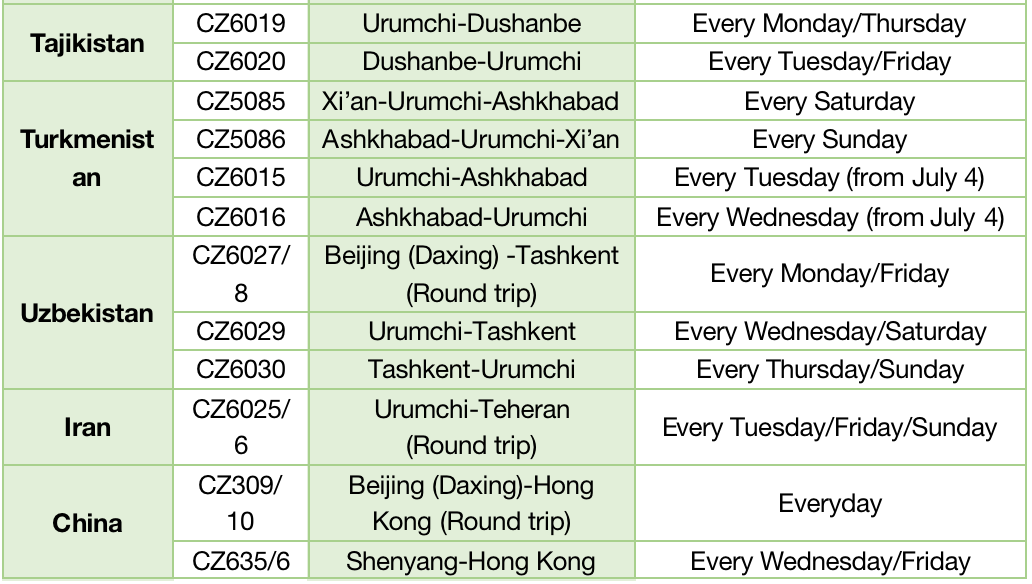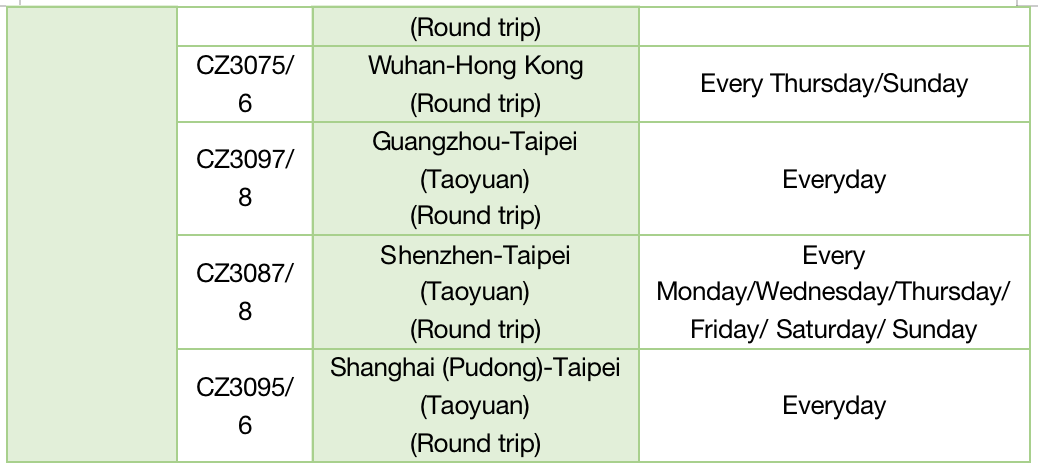 China Eastern Airlines and Shanghai Airlines
From June, the international flights of China Eastern are scheduled as follows: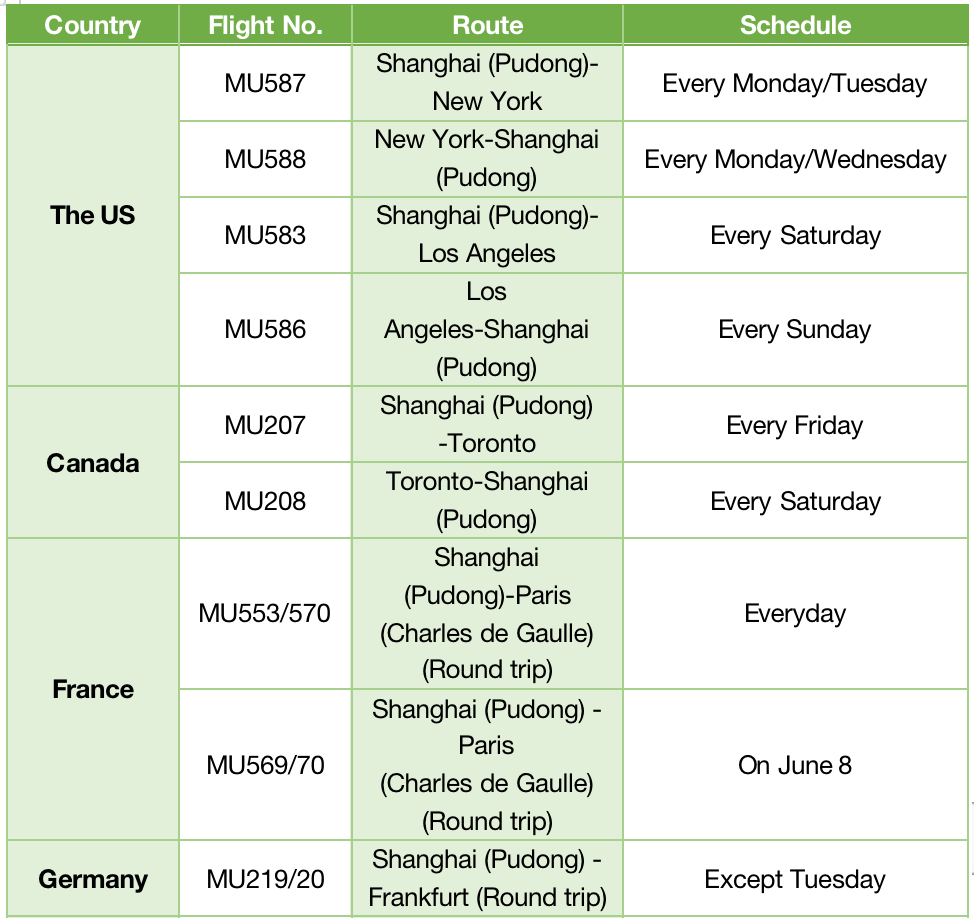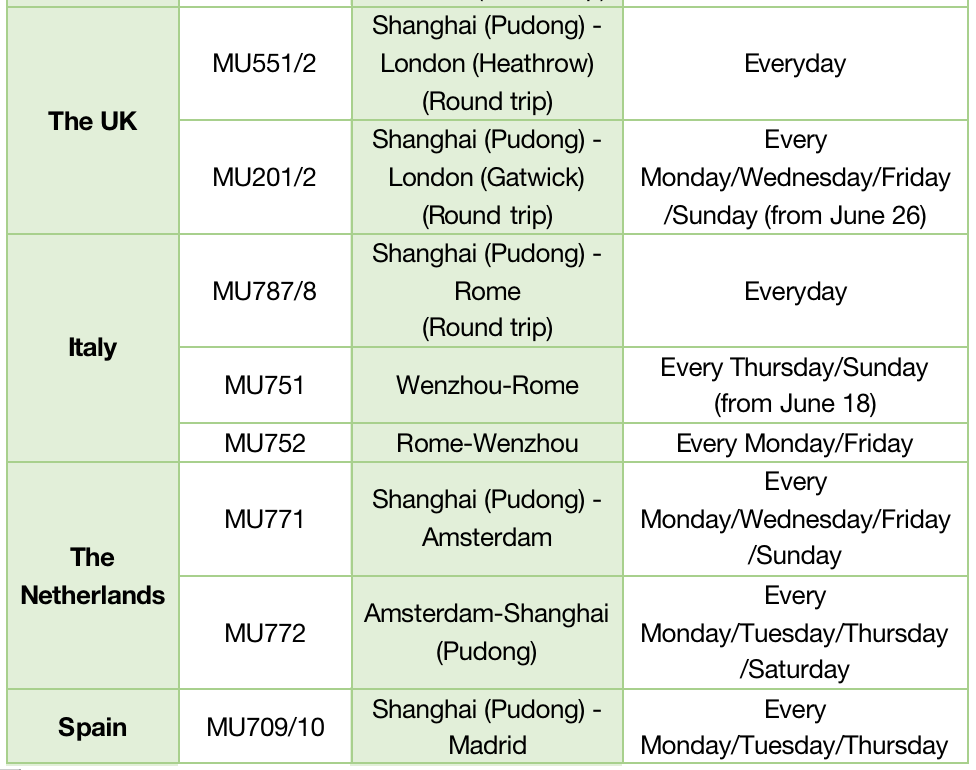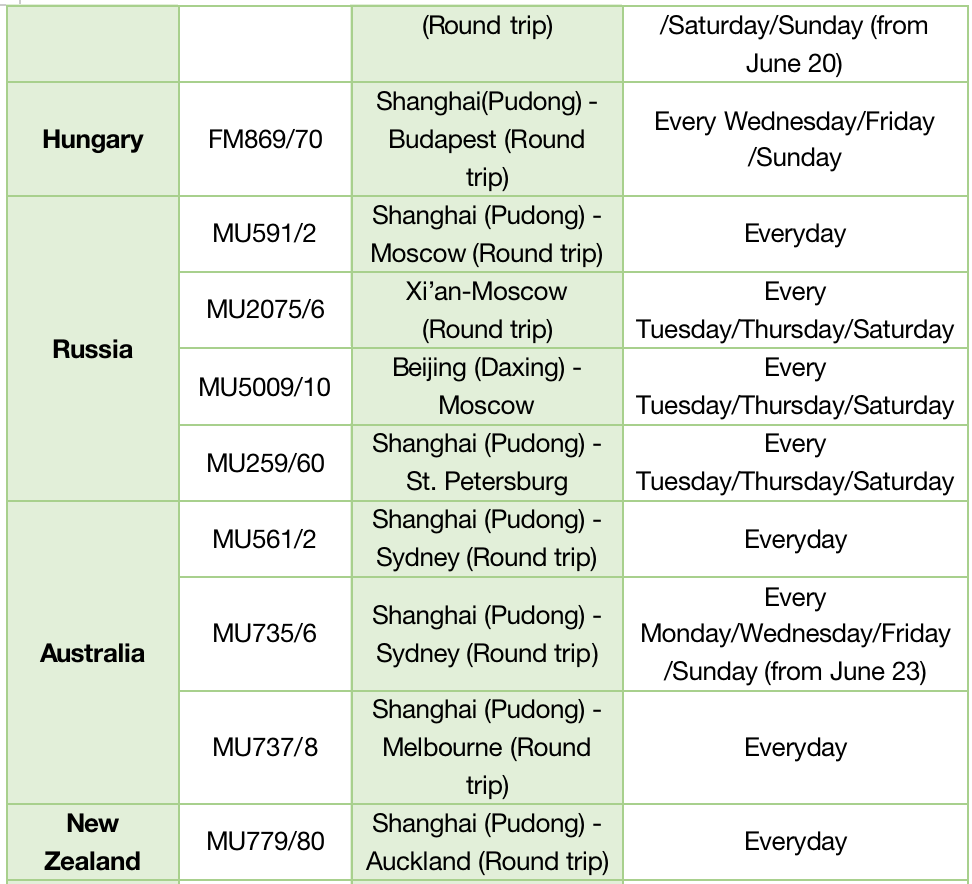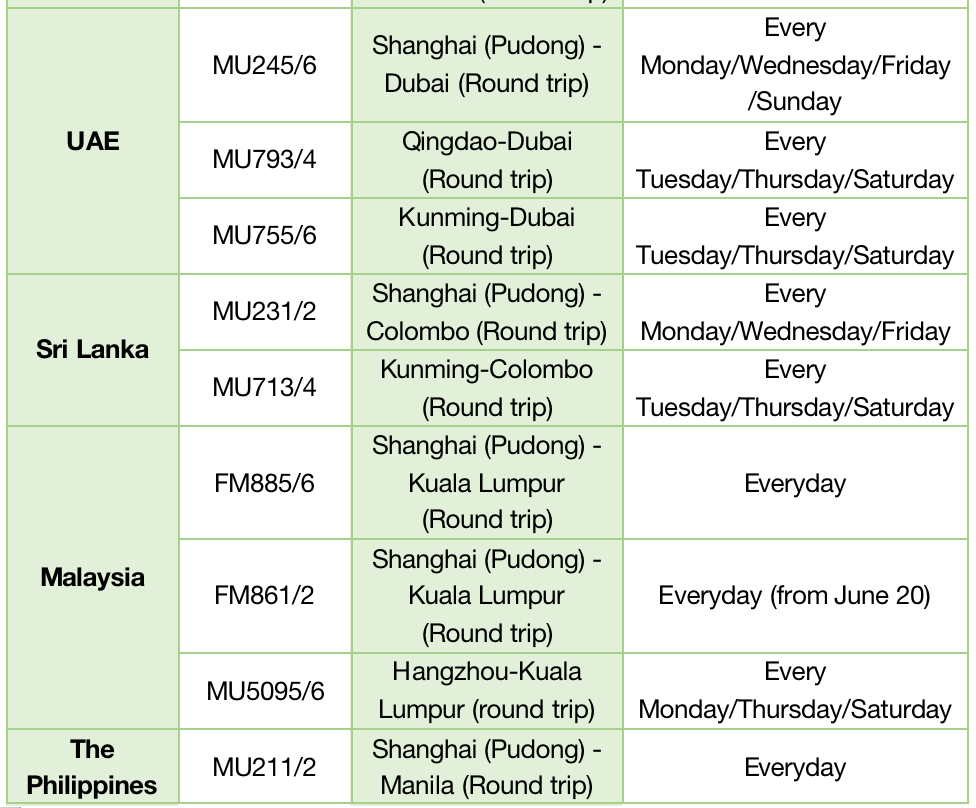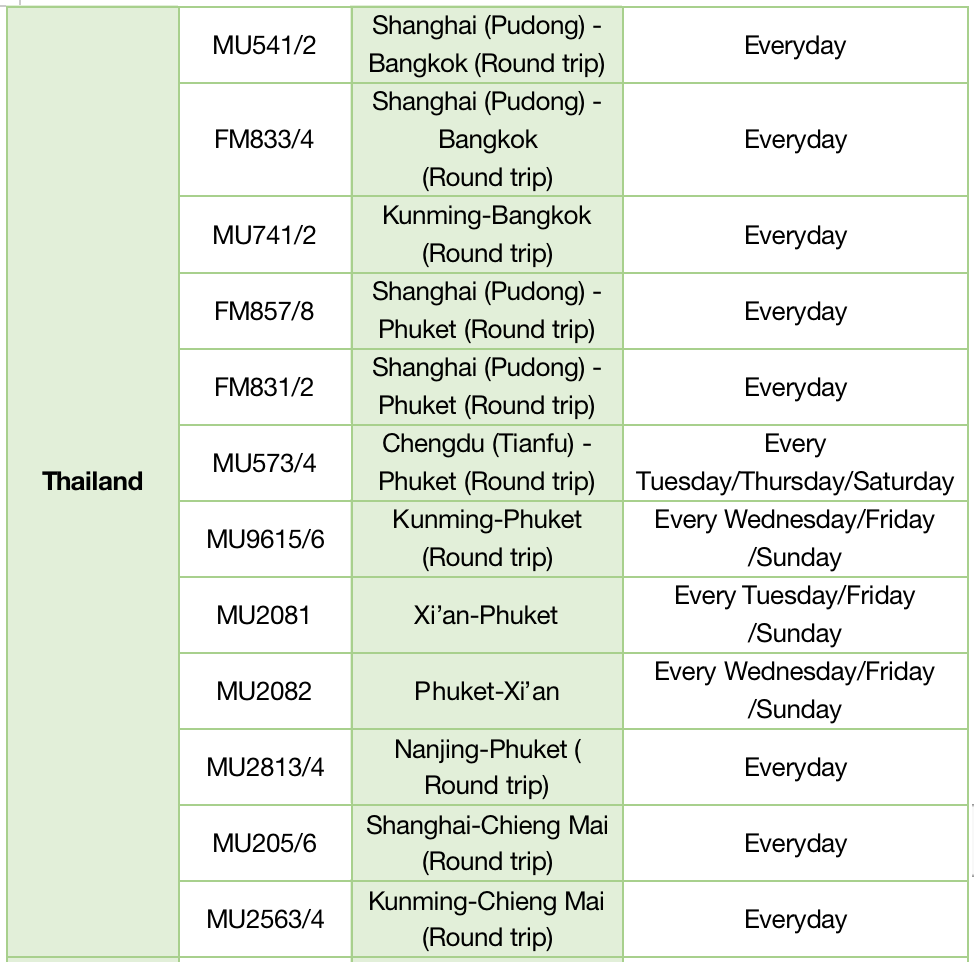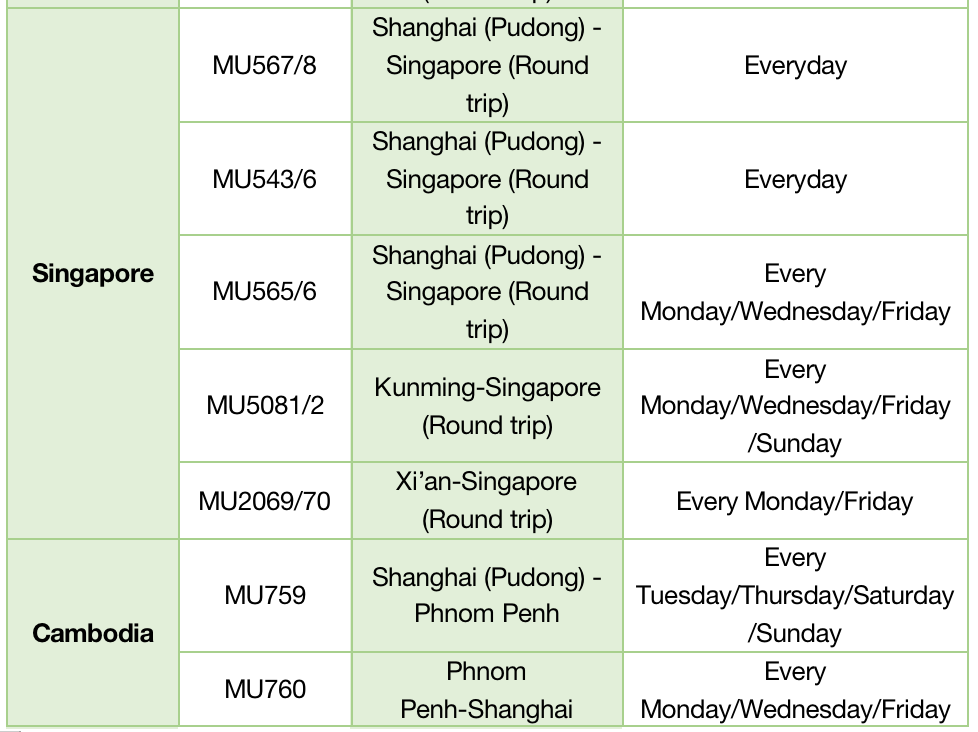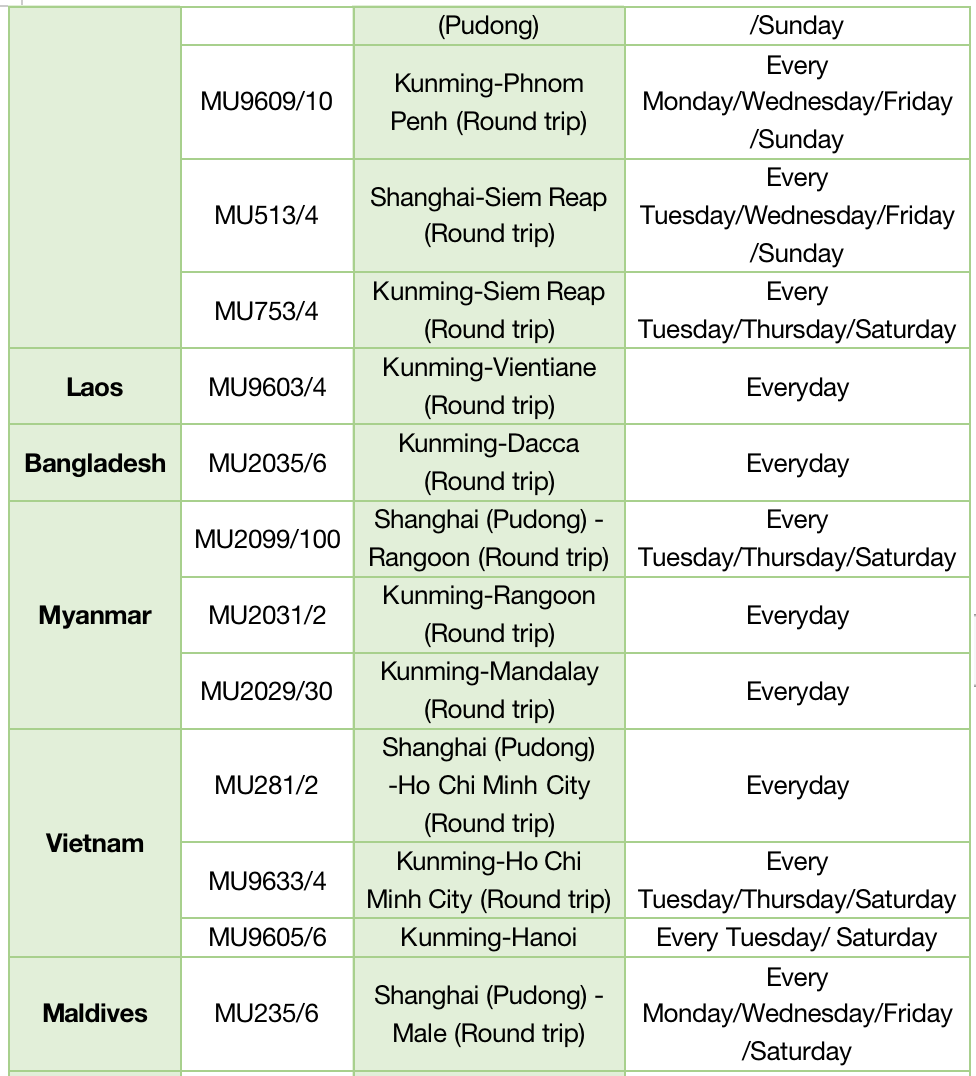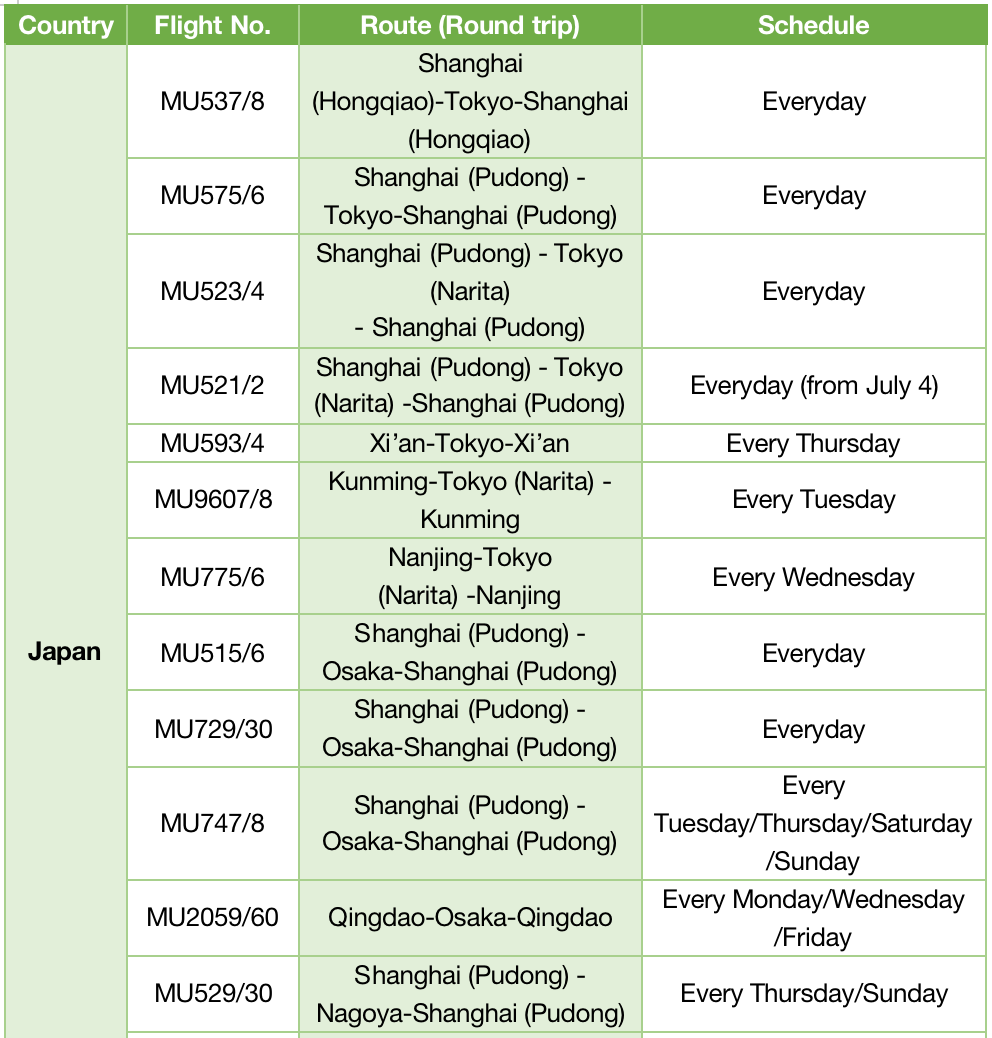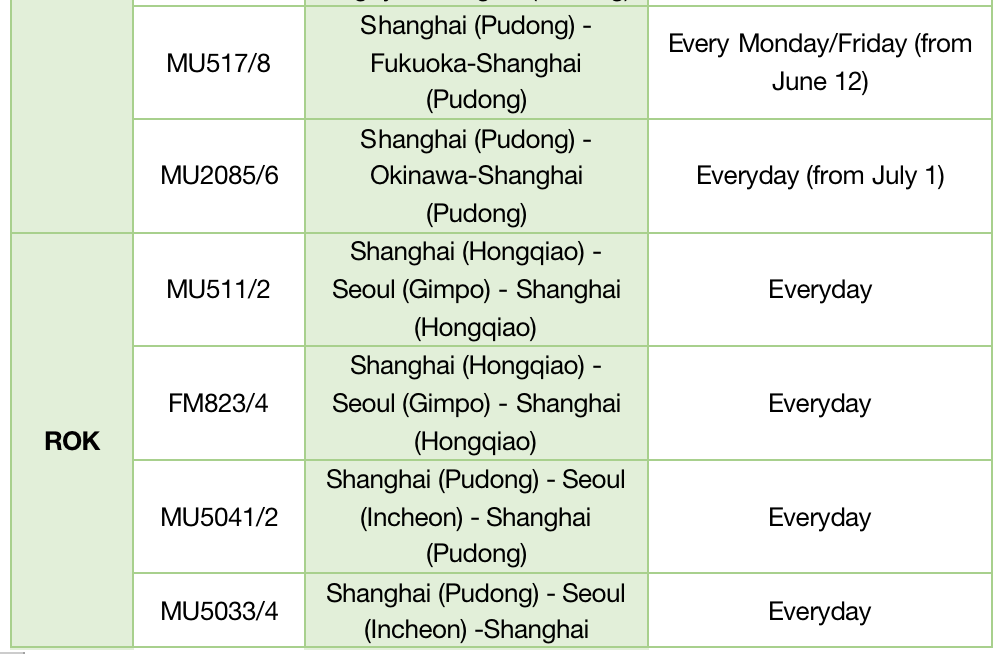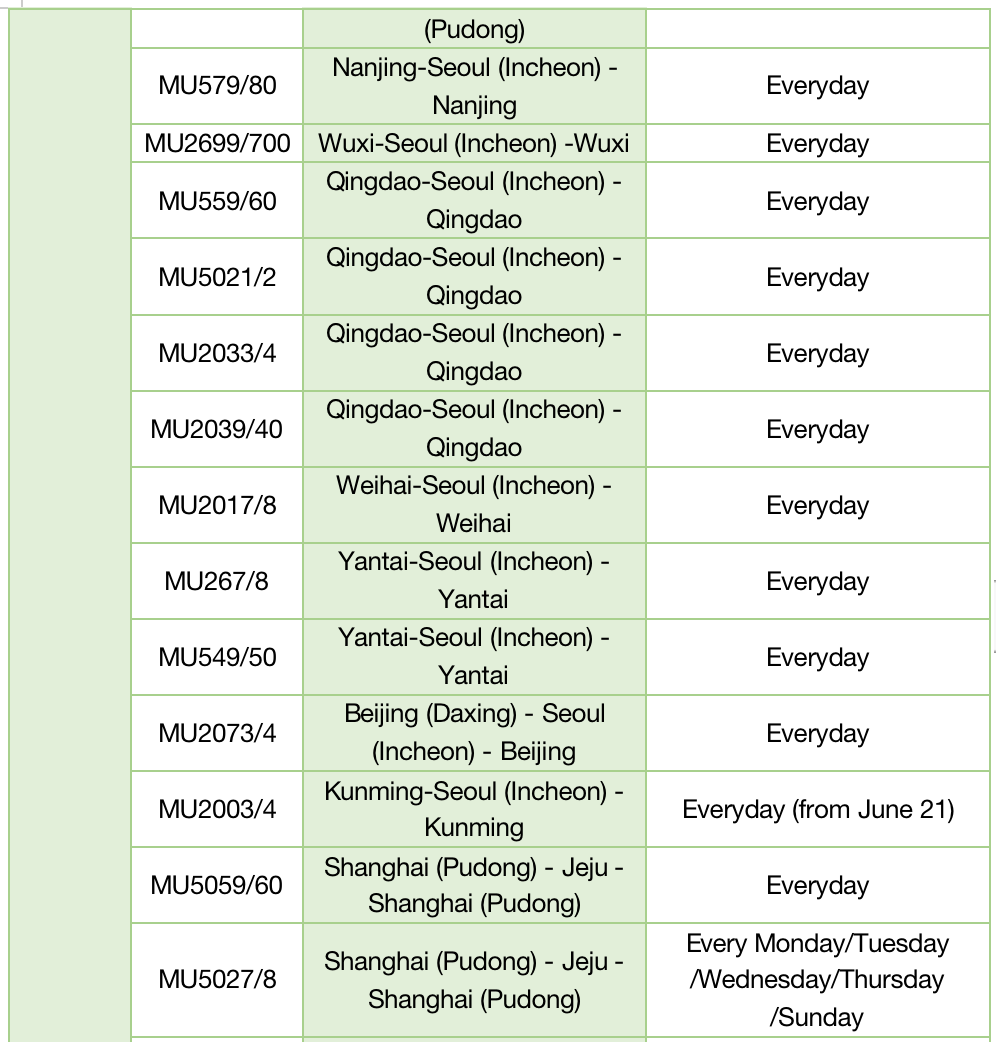 Hainan Airlines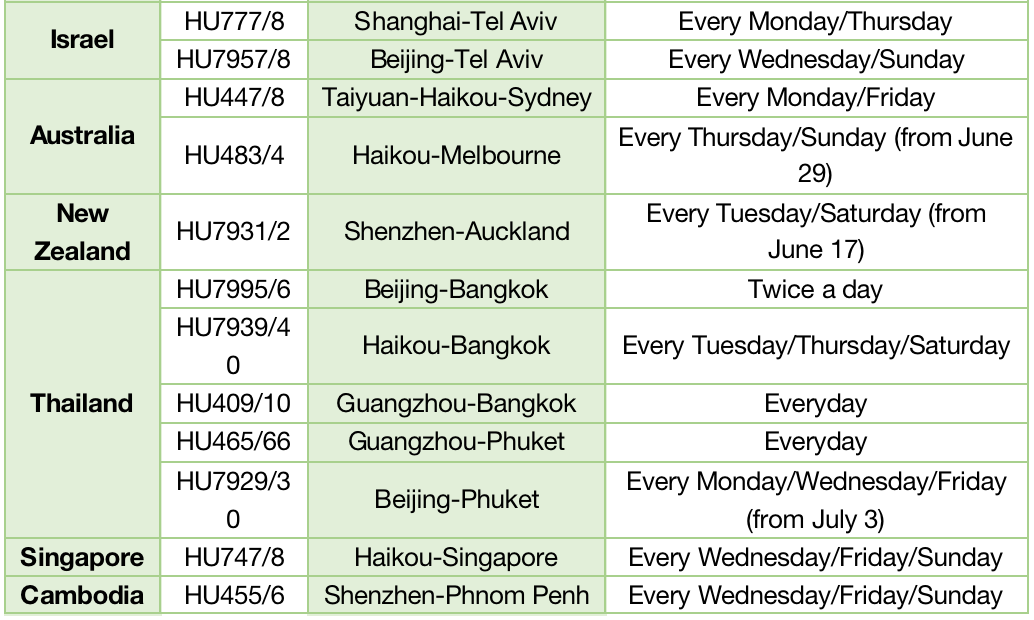 Shenzhen Airlines
From June 11, the added routes from Shenzhen to Bangkok are as follows:

Foreign Airlines
Kuwait Airways
From June 19, Kuwait Airways will operate three regular flights from Kuwait to Guangzhou.

British Airways
The London-Beijing international flight was resumed on June 3.

Air France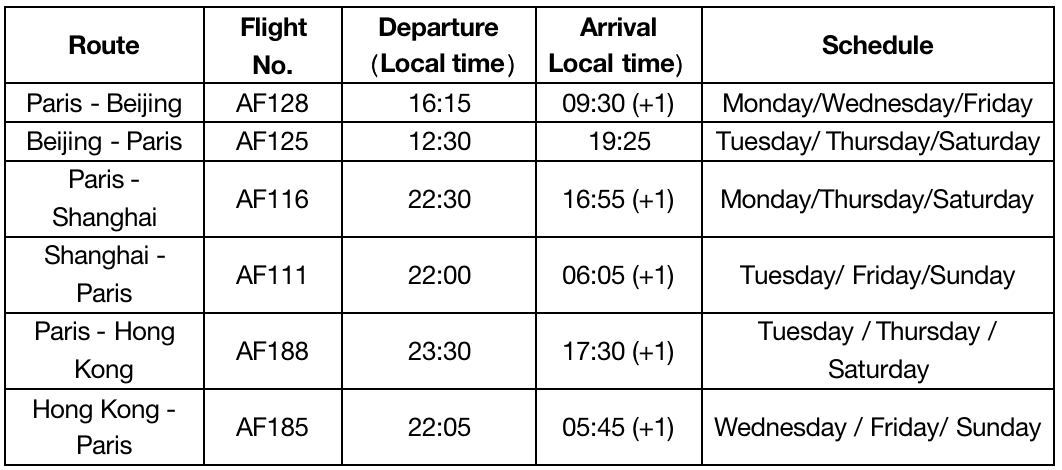 Singapore Airlines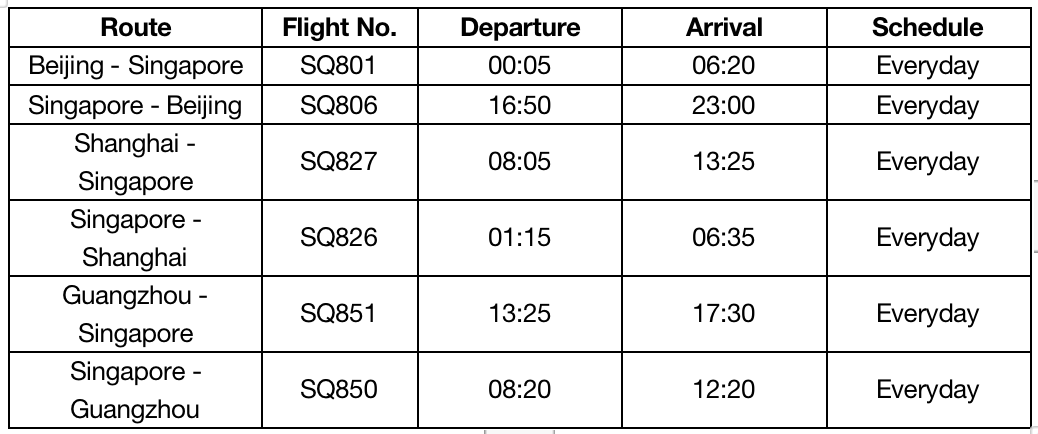 Asiana Airlines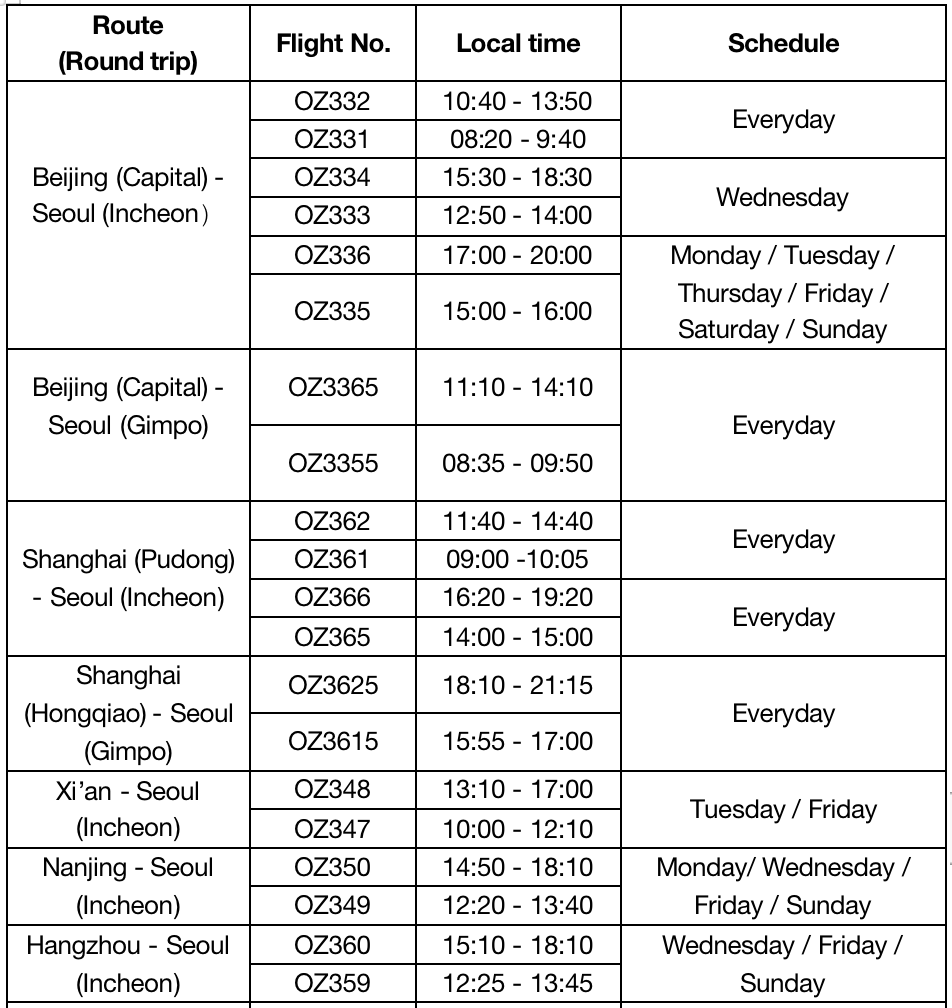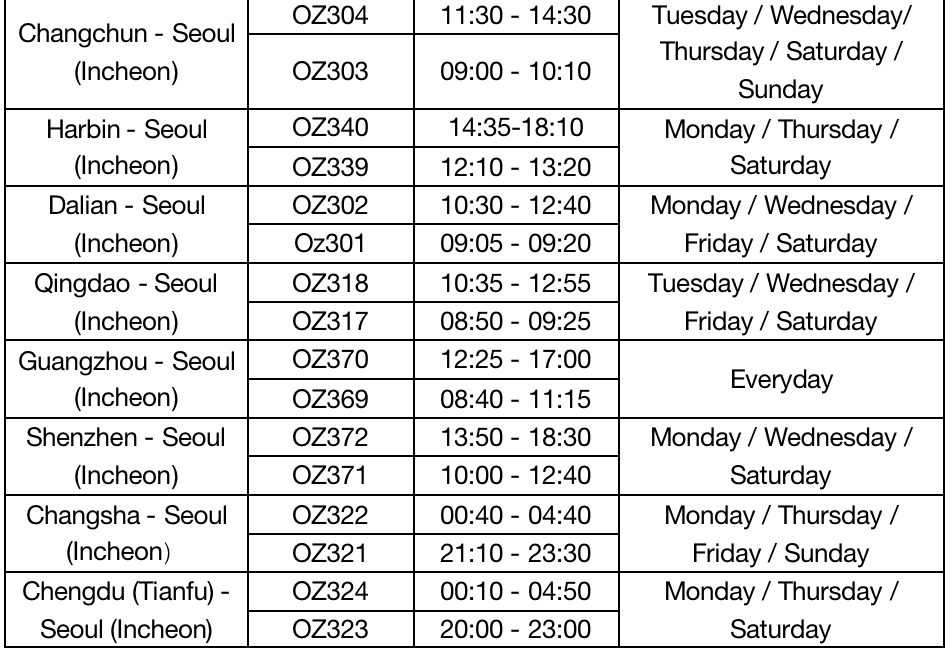 Delta Air Lines

These arrangements may be subject to change. For those planning to travel, please check your destination's latest information before departure.
(All data are cited from the official notice of the above airlines.)
Author | Fanny, Poster (Intern)
Editor | Wing, Steven, Abby, James
Photo provided to GDToday