Recently, the Nansha-Zhongshan Expressway has completed the construction of eight continuous rigid frame bridges on the whole line.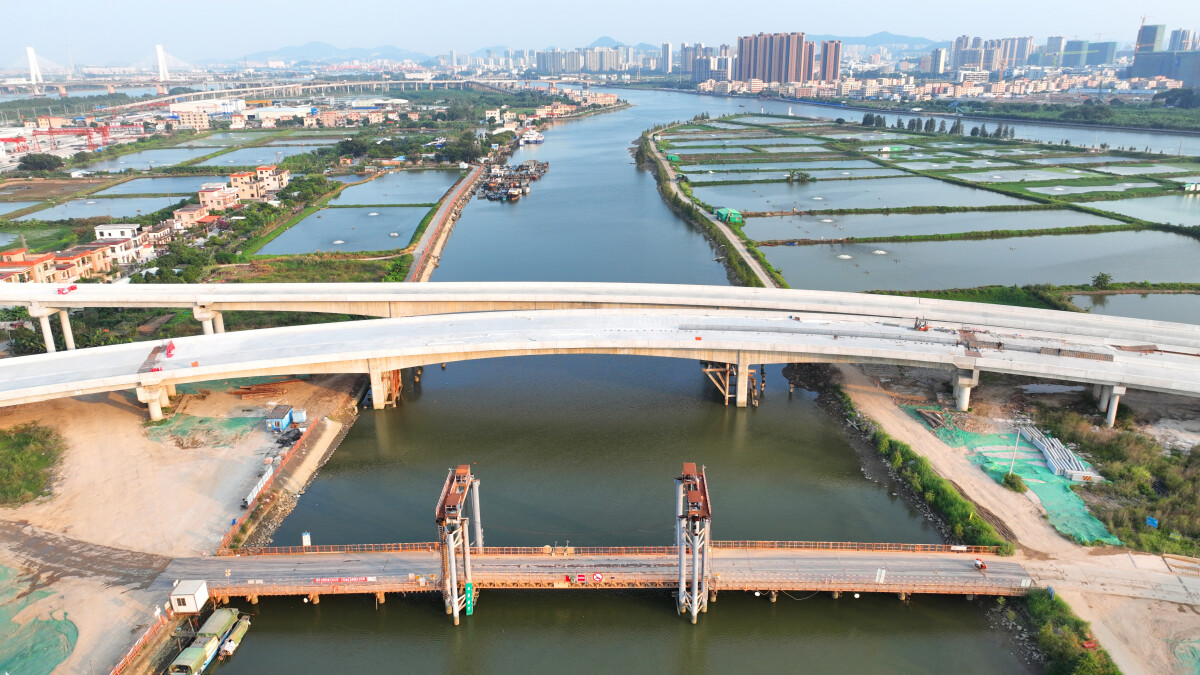 As a key infrastructure project in the Guangdong-Hong Kong-Macao Greater Bay Area (GBA), the expressway is expected to open to traffic by 2024, together with the Shenzhen-Zhongshan Link.
Upon completion, the traveling time from Nansha, Guangzhou, to Zhongshan and Shenzhen will be cut to within 15 minutes and 20 minutes.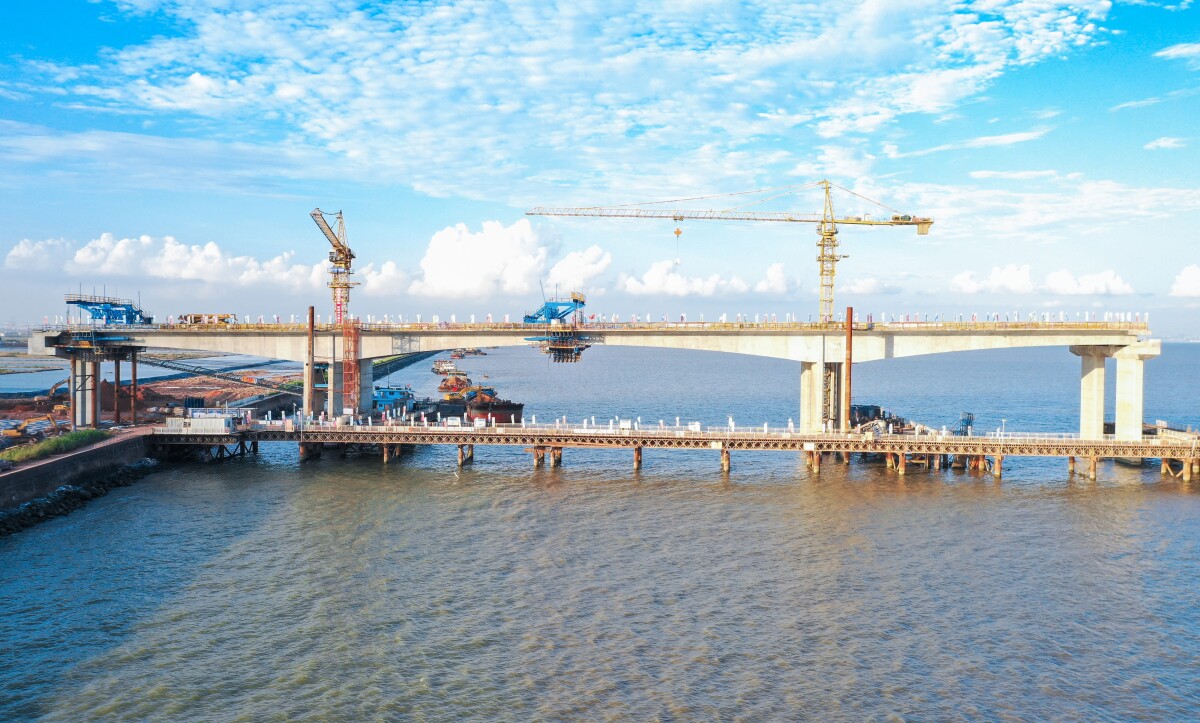 With a total length of 32.4 kilometers and two-way six lanes, Nansha-Zhongshan Expressway is built with an investment of over 20 billion RMB.
The expressway spans across Guangzhou and Zhongshan, with Zhuhai in the south, Jiangmen in the west and Dongguan in the east. And its branch line is seamlessly linked with the Shenzhen-Zhongshan Link.
Reporter | Fanny, Rina (Intern)
Editor | Olivia, Nan, Abby, James
Photo | Nanfang Daily