China Southern Airline announced on May 25 that it will resume Guangzhou-Rome route on June 17.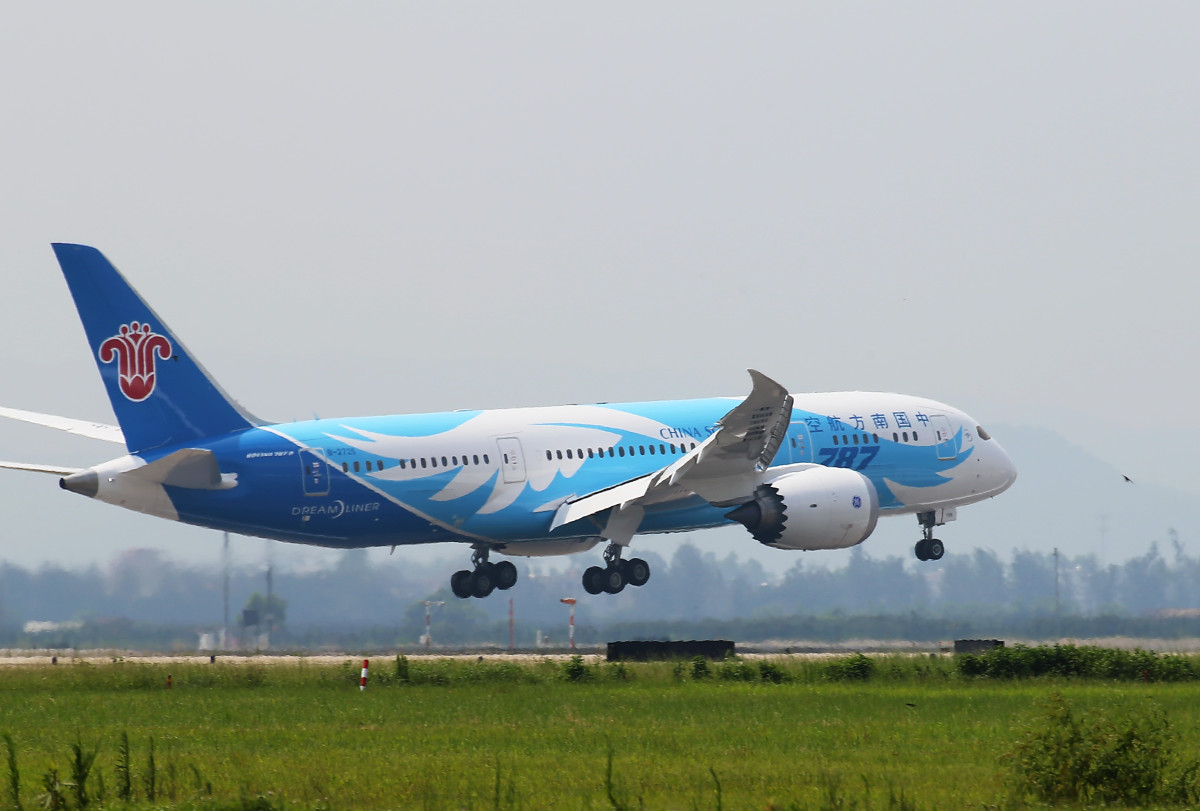 This route will be operated by Boeing 787. It will have round trips on every Tuesday, Thursday and Saturday.
The plane will take off at 0:20 (Beijing Time) in Guangzhou Baiyun International Airport, and land at 07:00 (local Time) in Rome Fiumicino Leonardo da Vinci Airport. The return journey starts at 13:00 (local time) in Rome and ends at 06:50 (Beijing time) the next day in Guangzhou.
The route have connecting flights to China's 55 cities, including Shanghai, Hangzhou and Chengdu.
China Southern Airline and Alitalia start cooperation on through traffic. They have code sharing on Alitalia's international flight to Amsterdam, Paris, London and Athens, and its domestic flight to Florence, Naples, Turin and Venice. The tourists going to Europe can book these tickets through the Airline.
Reporter:Wing, Fanny
Photo provided to GDToday