Recently, nine 40-foot refrigerator containers from Guangzhou to Zhanjiang were shipped away from Zhanjiang Port Railway. They will arrive at Chongqing Tuanjie Village Station before being delivered to Moscow, Russia on July 28.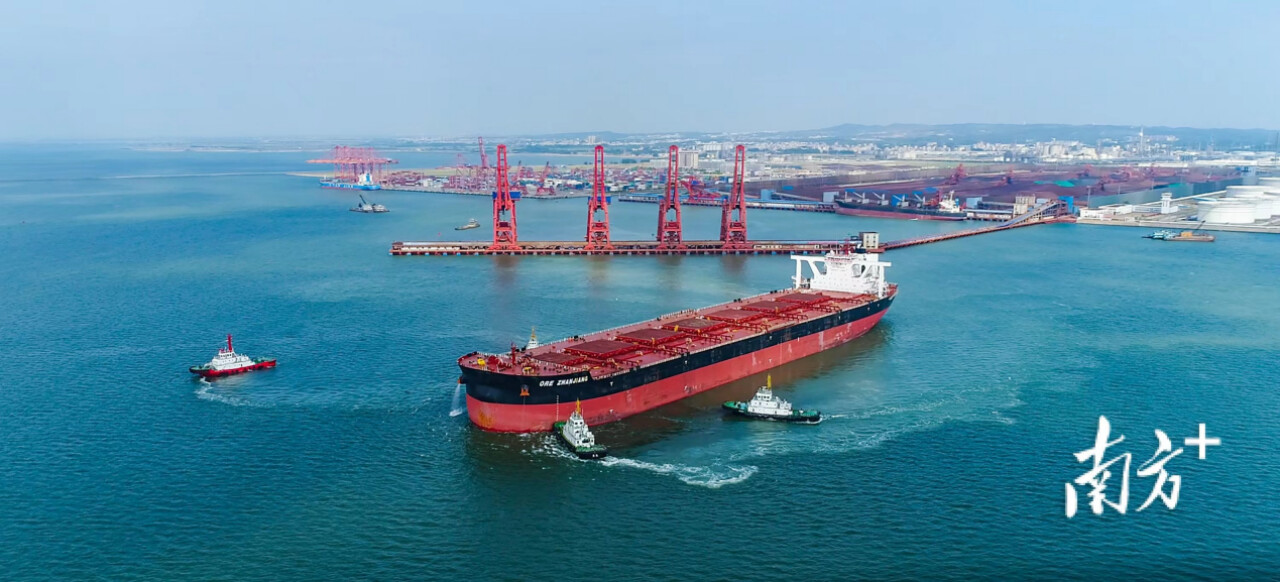 [Photo: Nanfang Plus]
The successful departure of the train marks the opening of a new "Guangzhou-Zhanjiang-Chongqing" sea-rail intermodal freight line, and a new "Zhanjiang-Chongqing-Moscow" non-stop China-Europe freight route.
So far, Zhanjiang has operated a total of 33 sea-rail intermodal train lines, and opened four China-Europe freight train lines.
In the next step, Zhanjiang will give full play to the advantages of the sea-rail inter-modal transportation with China-Europe freight trains and expand the coverage of the new cargo lines to strengthen its role in the international railway logistics channels.
Reporter | Fanny, Rina (Intern)
Editor | Olivia, Nan, Monica, Jerry