Recently, the Guangzhou-Qingyuan Intercity Railway (Guangzhou Baiyun Station-Guangzhou North Railway Station section) and Fangcun-Guangzhou Baiyun International Airport Intercity Railway have entered a new construction stage.
Located in Guangzhou's Baiyun District and Huadu District, the south extension line of the Guangzhou-Qingyuan Intercity Railway project connects the Guangzhou Baiyun Station (Tangxi Station) and Guangzhou North Railway Station. The project has finished 60 percent of its construction so far, and it is expected to open to traffic in 2025.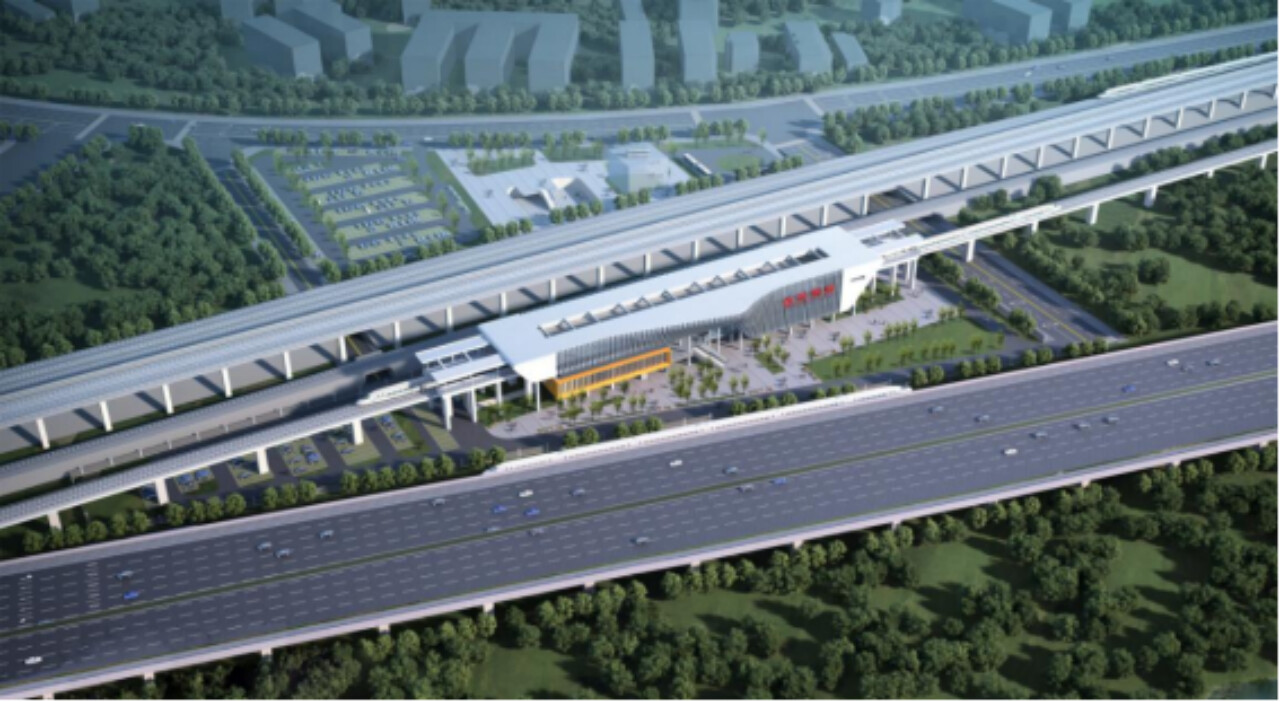 The railway has a total length of 22 kilometers, with approximately 11.9 kilometers consisting of bridges. Other stops will be added at Baiyun Lake, Jianggao and Shenshan.
Upon completion, the traveling time between Guangzhou North Railway Station and Guangzhou Baiyun Station will be cut to just 14 minutes.
Besides, the intercity railway project from Fangcun to Baiyun Airport entered the shield construction stage. With a tunneling diameter of 8.8 meters, the shield machine has a total length of 127 meters and a weight of over 1,200 tons.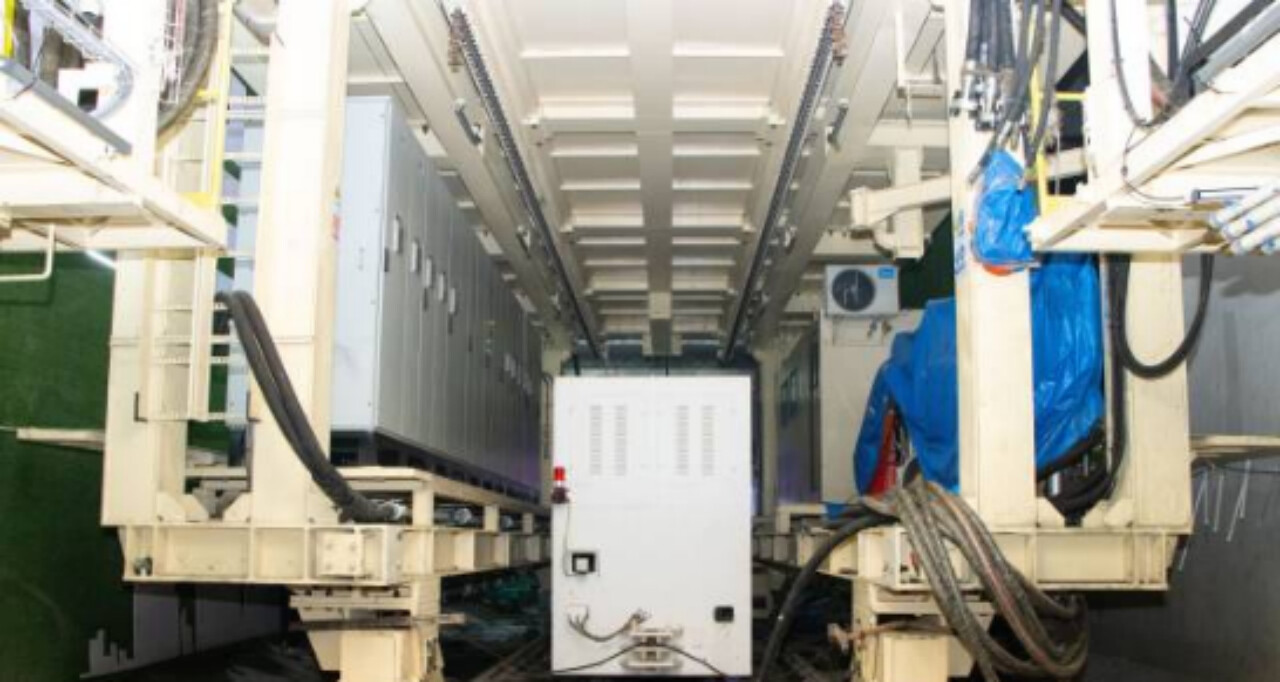 With a total length of 41.1 kilometers, the intercity railway has 10 new stations. Upon completion, it will become one of the important express lines in Guangzhou, promoting the building of a modern comprehensive transportation system in the Guangdong-Hong Kong-Macao Greater Bay Area.
Reporter | Fanny, Rina (Intern)
Editor | Olivia, Nan, Abby, James
Photos provided to GDToday