Starting from August 14, passengers taking the Guangzhou-Shenzhen-Hong Kong Express Rail Link from Futian Station to West Kowloon Station can enjoy free ticket changing three times on the same day of departure.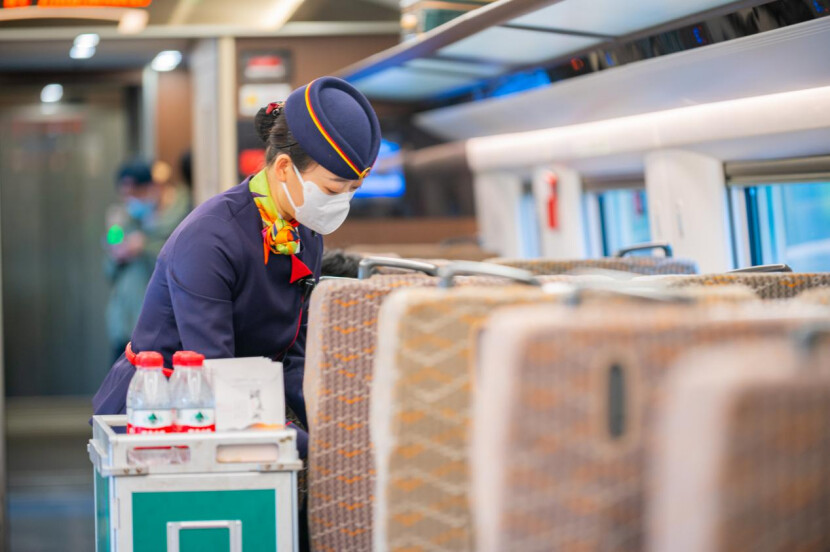 According to the railway authorities, this move aims to promote flexible travel within the Futian to West Kowloon section. Travelers with a valid ticket can still choose another schedule even if the change period has expired.
Here are the details:
(1) On the day of departure, passengers can reschedule three times according to the railway capacity without changing the departure and arrival stations.
(2) The ticket should be changed no later than one hour after the departure of the current ticket and no later than 15 minutes before the departure of the preferred train.
(3) The ticket type or seat class can not be changed and passengers can only apply for the same price ticket.
(4) The changed ticket under this scheme cannot be refunded.
(5) If passengers have already printed the reimbursement receipt before changing their tickets, they should return it and get a new one after rescheduling their trip.
(6) Passengers can change their tickets at 12306.cn website (including 12306 mobile APP), railway ticket windows as well as automatic ticketing machines in Futian station and West Kowloon station.
(7) Passengers who have changed their ticket should allow sufficient time for exit-entry inspections conducted at West Kowloon station.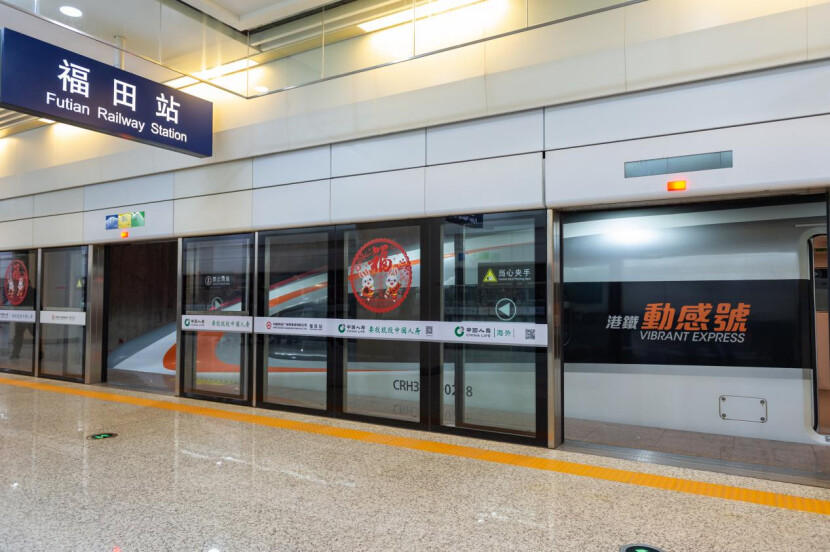 The latest statistics show that more than 180 trains travel between Shenzhen and West Kowloon station of Hong Kong. From January 15 to August 6 this year, the cross-border passenger throughput reached 8.087 million, an average of 40,000 per day.
During the summer vacation, a daily average of 54,000 passengers have taken the Guangzhou-Shenzhen-Hong Kong Express Rail Link.
Reporter | Fanny, Rina (Intern)
Editor | Olivia, Monica, Jerry
Photos provided to GDToday