Starting from November 10, China Southern Airlines will officially resume the Guangzhou-Christchurch (New Zealand) route.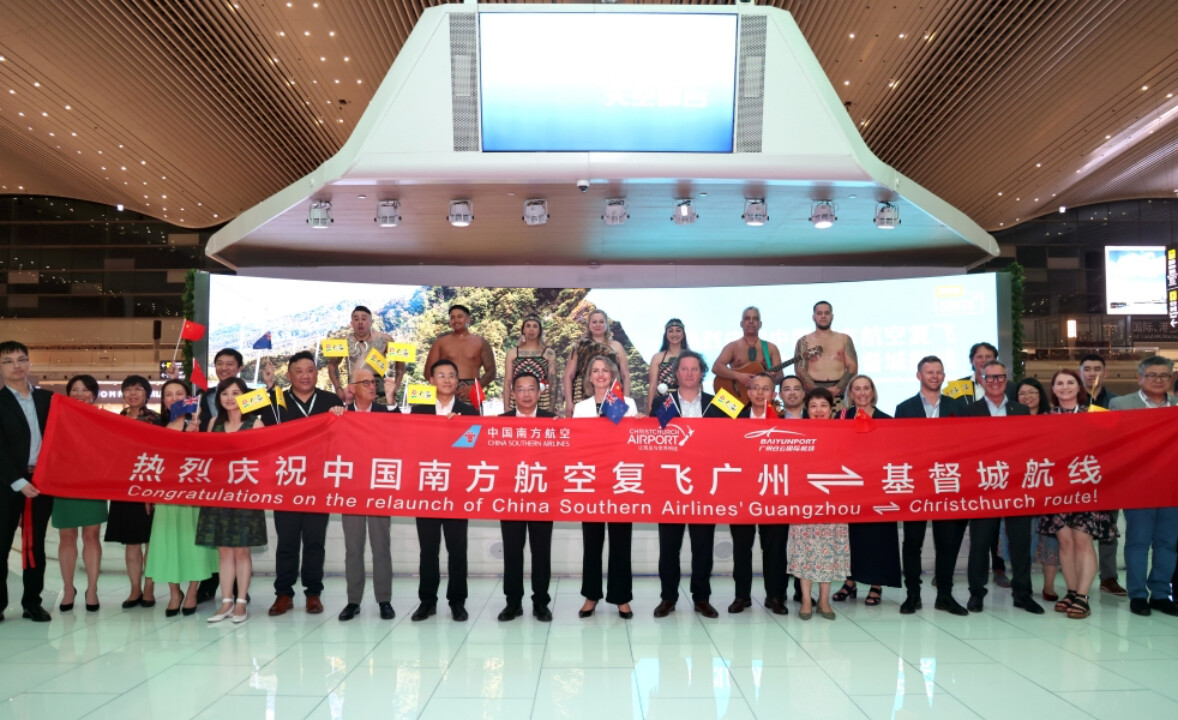 Operated by Boeing 787 aircraft, this route will have three round-trip flights every Wednesday, Friday and Sunday. It will be increased to five flights per week plus every Monday and Saturday starting from December 9.
The flight (CZ617) will take off at 0:50 (Beijing Time) at Guangzhou Baiyun International Airport, and land at 17:20 (local Time) at Christchurch Airport. The return flight (CZ618) starts at 22:30 (local time) in Christchurch and ends at 05:30 (Beijing time) the next day in Guangzhou.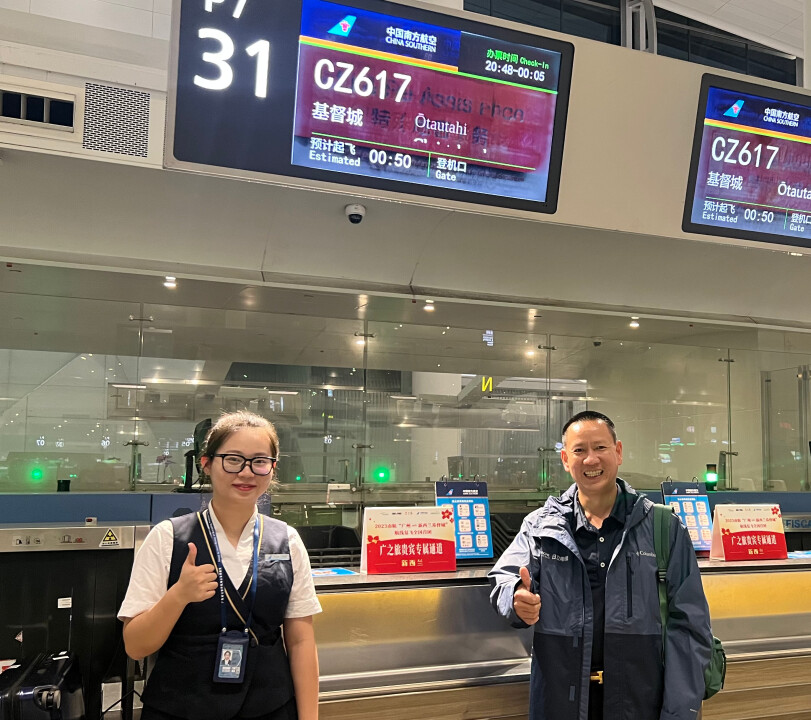 This year marks the 10th anniversary of the signing of the strategic cooperation agreement between China Southern Airlines and various parties in New Zealand. In the next step, China Southern Airlines will pay close attention to the demands of the aviation market and increase the investment to build a more convenient channel for economic and trade exchanges as well as cultural exchanges between China and New Zealand.
Reporter | Fanny, Rina (Intern)
Editor | Olivia, Will, James
Photos provided to GDToday