Starting from July, a series of new rules and policies will come into effect and affect our daily life.
Starting from July, a series of new rules and policies will come into effect and affect our daily life.
China
These things are prohibited from being brought on the train
The latest version of the Catalogue of Prohibited, Restricted and Consigned Items for Railway Passengers will go into effect on July 1, 2022. Some new prohibited items have been added, including official guns, military or police daggers and crossbows.
Sealed alcoholic beverages can be carried with passengers, but the cumulative carrying amount cannot exceed 3,000 ml, and the alcohol concentration must be between 24% and 70%.
Alcoholic beverages with a concentration of more than 70% belong to inflammable and explosive items and are prohibited from being checked or carried.
Guangdong
1. Electric vehicles will be fined for entering buildings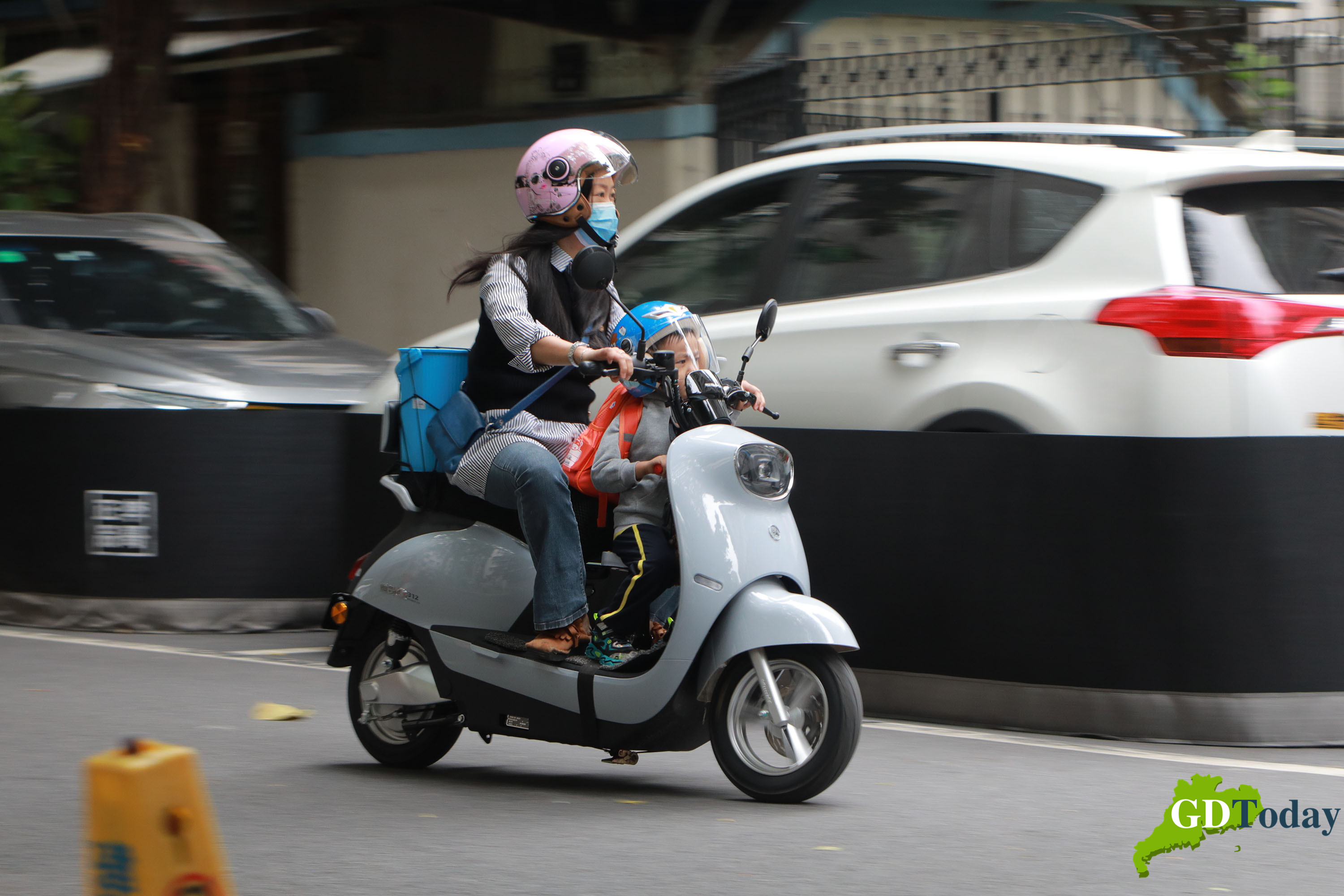 Starting from July 1, the newly revised Measures of Guangdong Province for Implementing the Fire Prevention Law of the People's Republic of China will be officially implemented.

The measures clearly stipulate that it is forbidden to park or charge electric vehicles in public halls, evacuation passages, emergency exits, stairways and other indoor places that do not meet fire safety standards.
Individuals who bring electric vehicles and batteries into indoor facilities to charge, or enter the elevators will be fined 500 to 1,000 RMB, while institutions against the rules will face fines of 1,000 to 5,000 RMB.
2. Preferential policies for businesses can be enjoyed without application
The Guangdong Province Regulations on Optimizing the Business Environment will come into force on July 1. It clarifies that eligible enterprises can be exempted from declaration and directly enjoy preferential policies. List of preferential policies will be published and delivered to companies timely.
Financial institutions shall not charge unreasonable fees such as loan commitment fees and fund management fees from small and micro enterprises. It also strictly limits the collection of financial consultant fees or consulting fees.
Meanwhile, toll items with no basis and no substantive services will be canceled. The expressway will implement differentiated toll standards according to different vehicle models, time periods and road sections.
Foshan
Passengers can bring two or more children to catch buses for free
Starting from July 1, the number of children an adult passenger can carry to take buses for free will no longer be limited to two, according to the newly revised regulations for bus passengers released by Foshan Municipal Transportation Bureau.
Author: Ariel
Editor: Wing, Olivia, Abby, Jerry