Typhoon Haikui, the 11th of this year, is forecast to make landfall in the coastal areas between Fujian's Zhangpu County and Guangdong's Huilai County on September 5 as a severe tropical storm, according to Guangdong Meteorological Observatory.
At 14:00 today (September 4), the typhoon was located 210 km southeast of Guangdong's Chaozhou City. It is moving west by north at a speed of 10-15km/h and gradually weakening.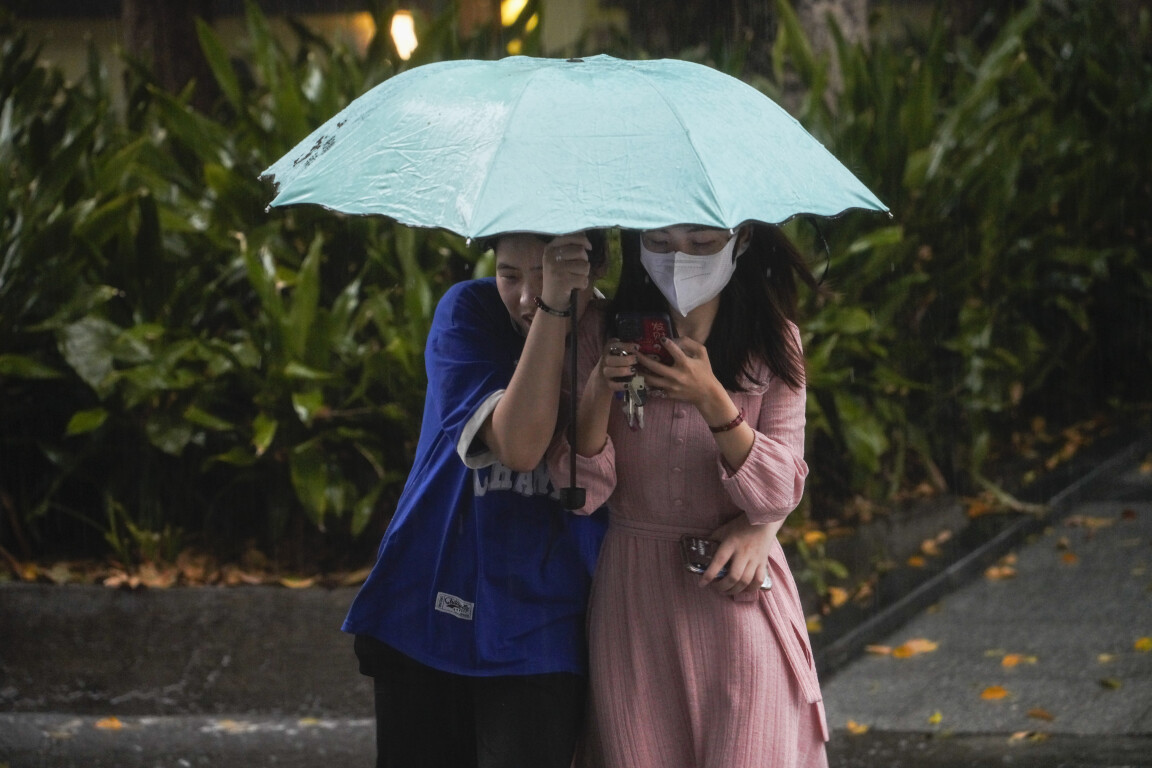 Photo: Nanfang Daily
As of 17:00 Monday, a total of 42 alerts for typhoon have been issued in Guangdong. Shantou and Chaozhou have announced the suspension of schools until yellow alerts for typhoon or red alerts for rainstorms are lifted.
On September 5, there will be rainstorms in Shantou, Chaozhou and Meizhou, and heavy rain in Jieyang and Shanwei. Western Guangdong and western Pearl River Delta will be cloudy with scattered showers. The highs will hit 34-36℃ in the Pearl River Delta and western Guangdong, 25-28℃ in eastern Guangdong, Heyuan and Meizhou, 30-33℃ in the remaining areas.
On September 6, Heyuan, Meizhou and eastern Guangdong will see torrential rain. Shaoguan and Huizhou will experience showers to heavy rain. The highs will hit 33-36℃ in western Guangdong, 29-32℃ in western Pearl River Delta, 25-28℃ in the remaining areas.
China has a four-tier, color-coded weather warning system for typhoons, with red representing the most severe warning, followed by orange, yellow and blue.