On November 18, 48 winning photographs of the "Tribute to the dreamcatcher in new era" photo contest were announced. Among them, there are 4 first prizes, 8 second prizes, 12 third prizes and 24 excellence awards.

This activity collected many documentary images shot by the grassroots. These photos record the extraordinary moments of workers from various industries such as construction, manufacturing, medical care, education, breeding, and planting.
What are the award-winning works?
The following are the first prize winners:
First prize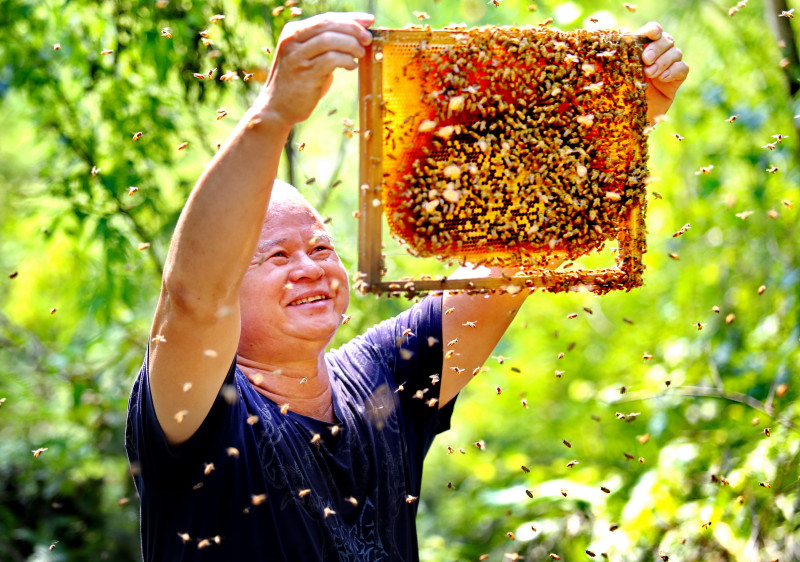 Mai Dingguo, a 48-year-old beekeeper from Heshan City, works on a bee farm in July 2021. He has raised nearly 200 hives of bees, with an annual income of 120,000 yuan. Beekeeping has brought happiness to his family.
Photo: Huang Jiming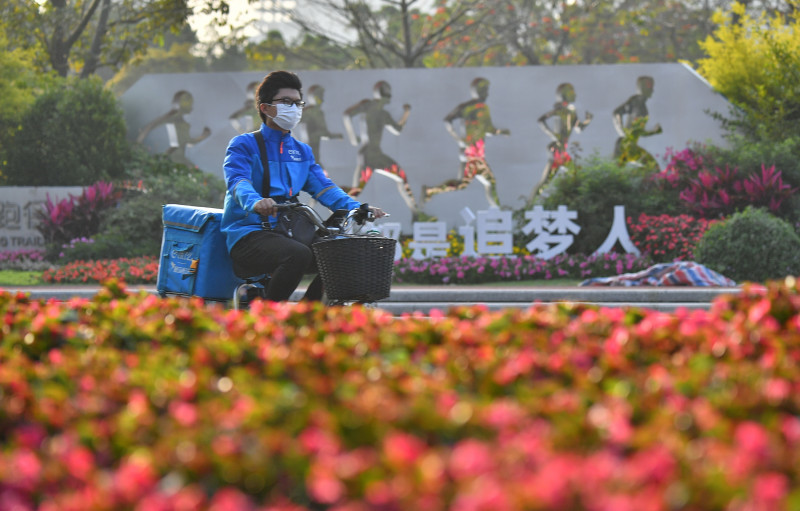 A deliveryman works in Tianhe District, Guangzhou, February 27, 2020.
Photo: Liu Xiaoming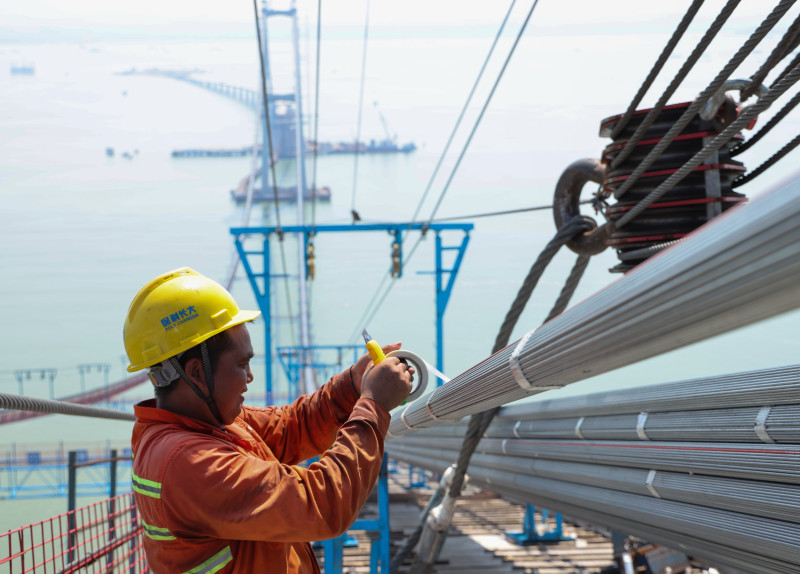 Workers work on the 270-meter-high tower during the construction of the Shenzhen-Zhongshan Bridge Lingdingyang Bridge .
Photo: Liang Jingxian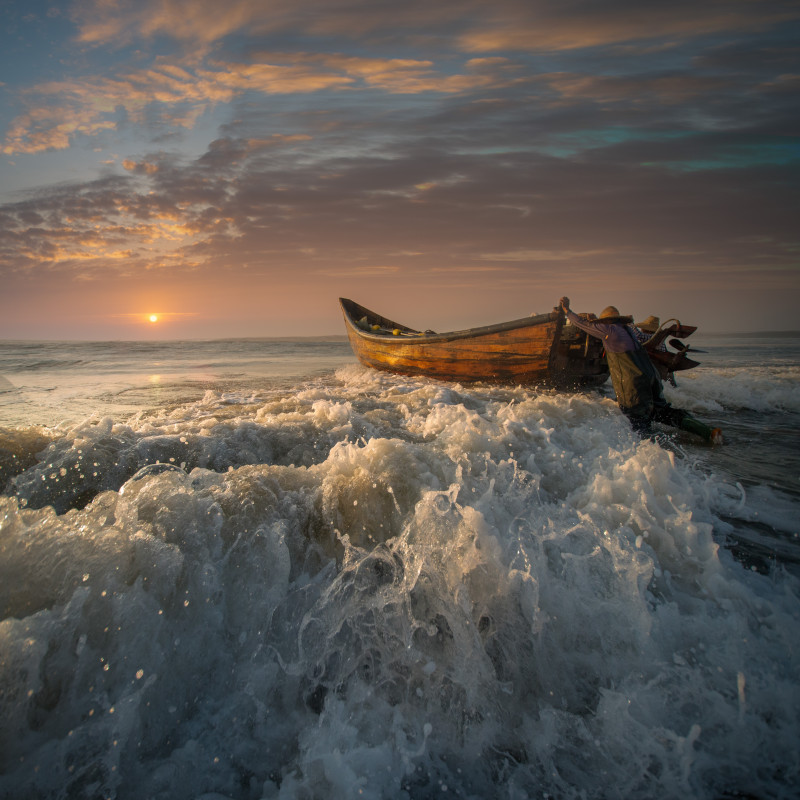 A couple of fishermen in a fishing village in Dianbai District, Maoming City prepare to push their boats out to sea. Rough waves hit the fishing boat near the beach, and the fishermen try to stabilize the out-of-control boat.
Photo: Li Meize
Source | Nanfang Daily
Author | Alice
Editor | Wing, Olivia, Abby, Jerry