"To prevent major fire accidents, the Guangdong Provincial Fire Safety Committee has issued an 'Implementation Plan for Fire Safety Inspection and Rectification in Guangdong Province in 2023', and will carry out a series of fire safety rectification works in the future." Zhang Mingcan, head of the Fire and Rescue Corps of Guangdong Province, said at a press conference on May 19.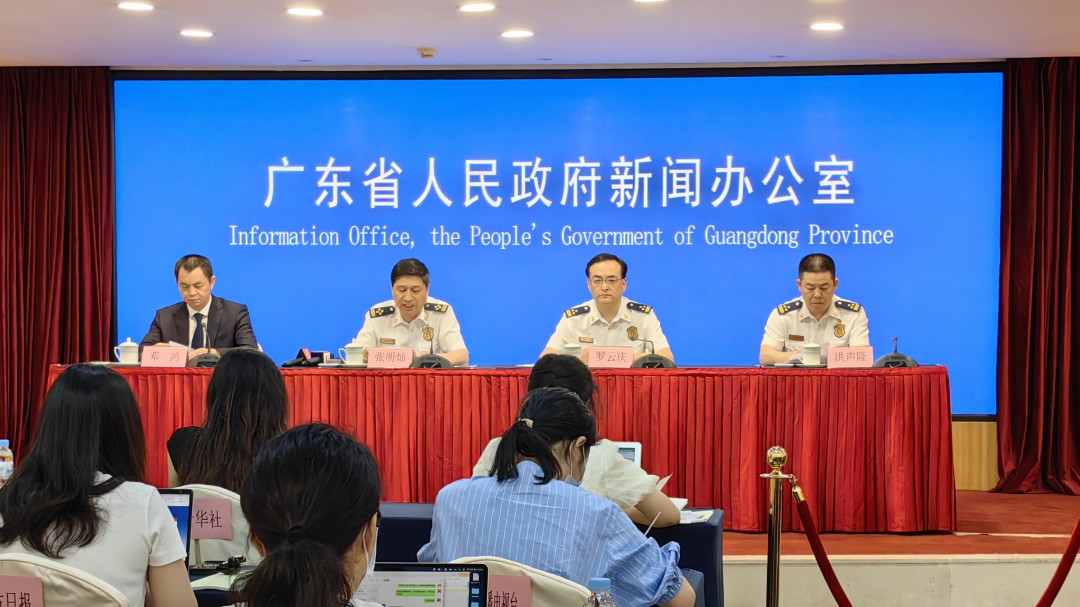 (Photo: Alice)
Zhang Mingcan pointed out that the implementation plan will last from May to the end of December this year. "This action will focus on 23 types of venues, including high-rise buildings, labor-intensive production and operation sites, wholesale markets, commercial complexes, sub-rental factories, medical institutions, and self-built commercial buildings."
Zhang pointed out that the fire safety of medical institutions is a big challenge. "At present, we have conducted fire safety inspections on 55,000 medical institutions in Guangdong and found that they have some serious fire hazards, such as irregular fire and electricity consumption, flammable and combustible decoration materials, and blocked safe evacuation channels. These hidden dangers are very likely to cause serious fires, so it is extremely urgent to rectify the fire safety of medical institutions. "
"We will encourage residents to check and rectify the fire hazards by themselves first, and then we will strengthen fire safety inspection. In addition, we will carry out classified assessments, solidify the safety standards, and provide training for firemen to ensure that fire safety can be thoroughly guaranteed in Guangdong," Zhang said.
One of the highlights of the series of works is the high technology in firefighting. Luo Yunqing, deputy head of the Fire and Rescue Corps of Guangdong Province pointed out that technological innovation is an important support for the modernization of the fire management system. "In recent years, the technological level of fire prevention, and firefighting in Guangdong has been greatly improved. Technology has effectively helped solve difficult problems in firefighting work," Luo said.
In addition, fire safety services have also been valued in law enforcement. Some common violations of fire safety will also be exempted from punishment. Hong Shenglong, a chief engineer of the Fire and Rescue Corps of Guangdong Province, said that citizens would be exempted from punishment for 26 common fire safety violations such as blocking fire exits and failing to configure fire protection facilities according to standards. However, punishments for fire safety violations and crimes that seriously impact public safety will be increased.
Hong said that fire accidents caused by the illegal charging of electric bicycles and batteries are increasing year by year. Recently, the Fire and Rescue Corps of Guangdong Province will promote the installation of electric bicycle charging cabinets and formulate technical requirements.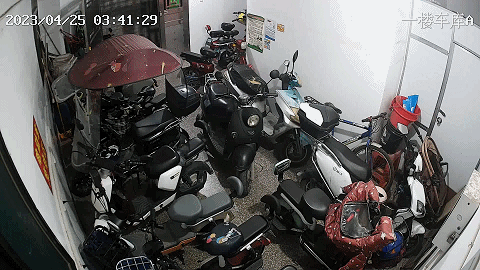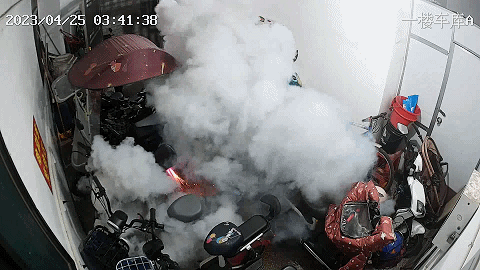 (Photo: Nanfang Plus)
In recent years, the fire and rescue corps of Guangdong Province have created a good fire safety environment. There have been no major fire accidents in Guangdong for four consecutive years. In 2022, the fire and rescue crops received a total of 173,000 alarms and successfully rescued 85,000 victims.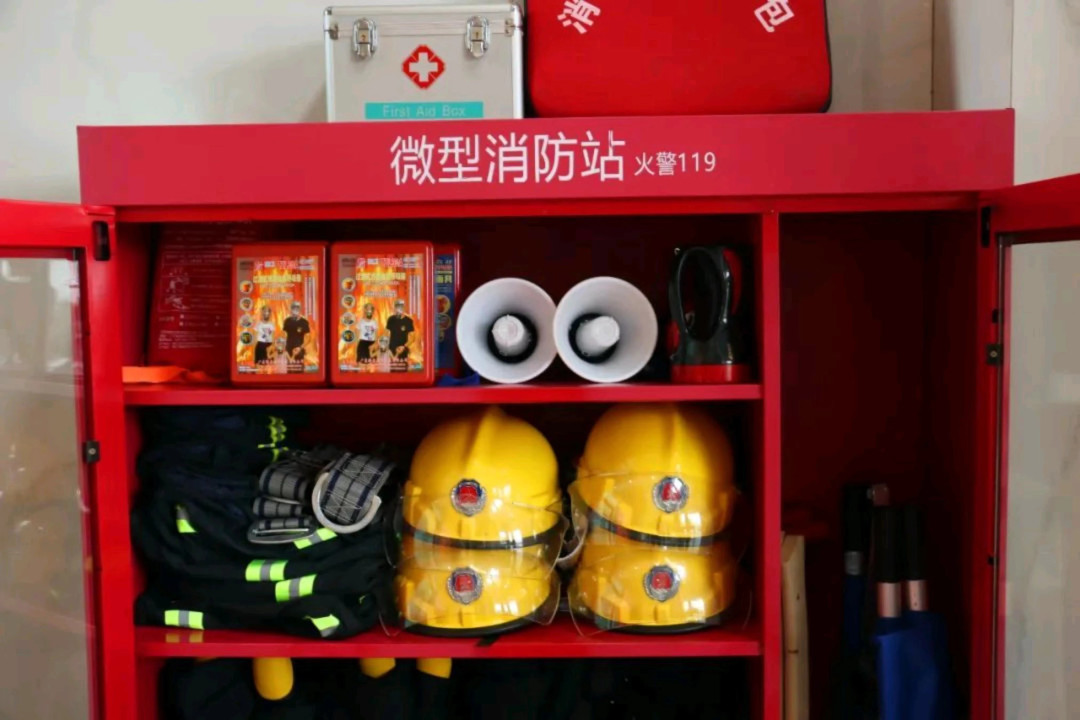 (Photo: Guangzhou Conghua Fabu)
Tips: The training organized by the fire rescue agency will not charge any fees
Residents should purchase fire protection products that meet market standards through regular channels. When purchasing fire extinguishers, filter self-rescue respirators, and other fire protection products, residents must check the product information identification, scan the QR code through WeChat, and inquire about the manufacturer, brand, specification, and model of the product.
Luo Yunqing, deputy head of the Fire and Rescue Corps of Guangdong Province specifically reminded, "The training organized by the fire and rescue agency is public welfare and does not charge any fees. Anyone who charges and promotes fire protection products is a liar."
Author | Alice
Editor | Olivia, Monica, Jerry