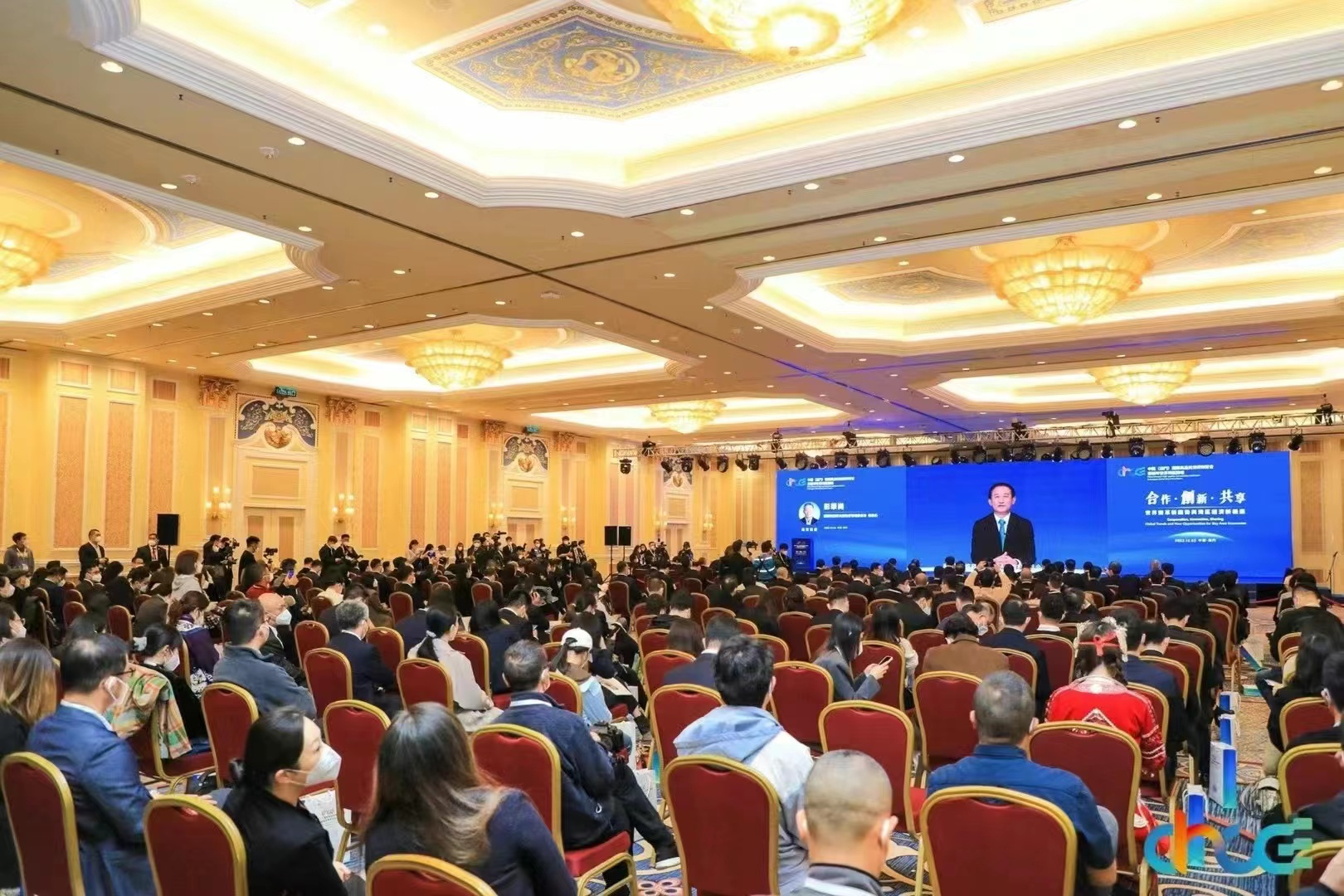 (Provided to GDToday)
On December 4, the first China (Macao) International High-Quality Consumption Exhibition and Hengqin Global Bay Areas Forum closed. The three-day exhibition has built a new platform and expanded new space for the opening and cooperation of the Guangdong-Macao trade.
The Expo was held in Macao and Hengqin in an innovative way of "one exhibition in two places." Focusing on the fields of "clothing, food, housing, transportation, shopping and culture," the exhibition had five themed exhibition areas, including "state-owned enterprise brand exhibition area," "health service exhibition area," "quality life exhibition area," and "quality consumption exhibition area," with a total area of 58,000 square meters. Nearly 200 enterprises from home and abroad were invited to demonstrate new products and unique skills. During the exhibition, one main forum, six parallel forums, and more than ten new product launches and shows were held at Hengqin Global Bay Areas Forum.
This year's event also arranged a live broadcast of cross-border e-commerce to show overseas high-quality consumer goods from the Chinese mainland. The organizing committee provides services for customers through live broadcasts, online shopping, and so on.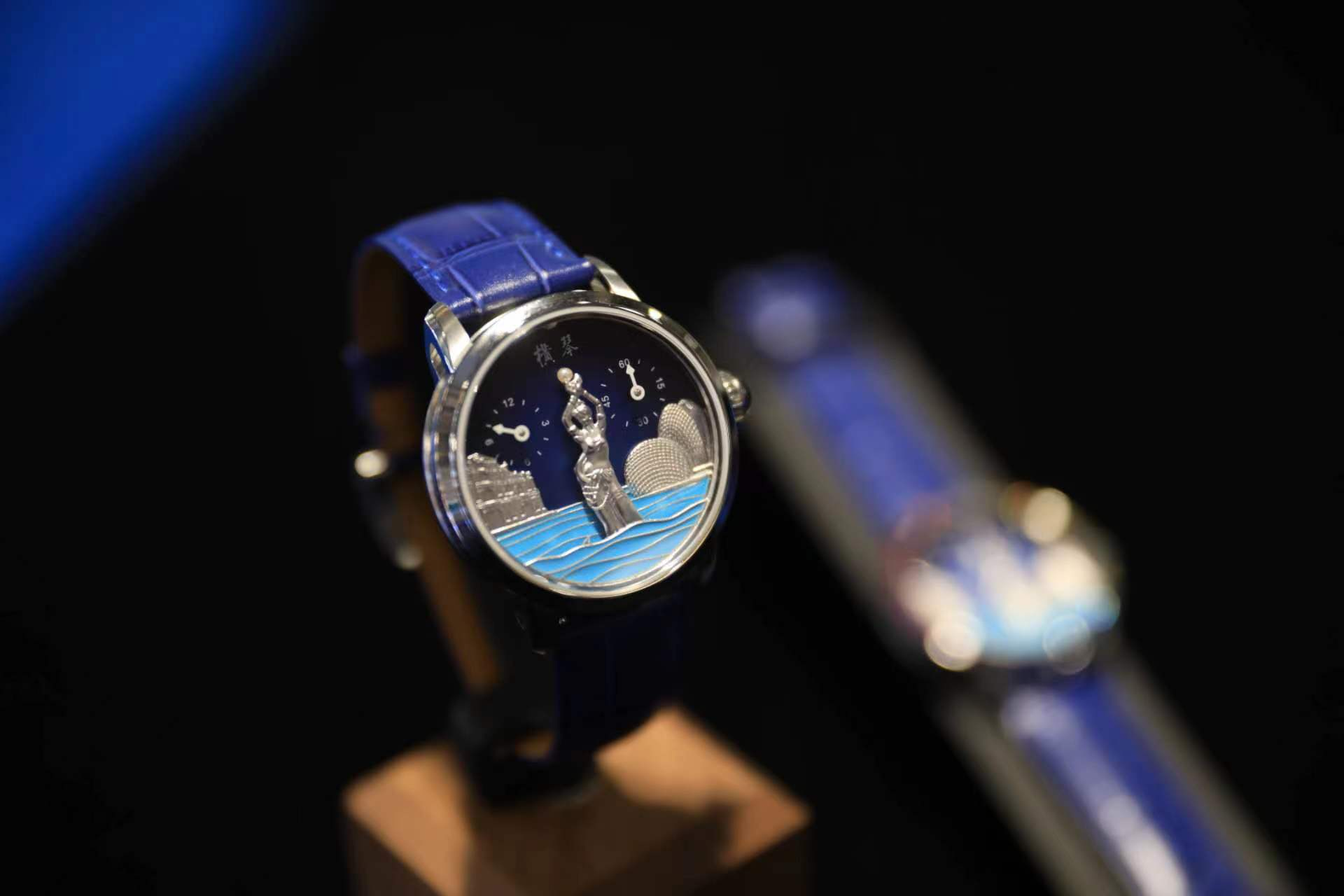 Products presented at the first China (Macao) International High-Quality Consumption Exhibition. (Provided to GDToday)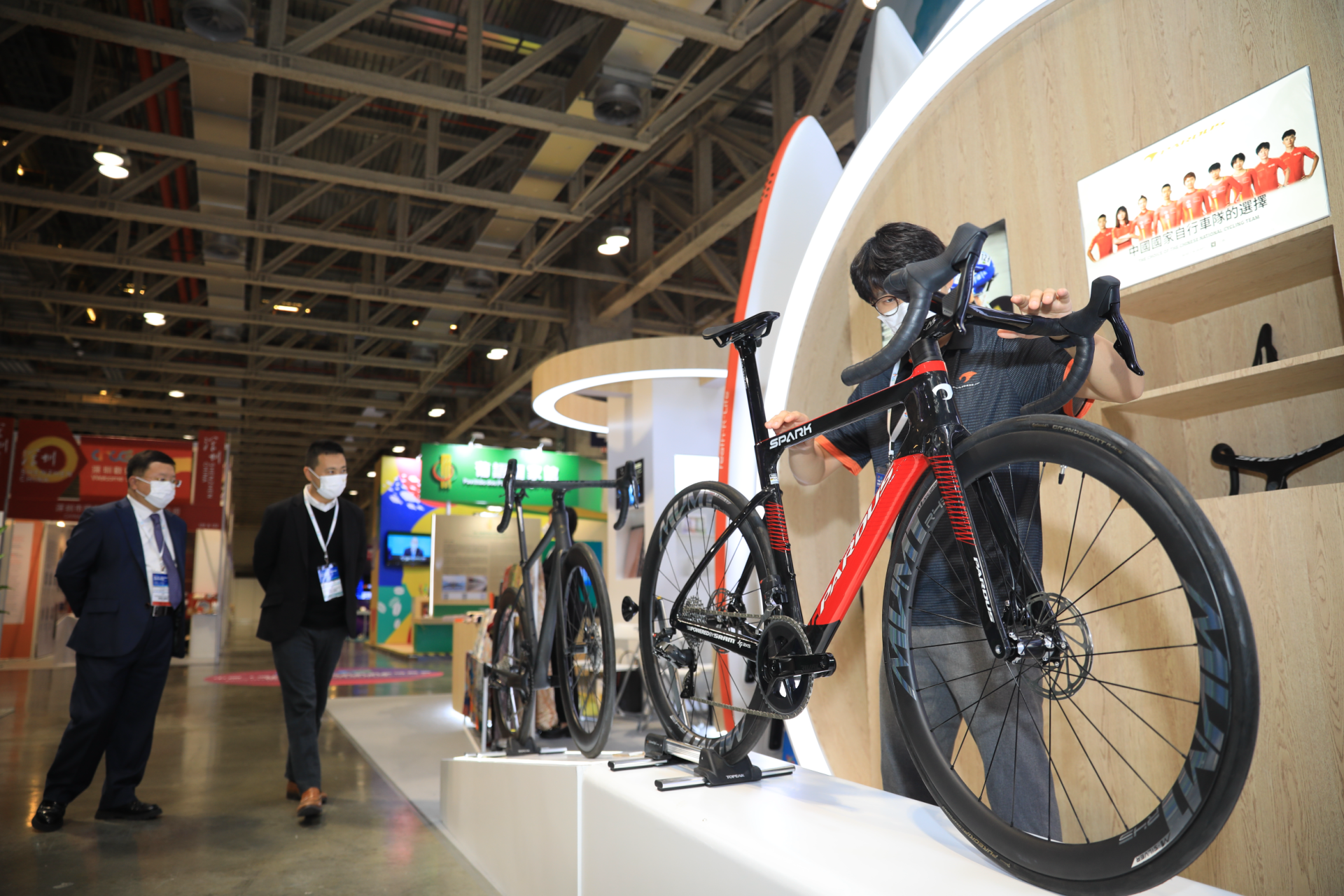 Products presented at the first China (Macao) International High-Quality Consumption Exhibition. (Provided to GDToday)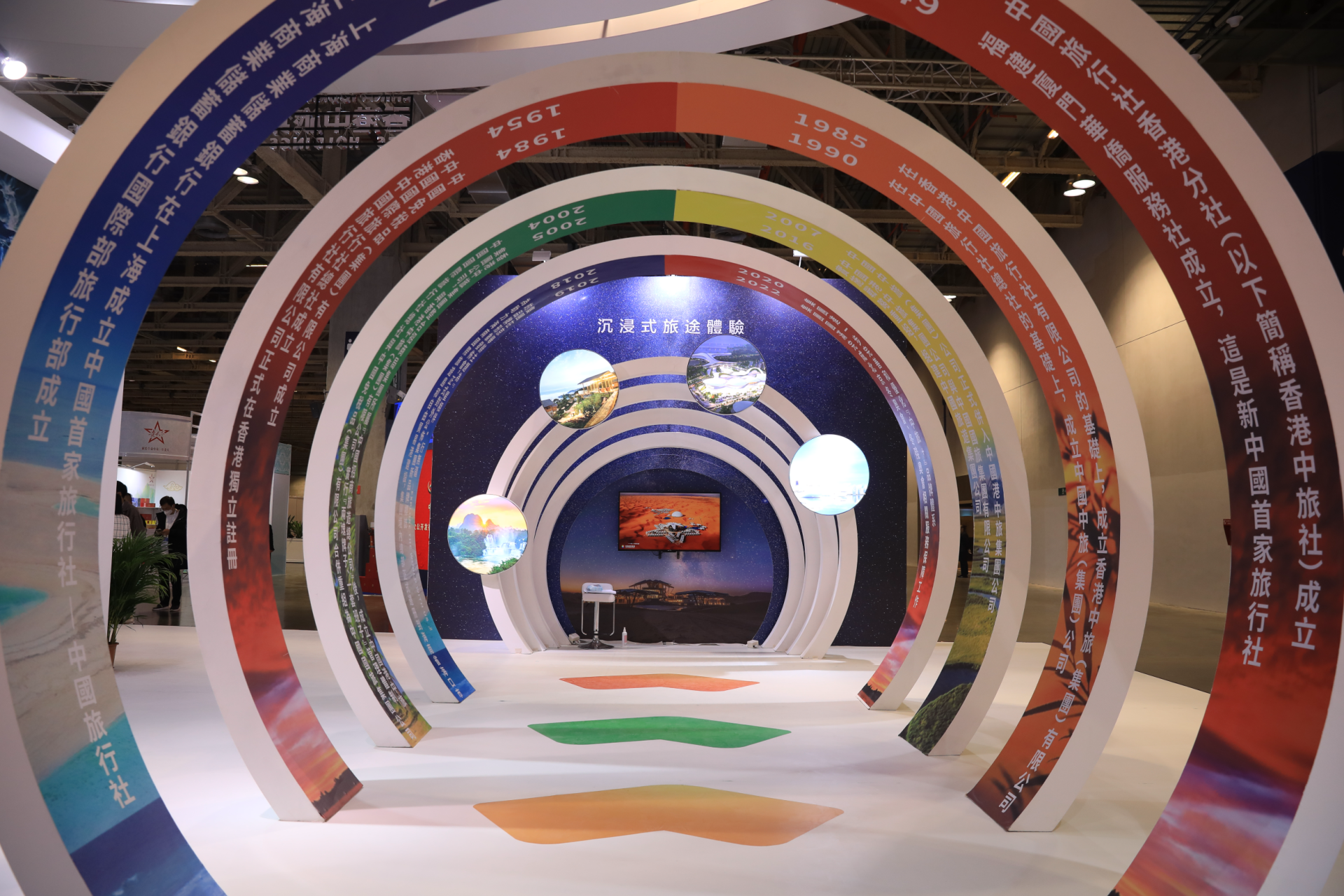 Products presented at the first China (Macao) International High-Quality Consumption Exhibition. (Provided to GDToday)
Author: Pamela (Intern)
Editors: Wing, Nan, Jerry