"China is always there when Malta is in need," said Reno Calleja, former Maltese Minister of Tourism and President of the Malta China Friendship Society. "The Belt and Road Initiative is an example of how China cooperates with other countries through solid action."
"China is always there when Malta is in need," said Reno Calleja, former Maltese Minister of Tourism and President of the Malta China Friendship Society. "The Belt and Road Initiative is an example of how China cooperates with other countries through solid action."
Calleja has visited China more than 50 times and has been devoted to building bridges between the two sides. In 1974, he founded the Malta China Friendship Society, with the support of the then Prime Minister of Malta Dom Mintoff, two years after the establishment of diplomatic ties between the two countries. Since then, he has been inviting Chinese artists and table tennis players to Malta, promoting friendship and mutual understanding through cultural and sport exchanges.
"Through these, Maltese people have learned that China is a peaceful country, and that we can build bridges with art, instead of inciting hostility with war," Calleja noted.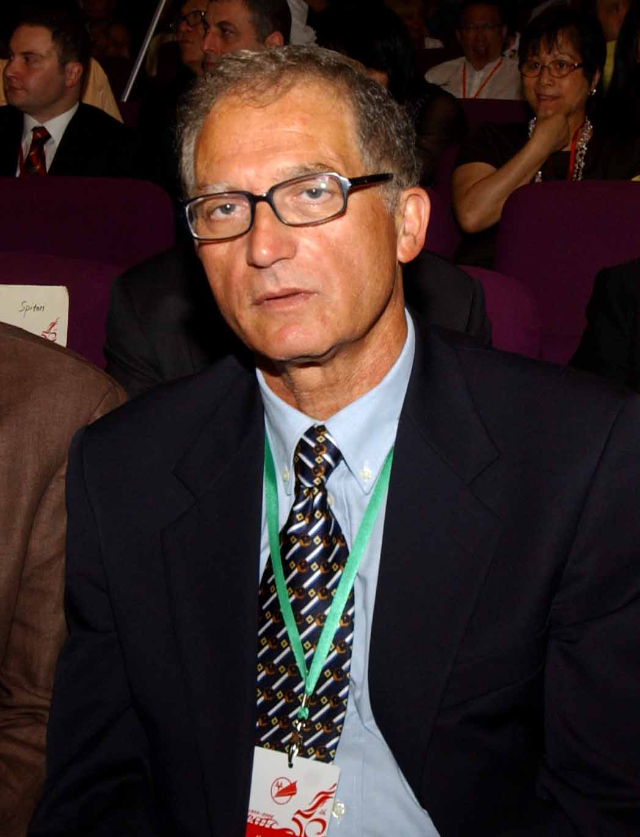 Reno Calleja. (File photo/Nanfang Daily)
According to Calleja, China and Malta has also cooperated in many construction projects including factories for glass, textile and sugar manufacturing. "The No.6 Dry Dock in Valletta and the Malta Freeport of Marsaxlokk harbor built with the China's help are still the largest infrastructure projects in Malta," Calleja furthered, "They are yielding millions of Euros every year."
The Maltese government is now promoting two grand infrastructure projects: the Malta metro and the Gozo-Malta tunnel including the development of a 14-kilometre subsea road between the two islands. Calleja hopes Malta will again receive assistance from China.
Calleja recalled when constructing the No.6 Dry Dock, the largest one in the Mediterranean, some of the Chinese engineers were from Guangdong. "So I have a soft spot for Guangdong, because I was the Chairman of the project, and I learned the good qualities of Guangdong people from those engineers: honest, dedicated and hard working."
Calleja has been to several cities in the Guangdong-Hong Kong-Macao Greater Bay Area (GBA), including Guangzhou, Shenzhen, Hong Kong and Macao. "When I visited these cities, I could immediately feel the vibrancy and energy of China," Calleja said.
He is advising Maltese government to organize delegations of Maltese businessmen to visit the GBA and hold dialogues and conferences with their counterparts as well as government officials in the Area.
"When the COVID-19 pandemic comes to an end, hopefully the relations between our people will become closer," Calleja said.
Co-presented by GDToday and Nanfang Daily
Authors | Luo Xiaohua,Gong Chunhui, Zheng Huiyu (intern), Lydia Liu
Video editors | Wang Liangjue,Zhou Xinyu
Poster designers | Zhang Zhe, Liu Zikui, Peng Xiao
Editors | Wing, Olivia, Jasmine, Jerry
Cover provided by the interviewee.
Guangdong People's Association for Friendship with Foreign Countries contributed to the article.