On November 18, 48 winning photographs of the "Tribute to the dreamcatcher in new era" photo contest were announced. Among them, there are 4 first prizes, 8 second prizes, 12 third prizes and 24 excellence awards.

This activity collected many documentary images shot by grassroot photographers. These photos record the extraordinary moments of workers from various industries such as construction, manufacturing, medical care, education, breeding, and planting.
What are the award-winning works?
The following are the third prize winners:
Third prize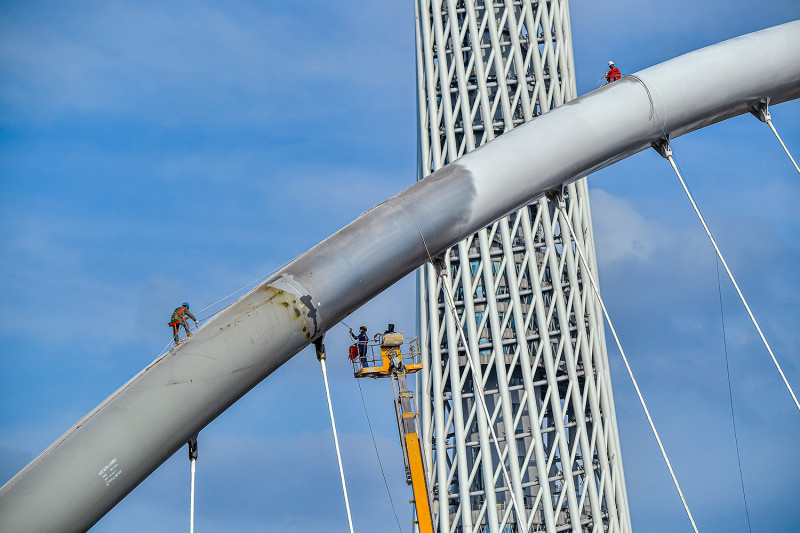 Workers work on the Haixin Bridge on Ersha Island, the first pedestrian bridge across the Pearl River in Yuexiu District, Guangzhou, May 11, 2021.
Photo: Liu Xiaoming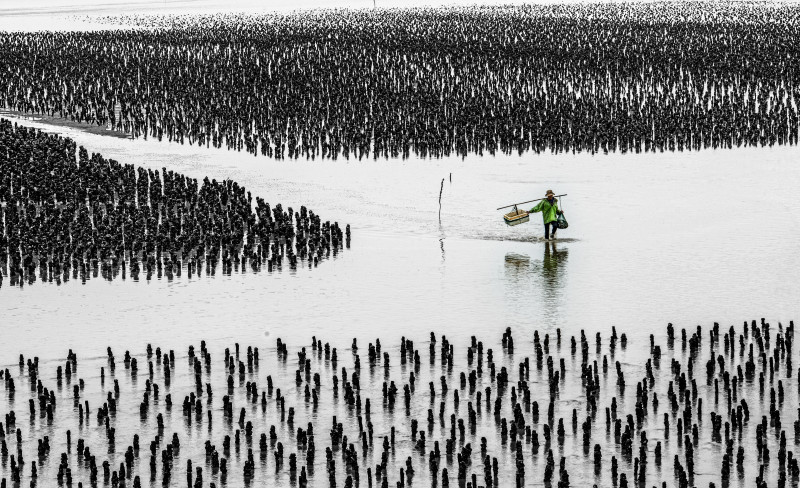 Villagers work in oyster fields on the beach in Lianjiang City, Zhanjiang, 2016.
Photo: Li Meize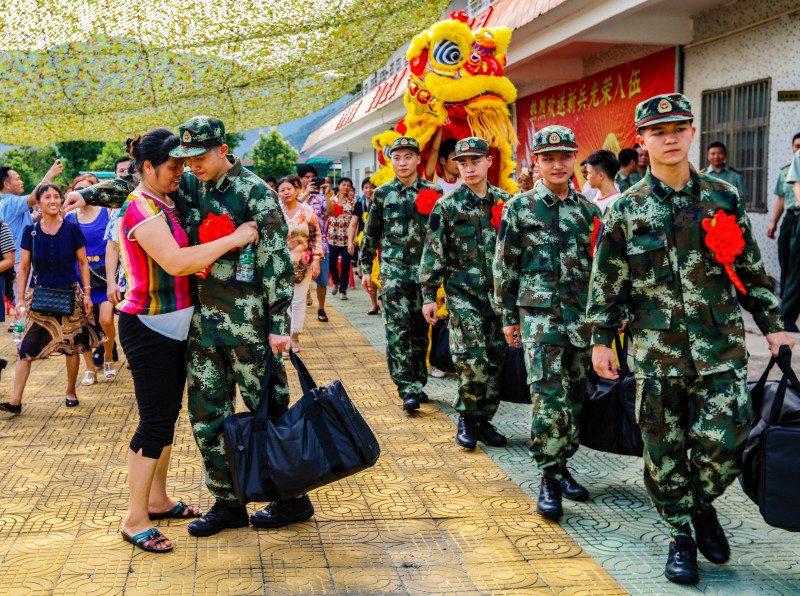 Recruits enlisted in the army, and they are reluctant to part with their families in Gaoxin area, Zhaoqing, September 14, 2016.
Photo: Wang Zhenyu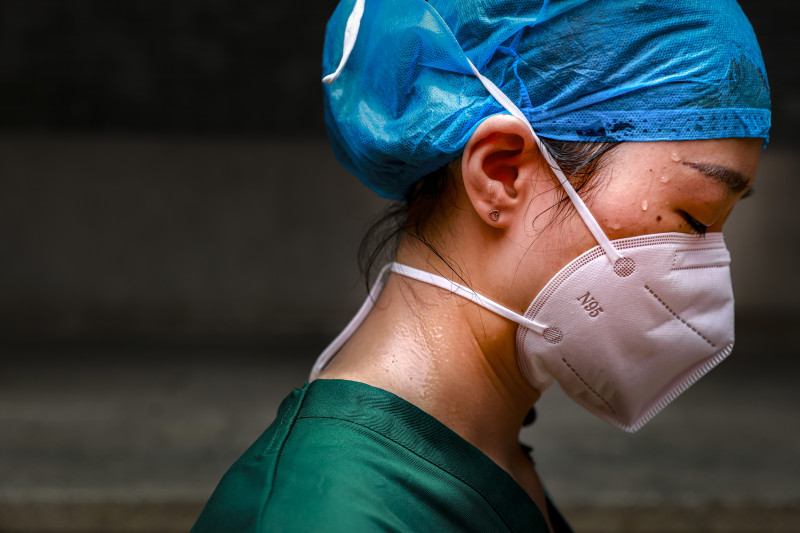 Medical staff carry out a three-day nucleic acid test for all personnel coming to Guangzhou in Baiyun District, Guangzhou, June 4, 2021.
Photo: Shi Jianhua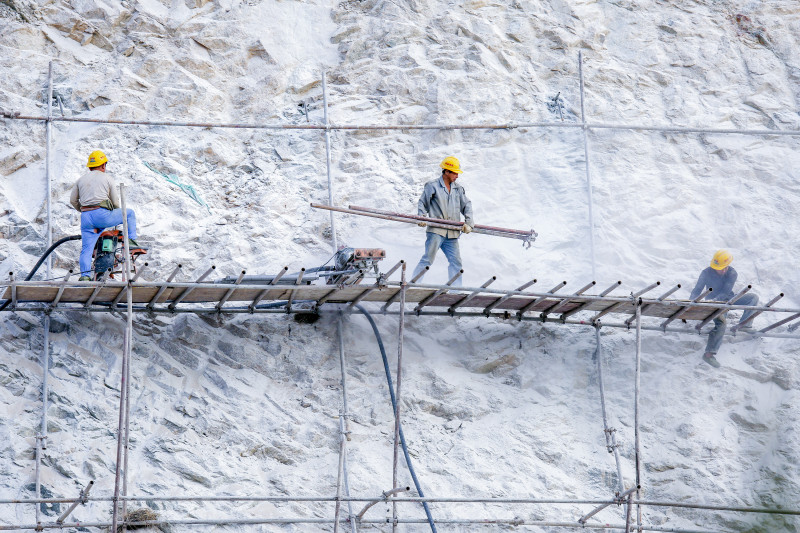 Workers work on the mountain in the Fogang section of the Shantou-Zhanjiang Expressway, November 3, 2018.
Photo: Huang Linghui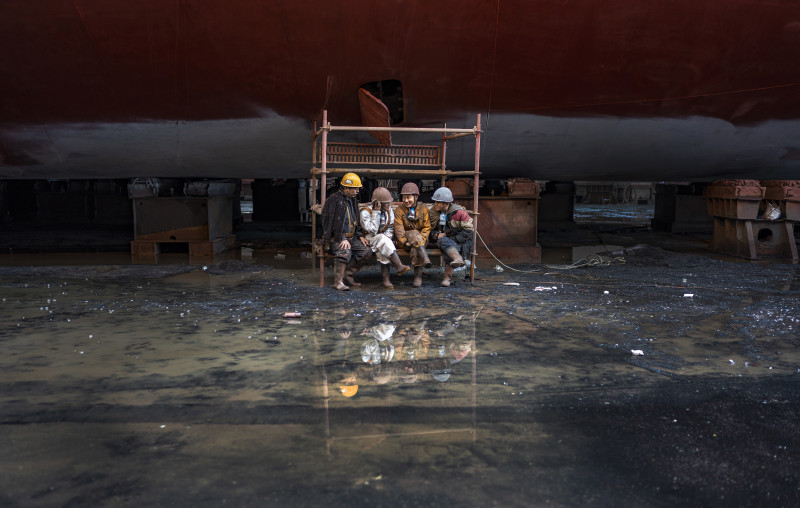 Workers of Guangdong COSCO Shipping Heavy Industry Co., Ltd. gather to make phone calls when it rains, July 23, 2020.
Photo: Wang Meiyan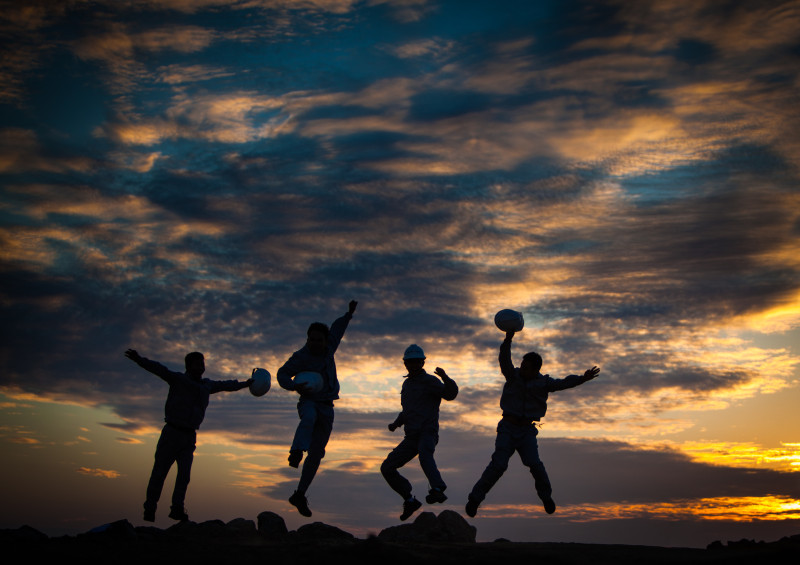 At dusk, young workers at Lufeng Nuclear Power Plant site return to their dormitory in Shanwei City, December 20, 2016.
Photo: Liu Xiaojian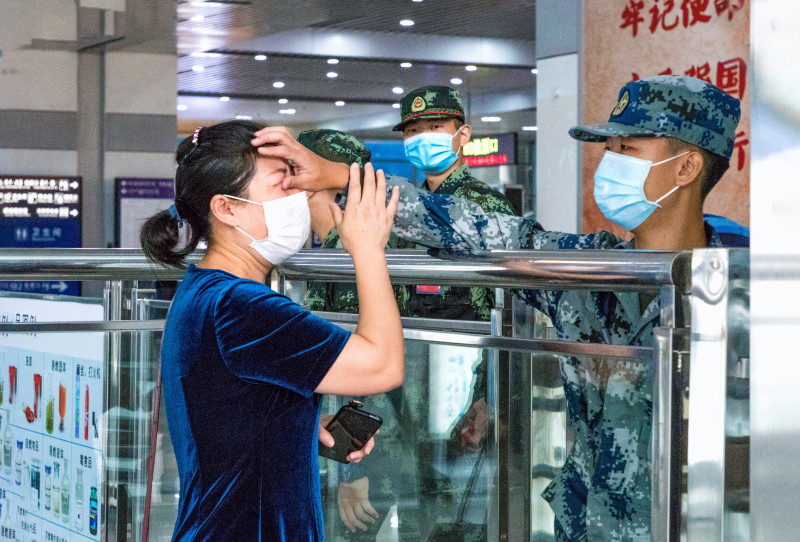 A recruit who is about to enter his new barracks says goodbye to his mother at Zhuhai high-speed railway station, September 2020.
Photo: Ruan Shuzhen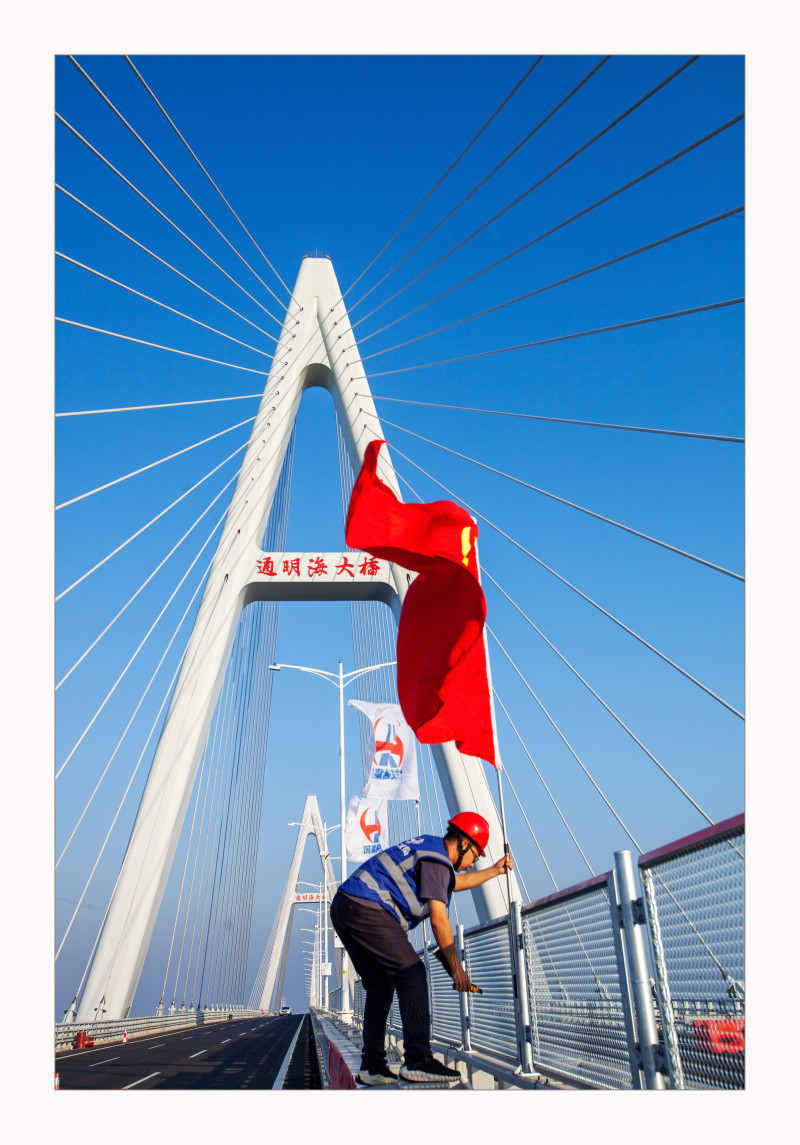 A Worker prepares for the opening of the Tongmingwan Sea-Crossing Bridge on Donglei Expressway in Zhanjiang, December 2021.
Photo: Li Wu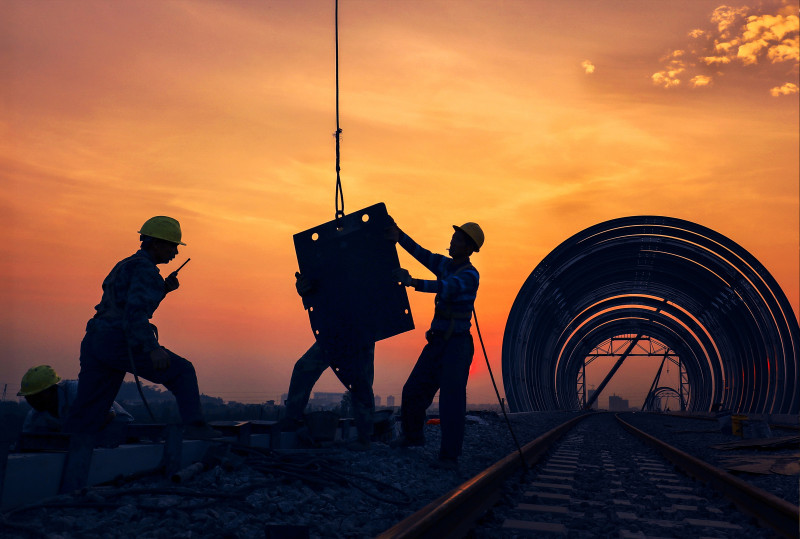 Railway workers build the Greater Bay Area high-speed rail at sunset in Xinhui District, Jiangmen, Nov. 8, 2020.
Photo: Liang Ruqin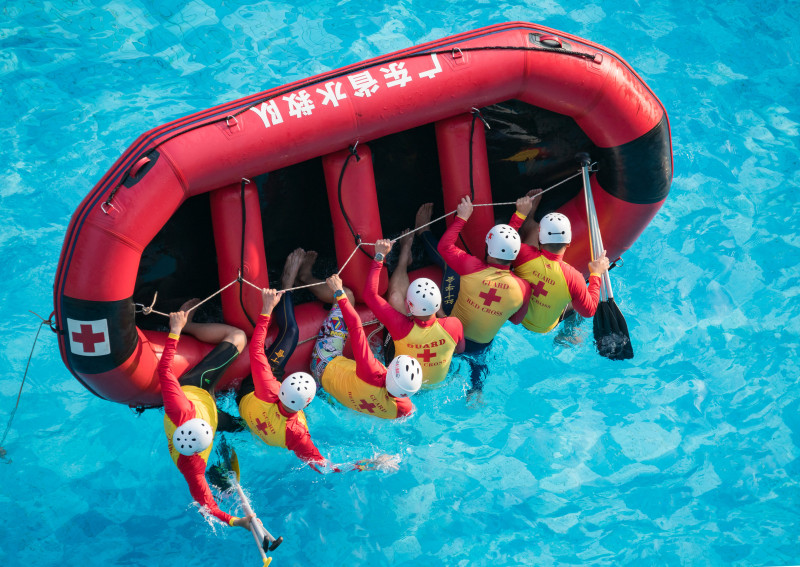 Team members of the Guangdong Provincial Water Rescue Team learn how to recover an assault boat after it is overturned in the swimming pool of the Australian Park in Wuzhou Flower City, Zhuhai, September 11, 2021.
Photo: Huang Weihong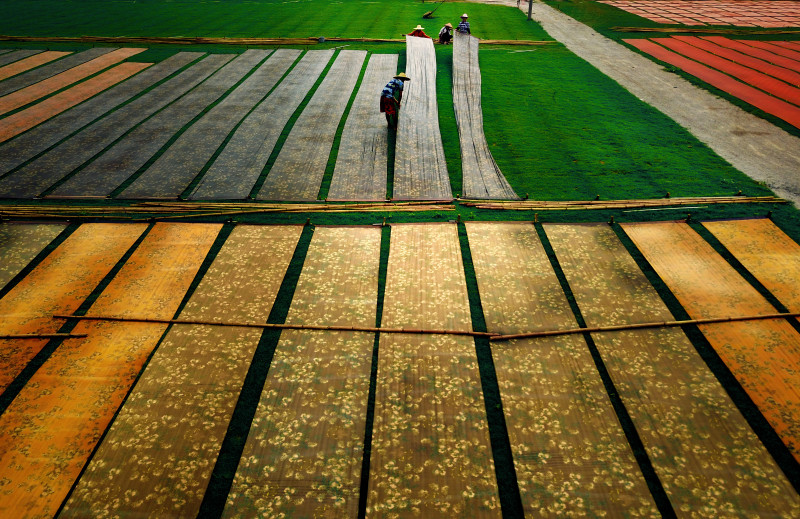 Workers are making Gambiered Guangdong gauze by hand in Danzao Town, Nanhai District, Foshan City, June 2020.
Photo: Jian Yongming
Source | Nanfang Daily
Author | Alice
Editor | Wing, Olivia, Abby, Jerry