"I can't keep my eyes off these beautiful orchids!" YouTuber Neslihan Kilavuz exclaimed when strolling around the Shaoguan orchid market held in Shenzhen.
As the Chinese New Year draws nearer, the flower markets in Guangdong are gradually bustling. Shaoguan's Wengyuan County, the largest Chinese orchid production base in China, also ushers in the peak sales season. Pots of exquisite orchids depart from here and are shipped all over the world.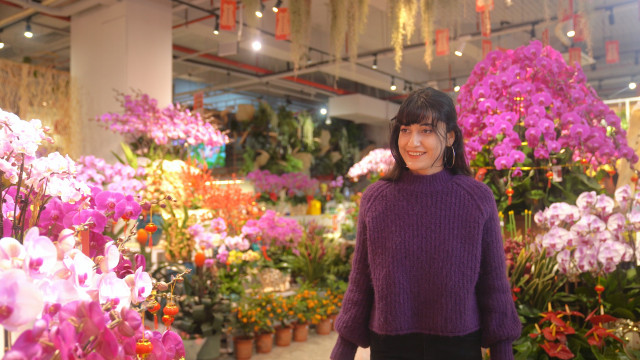 Photo: Nanfang Rural Newspaper
Located in the northern part of Guangdong, Shaoguan belongs to the province's northern ecological development area and is a large agricultural city. The city's orchid planting area exceeds 23 million kilometers, with an annual output of more than 3 billion RMB. It supplies more than 60 percent of the country's total orchid sales.
Wengyuan is the leading producer of Chinese orchids, known as the No.1 county for orchids in China. Up to now, Shaoguan has formed a whole industry chain of orchid production, innovation and research, trading and distribution, and integration of orchid culture, agriculture and tourism.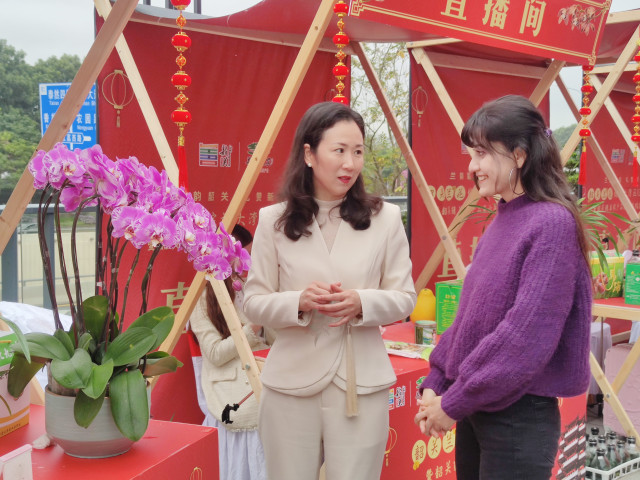 Photo: Nanfang Rural Newspaper
"Wengyuan orchids, both flowers and seedlings, have been exported to Republic of Korea, Japan, Vietnam, and the United States. They are sent together with planting nutrient soil and nutrient cups," said Yan Lianhua, Secretary General of Wengyuan Orchid Association.
Yan also added that Wengyuan orchids are getting better in terms of planting and sales. They have also developed some cultural and creative products of orchids, such as clothes, earrings, bags, shower gel, shampoo, and soap. Some have been successfully launched onto the market.
Now let's follow Nesli to discover the charm of Wengyuan orchids!
Author | Abby
Editor | Wing, Olivia, Steven, James
Source | GDToday, Nanfang Rural Newspaper