Recently, a water lily with multiple heads was found in Lianhua Mountain Scenic Area in Guangzhou. It is the first time that a multi-head water lily has bloomed on the same plant at the same time in Guangzhou Lianhua Mountain Scenic Area.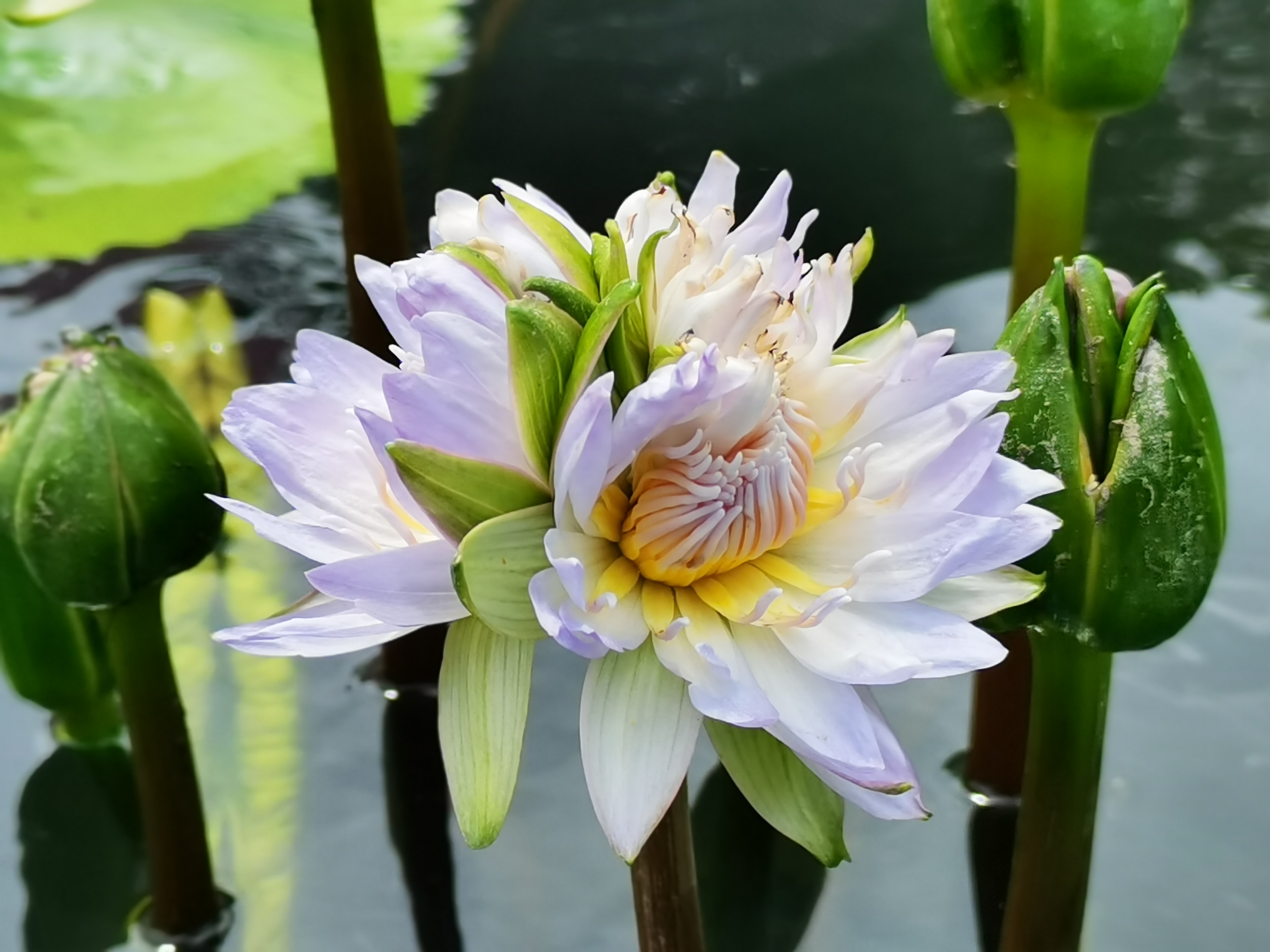 Photo provided to GDToday
Multi-head water lilies are rare species that are not hereditary and non-replicable. This plant was independently cultivated by the technicians of Lianhua Mountain. Some experts said that this kind of rare water lily has appeared many times in Lianhua Mountain in Guangzhou. As summer approaches, there will be more water lilies blooming here too.
The flowering period of this water lily is expected to last at least a week. Many tourists have come to Lianhua Mountain to see this wonderful plant.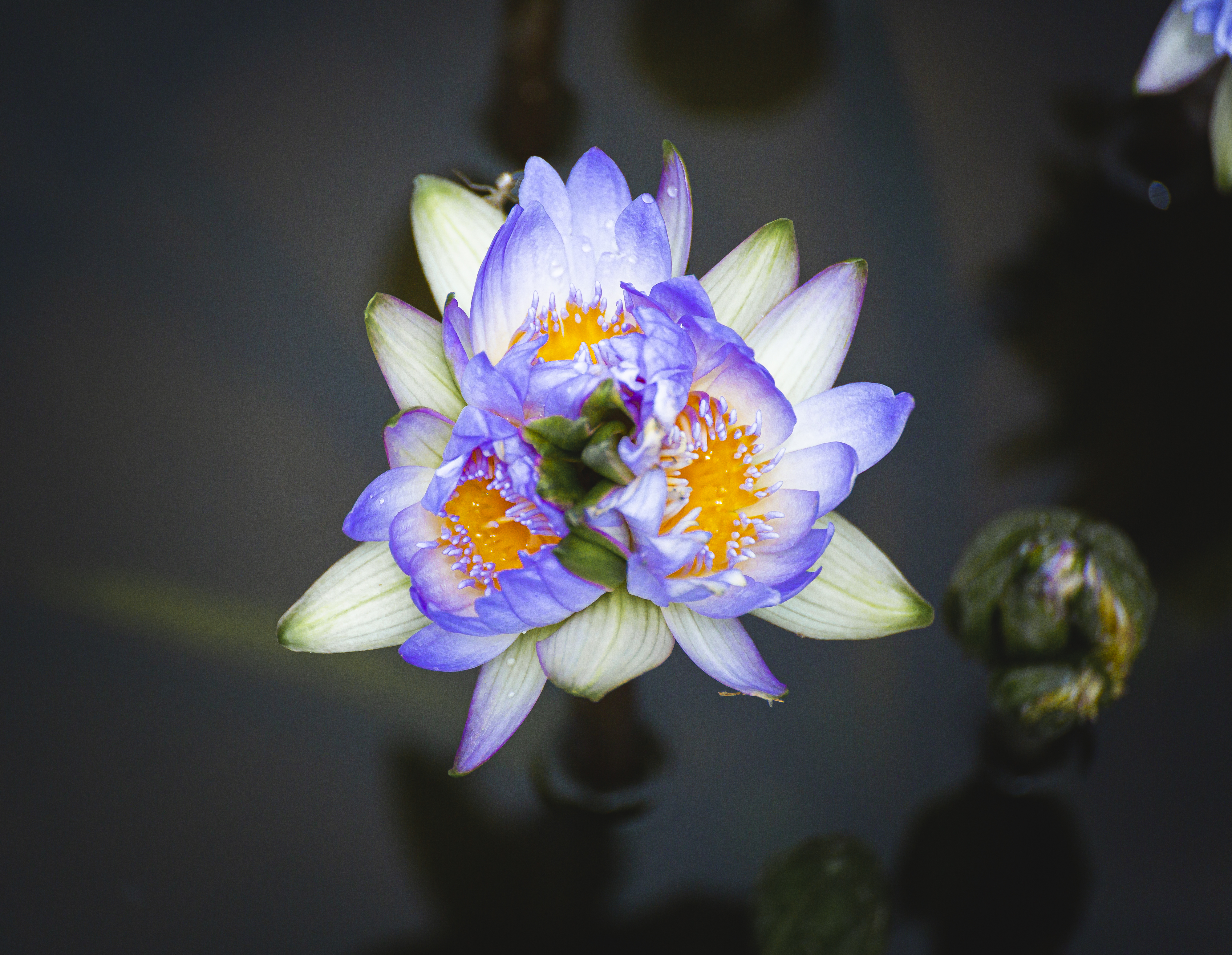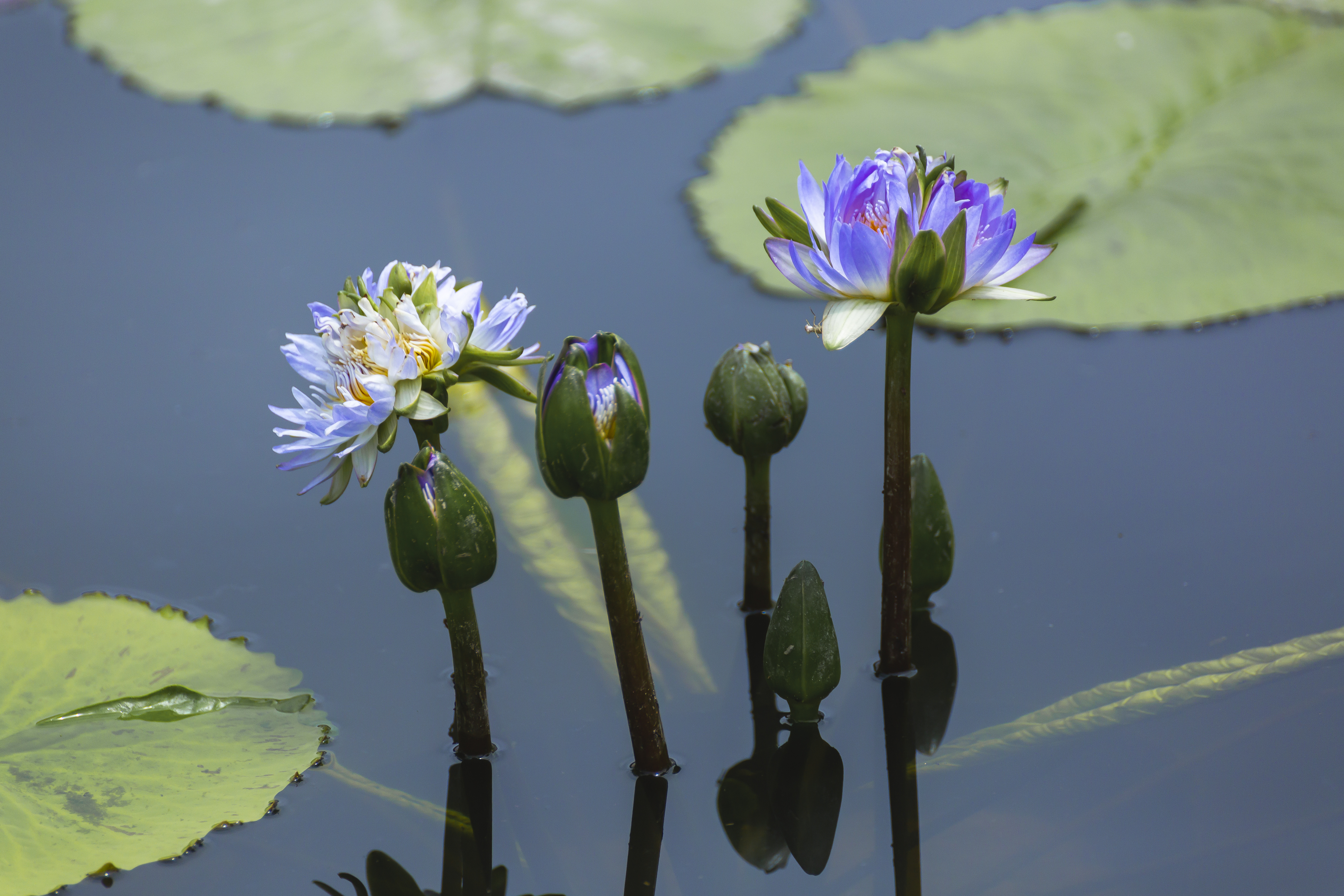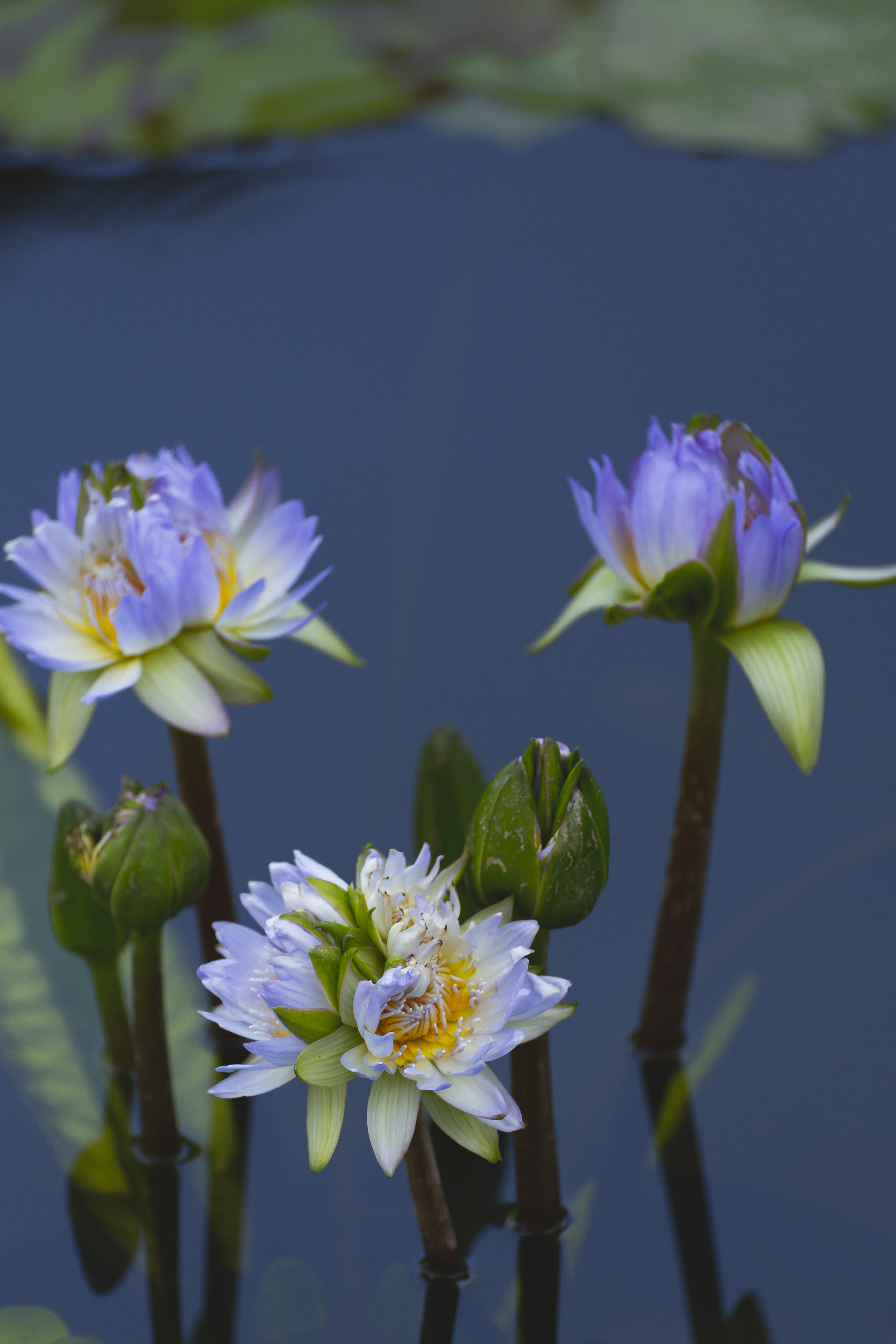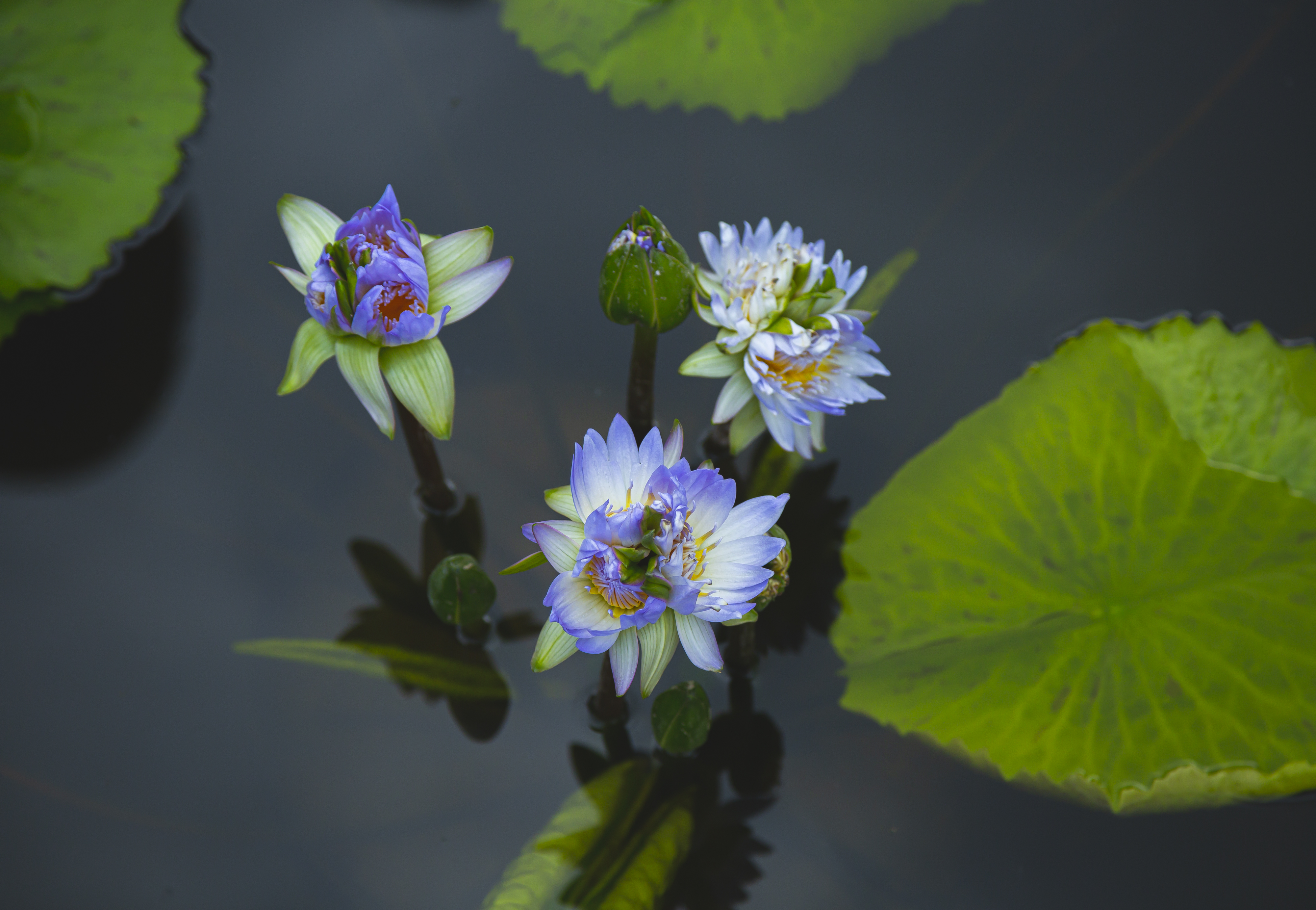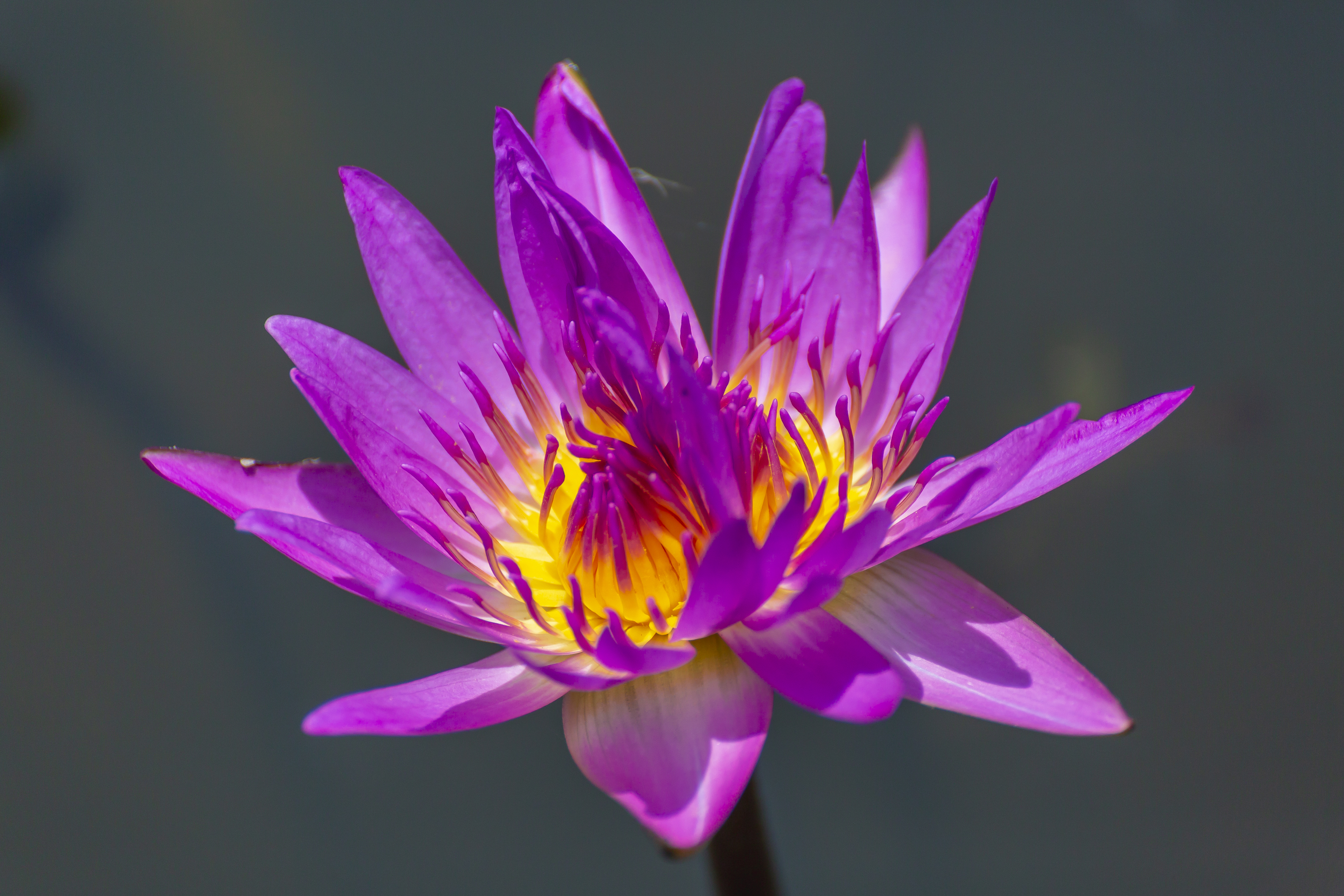 Photo provided to GDToday
Author | Alice

Photo | Chen Xiaochuan, Zhang Zhijie
Editor | Wing, Nan, Monica, James