Guangzhou hosted the 2023 Fortune Global Tech Forum from March 30 to 31. It gathered the world's leading scholars, entrepreneurs, and investors in the sector.
Participants shared insights on the latest trends including ChatGPT, electric vehicles, carbon neutrality, digital economy, chip manufacturing, healthcare, and artificial intelligence with the theme of "New Principles: Change and Commitment".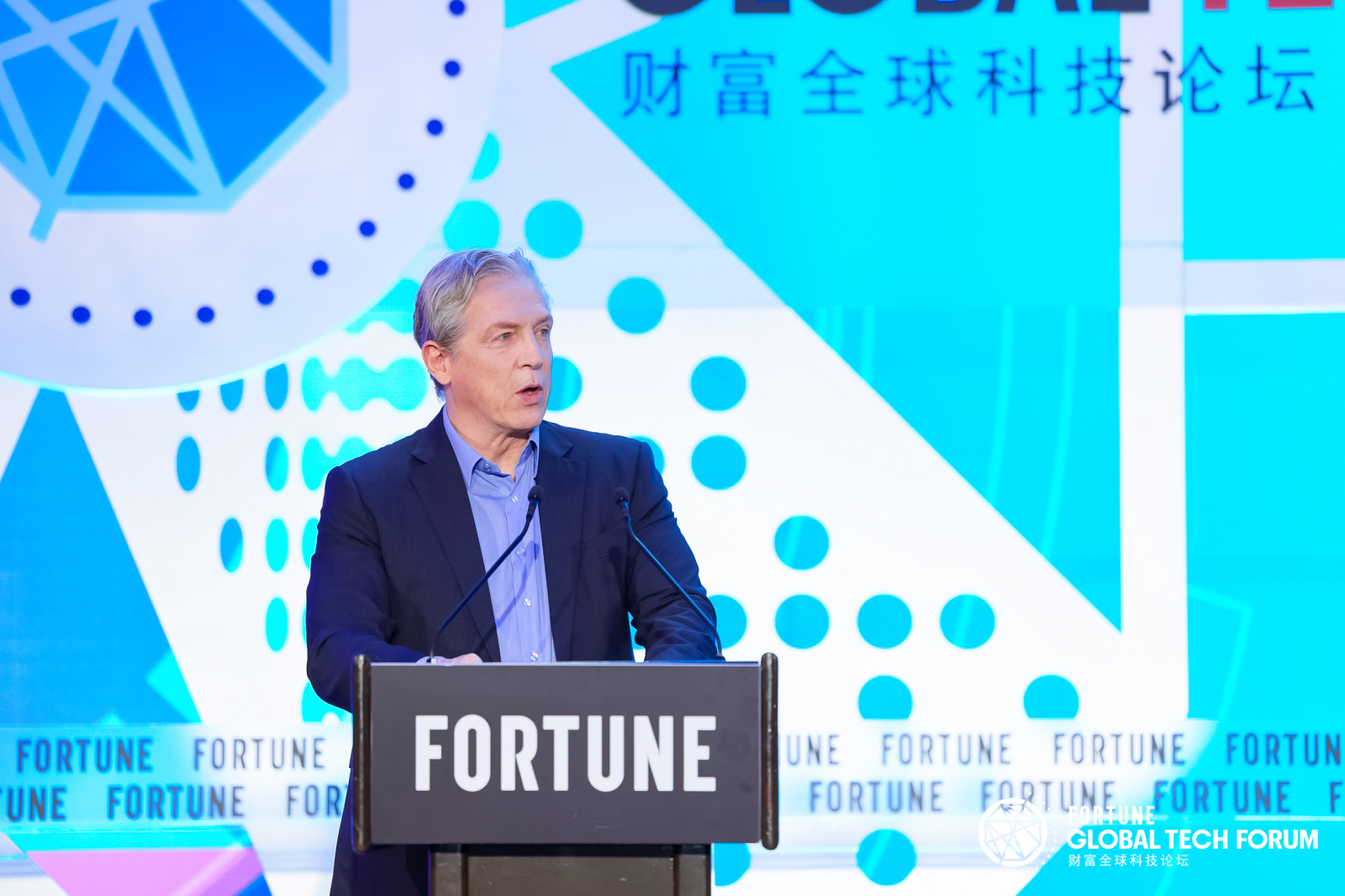 Clay Chandler (Photo provided to GDToday)
Clay Chandler, Hong Kong-based Executive Editor of Asia for FORTUNE, addressed that consumers show growing demand for new technologies after the COVID-19 pandemic. As Guangzhou has become a region that attracts global scientific and technological enterprises with remarkable scientific and technological innovation achievements in recent years, the city's global influence is constantly improving with its innovation advantage.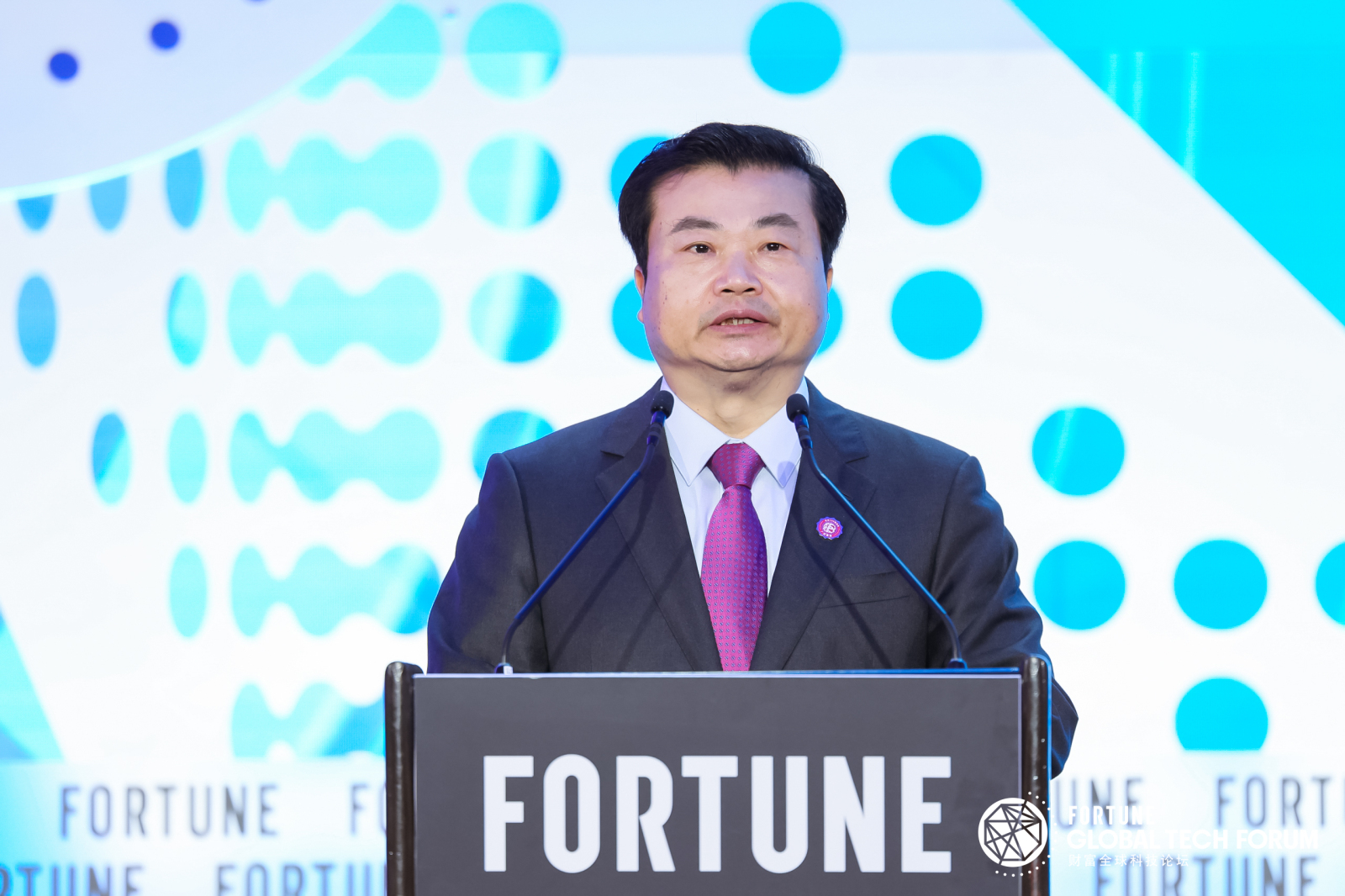 Li Chuyuan (Photo provided to GDToday)
"The pharmaceutical industry is one of Guangzhou's three emerging pillar industries. Guangzhou has more than 6400 pharmaceutical enterprises, 47 listed enterprises, 6 state-level laboratories, and 23 academicians in the pharmaceutical industry. The industry has an annual growth rate of 10 percent in recent years," said Li Chuyuan, Chairman of Guangzhou Pharmaceutical Group.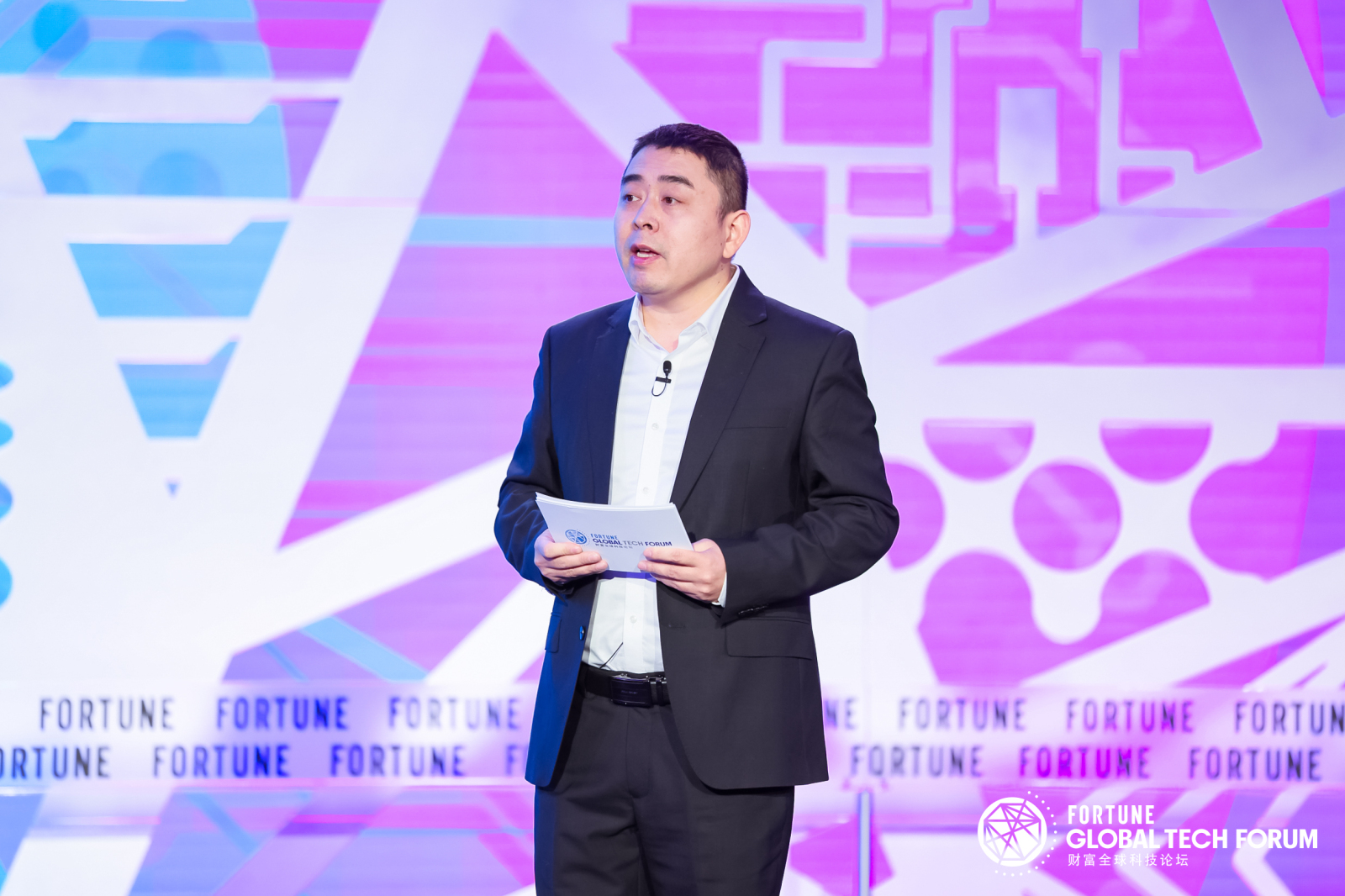 Zhang Maiwen (Photo provided to GDToday)
Zhang Maiwen, Executive Editor of FORTUNE China, said that the pandemic sharply accelerated technological progress as government leaders and business of the world are more likely to innovate, adapt and devise new solutions to cope with the virus and its attendant challenges.
Background:
The Fortune Global Tech Forum is an annual international technology event for senior executives from FORTUNE 500 companies, top emerging entrepreneurs from the tech world, and the most prominent investors who finance them. This is the sixth year that the forum has been held in Guangzhou.
Author | Clarice
Editor | Wing, Nan, Jasmine, James