Digging deep into Guangdong's history in the Guangdong Museum, seeing dinosaur fossils in the Heyuan Museum of Dinosaur, watching the on-site archaeological work of the sunk ancient ship in the Maritime Silk Road Museum of Guangdong in Yangjiang...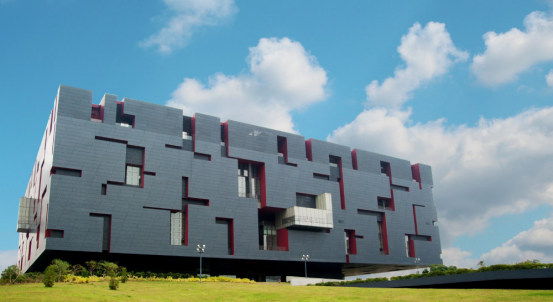 (Photo: Southcn.com)
Guangdong has about 370 museums currently. Exploring museums in Guangdong can be lots of fun. According to a recent plan released by the province, it will have about 30 new museums by the year 2025.
According to the plan, the existing and new museums are expected to display more diversified cultures of the province.
Special supports will go to the museums of underdeveloped areas.
Besides, the province will support the museums to enhance international exchanges, including relics exhibitions, academic activities, and trainings.
Author: Holly
Editor: Wing, Olivia, Monica, Abby, Jerry