Shenzhen Talent Park is located in the Houhai area of Nanshan, Shenzhen. This is the first park in China with the theme of rewarding and motivating talent. The talent element of modern art is an important spatial feature of the park. There is a park greenway inside, which is connected to the Shenzhen Bay Coastal Leisure Belt.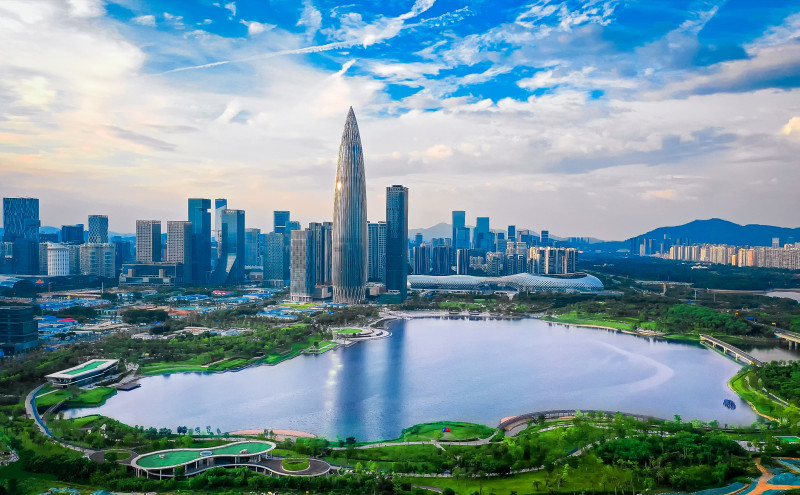 Photo: Nanfang Daily
This greenway is built around the lake. Along the way, there are book bars and exhibition halls, a 2.7-kilometer blue running track, shower rooms, children's playgrounds, rock beaches, lawns, etc. It is the best place for residents to get close to nature.
Walking on the greenway, you will encounter a talent star bridge and an avenue of stars, on which stand dozens of star columns of outstanding people in Shenzhen, including Chinese and foreign scientists, entrepreneurs , and public-spirited people.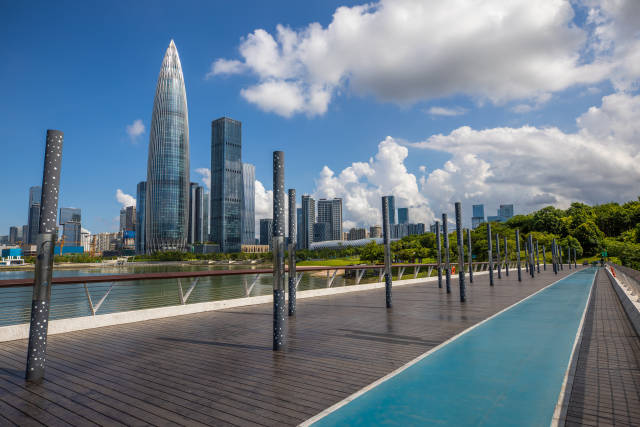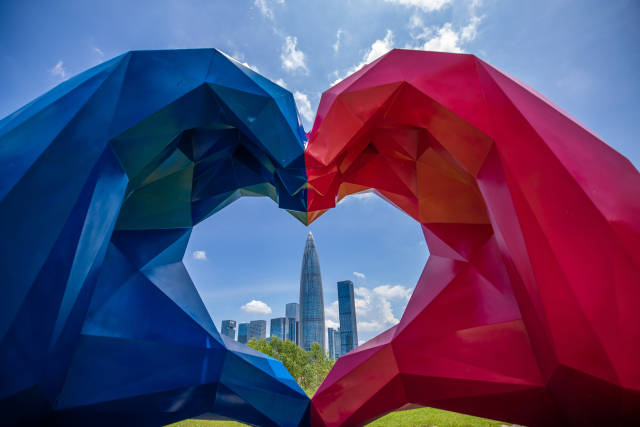 Photo: Shenzhen Greenway
Further forward, you will come to a beautiful formula promenade. A canopy of openwork sculptures of the "Ten Greatest Formulas" was built on the promenade. The shadows of these formulas are projected on the chair under the sunshine, which is a special romance between scientists and designers. In addition, the "π bridge" on both sides of the greenway also reflects the delicacy of mathematics.

As an urban greenway, it provides the public with a place of leisure and entertainment, where children can have fun, and adults can stroll, talk, enjoy, and find their own happiness here.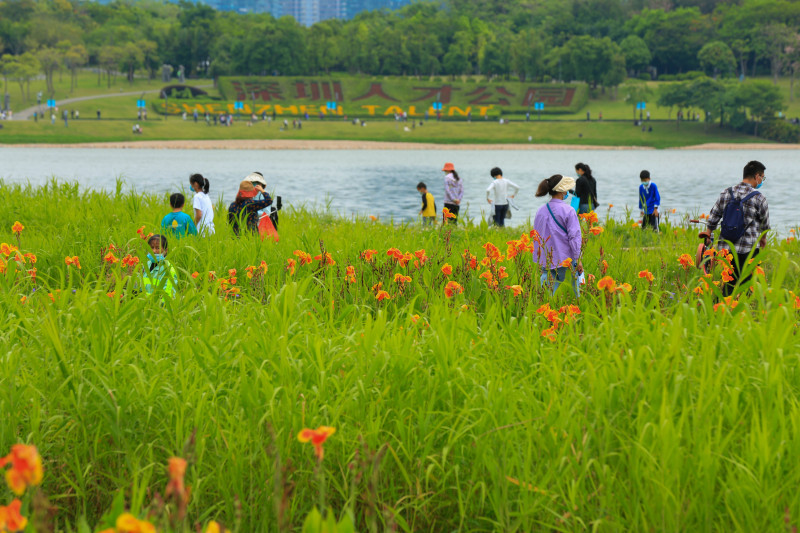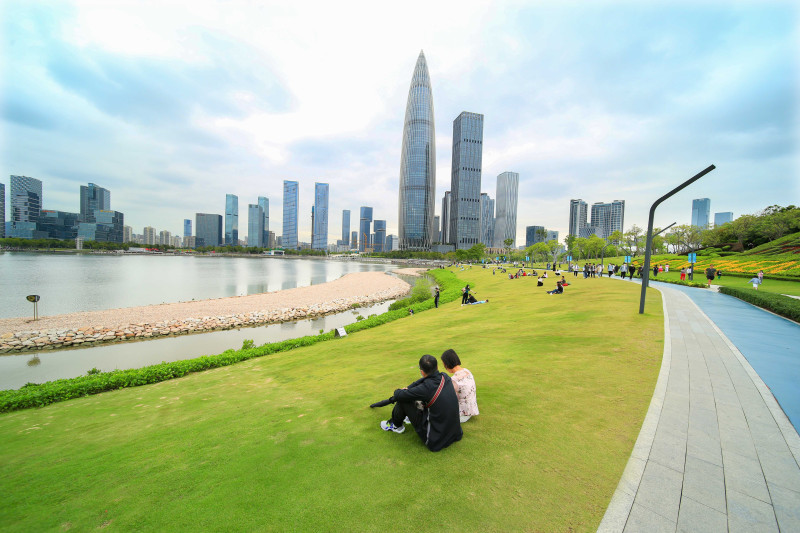 Photo: Nanfang Daily
Author | Alice
Editor | Wing, Olivia, Monica, Jerry