The acrobatic drama "Swan", created and performed by the Guangzhou Acrobatic Troupe of China, will see its premiere at the Guangzhou Opera House on October 21 to 22.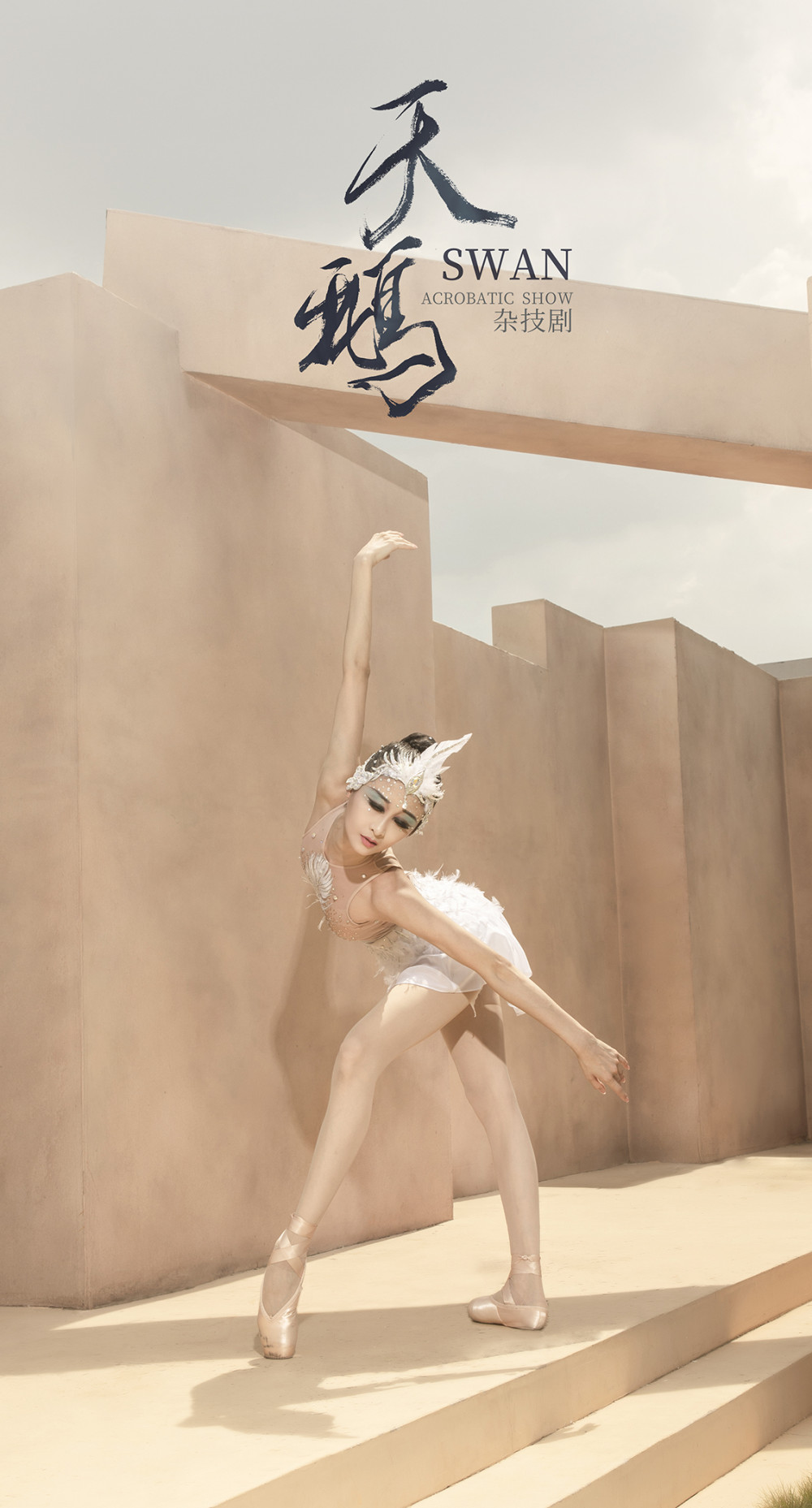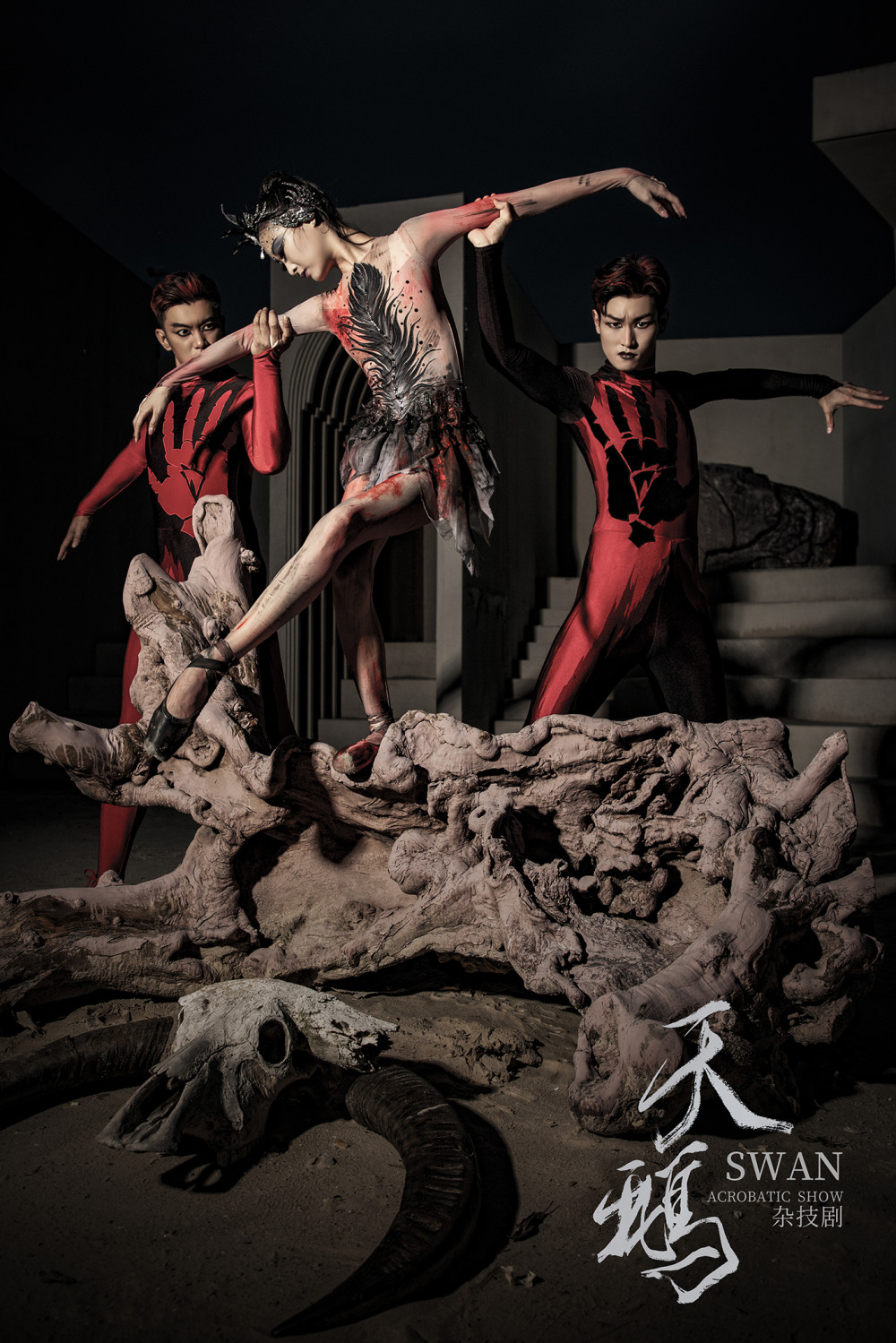 (Photo provided to Newsgd.com)
Themed harmonious coexistence between man and nature, the play tells the story of how the swans are forced to face existential crises and even on the verge of death, as the destruction of the earth's ecology. With the reconstruction of their home on Earth, the swans are eventually reborn.
Starting with the melody of "The Swan" by Camille Saint-Saëns, the show takes "Swan Lake" by Pyotr Ilyich Tchaikovsky as the musical thread running through the performance. Meanwhile, it integrates acrobatics, ballet, modern dance, and other art forms.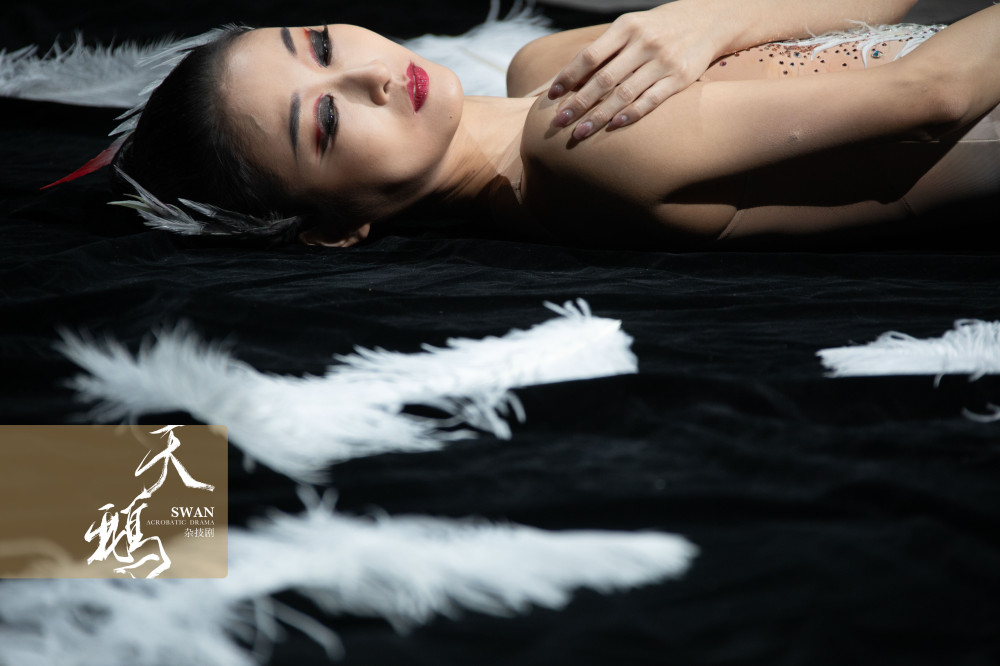 (Photo provided to Newsgd.com)
The drama is directed by Zhao Ming, who has won the Wenhua Award, the highest prize for performing arts in China. Zhao is also the director of the first-ever acrobatic ballet "Swan Lake". "Acrobatics is not only an art form with unlimited potential for visual expression, but also the art with its mission," said Zhao. The show "Swan" thereby portrays several allegorical characters like the swan, scarecrow, and robot, in a bid to call on people to protect the environment.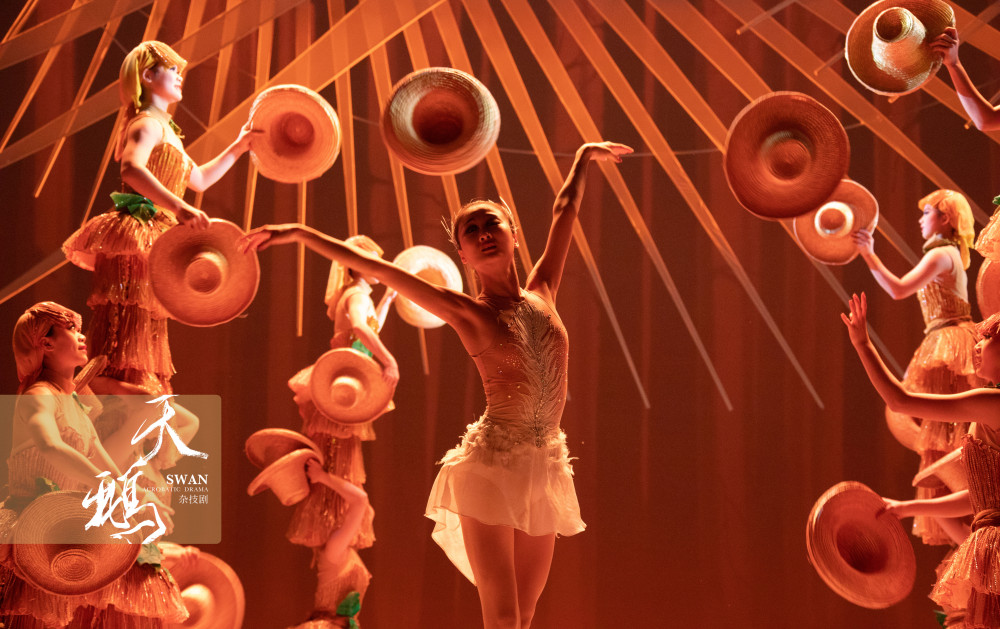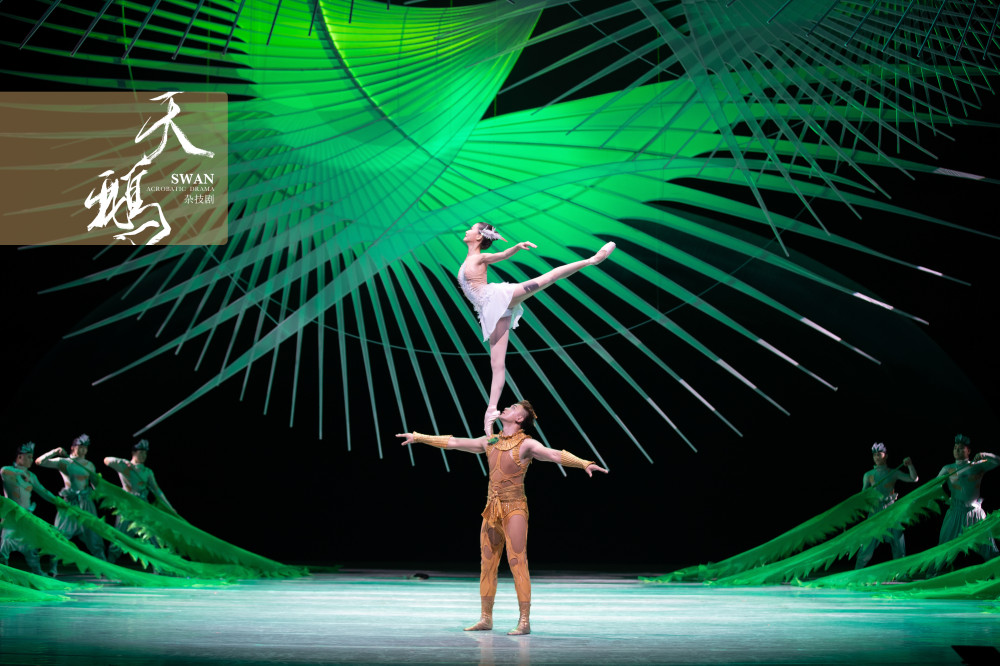 (Photo provided to Newsgd.com)
Time: 19:30, October 21 to 22
Venue: Guangzhou Opera House (广州大剧院)
Nearest metro station: Take Metro Line 3 or 5 and get off at the Zhujiang New Town Station, and then use the GT Land Plaza Exit.
Where to buy tickets: Search WeChat official account "广州大剧院 (pinyin: guang zhou da ju yuan)" or scan the QR code below to purchase the ticket.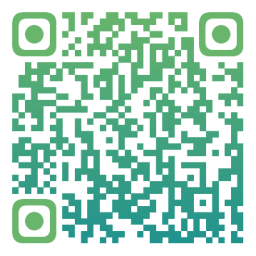 Author | Holly
Editor | Wing, Olivia, Monica, Jerry