"Ultimately, martial art means honestly expressing yourself," said martial arts master Bruce Lee. Want to know why? You may find the answer in the International Martial Art Exchange Conference, which will be held on August 6 in Jiangmen, a well-known hometown of overseas Chinese.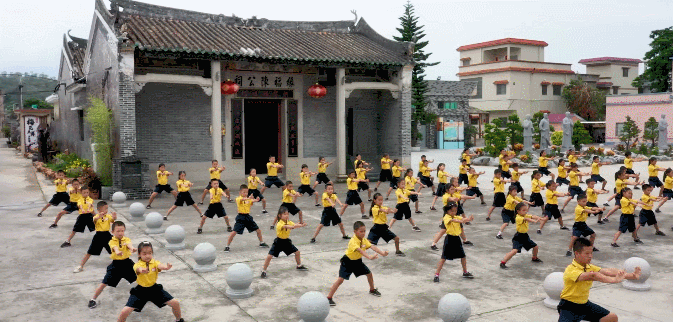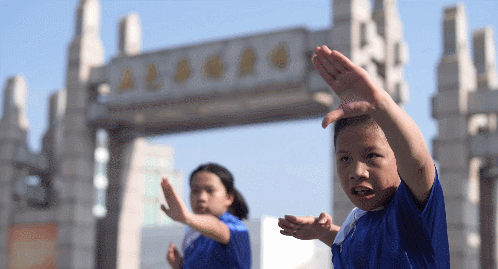 The conference will be webcast live tomorrow at 9:30 a.m. More than 130 Chinese Kung Fu enthusiasts and nine youth teams at home and abroad will attend the event. Superb martial art performances will be displayed, including lion dancers and different types of Chinese boxing such as Choy-Li-Fut (蔡李佛拳), Wing Chun (咏春拳), Fuo Jia (佛家拳), Wu Dang (武当拳), Zhou Jia (周家拳), Hong (洪拳) and Tai Chi (太极拳).
The organizer will also invite some martial art teams from the United States, Brazil, Mexico, the Netherlands and other countries to give their performances online.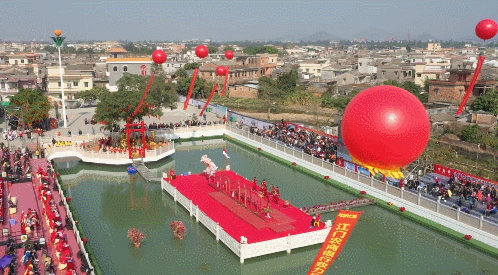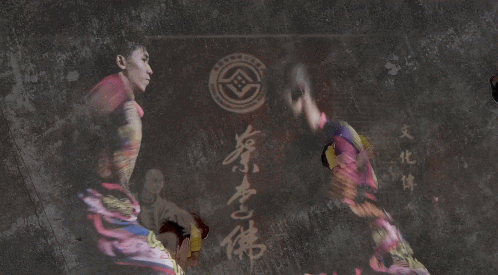 Scan the QR code below to watch the live broadcast.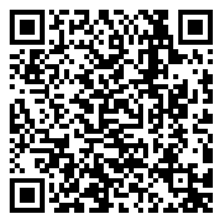 Author: Ariel, Tonny (intern)
Editor: Wing, Keane, Monica, Will, Jerry