81 small- and medium-sized enterprises (SMEs) in Dongguan of Guangdong province have been listed in the fifth batch of state-level "little giant" firms, authorities from the government of Dongguan told a media corps on September 21. "If all the 81 SMEs pass the public notice period, the total number of 'little giant' firms in Dongguan will reach 172, ranking 3rd in Guangdong after Guangzhou and Shenzhen."
The term "little giant" refers to leading SMEs that specialize in niche sectors, command a high market share, and boast a strong innovative capacity and core technologies.
Read more:
Guangdong fosters 1500 national "little giant" firms to boost innovation
According to the Dongguan government, more than 90 percent of the 172 "little giant" firms are in the manufacturing industry, especially in the high-tech sectors of high-end equipment, new-generation electronic information, new materials, new energy, electric machinery, and biomedicine.
Dongguan's SMEs are an essential contributor to the city's prosperous manufacturing industry. As of the end of August, 2023, there are 1.66 million business entities, 216,000 industrial enterprises, and 13,800 industrial enterprises above designated size in Dongguan, which refer to firms with annual main business revenue of 20 million RMB or more. SMEs account for more than 98 percent of the industrial enterprises above designated size in the city.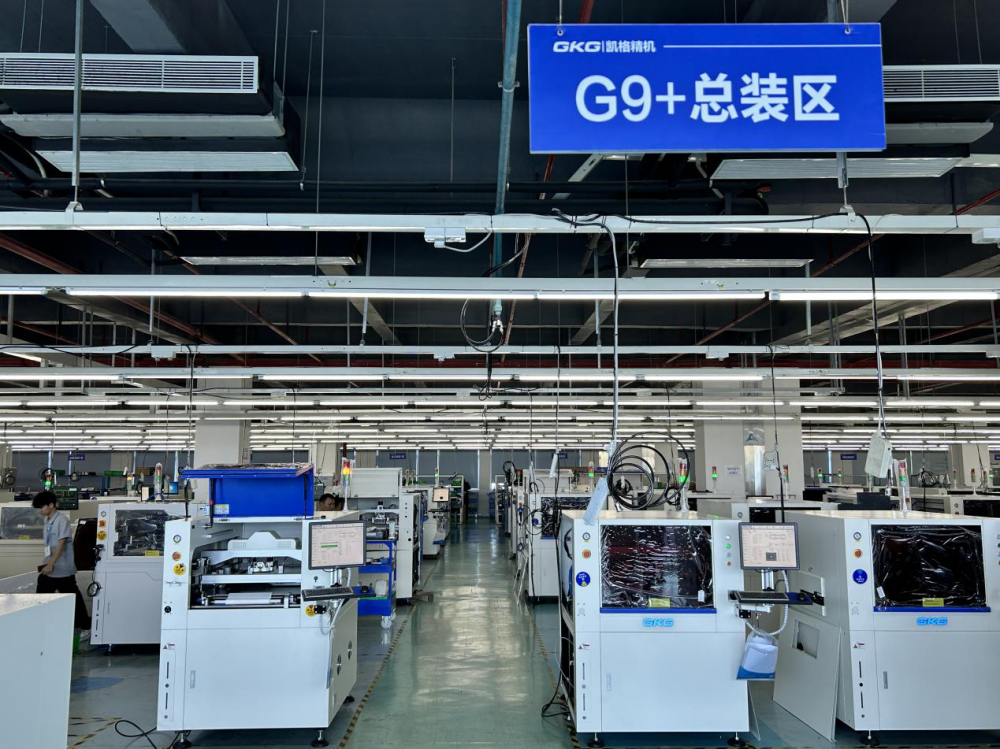 The assembly plant of GKG Precision Machine Co., Ltd., a "little giant" firm based in the Dongguan city of Guangdong province, specializing on the R&D, production, sales, and process solutions of high-end precision automation equipment. (Photo/Lydia Liu)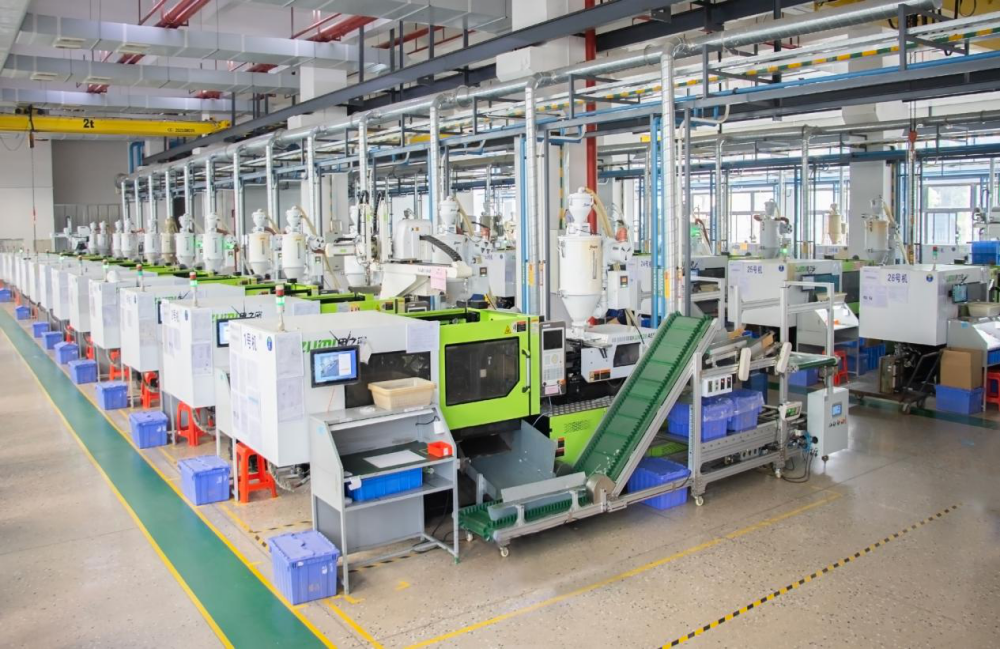 The workshop of COBTEL Precision Electronics Co., Ltd., a "little giant" firm based in the Dongguan city of Guangdong province, focusing on structured cabling such as RJ45 Connectors, keystone jack, and patch cord. COBTEL is the biggest RJ45 Modular Plug factory in the world with a daily output of 5 million pieces. (Photo provided to GDToday)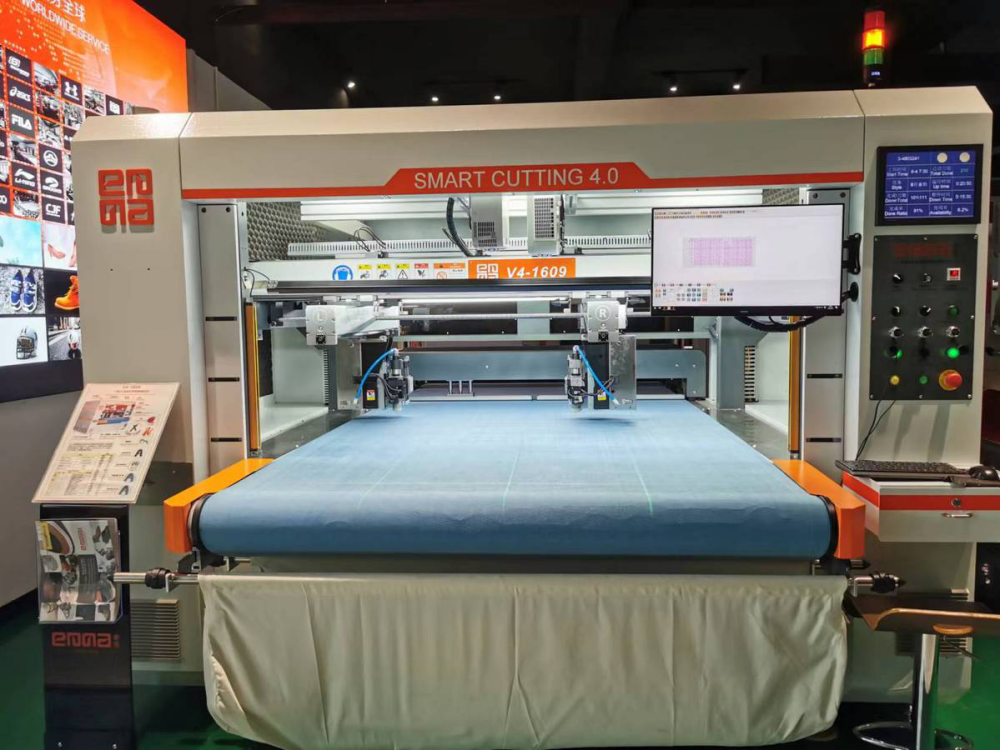 Smart cutting equipment of Dongguan Emma CNC Technology Co., Ltd., a "little giant" firm based in the Dongguan city of Guangdong province, which is known as suppliers that could offer cutting solutions for all soft materials. (Photo/Dongguan Plus)
Reporter | Lydia Liu
Editor | Wing Zhang, Steven Yuen, Jerry