A delegation of the Guangdong Communication Polytechnic (GCP) recently visited Malaysia and Thailand, aiming to enhance cooperation in vocational education, talent training, and integration of industry and education.
Building branches in Malaysia
Six years ago, the GCP began the students exchange program with SLC Auto Academy in Malaysia. The two schools have agreed to establish the "GCP Malaysia Branch" and the "SLC China Branch" to jointly cultivate automotive talents in machinery maintenance and rail transit.
During the recent visit, the delegation attended the "Renewal of China-Malaysia International Education Cooperation Project" event hosted by the SLC. A total of 700 people, including Mdm. Nurul Izzah, the daughter of the Prime Minister of Malaysia, Mr. OOI LYE OO, the president of SLC, and representatives from local education bureaus, also participated in the event.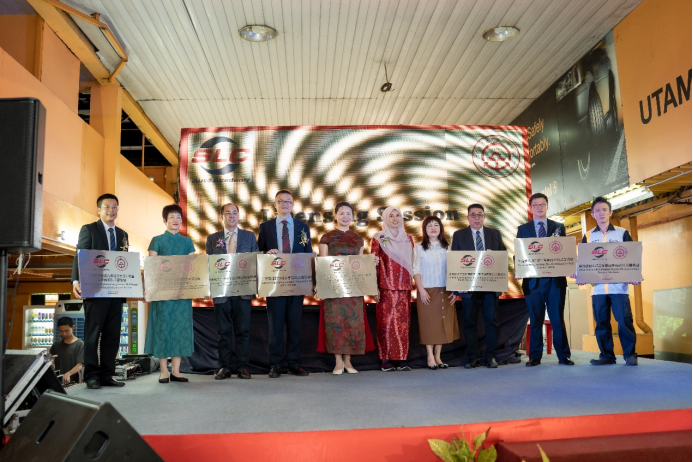 The two parties signed the agreements of the "Southeast Asia Automotive Vocational Education International Alliance" and the "GCP Overseas Internship Base, and awarded licenses for nine relevant projects.
Offering a wide variety of courses
GCP has provided a wealth of courses for Malaysian students, including Rail Transit Technology, Traditional Chinese Culture, Development History of New Energy Vehicles, and New Energy Vehicle Technology.
GCP also offered over 10 popular lectures for students in primary and secondary schools in Thailand, including the Appreciation of Ancient Chinese Poetry, China High-speed Railway, Overview of China, and Understanding New Energy Vehicles.
In the future, GCP will continue to strengthen in-depth cooperation with Malaysia and Thailand and create more star projects for China-Malaysia and China-Thailand international education cooperation.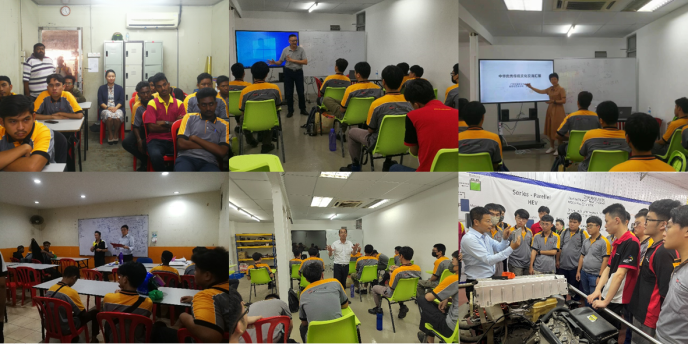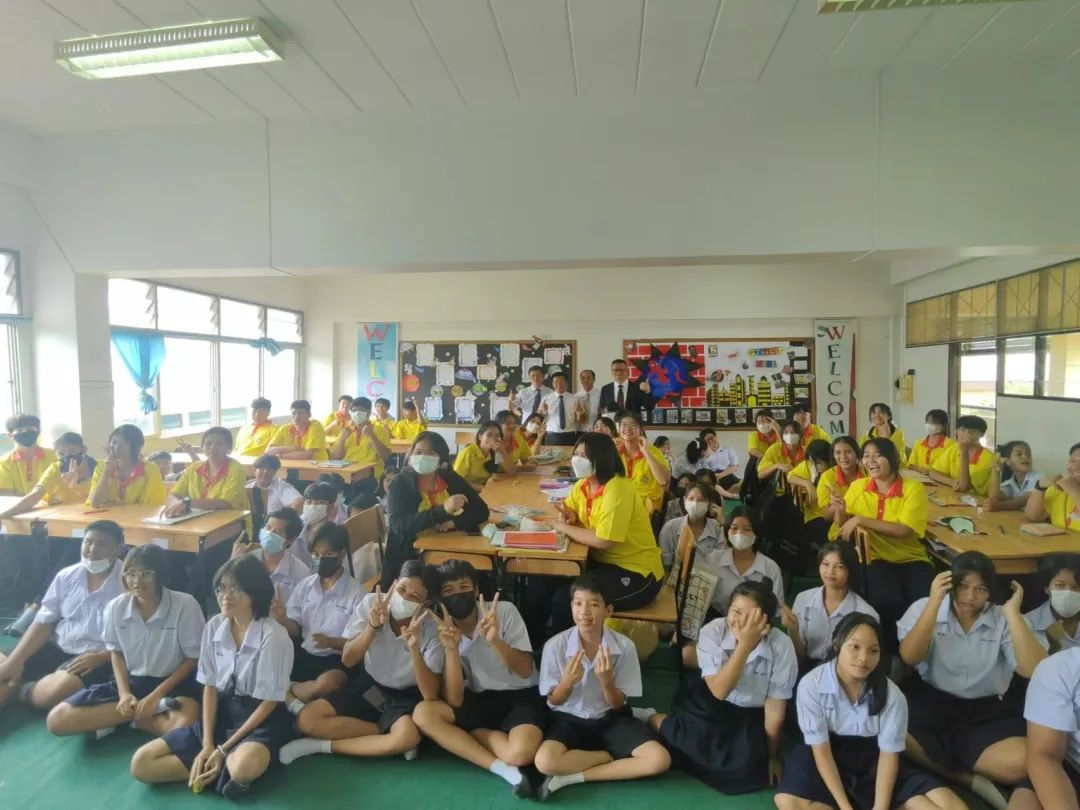 Creating Chinese education brands
Nine years ago, a group of Guangdong students majoring in preschool education were sent to primary and secondary schools in Bangkok, Thailand.
Recently, the GCP delegation revisited these schools in Bangkok. They toured the Chinese classrooms, the planetarium, and the English teaching area, and signed agreements on projects such as Chinese + Skills, Chinese + Vocational Education, and Student Internship Bases.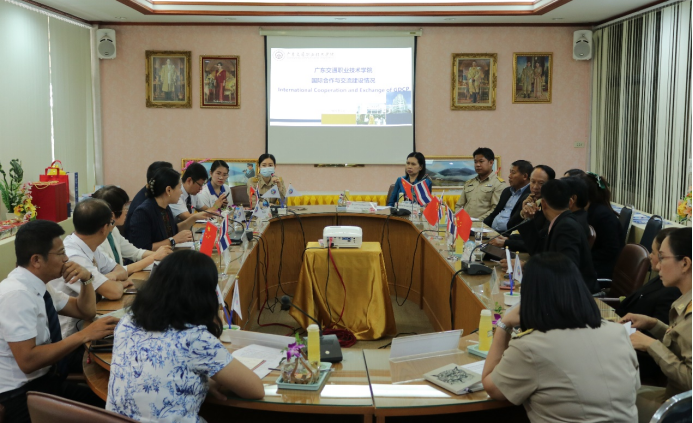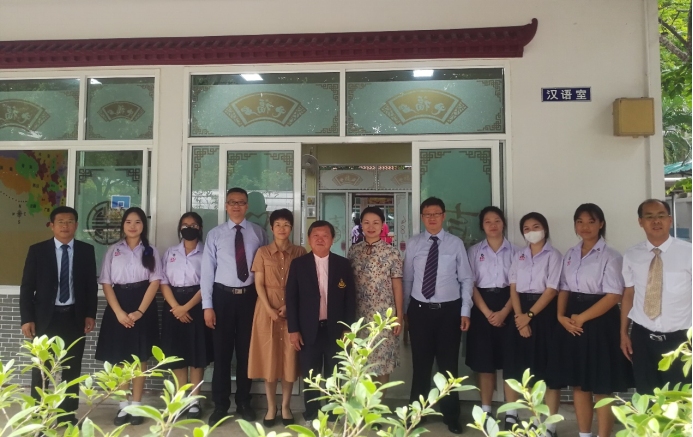 Author: Ariel
Editor: Wing, Nan, Will, James
Photo: Official Wechat account of the GCP