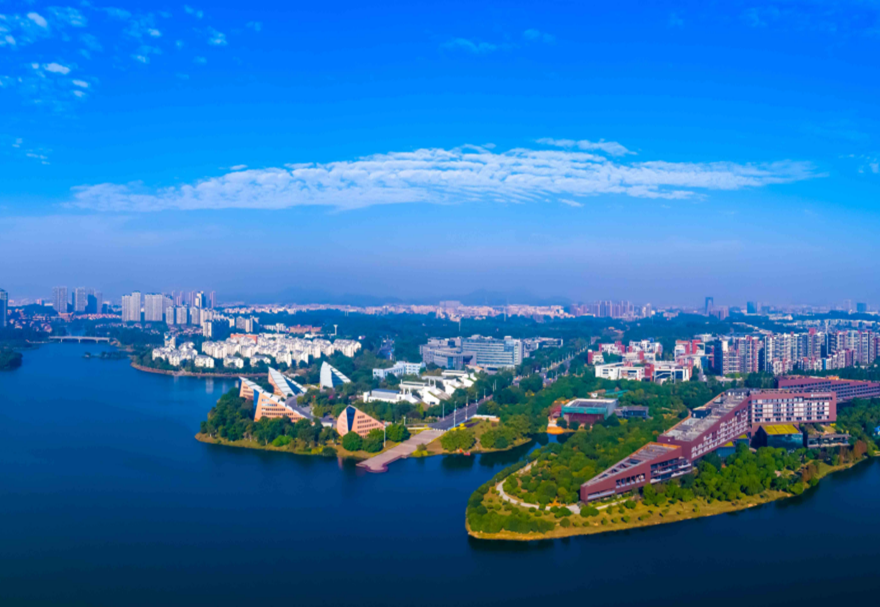 The Songshan Lake Science City.
The Songshan Lake High-tech Industrial Development Zone is located in Dongguan, also in the central area of the Guangdong-Hong Kong-Macao Greater Bay Area (GBA). It is one of the major innovation platforms of the Guangzhou-Shenzhen-Hong Kong-Macao Science and Technology Innovation Corridor and ranks 21st in the overall ranking of hi-tech zones in China.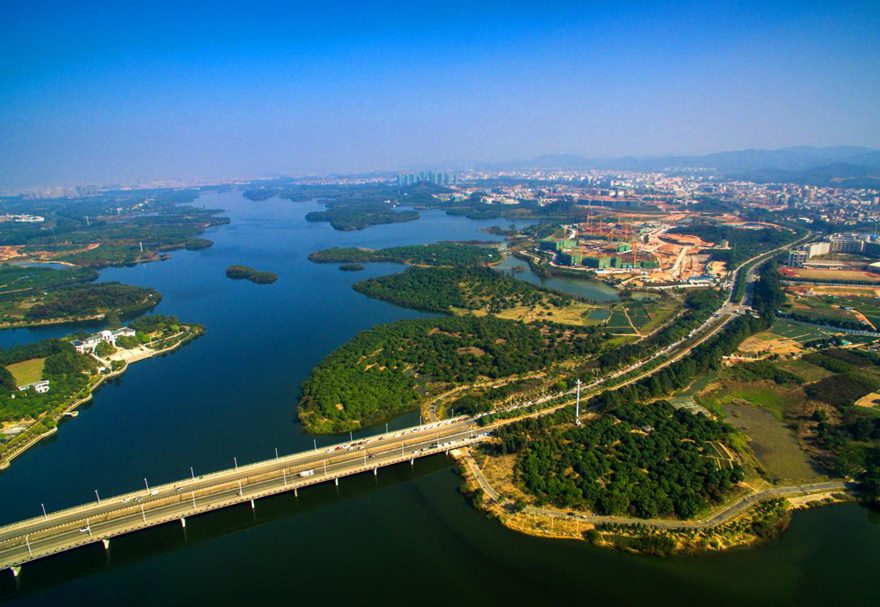 In 2001, Dongguan set up the Songshan Lake Science and Technology Industrial Park, with a planning area of 72 square kilometers. It has a beautiful ecological environment with nearly 8 square kilometers of freshwater lakes. At present, the total planned area of the park is 163 square kilometers (including the Eastern Industrial Park).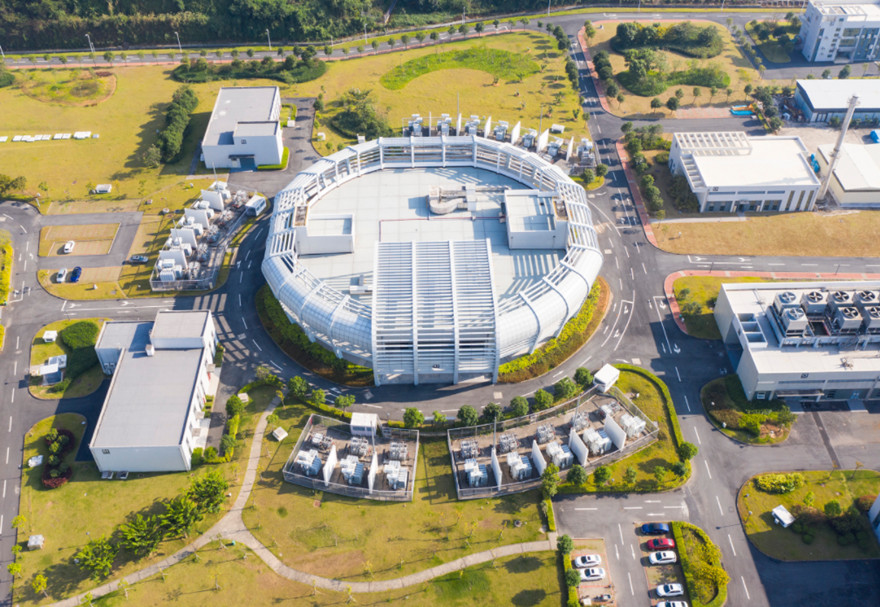 The Chinese Spallation Neutron Source (CSNS).

In July 2020, the 90.52 square meters Songshan Lake Science City was approved as the main part of the comprehensive national science center in the GBA, with CSNS, the Southern Advanced Light Source, and the Songshan Lake Materials Laboratory.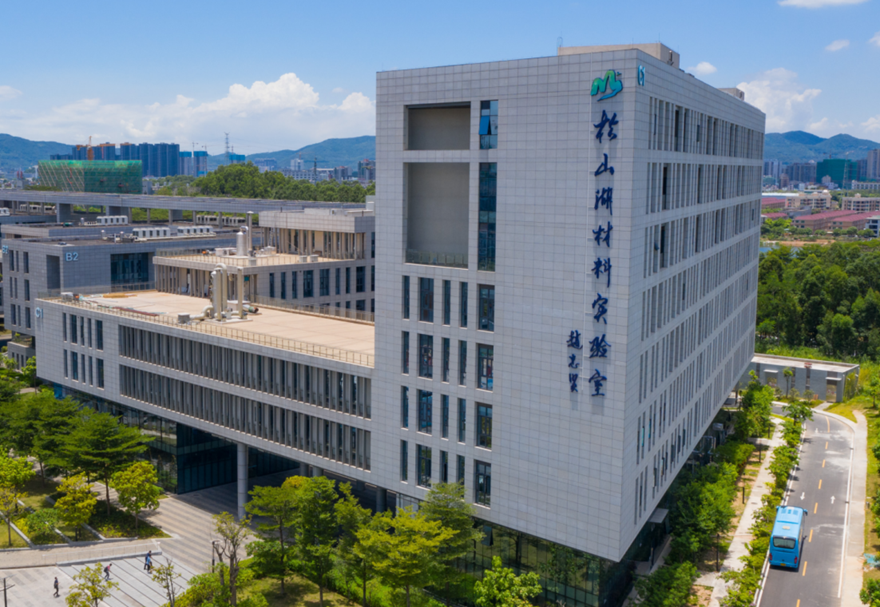 The Songshan Lake Materials Laboratory (first phase).
At present, there are 509 national high-tech enterprises, 30 new R&D institutions, 14 national incubators as well as 217 key laboratories and engineering research centers at municipal level or above.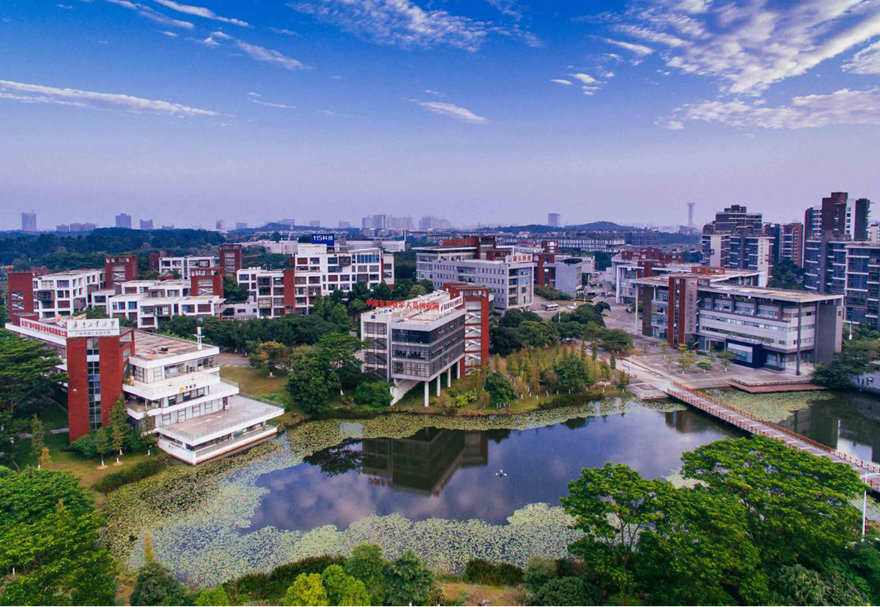 The Songshan Lake International Innovation Entrepreneurship Community.
Now the zone has 106 provincial and municipal innovation and entrepreneurship leading talents; 299 municipal special talents, accounting for 67.3% of all such talents in the city.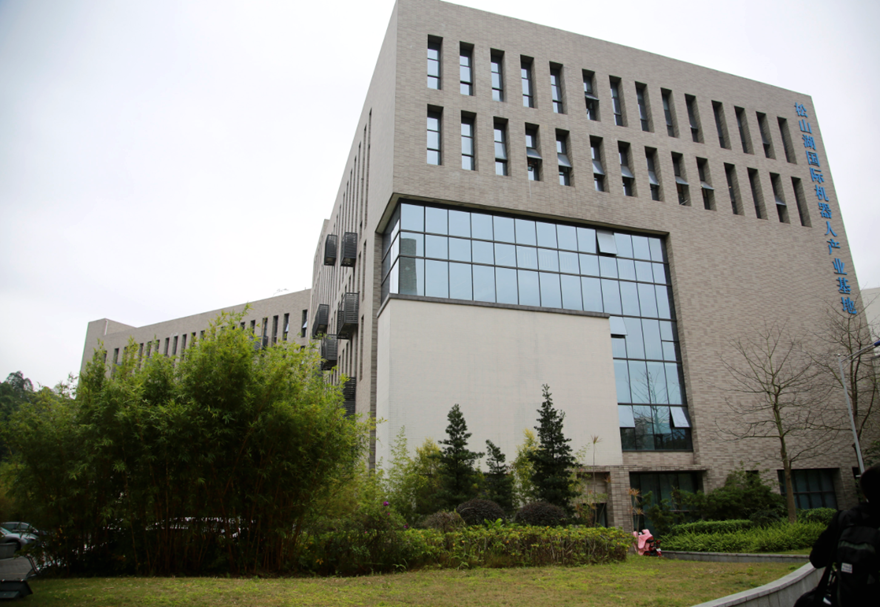 The Songshan Lake International Robotic Technology Park.
The zone has gathered a group of leading enterprises such as Huawei Device, Huabei Electronic Technology, SYTECH. It has gathered more than 300 biotechnology companies of various types.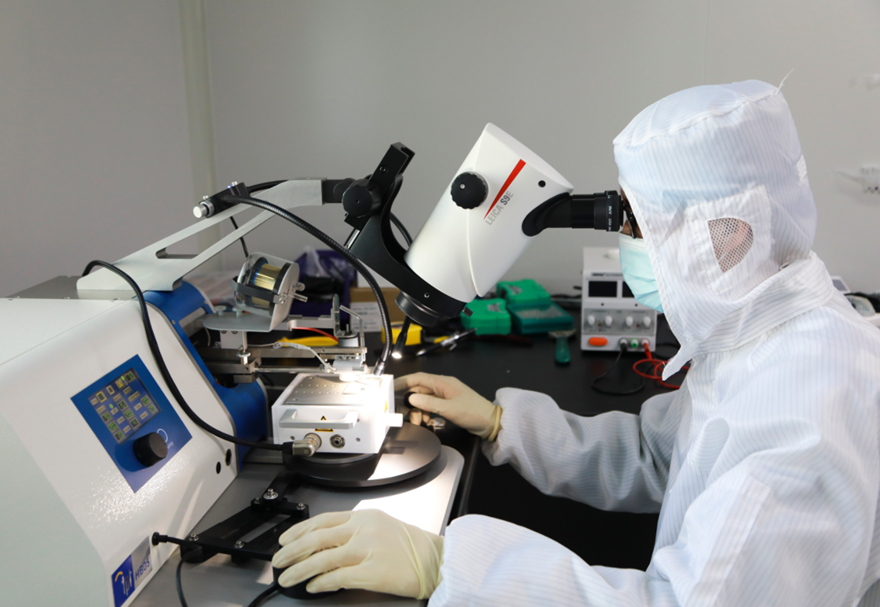 Molecular materials researchers are doing research at the Songshan Lake Materials Laboratory.
The zone has 15 new materials enterprises above the designated size and has introduced new projects in fields such as new energy lithium-ion battery packs, and CR POWER distributed energy resources.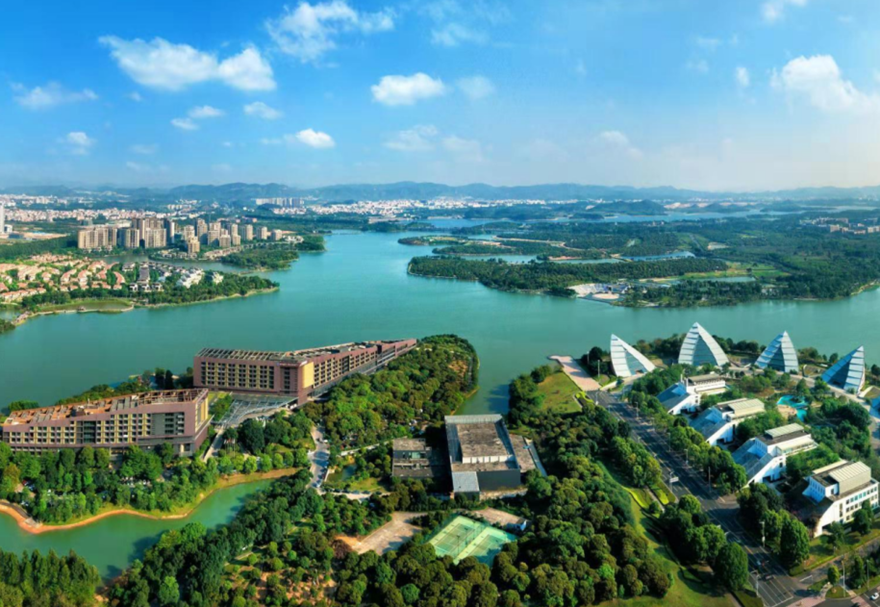 Now the zone has 8 square kilometers of lake, 6.5 square kilometers of wetlands, and a green coverage rate of over 60%.
Photo Source: some are provided by the Administrative Committee of Dongguan Songshan Lake Hi-Tech Industrial Development Zone.
Author: Lynette (intern)
Editor: Wing, Steven, Will, Jerry