According to the Ministry of Culture and Tourism of the People's Republic of China, 6 places in Guangdong are planned to be national nighttime consumption clusters.

The six places include Guangzhou's Chimelong Tourist Resort and Canton Tower, Shenzhen's Shekou Sea World, Foshan's OCT Harbour Plus and Qiandeng Lake Area, as well as Huizhou's Shuidong Street.
In recent years, Guangdong has promoted the development of its nighttime cultural tourist economy. Five places in Guangdong have already been listed as the first batch of night culture and tourism consumption clusters, including Guangzhou's Beijing Road and Grandview Mall, Foshan's Foshan Creative Industry Park, Zhongshan's Holiday Plaza, and Chaozhou's Ancient Town.
This time, China is planning to list 123 places as the second batch of national night culture and tourism consumption clusters, and the list is open for public review until July 22. Sichuan ranked first with 7 projects selected, while Shanghai, Jiangsu, Zhejiang, Anhui, Fujian, Jiangxi, Shandong, Hunan, Guangdong and Chongqing ranked second with 6 projects selected.
Guangzhou Chimelong Tourist Resort (广州长隆旅游度假区)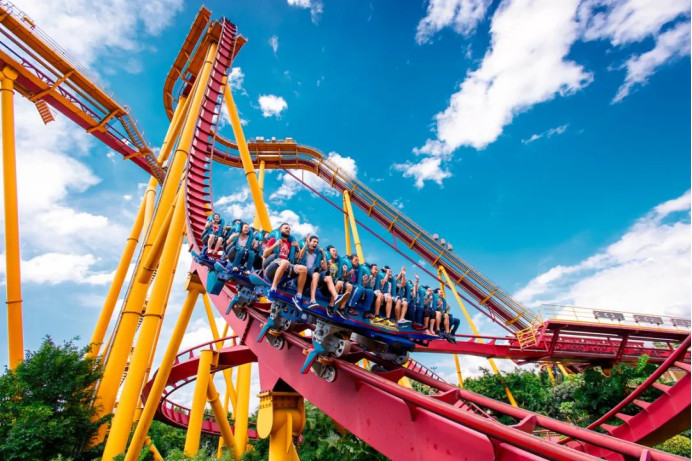 (Photo: Chimelong Paradise)
Add: Hanxi Avenue, Panyu District, Guangzhou (广州市番禺区汉溪大道)
Opening hours:

Canton Tower (广州塔旅游区)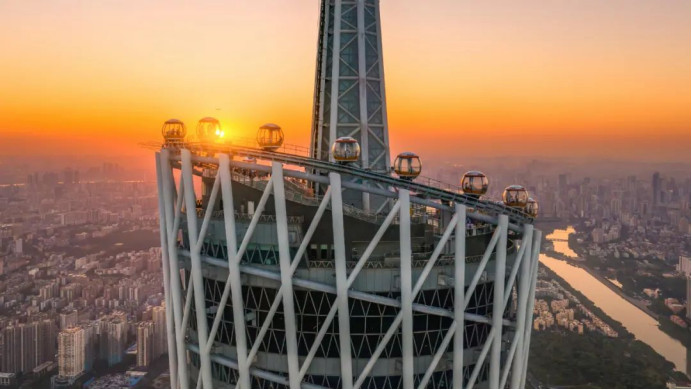 (Photo: Canton Tower)
Add.: No. 222, Yuejiangxi Road, Haizhu District, Guangzhou (广州市海珠区阅江西路222号)
Opening hours: 9:30-22:30
Shekou Sea World (蛇口滨海文化创意街区)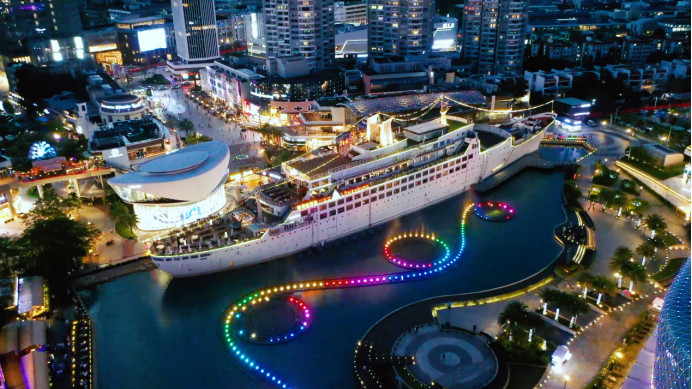 (Photo: Shenzhen Evening News)
Add: Wanghai Road, Shekou, Nanshan District, Shenzhen (深圳市南山区蛇口望海路)
OCT Harbour Plus (欢乐海岸PLUS)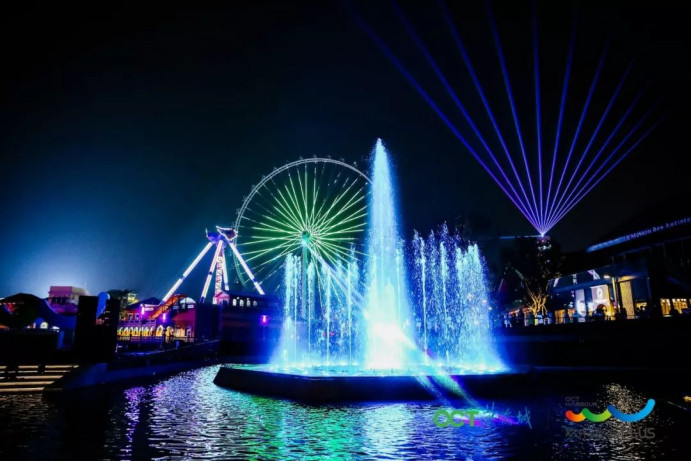 (Photo: Foshan Culture, Radio, Film, Tourism and Sports Bureau)
Add: Oct Town, Shunde District, Foshan (佛山市顺德区华侨城)
Opening hours: 10:00-22:00 (weekdays); 10:00-22:30, (weekends & holidays)
Qiandeng Lake Area (千灯湖片区)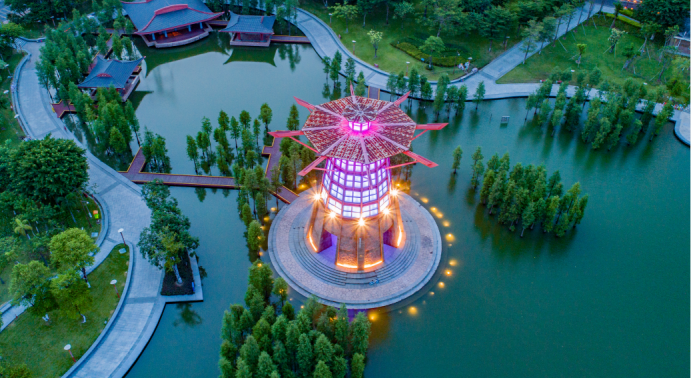 (Photo: Foshan Culture, Radio, Film, Tourism and Sports Bureau)
Add: West Denghu Road, Guicheng Street, Nanhai District, Foshan (佛山市南海区桂城街道灯湖西路)
Shuidong Street (水东街)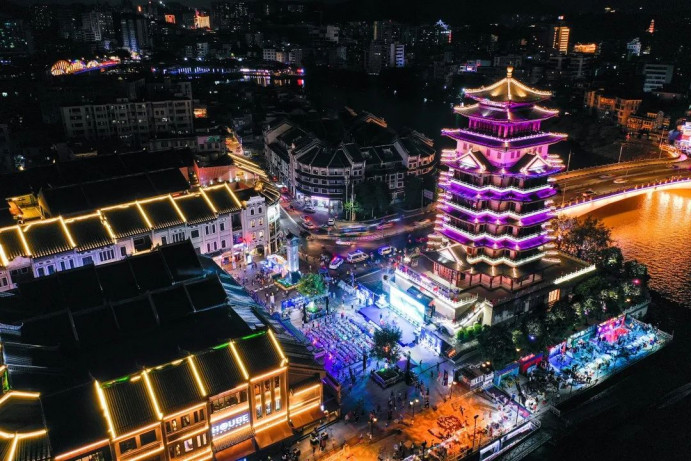 (Photo: Huizhou Culture, Radio, Film, Tourism and Sports Bureau)
Add.: Qiaodong Subdistrict, Huicheng District, Huizhou (惠州市惠城区桥东街道)
Author | Holly
Editor | Wing, Steven, Monica, Jerry