On March 16, the European Chamber South China 2022-2023 Award Gala was held in Shenzhen.
As the winner of the Top Performers in China Award (SME), Stos Advisory has developed a sustainable and profitable business since its set up in Guangzhou in 2018. Despite all uncertainties, reaching a growth in revenue higher than 50 percent in 2022 is a sign of this success.
"We are confident in the future with our new projects, such as new hiring and developing expertise in new areas," said Benoit Stos, Managing Partner of Stos Advisory.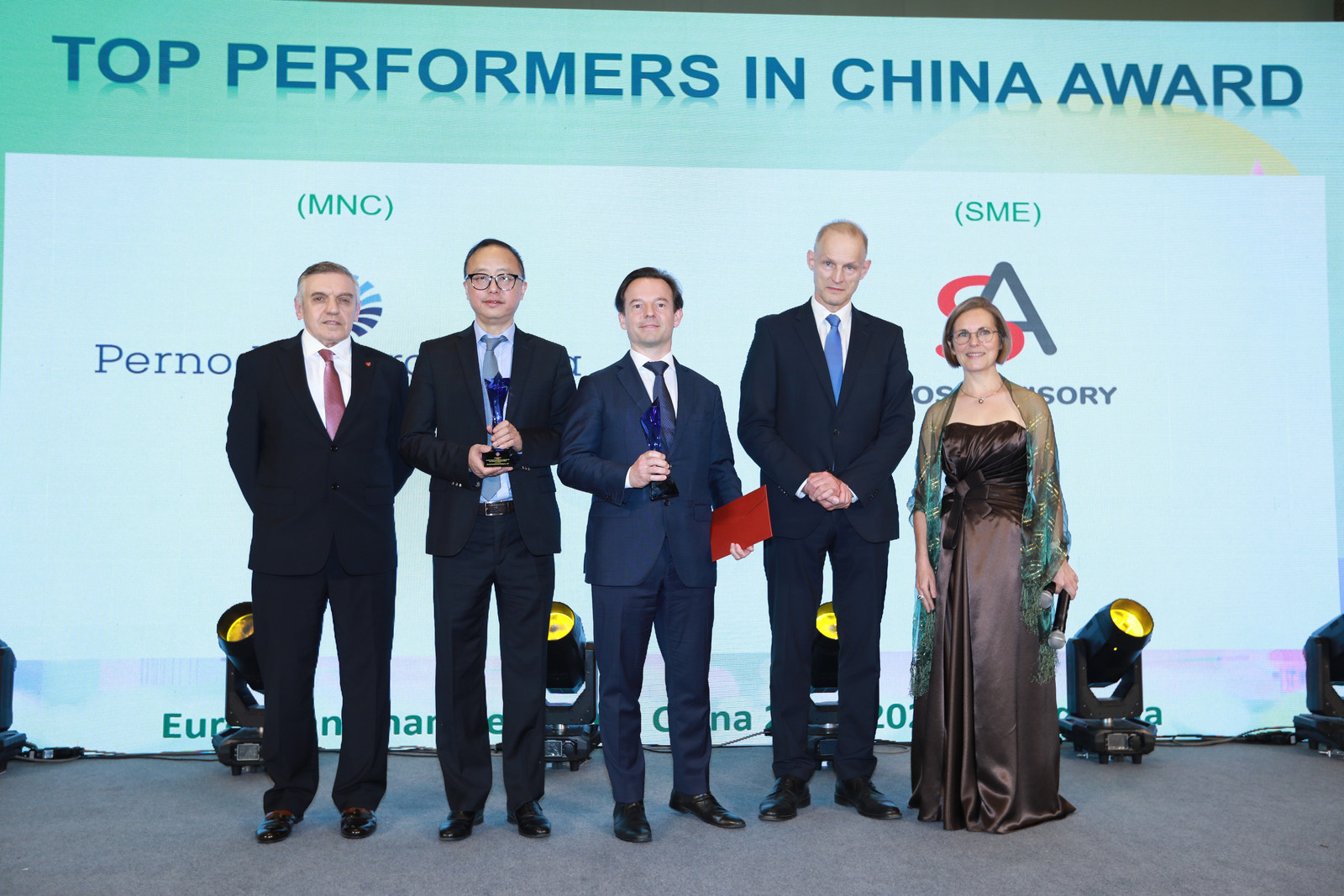 Benoit Stos (in the middle). (Photo provided to GDToday)
Stos added, "The Chinese market still has growth potential, and I think the clients doing business in the Chinese market can further develop. Some of my clients started with export, then expanded to selling projects on the Chinese market, which makes them grow fast."
Andritz China won the Innovation & Intelligence Award and the HR Excellence Award at the gala. President of Andritz China, Thomas Schmitz said, "We have a lot of intelligent products and we do a lot in the way we produce our goods and what kind of goods we do, which make us innovative. Additionally, I also believe it increases our attractiveness as an employer. There's flexibility in working, and importantly what I'm very proud of is that we have a huge amount of internal development and training."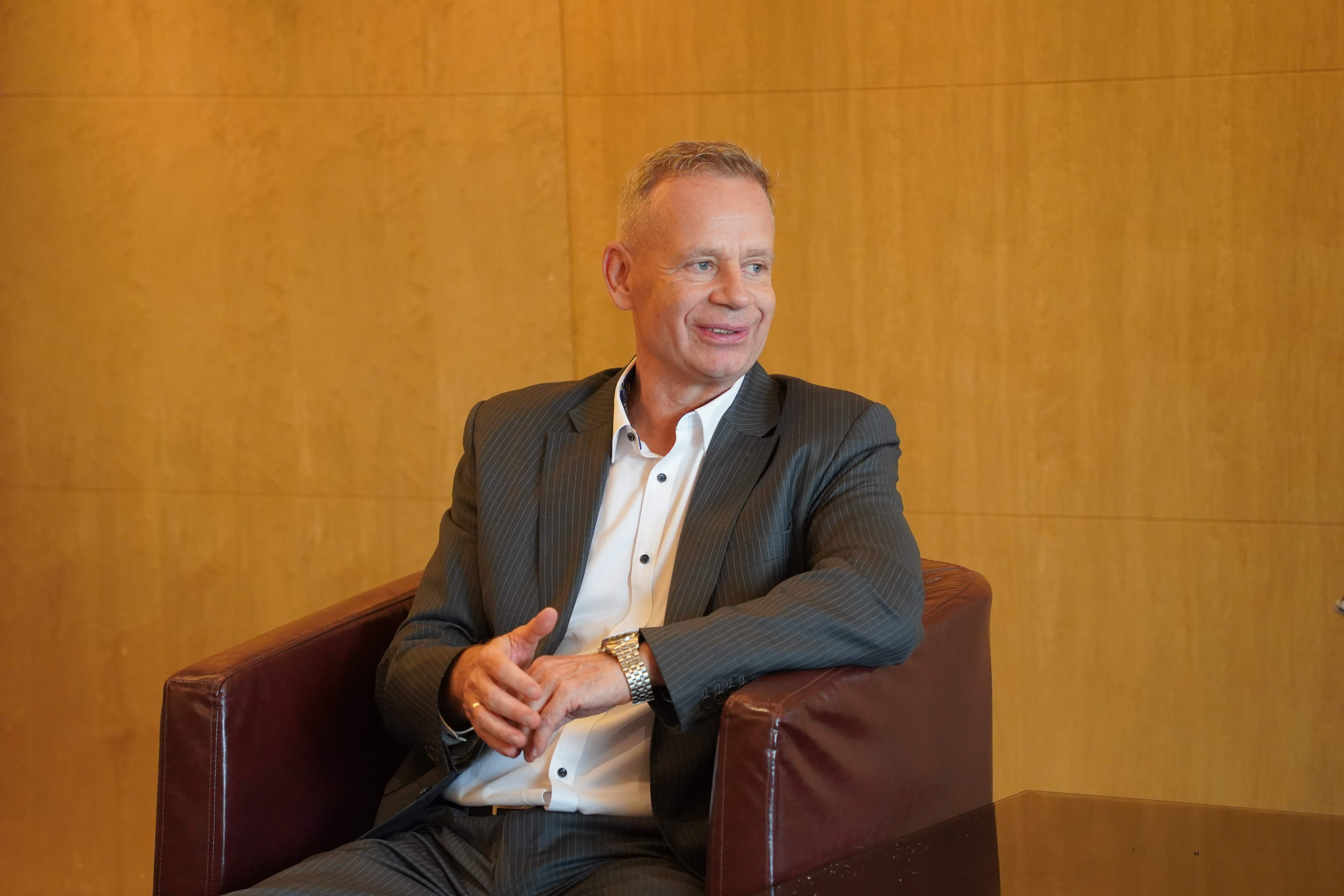 Thomas Schmitz. (Photo provided to GDToday)
He commented, "We are benefiting from Guangdong in two ways. On the one hand, there's an excellent network of potential suppliers and a lot of suppliers we have developed over the years. So they produce quality technical products which we need. On the other hand, the government always tries to find a way to accommodate the needs of an enterprise."
"There's more positivity in Guangdong's business. I'm confident that Guangdong will rebound quickly because it's a developing environment with a more international view of development into the Greater Bay Area," Blandine Cressard, General Manager of Residence G Shenzhen, told GDToday during the gala.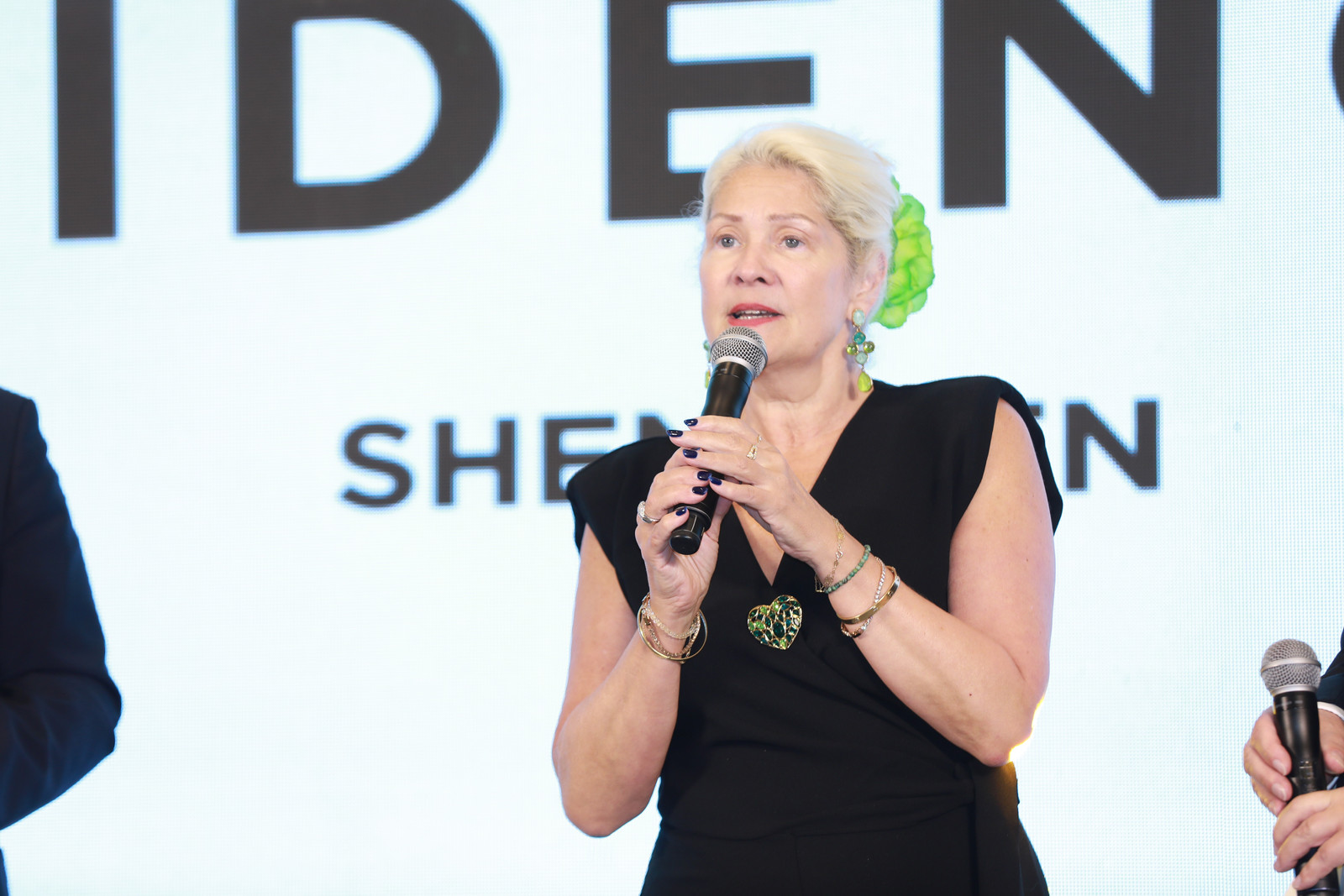 Blandine Cressard. (Photo provided to GDToday)
Residence G won the Corporate Social Responsibility (CSR) Award. "To give back to the community and to be more integrated in the community are in our DNA and how we managed a team in the hotel. So it's all part of the CSR, and it's how we work every day," said Cressard.
The theme of this year's Gala is 'Destination Green', which aims to reflect the urgent need for a transition to a low carbon economy and the importance of reducing carbon footprint.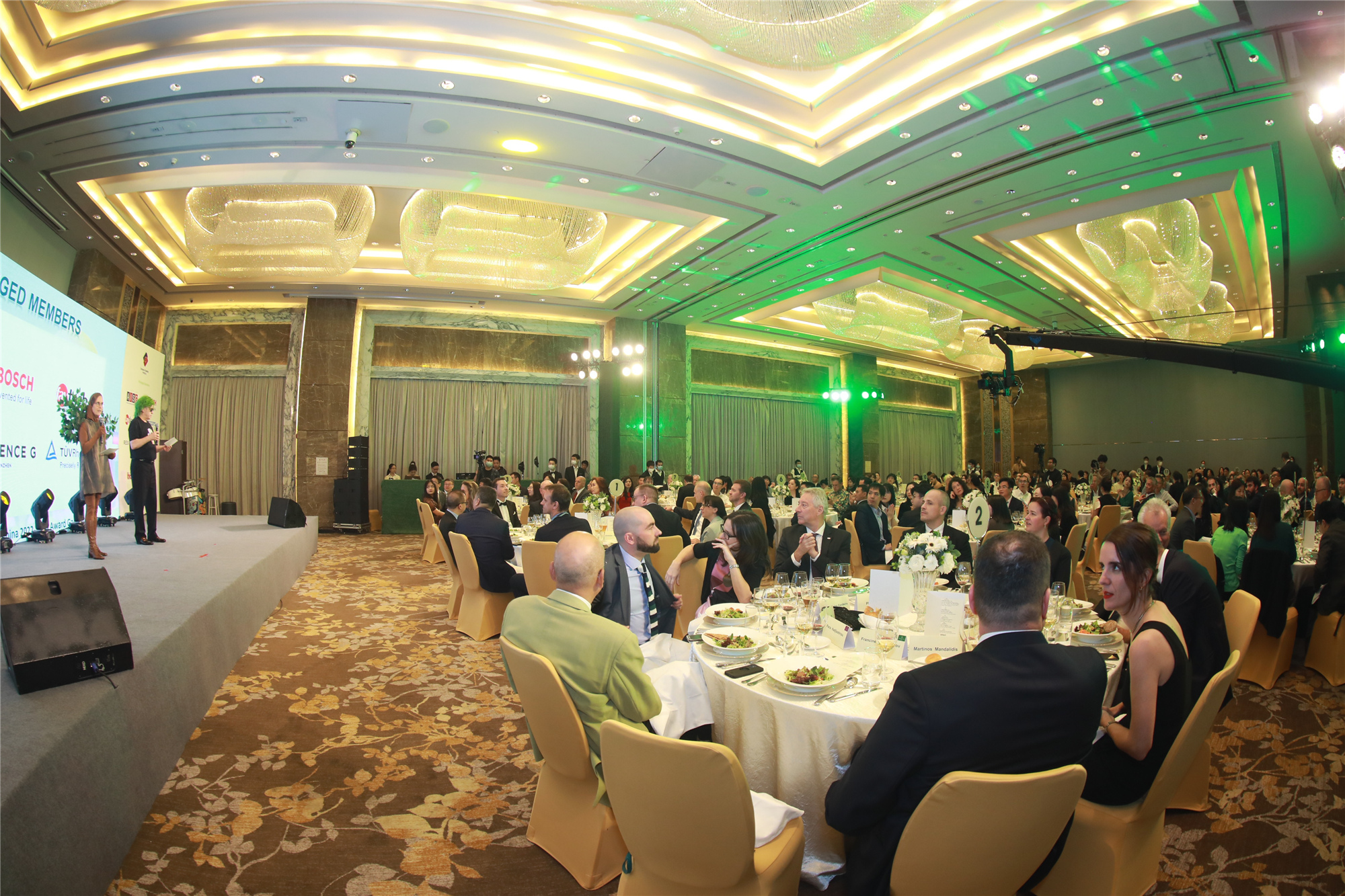 (Photo provided to GDToday)
"Sustainable development is vital for the world. The European Chamber will continue its efforts to promote sustainability in the business community," said Klaus Zenkel, Chairman of the South China Chapter European Chamber of Commerce.
Reporter | Hannah
Editor | Wing, Steven, Jasmine, James