Recently, Guangdong released a series of policies to promote the steady growth of industries and the economy.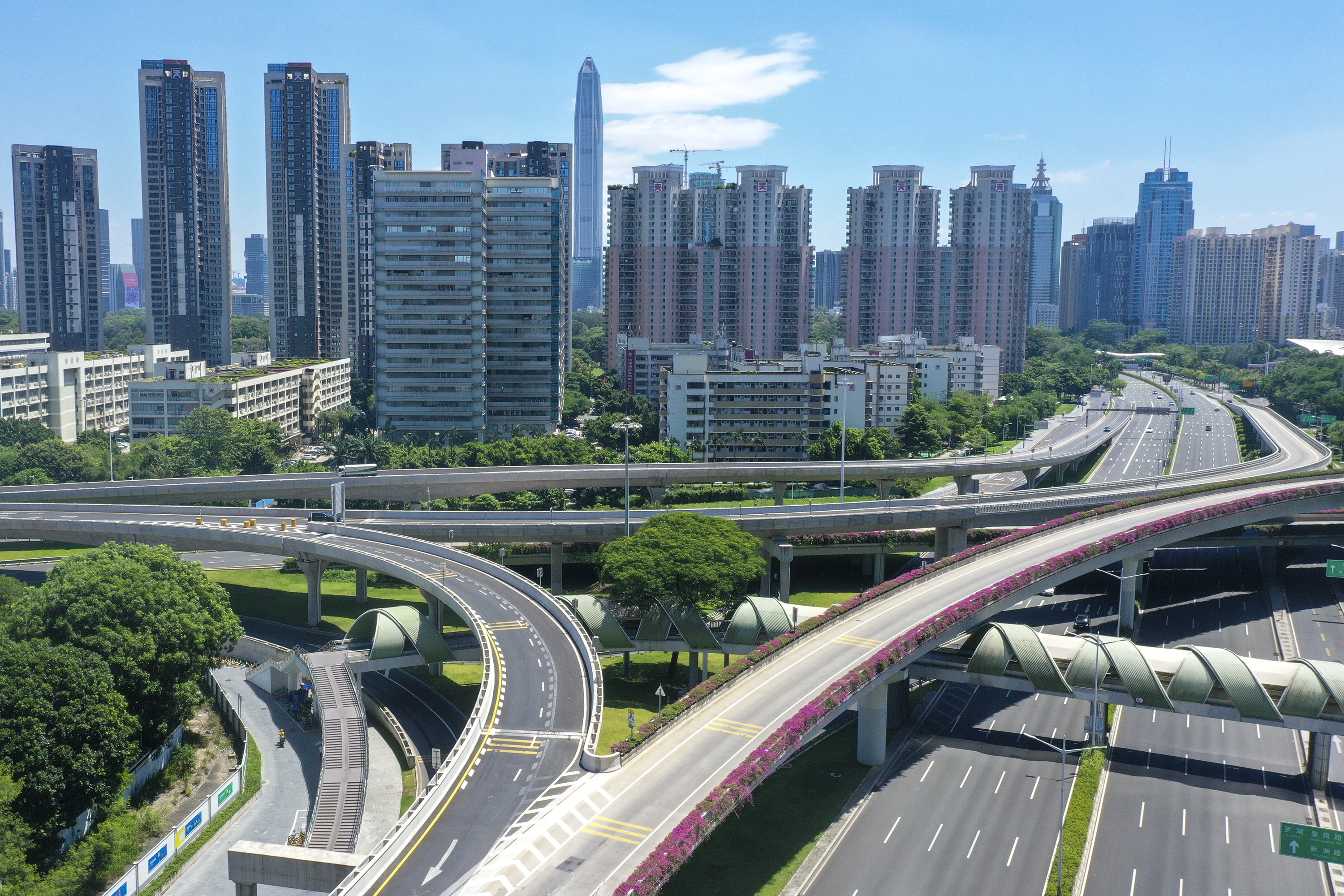 (Photo: Nanfang Daily)
Recently, Guangdong released a series of policies to promote the steady growth of industries and the economy. Measures include promoting industrial investment and constructing major projects in the manufacturing industry.
Meanwhile, the province announced special policies for the auto component industry, the silicon energy industry, and industrial design.
According to the above policies, the government will spare no effort to attract more investment and advance the integrated development of domestic and foreign trade.
Regarding inspection and certification, Guangdong will promote the integrated development of domestic and foreign trade inspection and certification services. Free public training will be provided to enterprises in different fields and sectors to help them understand and cope with their target markets' relevant technical trade measures.
Guangdong will formulate guides to help domestic explore markets in Regional Comprehensive Economic Partnership (RCEP) member countries, for instance, the province will provide a risk warning report in key industries and enterprises in RCEP member countries. The government will also provide facilitated services such as timely issuing certificates of origin under RCEP or other free trade agreements, ATA carnets (merchandise passports), international commercial certificates, and applying consular certificates through trusted personnel.
The customs clearance reform will be deepened to improve the efficiency of cross-border logistics further.
As for cross-border flights, Guangdong will coordinate to increase direct flights to countries in close interaction with the province. The government will provide convenient services for foreign trade and commerce personnel coming to Guangdong regarding pandemic prevention, transportation, visas, work permits, and residence permits. To facilitate foreign trade personnel coming to Guangdong, Guangdong will provide chartered flights under closed-loop management to transfer them to mainland cities for quarantine.
In foreign trade, Guangdong encourages municipal governments to increase their support for cross-border economic and trade activities such as overseas exhibitions, overseas marketing, and overseas investment.
According to the data from the Department of Commerce of Guangdong, from January to July this year, the province saw 33 major foreign investment projects worth 100 million USD (or more), with the foreign capital in the actual use of 9.14 billion USD, accounting for 54.9 percent of the province's total. Since the beginning of 2022, 650 million RMB of incentive funds have been granted to major foreign investment projects.
At the same time, by the end of August, Guangdong has chartered over 60 flights for the "fast lane", a mechanism to facilitate necessary business and official exchanges, bringing nearly 7,000 people to the province.
In the future, Guangdong will make more efforts to attract foreign investment, striving to introduce a new batch of investment projects from Fortune 500 companies. It will also carry out key investment activities to attract more high-quality enterprises and projects to be operated in Guangdong.
Authors: Nan, Lynette (Intern)
Editors: Wing, Olivia, Jerry