The Guangzhou Symphony Youth Orchestra (GSYO) has recently concluded its annual national tour, with three concerts at Hangzhou Canal Grand Theatre, Suzhou Bay Grand Theatre, and Tianjin Grand Theatre.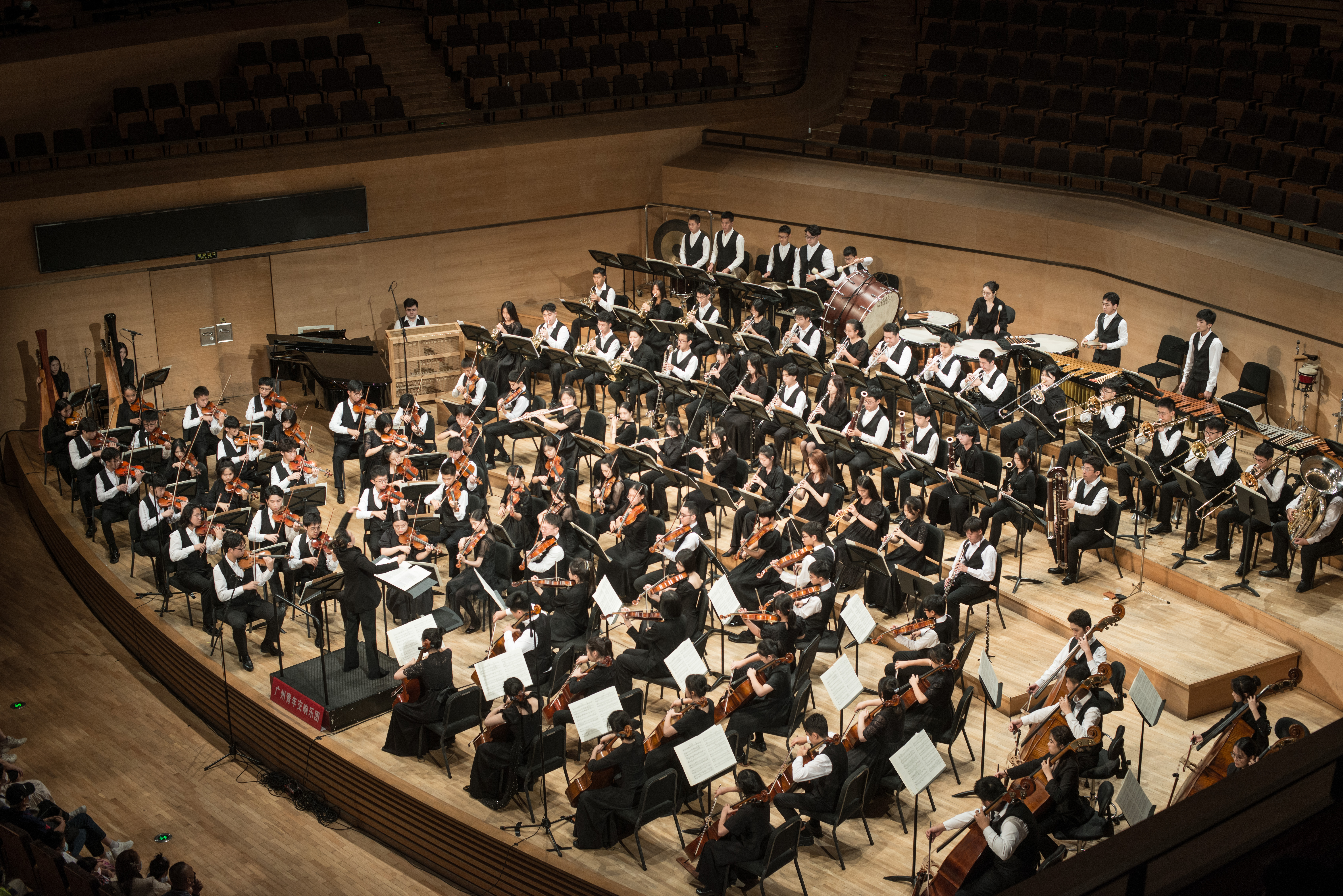 (Photo provided to Newsgd.com)
The tour highlighted the participation of Music Director Jing Huan, Sheng player Jia Lei, cellist Pan Chang and Guzheng player Su Chang. Sheng is a Chinese mouth-blown free reed instrument. Guzheng is also called the Chinese zither.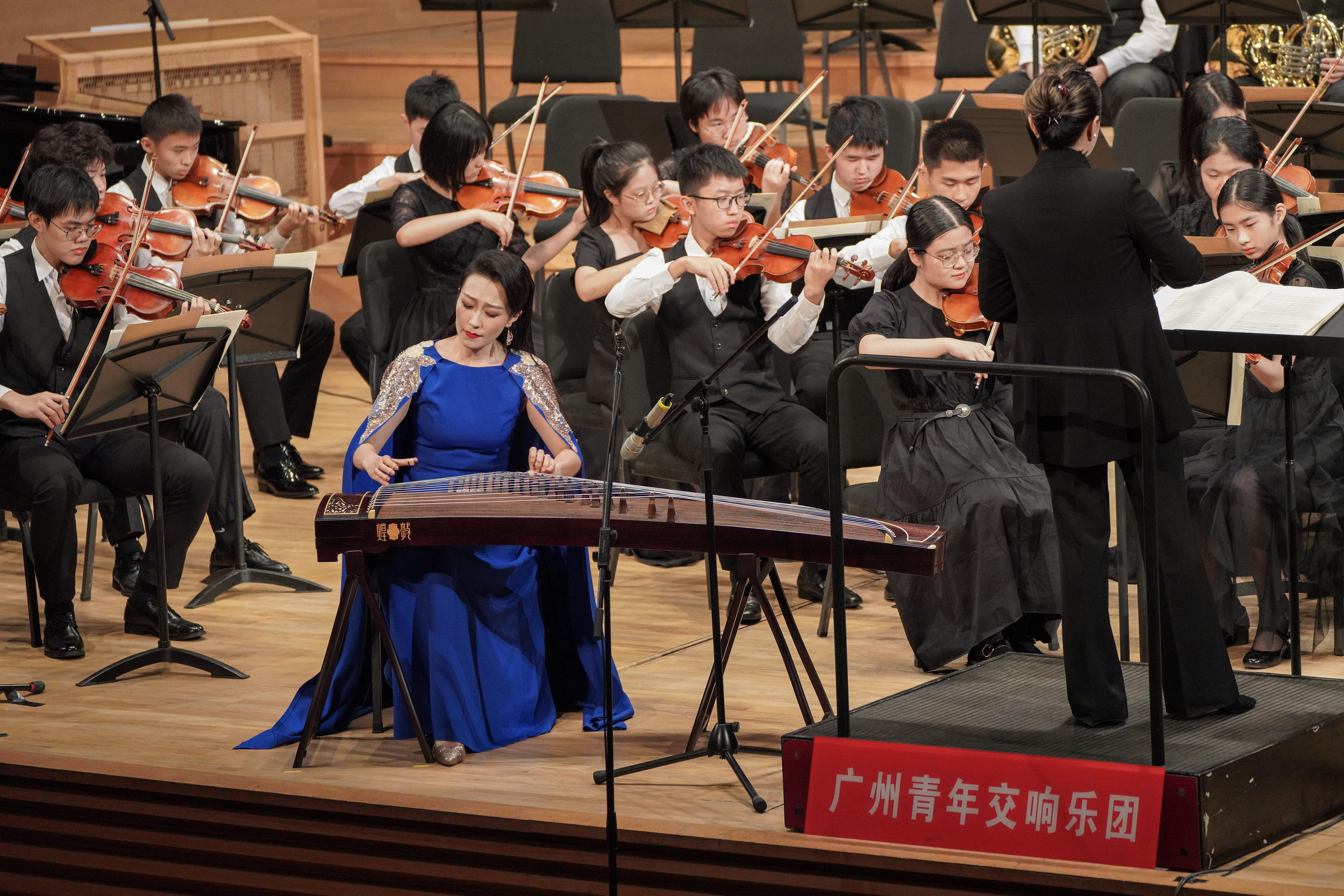 (Photo provided to Newsgd.com)
After the tour, GSYO has been preparing for the opening concert of the Guangzhou Symphony Orchestra 2022/2023 Music Season, which falls on September 9. A global cast will perform classical music to the audience.
The GSYO is an affiliate of the Guangzhou Symphony Orchestra, mainly comprising students from ordinary elementary and secondary schools who balance their musical studies with their schooling. All members receive free and comprehensive training on orchestral performances by the GSO. Since its establishment, the orchestra has performed more than 100 concerts at home and abroad.
Author | Holly
Editor | Wing, Keane, Monica, Jerry