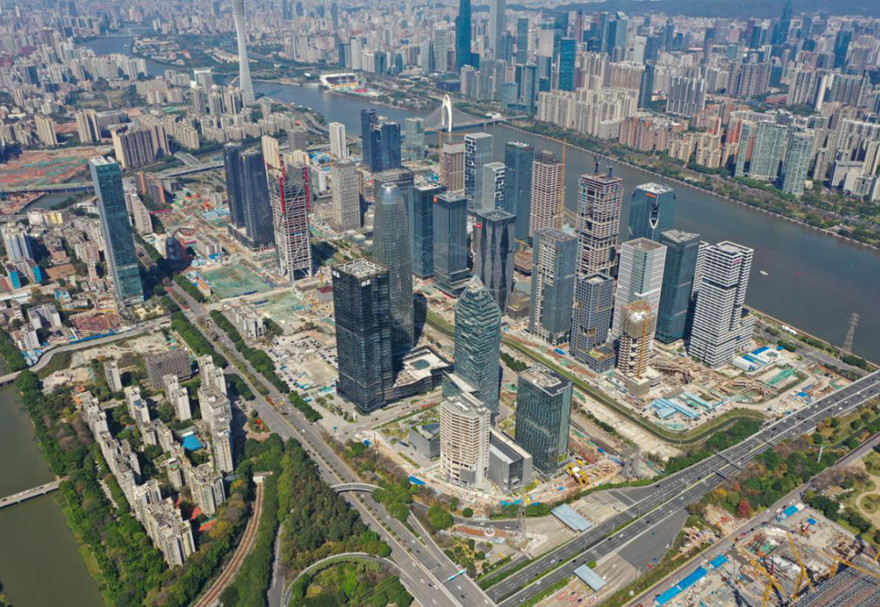 View of the Pazhou core area
Located in the city center of Guangzhou, the Guangzhou AI and Digital Economy Experimental Zone (Experimental Zone) focuses on developing AI and digital economy and will strive to introduce headquarters, high-tech enterprises, and research institutions of AI, digital economy, cloud computing, and other information technologies. By the first half of 2021, over 80,000 enterprises had registered in the experimental zone.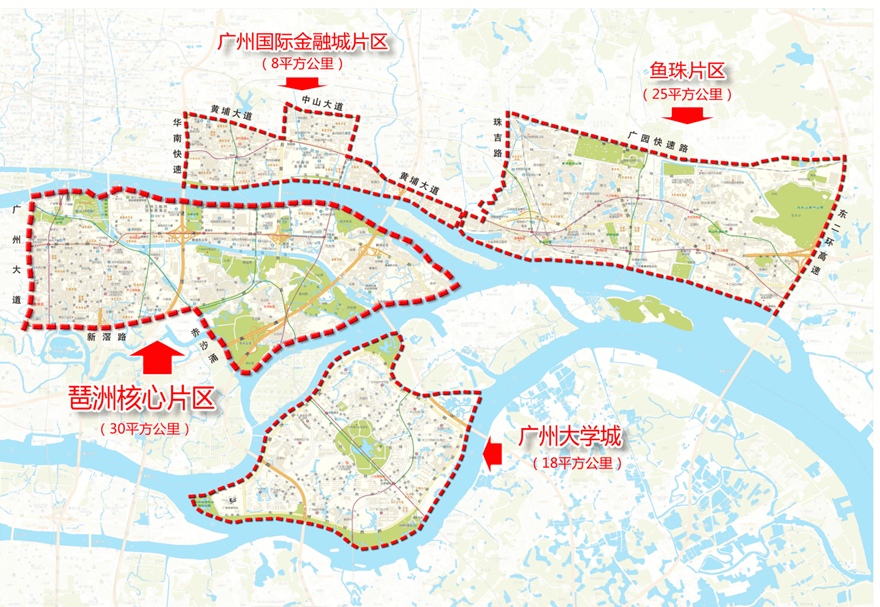 Blueprint of the experimental zone

Covering an overall area of 81 square kilometers, the experimental zone includes three parts, namely the Pazhou core area (including Guangzhou Higher Education Mega Center), the Guangzhou International Finance Town, and the Yuzhu area.

The Pazhou core area has strong momentum towards digital industrialization. With the first national demonstration base for new industrialization industries in Guangdong, Pazhou has attracted 28 leading companies in AI and the digital economy, including business giants like Tencent, Alibaba, and Xiaomi, with a total investment of 86.7 billion RMB.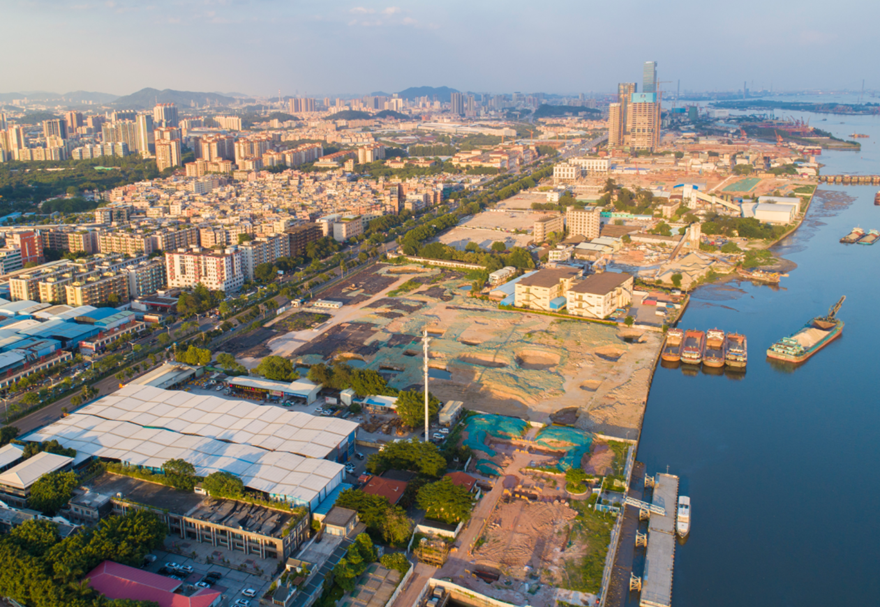 The Guangzhou International Finance Town is rapidly gathering digital finance and cultural industries. With 70% of licensed financial institutions across Guangzhou, it provides strong financial support for AI and the digital economy.

The Yuzhu area is forming an industrial system of IT innovation. Leading Chinese OS enterprises, as well as well-known IT innovation hardware enterprises, have settled there, with focus on 5G, key components of integrated circuits, digital trade, and other industries.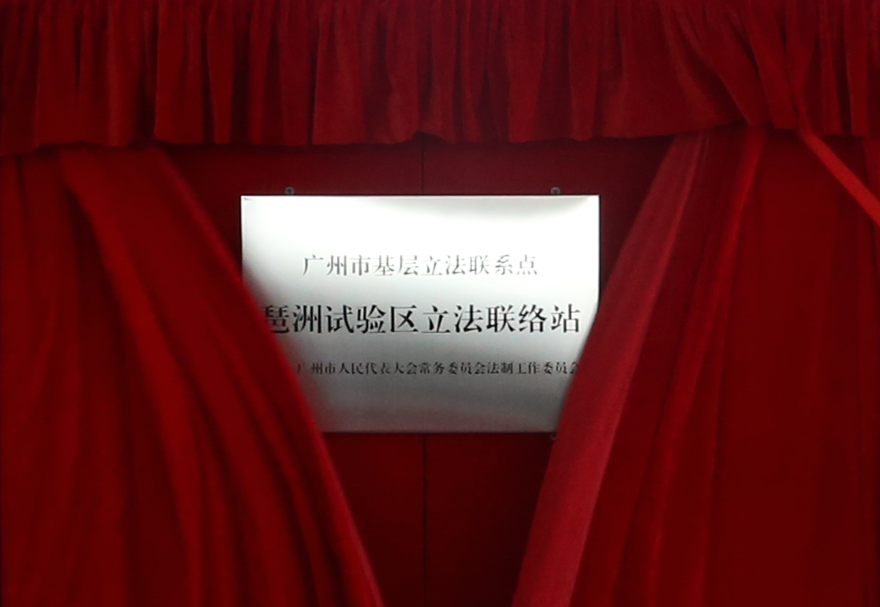 The first legislative liaison office for industrial zone in Guangzhou.

The experimental zone has an overall plan in three aspects: policy system, regional planning, and business environment. It has released 22 measures to promote the digital economy in Guangzhou in 2020, improving the digital economy policy support system.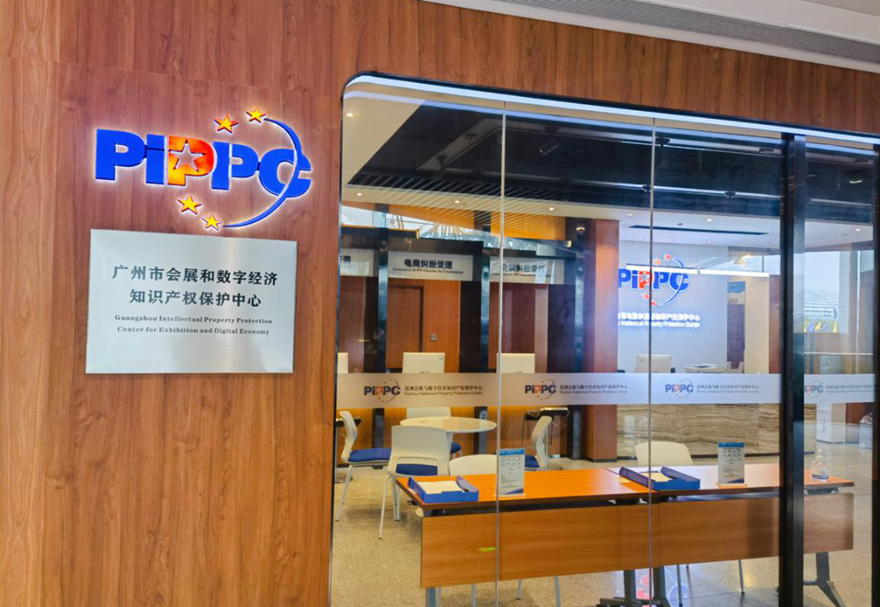 Guangzhou Intellectual Property Protections Center for Exhibitions and Digital Economy.

The experimental zone set up the Guangzhou Intellectual Property Protections Center for Exhibitions and Digital Economy, launching a green approval channel for people without all required documents.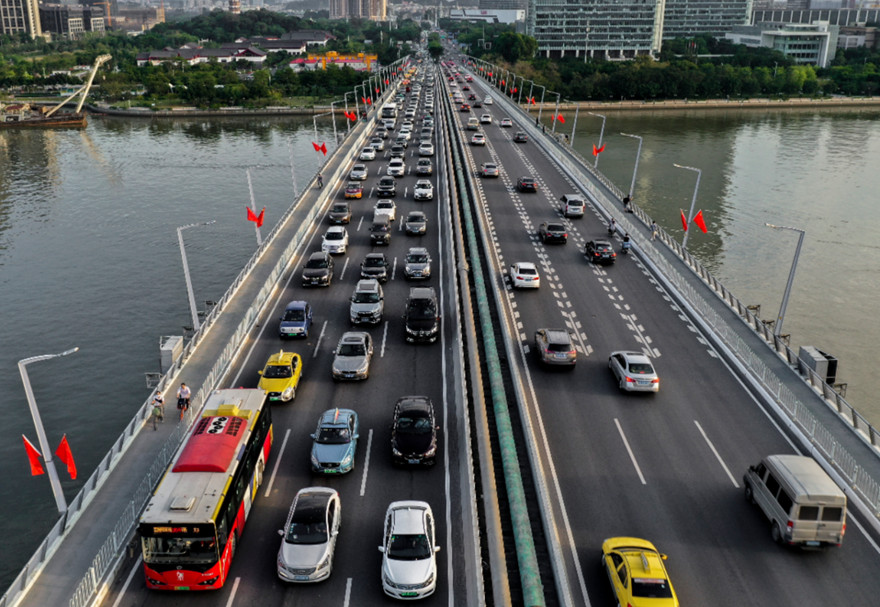 The Pazhou Bridge

In terms of infrastructure, the zone plans to build more than 10 rail lines and one Hong Kong-Macao passenger port terminal, providing efficient transportation for people in Hong Kong, Macao, and other GBA cities.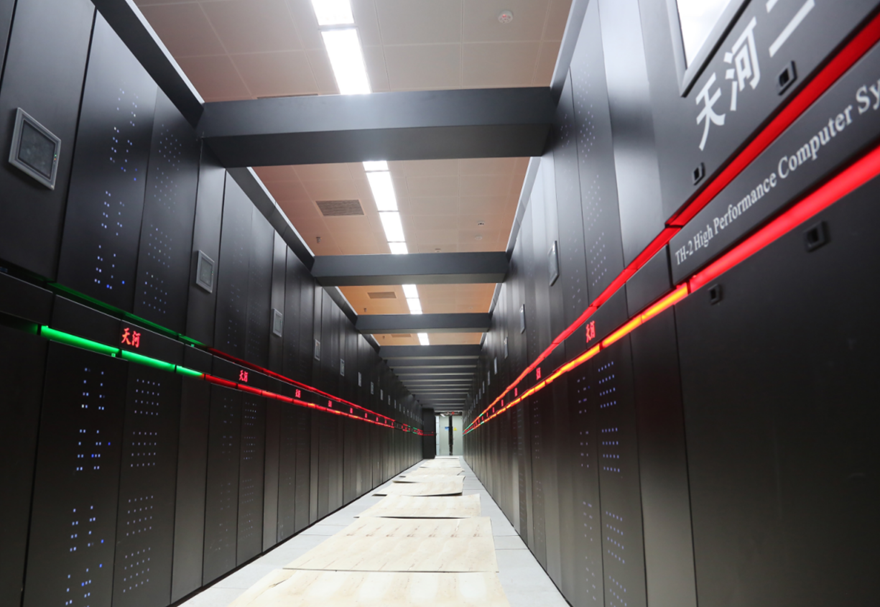 Tianhe-2 in the National Supercomputer Center of Guangzhou

The experimental zone continues to accelerate the construction of major public innovation platforms. The National Supercomputer Center of Guangzhou is establishing a one-stop development and application platform for AI, with an average annual growth of 25% in users and an average utilization rate of over 75%.

Some photos are provided by the Pazhou Management Committee

Author: Lynette (intern)
Editor: Wing, Steven, Will, Jerry