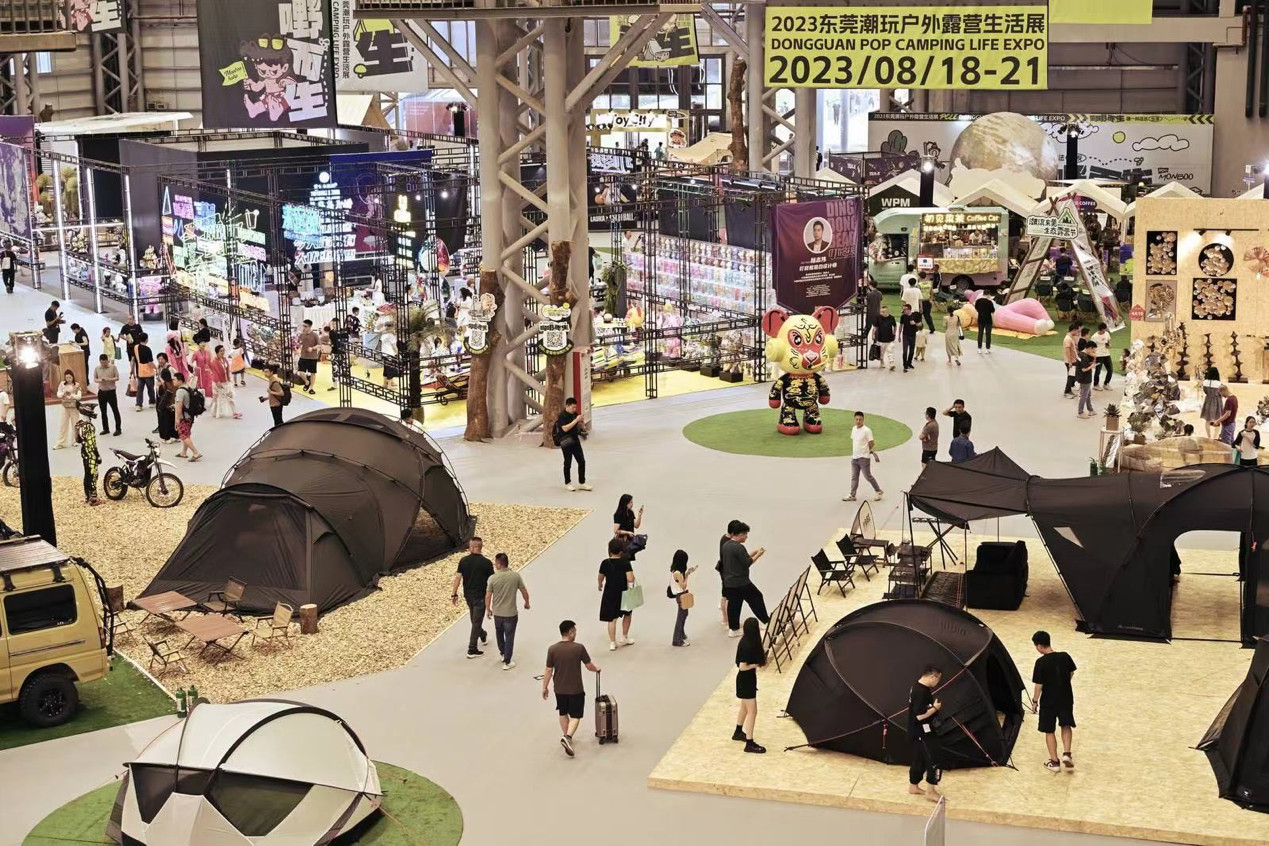 The 50th International Famous Furniture Fair (Dongguan) & Dongguan International Design Week in Guangdong's Dongguan City is ongoing from August 18 to 21, attracting professional visitors, domestic and abroad, to participate.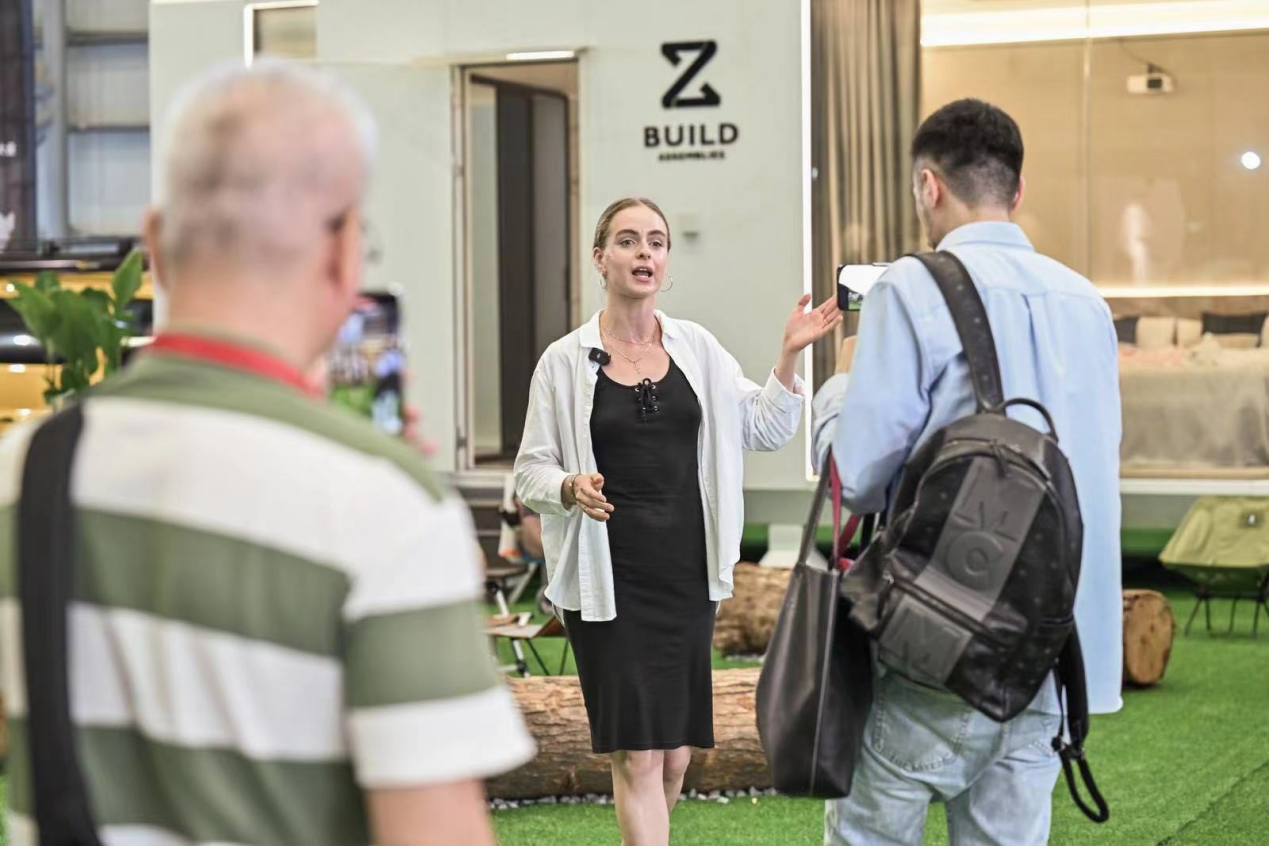 The fair covers an exhibition area of more than 650 thousand square meters with over 1,000 furniture brands. A series of forums and matching activities will be held during the event to promote industrial exchanges.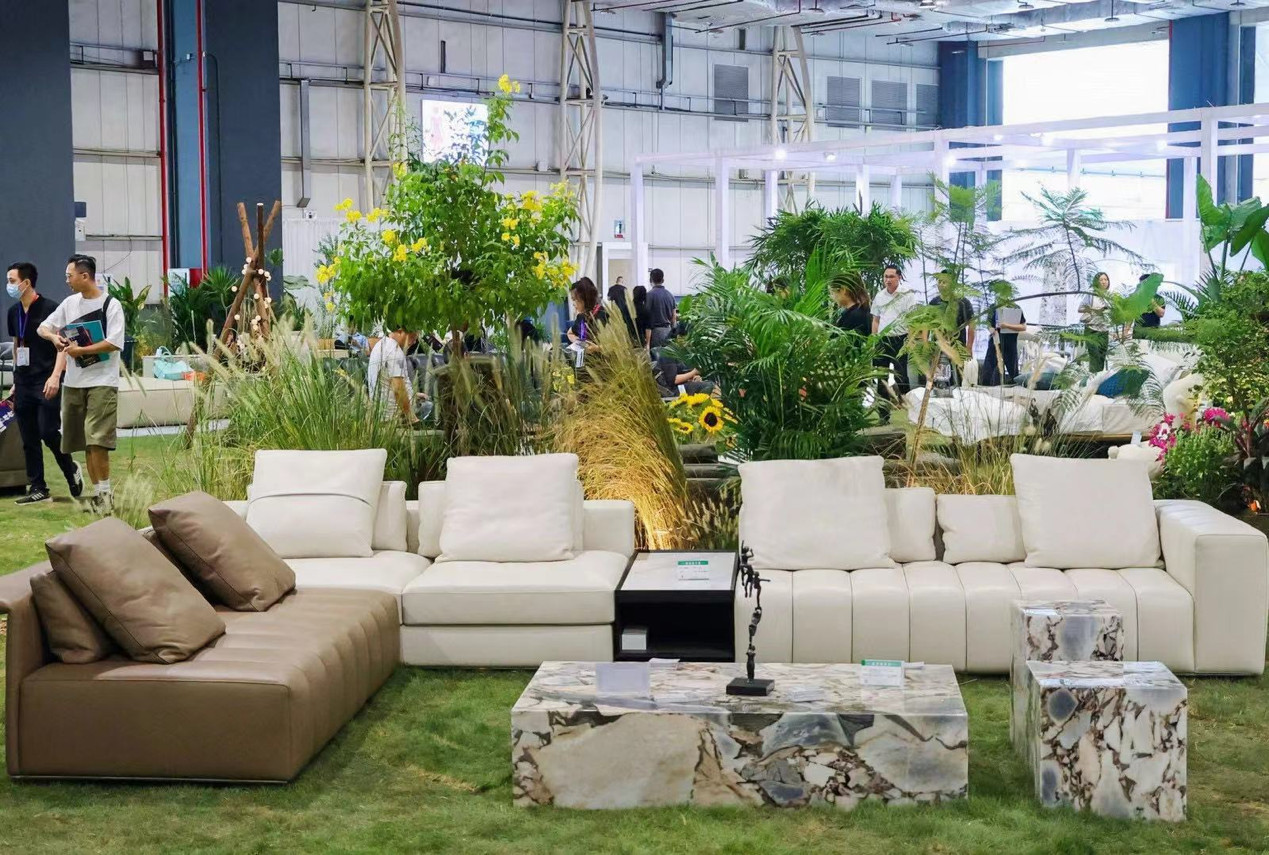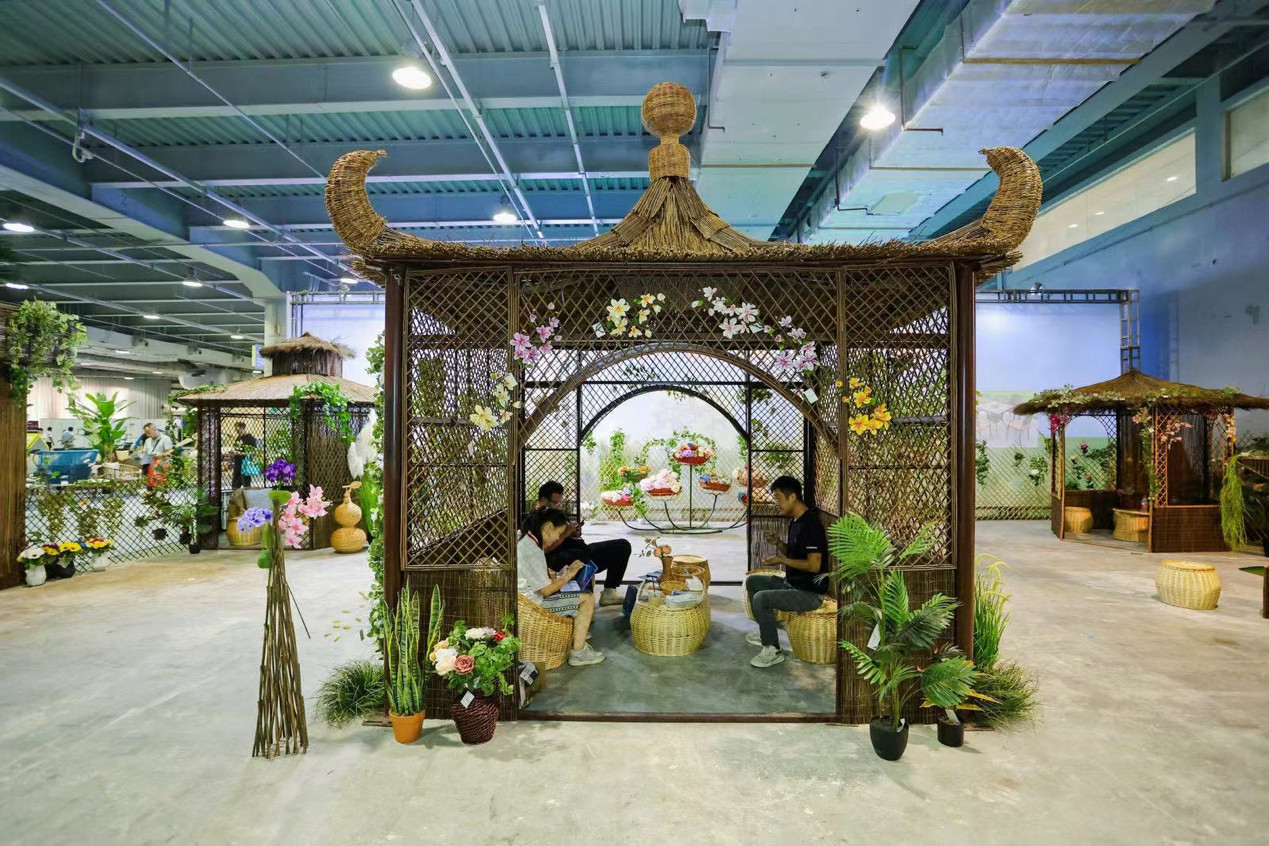 Lin Binghui, Chairman of Dongguan Famous Furniture Association, introduced that the fair is themed "Furnishing Trends in Dongguan Manufacturing", focusing on living aesthetics, full home design, furniture materials, and pop camping. "The fair aims to establish a supply chains service platform for global exhibition and trade in the furniture industry, showcasing upstream and downstream enterprises," said Lin.
There are seven themed exhibiting areas at the fair, which are Great House - High-end Home Brand Gallery, Dongguan Pop Camping Life Expo 2023, Design Go - Living Aesthetics Show for Home Furnishings, Designing Creations - Full Home Design Material, Integrated & Customized Furnishings Pavilion, Top·famous Brand Pavilion, and Rodeo Drive/International Home Furnishing Store Street.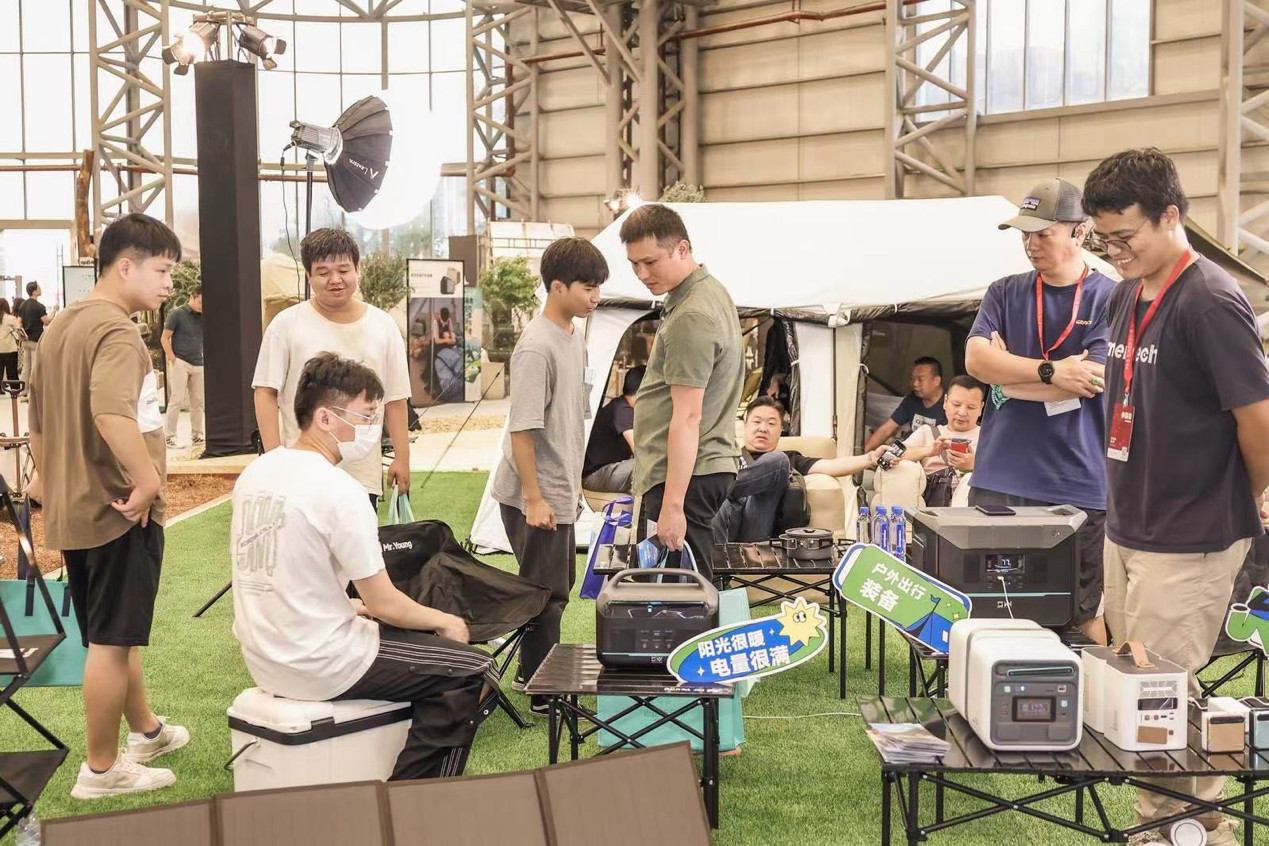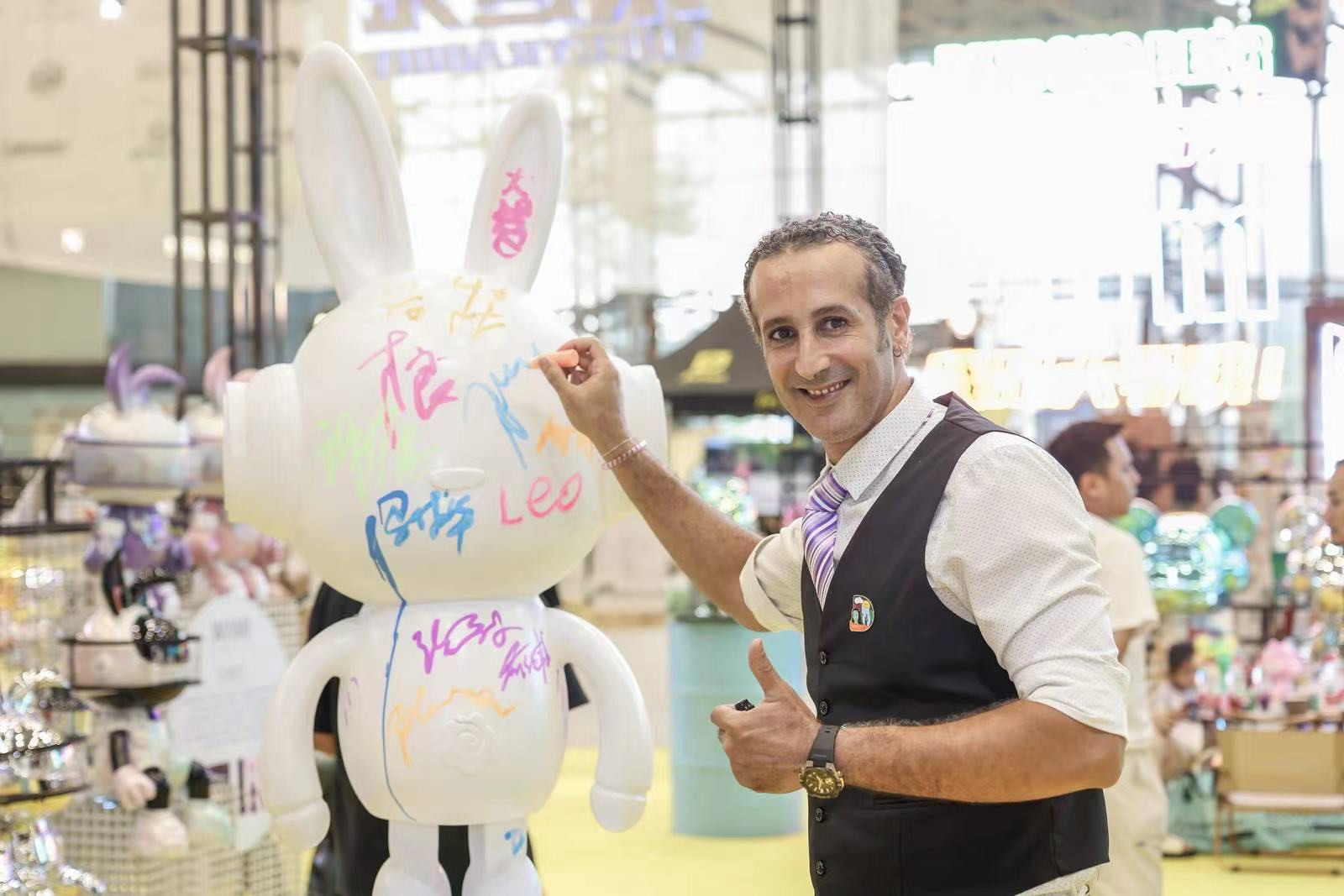 According to the fair organizer, Dongguan Pop Camping Life Expo 2023 is highlighted during the fair, which covers camping coffee, camping gear, and camping pop toys.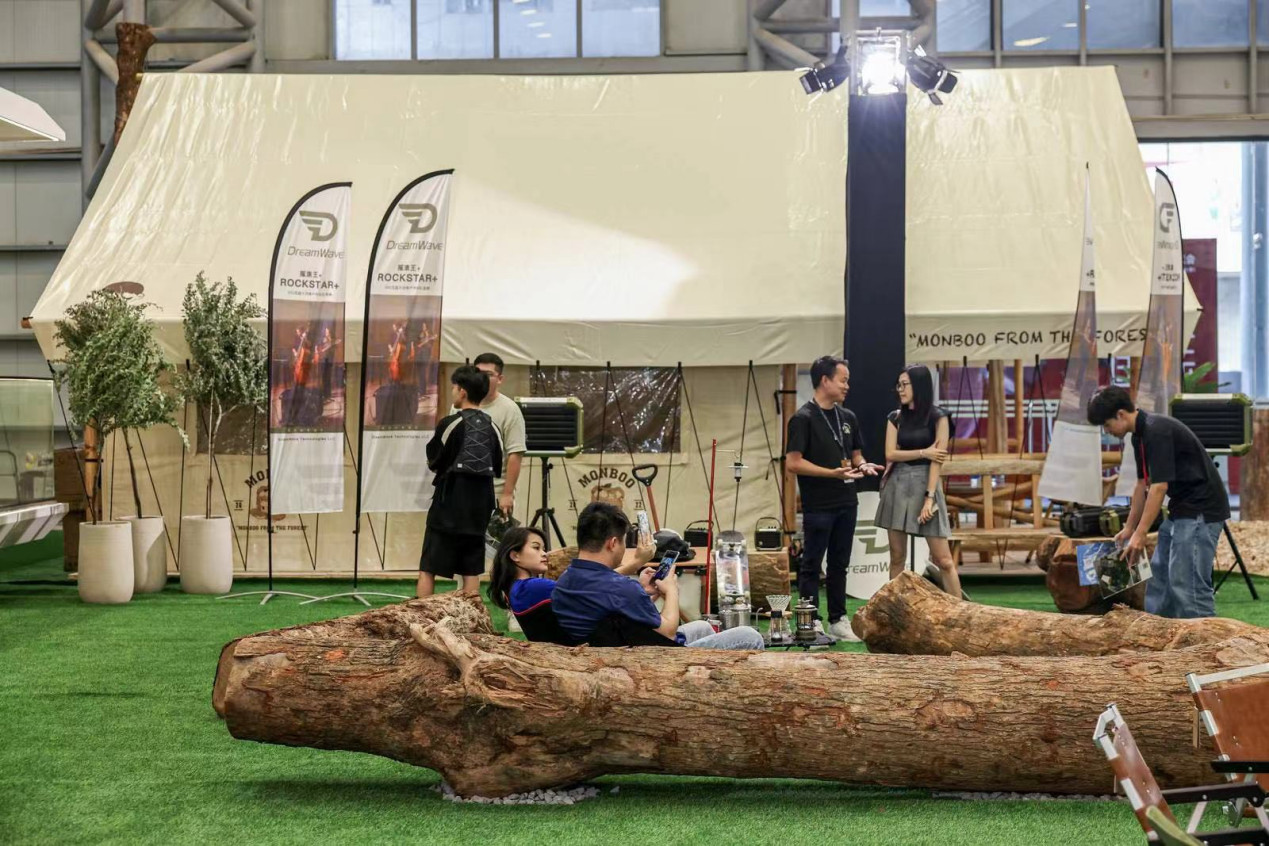 Luo Jianhui, Planner of Dongguan Pop Camping Life Expo 2023 and Chairman of MONBOO, told GDToday that as camping is more and more popular among young people, Dongguan Pop Camping Life Expo 2023 is expected to bring new opportunities for camping-related companies. Diversified camping products with multi-functions, high-value, good-looking designs are available for buyers.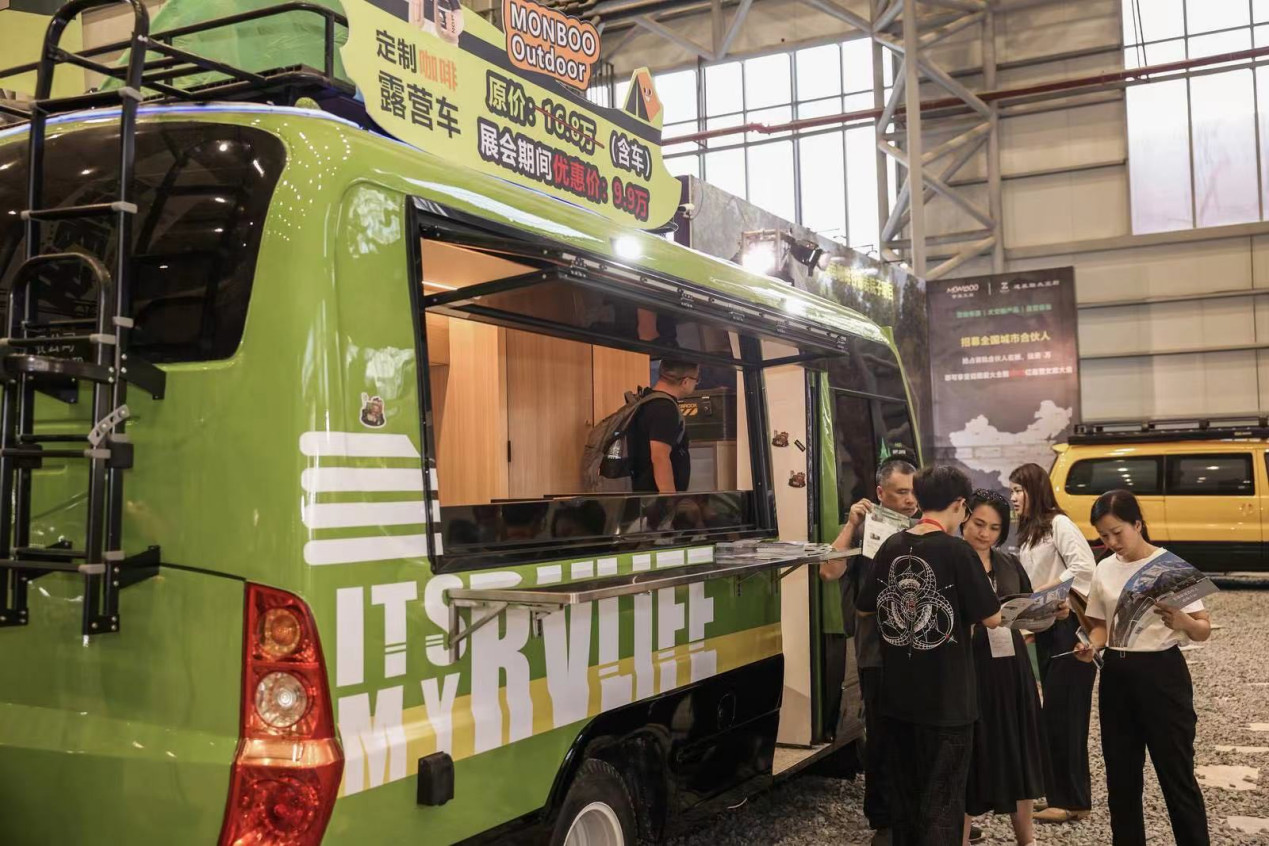 Edi Snaidero, President of the European Furniture Industries Confederation, participated in the fair and said that he is looking for potential trading partnerships, and hopes to strengthen cooperation between China and European countries in the furniture industry.
Rui Leao, President of the International Council of Portuguese Speaking Architects (CIALP), Chair of Docomomo Macau, and Secretary General of the International Union of Architects (UIA), showcased his design of a bookshelf at the fair, which was selected to be presented at a Milan furniture fair before.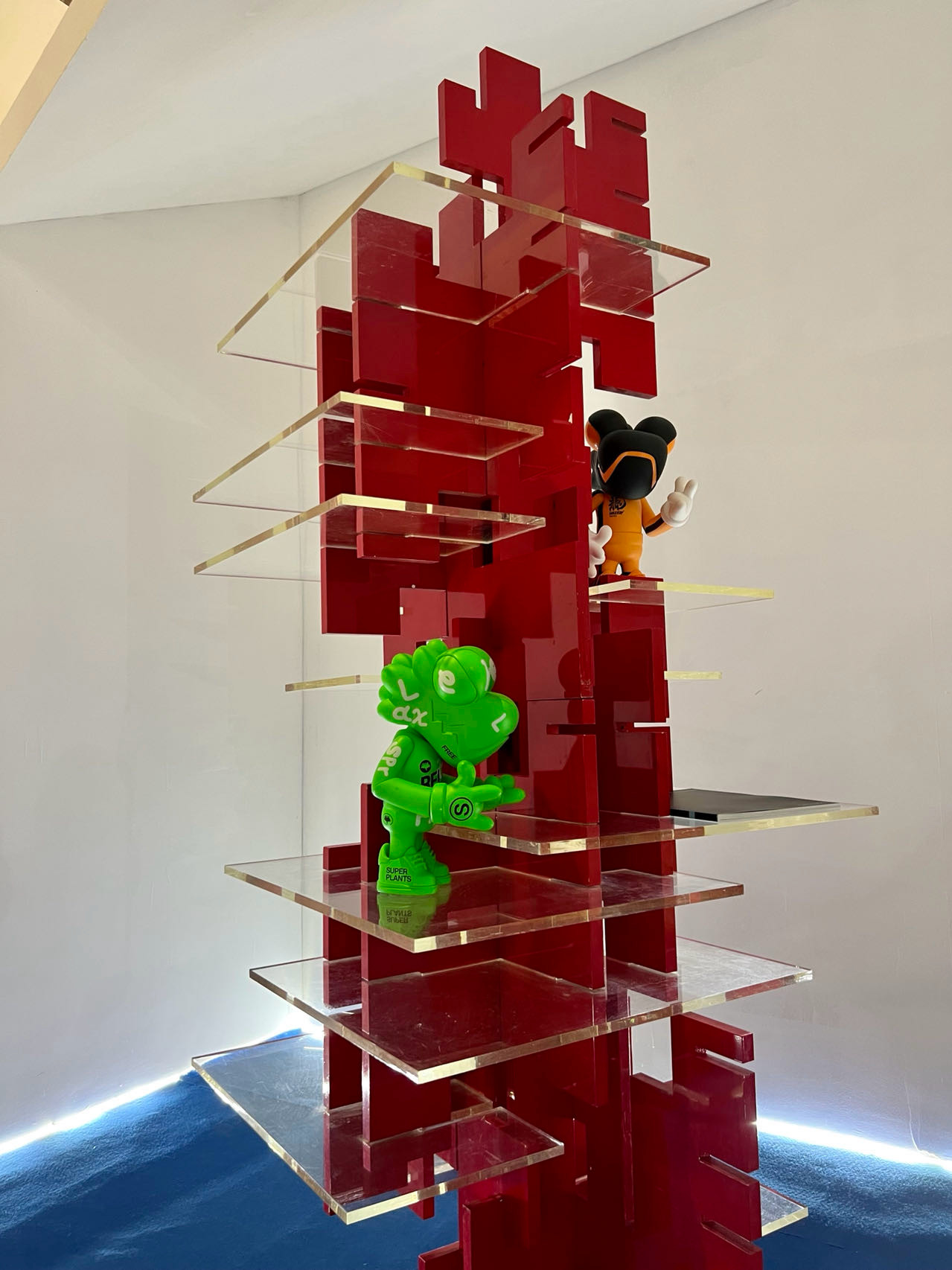 "I designed it like a sculpture that can have 'dialogues' with users," said Rui Leao. He elaborated that he designs products that give users a new and beautiful feeling. He expected to connect good design with factories and promote product industrialization by participating in the fair.
The fair is organized by GD Modern Convention & Exhibition Management Co.,ltd and co-organized by Dongguan Famous Furniture Association, Hongkong Furniture Association and Guangdong Modern International Exhibition Center.
Related link:
5-day international furniture conference and expo kick off in Dongguan
Reporter丨Nina
Editor丨Olivia, Steven, Jasmine, James
Photos provided to GDToday