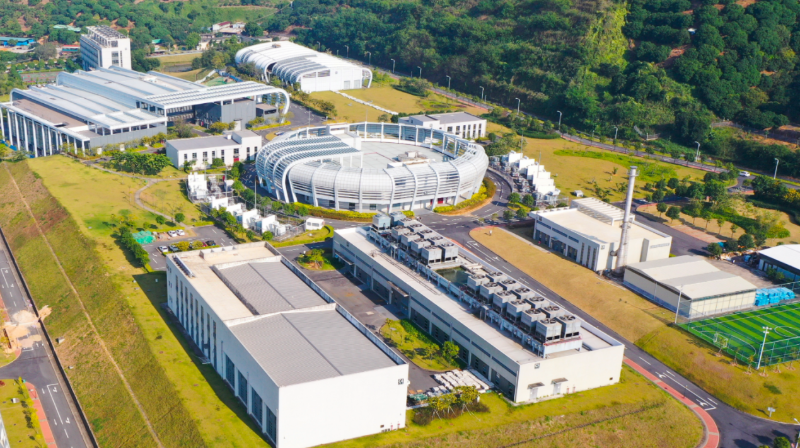 The China Spallation Neutron Source (CSNS) has been included in the national medium and long-term scientific and technological development plan, located in Dongguan Songshan Lake High-tech Industrial Development Zone. It is the first pulsed neutron source facility in China.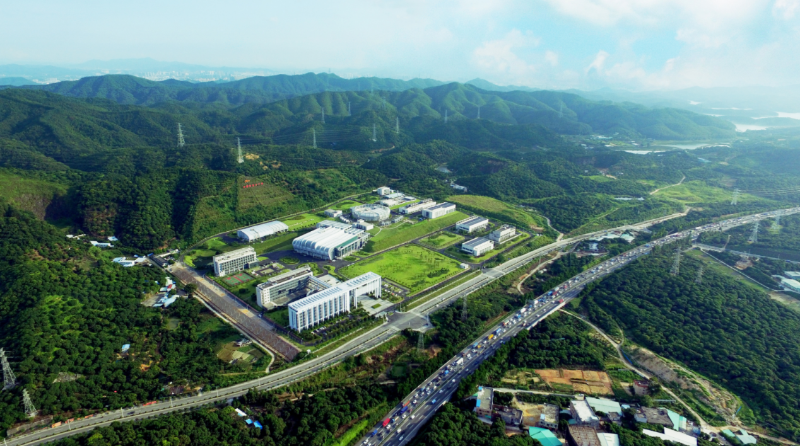 In 2005, it was approved by China's State Council to establish a spallation neutron source device with a proton beam power of 100kW and a world-leading effective pulsed neutron flux. It took an investment of about 1.2 billion RMB by the country with a construction period of 7 years.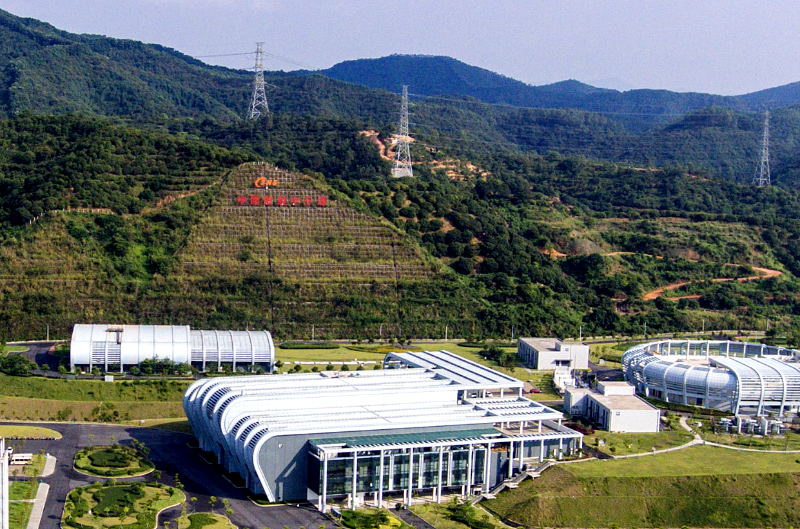 In April 2007, the Dongguan Neutron Science Center was officially unveiled at Songshan Lake High-tech Industrial Development Zone, marked the official launch of China's first spallation neutron source project and the Dongguan Spallation Neutron Source National Laboratory.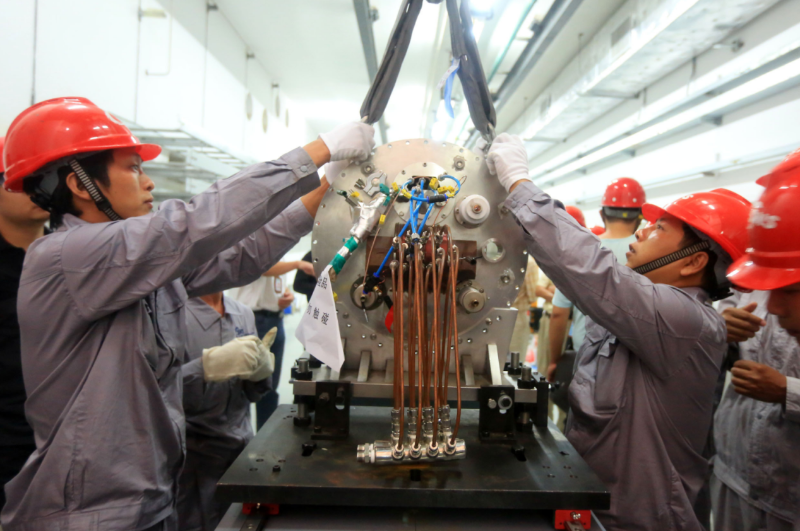 Workers installed the first equipment of CSNS' accelerator.
In October 2011, facilities of CSNS worth 2.3 billion RMB were laid in Dongguan, and the construction of CSNS started in May 2012.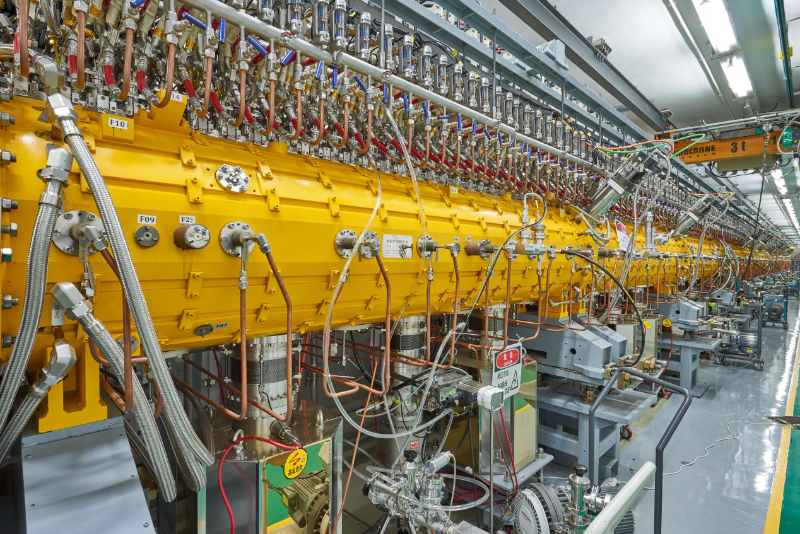 The accelerator, one of the basic components of the spallation neutron source, determines the device's main performance index and service efficiency.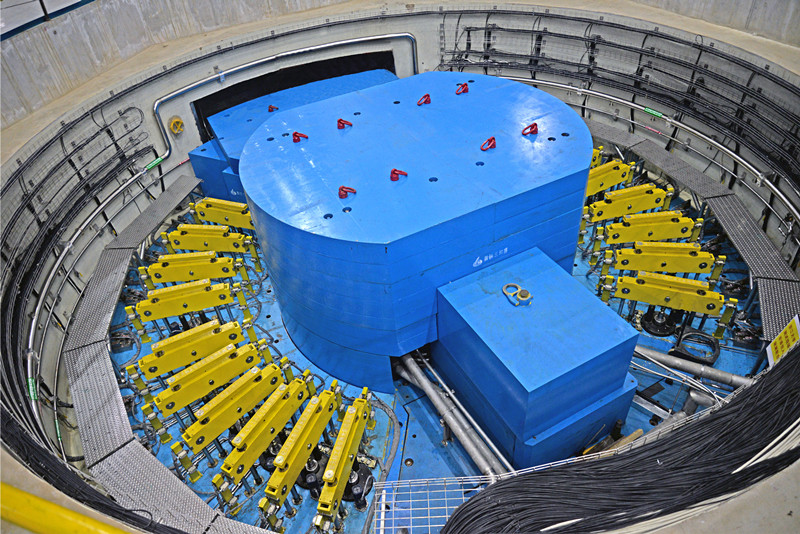 The target station is a generator system that uses high-energy protons to produce pulsed neutrons.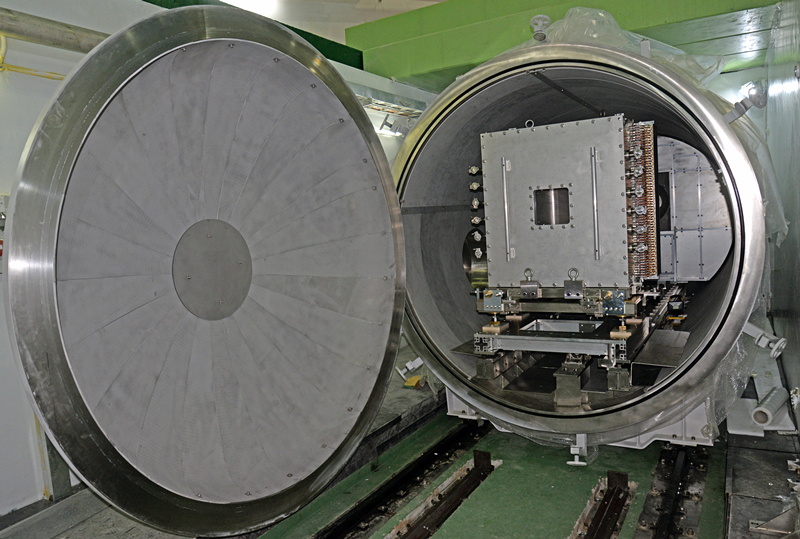 The neutron instrument is an experimental device that uses neutrons to detect the micro-structure and motion of matters.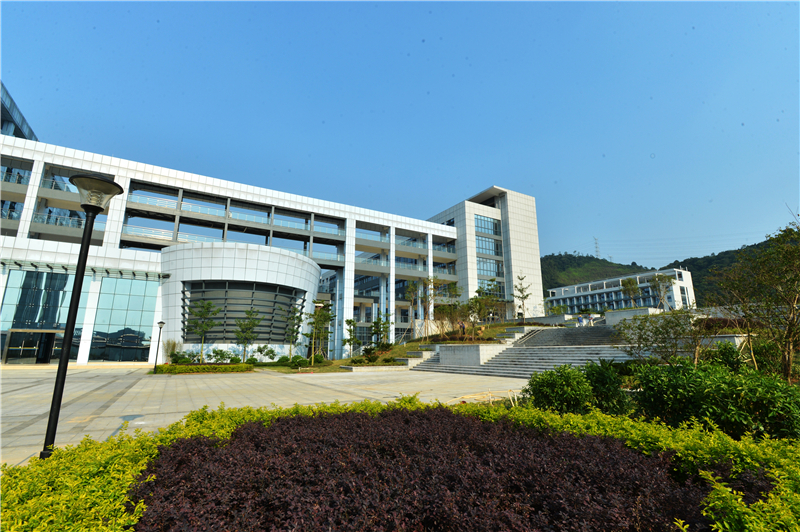 On August 23, 2018, the CSNS Project was put into official operation. At the end of September of the same year, it was officially opened to global users.
The CSNS meets the research needs of many disciplines such as physics, chemistry, life science, materials science and technology, etc. Since September 2018, CSNS has completed six rounds of operation, with over 3,400 registered users and more than 700 projects.
Some photos are from the website of the Chinese Academy of Sciences
Author: Lynette (intern)
Editor: Wing, Steven, Will, Jerry