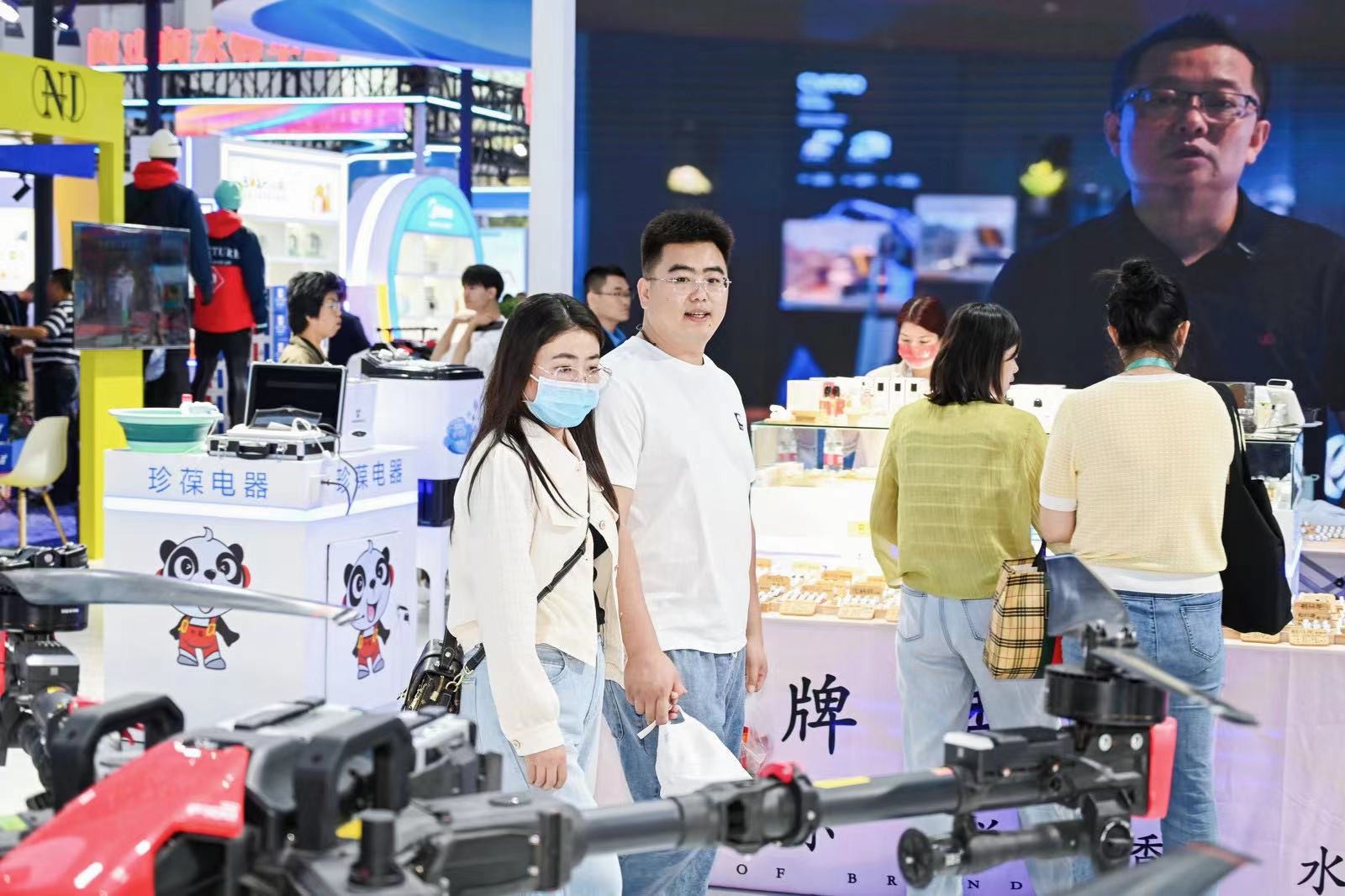 (Photo provided to GDToday)
Cooperative projects worth 224 million RMB were signed at the Guangdong Industrial Investment Promotion Conference during the sixth China-Arab States Expo on September 22 in Yinchuan, the capital of Northwest China's Ningxia Hui Autonomous Region.
The event is to strengthen collaboration in economy, trade and investment between Guangdong and Arab countries, attracting more than 300 exhibitors, purchasers, and traders from the Arab countries as well as representatives of leading enterprises from Guangdong.
At the conference, Huang Wu, Vice Chairman of Guangdong Provincial Committee of the Chinese People's Political Consultative Conference, expressed sincere welcome to investors at home and abroad, especially those from the Arab countries, to invest in and settle down in Guangdong. He stated that the two sides could further cooperate in energy, chemicals, equipment manufacturing, digital economy, green development, culture and more.
Huang Xin, the Level II Inspector of the Department of Commerce of Guangdong Province, made a thematic promotion on Guangdong's business environment, investment opportunities and preferential policies during the event.
Guangzhou, Shenzhen, Zhuhai, Shantou, Zhanjiang and other cities also present their related investment policies for the attendees.
Reporter | Abby
Editor | Olivia, Nan, Jerry