Durian cakes, nasi lemak, fried prawn with balacan, Kapitan chicken curry... These mouthwatering delights marked the beginning of the Malaysian Cuisine Festival in Guangzhou from September 15 to 24. The event is co-organized by Tourism Malaysia and Shangri-La Hotel Guangzhou.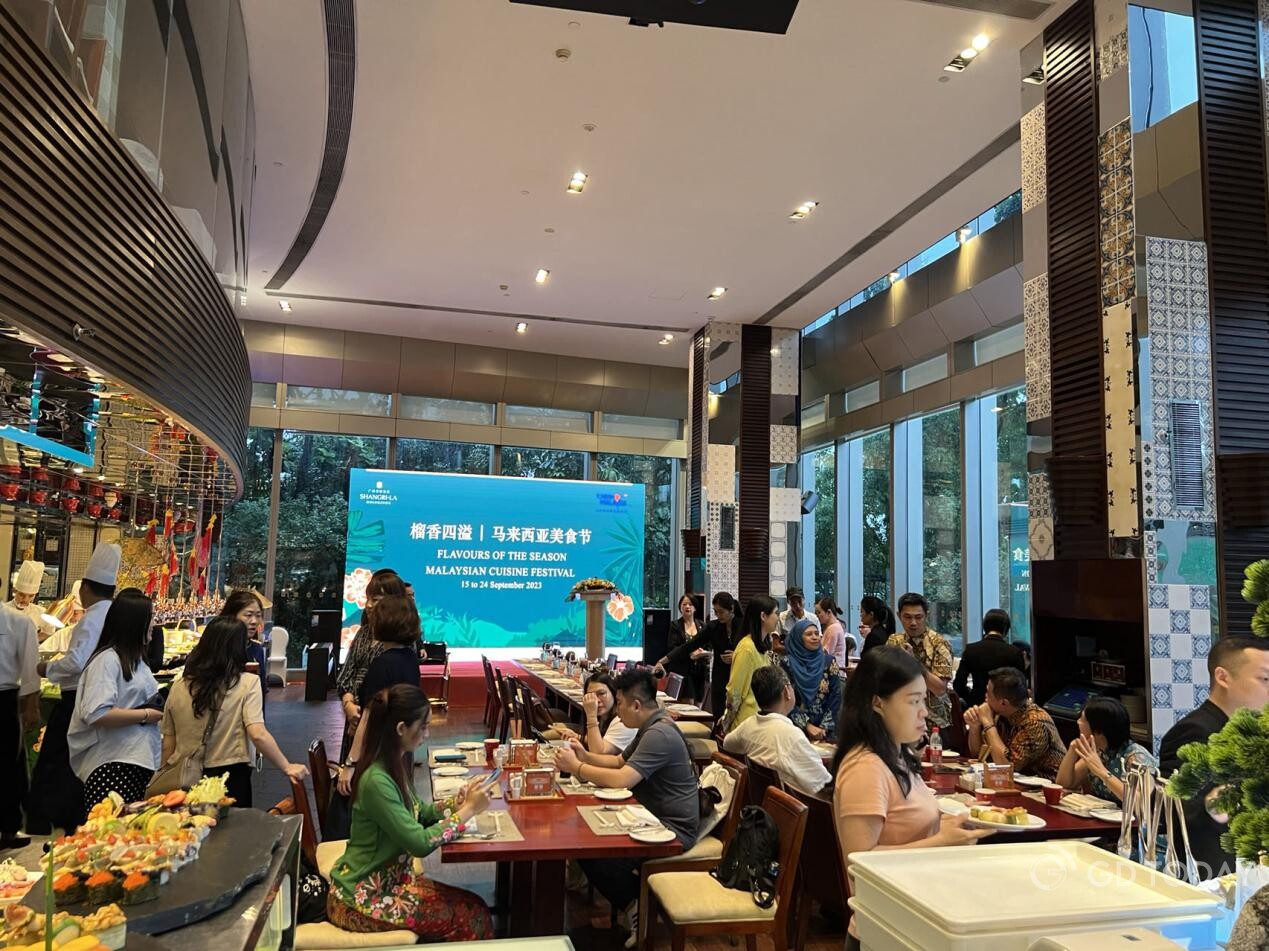 Malaysian Cuisine Festival
Mohd Isma Nizam Bin Jamaludin, Deputy Director of Tourism Malaysia in Southern China, said that several dishes brimming with Malaysian flavors were recommended, including the curry fish head, satay, and Char Kway Teow.
"We plan to have more food and cultural festivals to promote our Malaysian cuisine and products," he added.
Suraya Ahmad Pauzi, Consul General of Malaysia in Guangzhou said that she hopes Malaysian delicacies at the festival will attract Chinese tourists to explore Malaysia.
According to Tourism Malaysia, China remains one of the top markets for Malaysia,s tourism industry. In 2022, over 200 thousand arrivals in Malaysia were from China.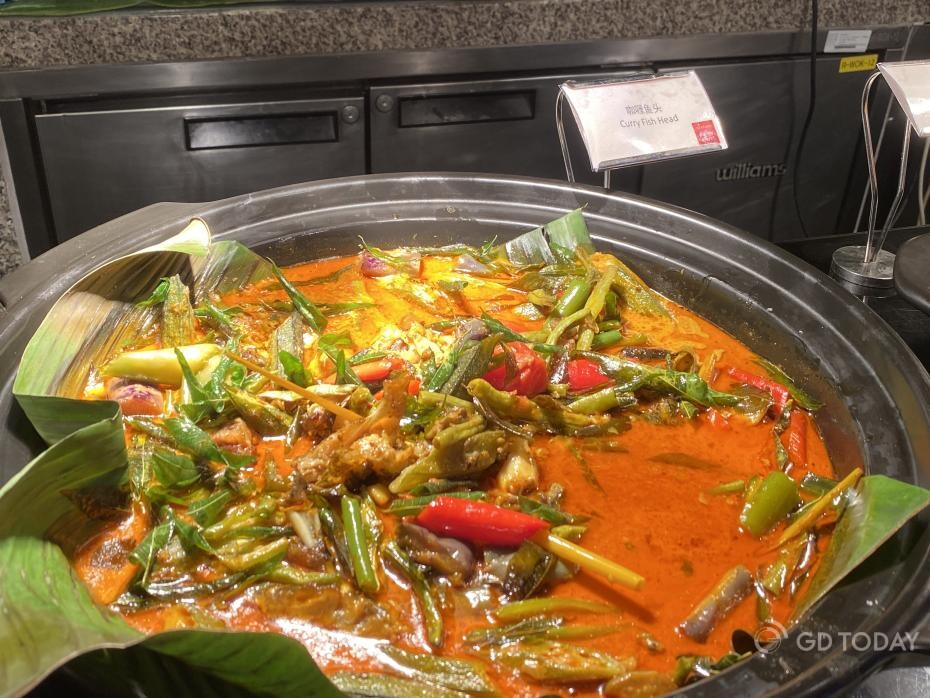 Curry Fish Head, featuring a tender fish head stewed in a flavorful and spicy coconut milk-based curry sauce, along with an array of vegetables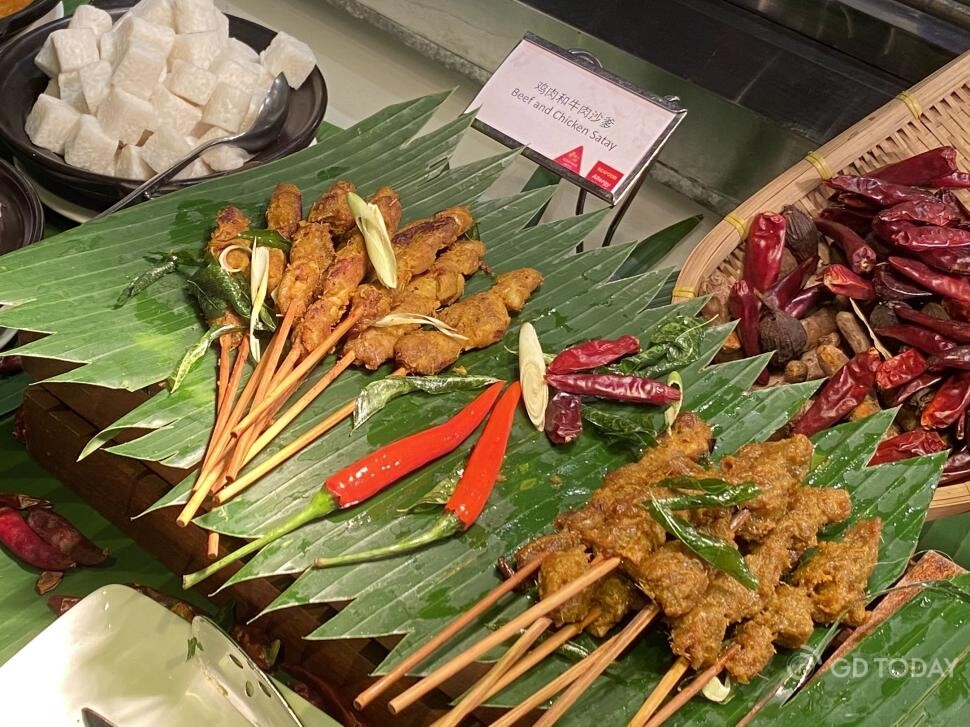 Beef and chicken satay, featuring tender and marinated meat served with a delectable peanut sauce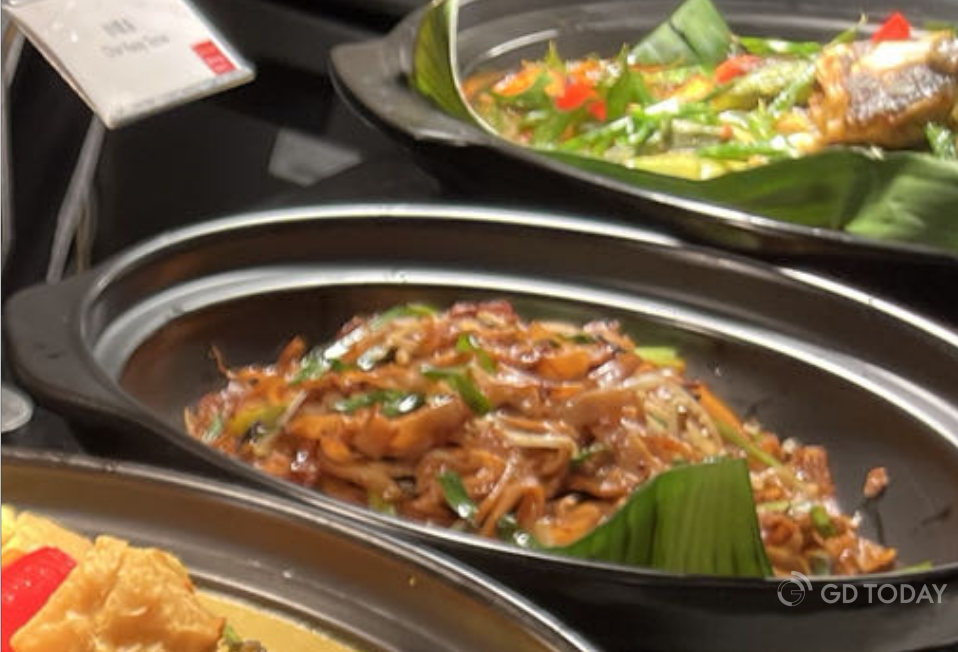 Char Kway Teow, a stir-fried noodle dish with prawns, cockles, Chinese sausage, eggs, and bean sprouts in a flavorful soy sauce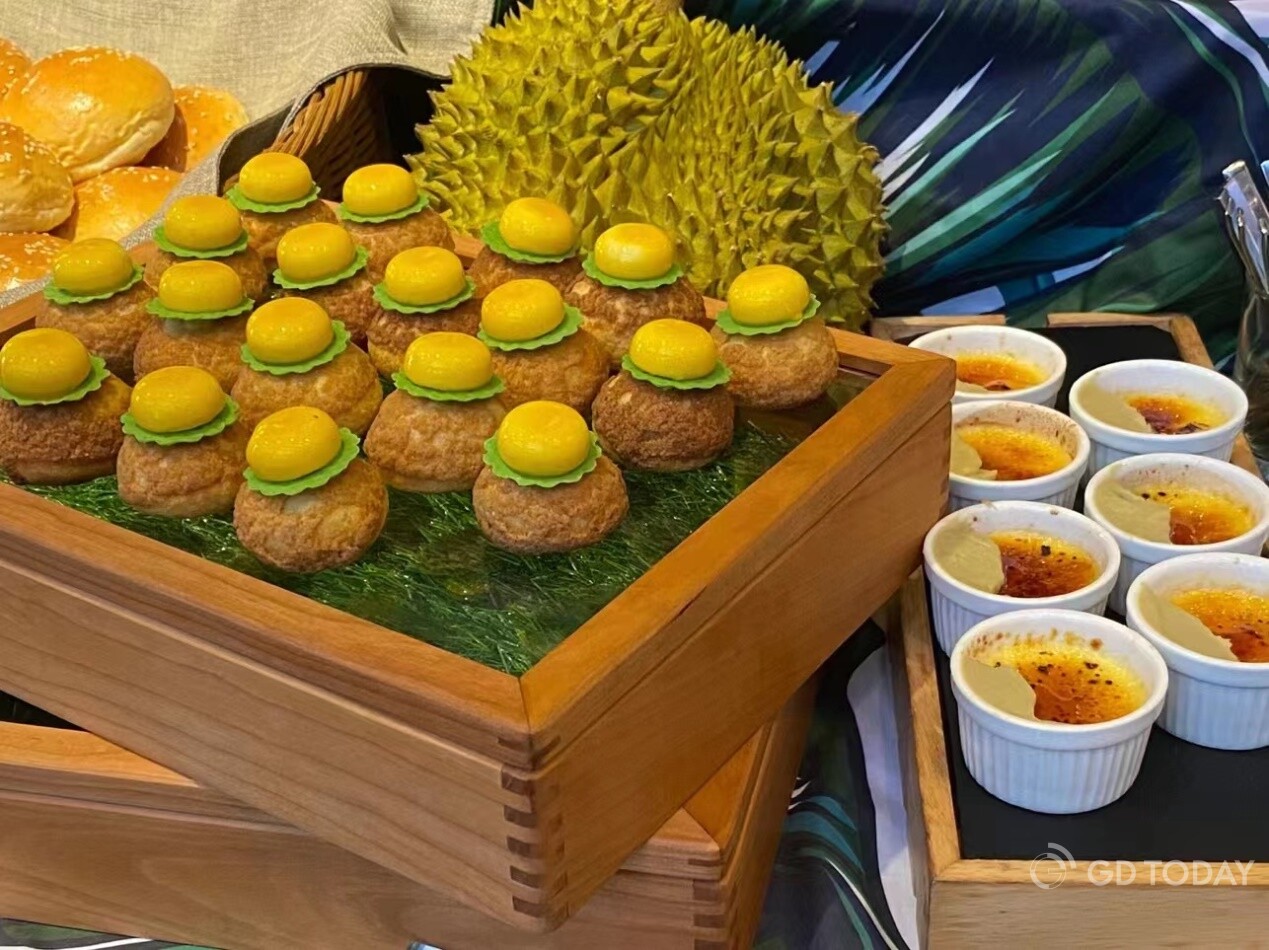 Malaysian Dessert
Reporter丨Wang Ziqing (intern), Nina
Editor丨Olivia, Monica, Jerry