The Guangdong government released a guideline to develop its manufacturing industry, which is a major move after it vows to start a trend of high-quality development earlier in January 2023, according to a press conference on June 1.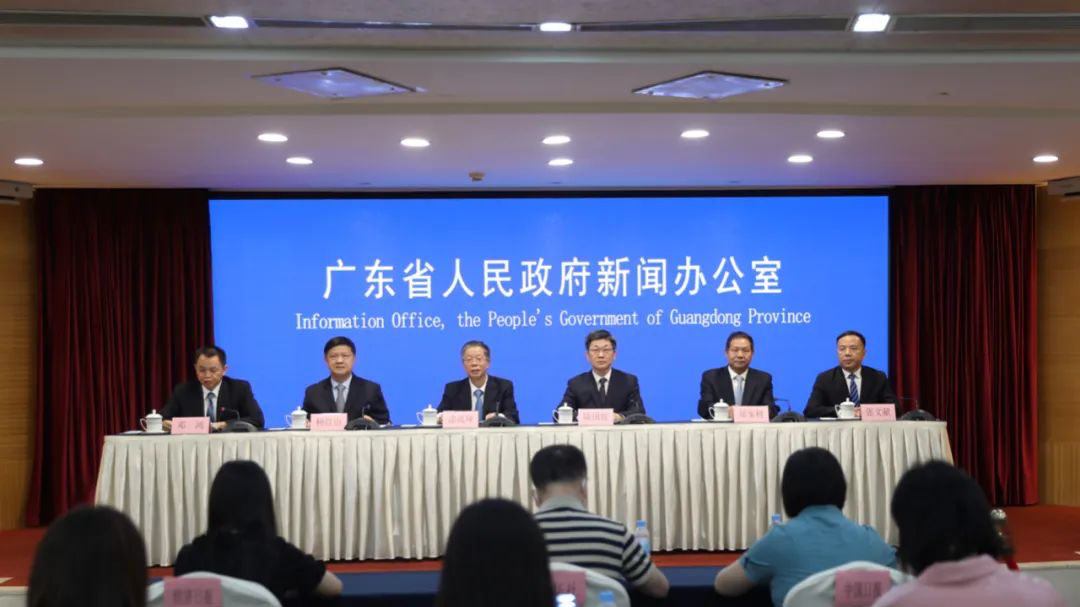 The Guangdong government held a conference on high-quality development on January 28, the first working day after the Chinese New Year holiday, emphasizing the fundamental role of the manufacturing industry.
Guangdong has been known for its manufacturing industry worldwide with the industrial output exceeding 16 trillion RMB in 2022, the total manufacturing value-added was 4.4 trillion RMB, accounting for more than one-eighth of the country's total.
At the press conference, Tu Gaokun, Director General of the Department of Information and Technology of Guangdong Province, introduced that Guangdong will pay more efforts in key industries and business sectors through specific measures to facilitate the development of industries, industrial platforms, manufacturing projects, manufacturing enterprises, and manufacturing environment.
According to the guideline, Guangdong is planning to develop a new pattern in manufacturing and increase the proportion of manufacturing and manufacturing service value-added in GDP, targeting to reach 65 percent by 2027.
Guangdong will strengthen cooperation on the industrial chain and supply chain among the Guangdong-Hong Kong-Macao Greater Bay Area, the eastern, western, and northern regions of Guangdong, as well as other key regions at home and abroad.
Tu indicated that the guideline pushes forward reform to facilitate resource allocation, capital flow, land use, energy use, and finance, aiming to break through the bottleneck of working mechanisms, industrial integration, and business environment.
The guideline also highlights boosting manufacturing competitiveness through the focus on innovation, emphasizing talent attraction, international cooperation, technological upgrade, digitization, branding, and green and low-carbon emissions in key sectors.
Guangdong will strengthen pillar industries and boost emerging industries such as NEVs, new energy storage, marine engineering, agricultural machinery, food engineering, and so on. According to the guideline, the province will cultivate 3-4 new strategic industrial clusters with a value of over 1 trillion RMB, and 4-5 new strategic emerging industrial clusters with a value of over 50 billion RMB.
In addition, Tu said that the guideline is in line with other existing plans and policies for the real economy, manufacturing, industrial clusters, and different cities in the province.
Financial support will be carried out to improve industrial competitiveness, especially in the fields of digitalization, intellectualization, and green transformation.
Statistics from the Human Resources and Social Security Department showed that the total number of skilled personnel in the province is 18.5 million, of which 6.31 million are highly-skilled personnel, accounting for 34.1 percent. Skilled personnel provides strong support for manufacturing development. The department will facilitate training on more high-skilled talent and encourage them to teach apprentices and work on key technological breakthroughs.
Reporter丨Nina
Photo丨Cao Yaqin
Editor丨Wing, Nan, Jasmine, Jerry